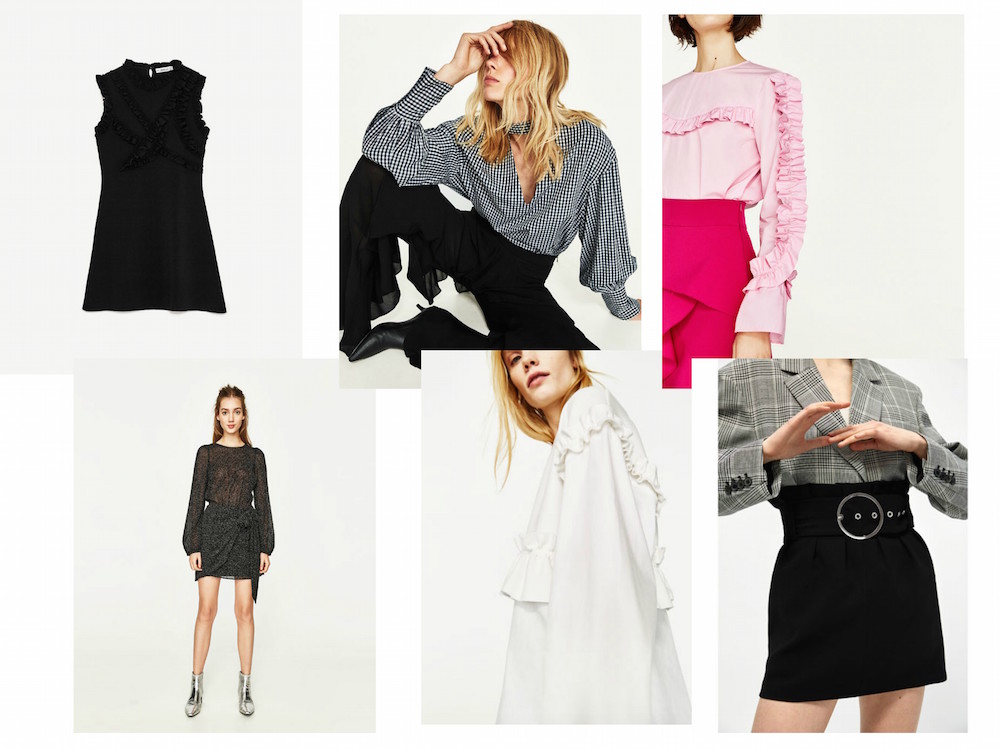 BLACK DRESS – CHECKED SKIRT – PINK SHIRT – DOTTED DRESS – WHITE SHIRT – BLACK SKIRT
ENGLISH: I admit it. I am a shopaholic. Especially when it comes to online shopping from Zara, Asos and H&M. This is my late night purchase from last night. I am traveling to a fashionable city next week which kinda justified my purchase…. Or not. At least that's what I told myself. This is what I bought. Can you guess where I am going?
On another note, I will be participating in the TRADONO FLEA MARKET on Sunday in Copenhagen. If you are free, you should come by and check it out. I will have a booth where I sell lots of awesome clothes, both high street and high-end clothes.
___________________________
DANSK: Oops, I did it again…. Shoppede online som den online shopaholic, jeg er. Når det kommer til Zara, ASOS og H&M har jeg lidt et problem. Det er bare så nemt liiiige at tjekke siderne igennem for nyheder, og pludselig har man lagt seks forskellige stykker tøj i den virtuelle indkøbskurv, der jo gemmer alle ens informationer såsom kortoplysninger og adresse, og med få klik er man lidt fattigere i pungen og lidt rigere i tøjskabet.
Det skete igen-igen for mig i går aftes. Jeg retfærdiggjorde ovenstående køb fra Zara med, at jeg skal være rigtig trendy i næste uge, fordi jeg skal ud og rejse. Til en meget fashionabel storby. Kan I gætte, hvor jeg skal hen?
I samme omgang kan jeg jo passende invitere og opfordre jer til at komme forbi TRADONO loppemarked i Papirhallen på søndag fra kl. 10-17. Her sælger jeg ud af mit tøj, og der kan I altså gøre jer nogle rigtig gode køb. Jeg håber på at se jer!