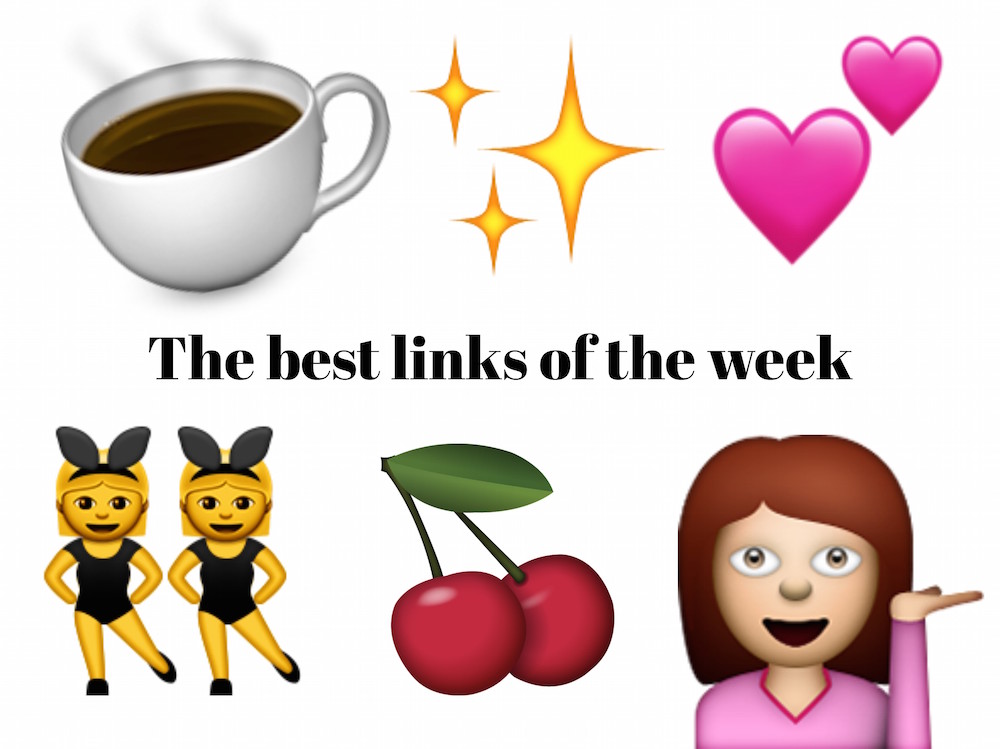 ENGLISH: It is time for another round of links that I stumbled upon this week. This week I included a personal article that I wrote in Danish for a publication called New In The City about moving back to my hometown after three years in Berlin. Although it is in Danish, I wrote this story before on my blog. You can find the post here. It also includes a video that I think you should all watch. Enjoy! <3
See also: the best links of the week #1
And the past week on the blog, I have shared that…
…I am a complete shopaholic. See my latest purchase from Zara. 
…Copenhagen has a new, yummy and cheap place to have brunch. 
…I looked back on my life to see what happened exactly a year ago.
_______________________
DANSK: Det er tid til anden runde af de bedste links i denne uge. Det er lidt ananas i egen juice, fordi der er hele to links, der handler om mig. Jeg håber, I vil bære over med mig <3
Læs også: de bedste links denne uge #1
Og på bloggen den seneste uge har jeg delt….
…at jeg er en online shopaholic. Det er mine seneste køb fra ZARA. 
…København har fået et nyt, skønt og billigt brunch-sted. 
…jeg går et år tilbage i arkiverne.