ENGLISH: As of last month, I started a new blog series. In this world of social media, most of what we post is only viewed once and then it is forever forgotten. I use this blog post to go back in my archives and take a look at what I did exactly a year ago. I can only recommend you do the same! It puts things in perspectives and it is so fun to look back at seeing how little or how much has changed. This happened a year ago in April 2016:
READ ALSO: This happened a year ago… #1
________________________
DANISH: Sidste måned startede jeg en ny serie på bloggen. Her går jeg tilbage i arkiverne og kigger på, hvad jeg lavede i samme måned for et år siden. Altså i april 2016. Jeg har længe tænkt på, at det meste af det, vi poster på de sociale medier kun bliver set en gang og så er det glemt igen. Derfor har jeg fundet ud af, at hvis jeg tager et par minutter og går et år tilbage i tiden, får jeg næsten mulighed for at genopleve disse ting igen, som jeg ellers næsten havde glemt, fordi jeg ellers har så travlt med at planlægge, hvad der skal ske i morgen.
LÆS OGSÅ: This happened a year ago… #1
Jeg kan kun anbefale jer at gøre det samme. Kigge tilbage i arkiverne og lægge mærke til, hvor lidt eller meget, der er sket på et år. Her er hvad jeg lavede i april sidste år: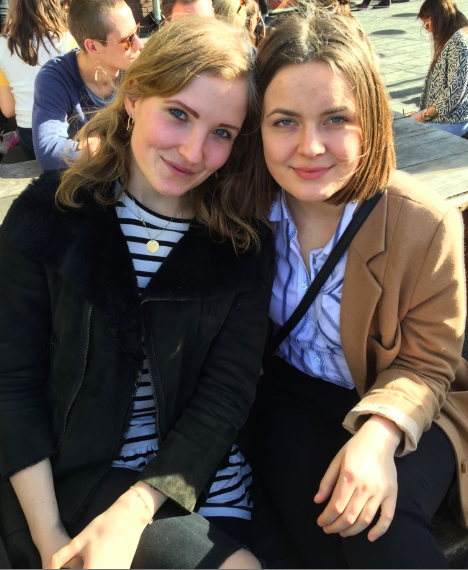 Spring came to Berlin and I enjoyed the sunny days with my best friend who also lived in Berlin at that time for a three month internship. // Foråret kom til Berlin og jeg nød de varme og solrige dage med min bedste veninde, der på daværende tidspunkt var i praktik i Berlin i tre måneder.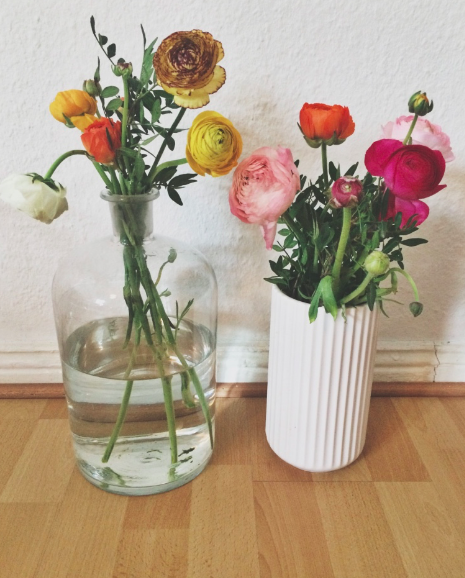 I also invited spring inside the apartment. // Jeg inviterede også foråret inden for i form af skønne blomster til min lejlighed.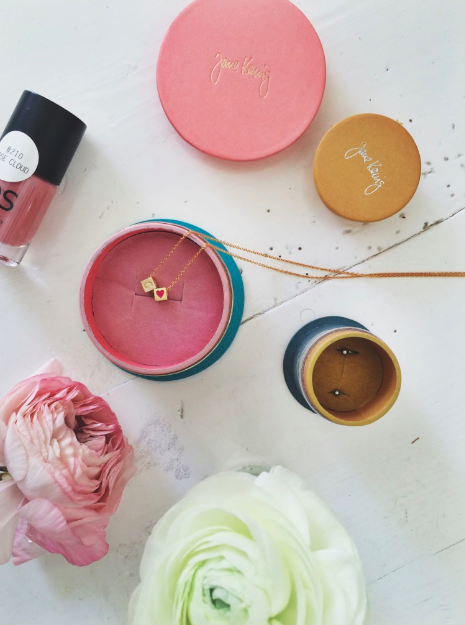 The sweet PR girls from Jane König were in Berlin on a press trip. We had dinner and they surprised me with beautiful jewelry. / Jane Königs søde PR-piger var i Berlin. Vi spiste middag og de forkælede mig med de smukkeste smykker.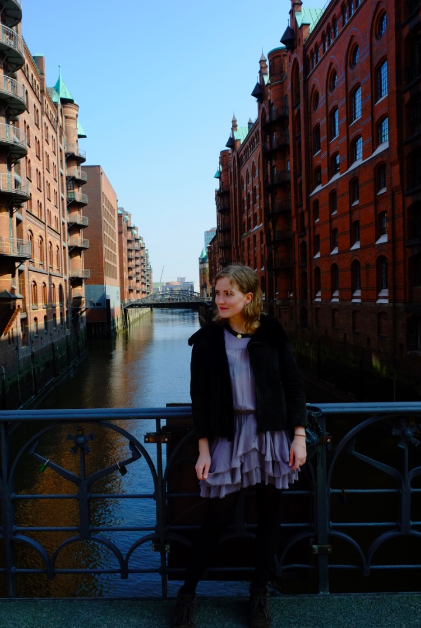 The month of April was full of little weekend trips. The first one was to Hamburg. Great city! / April var fyldt med små weekend-ture. Den første tur var til Hamburg. Vi tog toget fra Berlin, og det tog under to timer.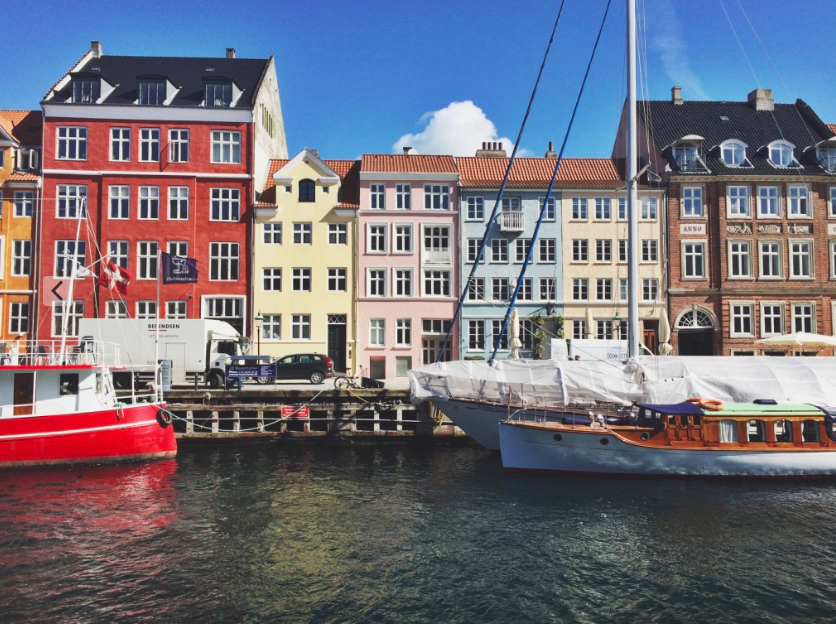 The weekend after we went to Copenhagen and I was happy to be home. / Weekenden efter gik turen til København, der viste sig fra sin smukkeste side.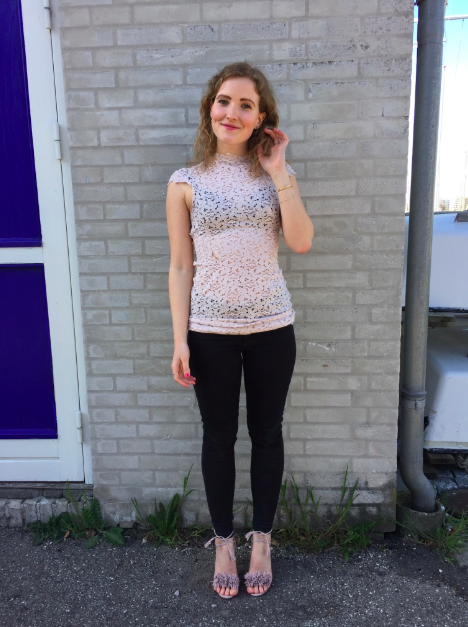 We went to a family party and to no one's surprise, I wore double pink. The heels went off within an hour. Will I ever be one of those women who can take the pain and wear high heels for a whole day? I wish. /  I København blev min fætter konfirmeret, og til ingen overraskelse troppede jeg op i dobbelt-lyserød. Skoene røg af inden for en time. Mon jeg nogensinde bliver en af de kvinder, der kan bide smerten i mig og have høje sko på en hel dag?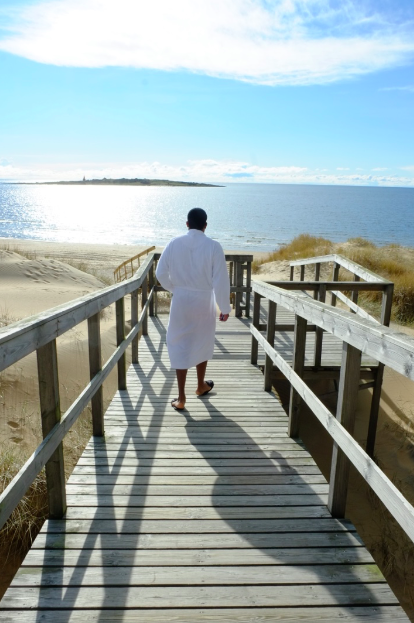 And last but not least, we spent two days in Sweden at the gorgeous spa hotel Tylösand. / Og den sidste tur i april gik mod Sverige på spa-ophold hos skønne Tylösand.