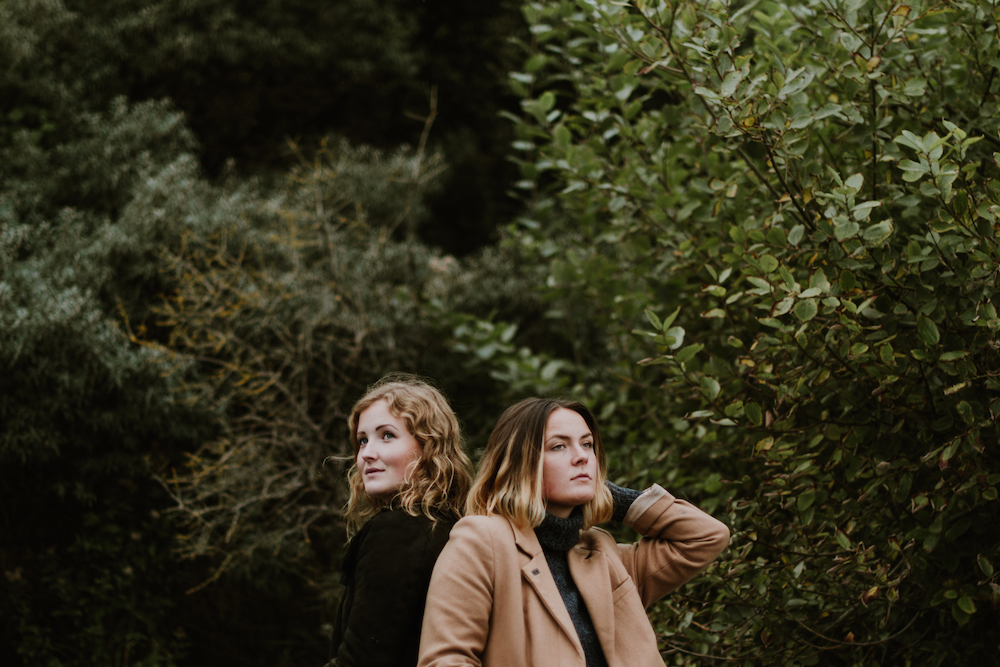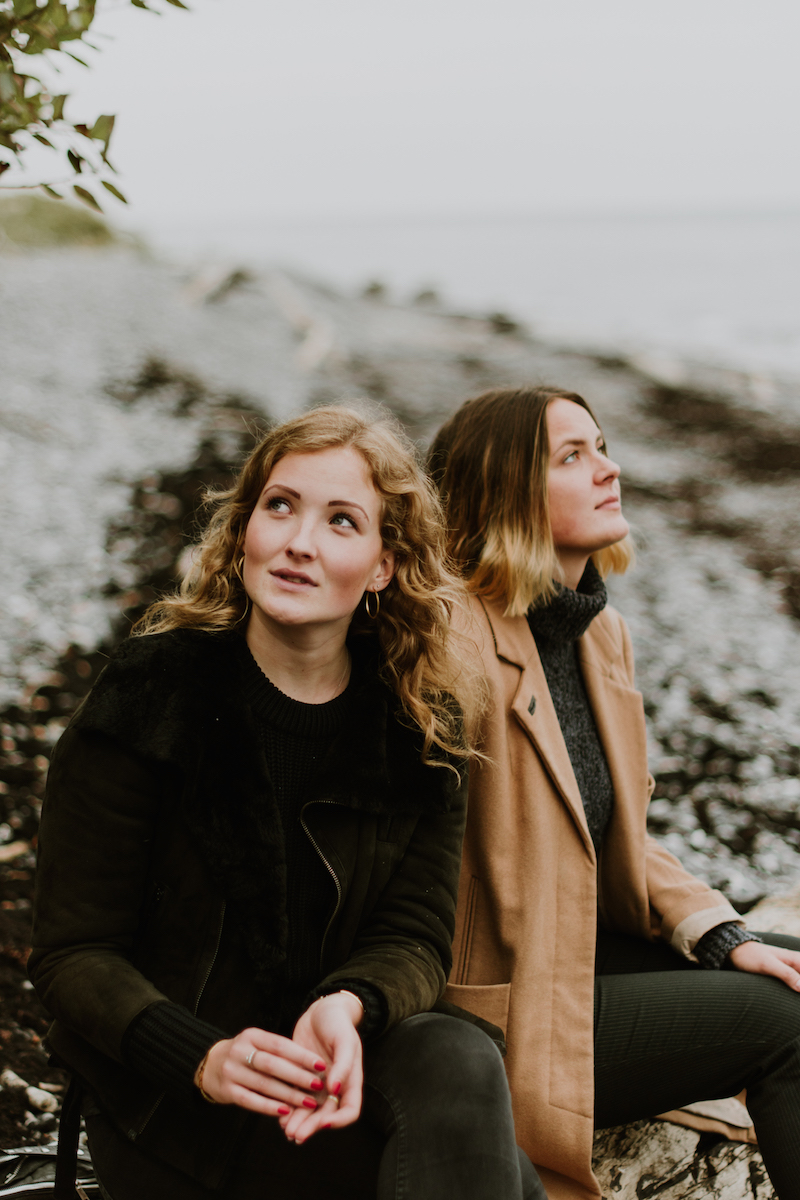 English (Danish version below) Happy first of November! A new month means a new theme on the blog. While last month was all about being addicted to our phones, this month will focus on #girlbosses from all around the world. Besides from being boss, what these girls also have in common, is that at a pretty young age, they packed their bags, and moved far away from their homes to another country. Some of them moved back home and some of them moved on to another country. I've interviewed a handfull and all Thursdays in November, I will present you to each of them. Good news: I will post the first interview tomorrow! I will also feature myself in one of the interviews, as I lived in Berlin for three years. I am excited for this theme! And I hope you like it too. Stay tuned for the first Boss Girls Around the World post tomorrow.
____________________________________________________
Dansk: Glædelig første november! Selvom november betyder, at mørket og kulden for alvor sniger sig ind på os, betyder det også hygge i stor stil. En god undskyld for at blive indendøre, pakke sig ind i uld i alle afskygninger fra top til tå, tænde stearinlys og bare være. Den del er jeg svært glad for. Kulden og mørket not so much, men det gælder om at få det bedste ud af det <3
En ny måned betyder et nyt tema her på bloggen. Sidste måned handlede om telefonafhængighed med forskellige indlæg under temaet. Denne måneds fokus bliver en smule anderledes. Det skal handle om #girlbosses fra forskellige steder i verden. Seje piger der har det tilfælles, at de i en ung alder har revet teltpløkkerne op, taget en chance og flyttet til et helt andet land. Det er sejt, og de har nogle inspirerende historier, der fortjener noget opmærksomhed på bloggen. Måske de kan inspirere og lære fra sig. Jeg har interviewet en håndfuld piger med forskellige baggrunde og forskellige nationaliteter. De er levende beviser på, at vi i verden, som den er nu, har rigtig mange muligheder. For at skabe sin egen fremtid og sit eget liv.
Der vil være et indlæg med én pige hver torsdag, og de gode nyheder er, at det første indlæg allerede udkommer i morgen.
Tjek ind der! Og nå ja, jeg tror også, jeg vil være med selv, for jeg har jeg også boet i Berlin i tre år.  Jeg glæder mig, og det håber jeg også, at I gør. <3