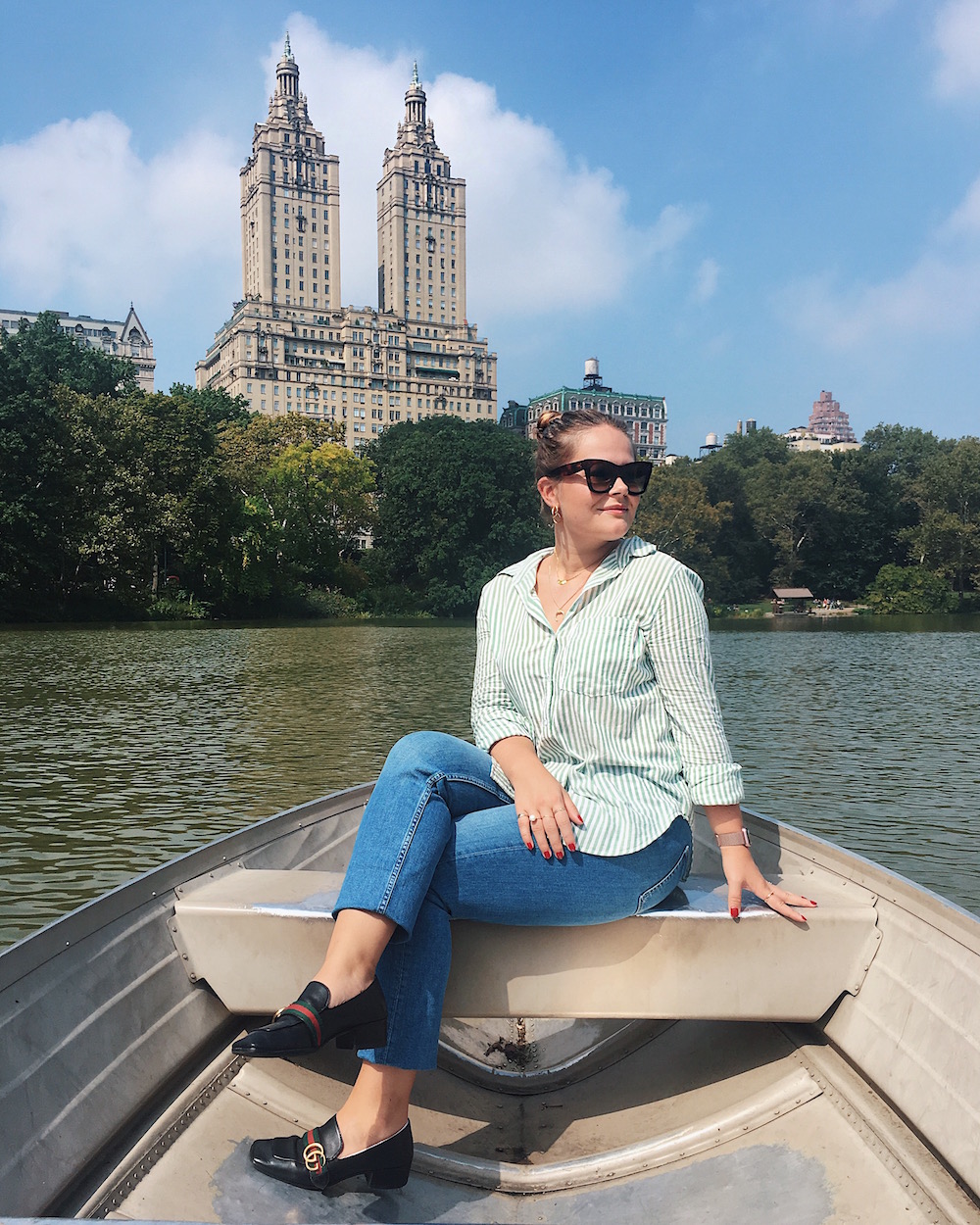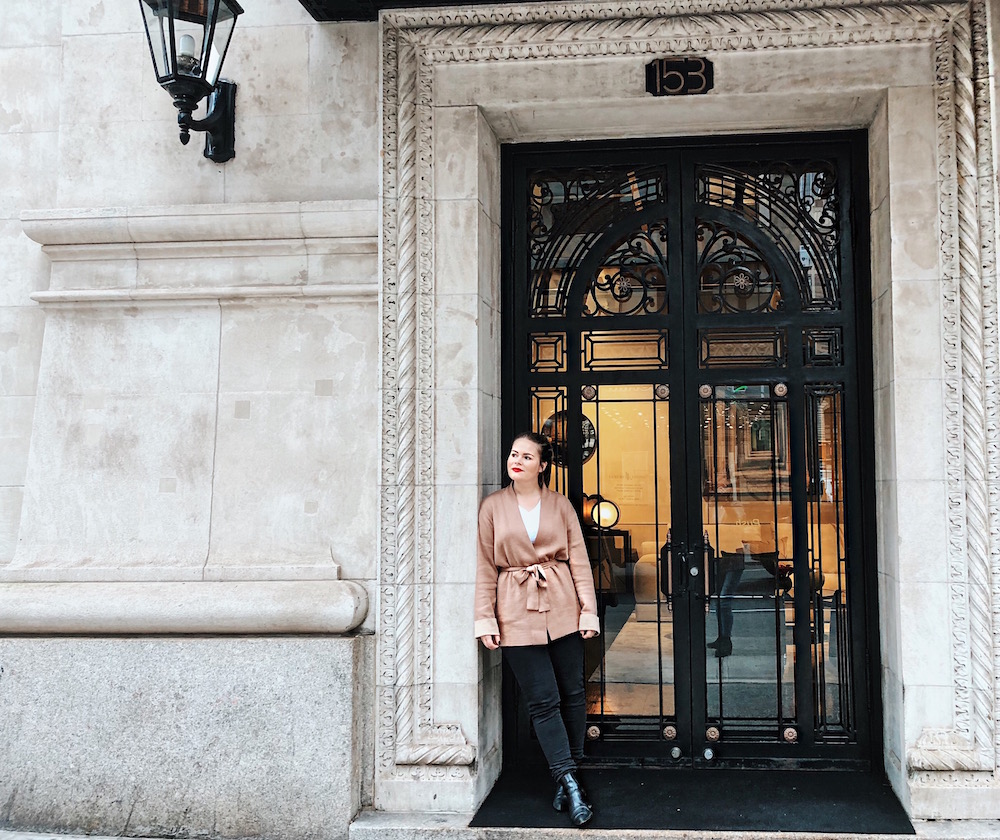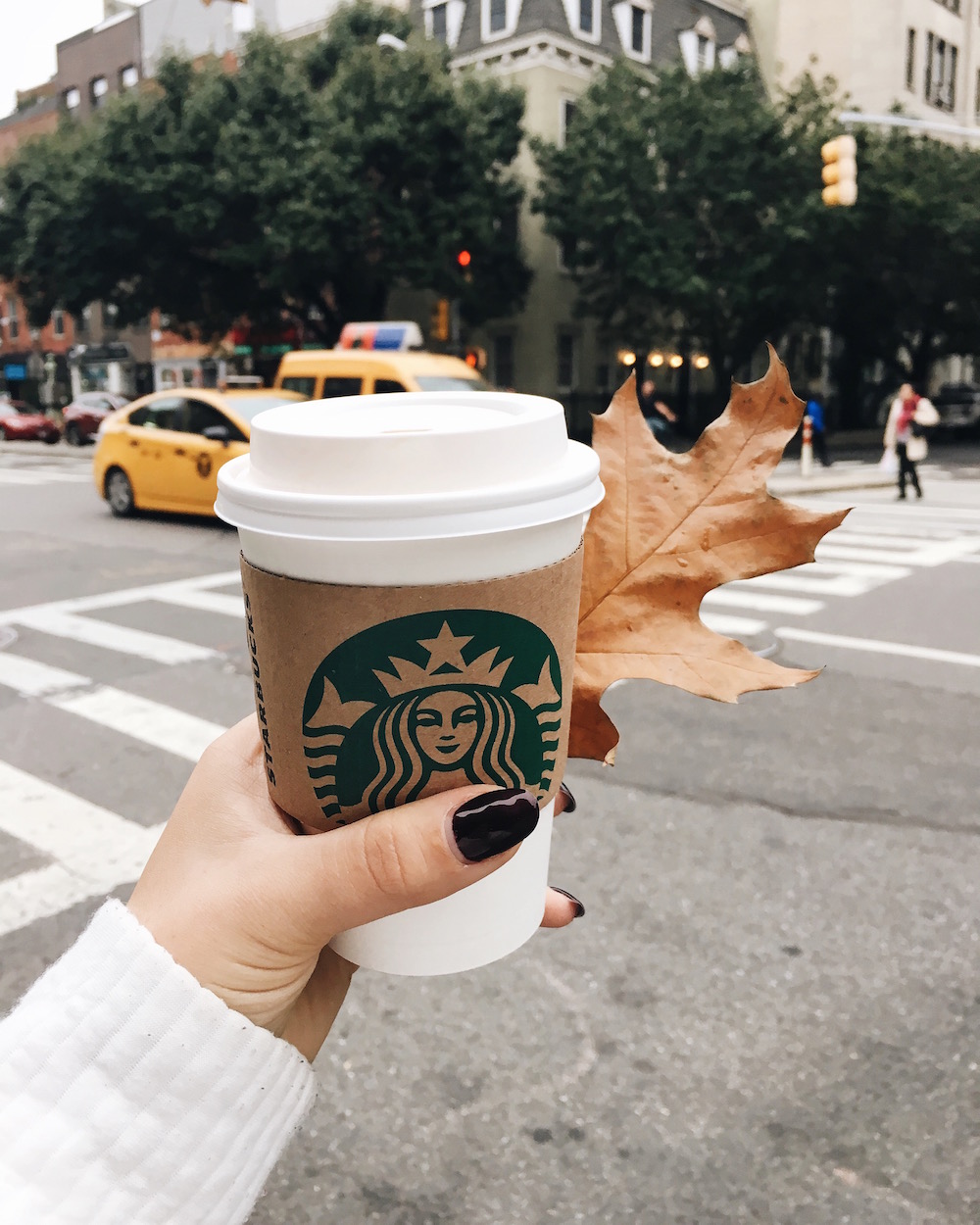 DANSK: Det er en ny uge i mit novembertema med 'Boss girls around the world'. Sidste uge handlede det om min veninde fra Ukraine, der bor i Berlin. Og i denne uge har jeg taget fat i Christina, der er dansker, men har boet i New York i et par år.
På Instagram lever hun drømmen: hun deler glimt fra sit new yorker-liv med smukke negle, altid farvelagt til perfektion, lækre cappuccino-kaffer og gåture rundt i den smukke by. I et lille interview deler Christina, hvad hun savner hjemmefra, hvad hun bestemt ikke savner, samt hvad der er det fedeste og det hårdeste ved at bo i New York. Læs med. <3
____________________________________
ENGLISH: It is time for my second blog post in my 'Boss girls around the world' November series. This time, you get to meet Christina, 25 years old and a native Dane that lives in New York City. She moved here for an internship and ended up staying. On Instagram she is living the dream: leading the perfect NYC-life with coffee, perfectly manicured nails, and strolls around the city. Besides working in online marketing, she also runs her own blog with great advice for NYC, personal posts and fashion tips.
In the interview below, you can read about what Christina misses about home and what she definitely does not miss. Also, she spills what she loves and loves a little less about living in New York City.
What was the reason for moving, first of all?
I moved to New York because I had accepted an internship with a PR company. This was part of my last two semesters of my bachelor.
What do you miss the most about home?
I definitely miss my family every day. I speak to my mom on my way to work, if not everyday, then every other day. And apart from that I just find myself missing Denmark's hygge-culture (which I'm definitely still living over here, but less people get it).
What do you not miss from home?
Well, the reason why I wanted to move to New York for a while was because the sky has no limit. I don't miss how square and judgy we can be in Denmark if someone dreams big or does things differently.
What has been the most different and the most challenging in living in NYC?
The most different thing about NYC is the amount of hours you work. Your job becomes your life, but luckily I love my job, so for now I'm enjoying putting a lot of effort into that.
The most challenging thing has been starting all over. New city, new friends, new job, another language, another culture, another normal. I could find myself not fitting in and being pretty confused about my identity.
What is the best thing about the country/city you live in?
No dream is too big. Just work your ass of. And I of course love how there's always something to do and something new to explore.
How often do you go back home?
This year I've been back in Denmark two times, and on vacation in Spain once. So I've seen my family a lot over the summer. And then for Christmas my grandparents are coming to New York to celebrate with Edward (my boyfriend) and I here. My goal is to fly back around five times a year.
What do you like the most about living abroad?
The development of myself. I've definitely grown up and found myself.
Do you try to culturally adapt to your new home?
New York is such a cosmopolitan city, so it's easier to live here and still very much appreciate the Danish culture. Edward and I live with a good mix of Scandinavian influence and his American/Haitian culture. It's a very rich life taking in a new culture.
Do you find it difficult to 'blend' in with the locals and the culture of the country, you live in? Do you feel like you live a 'parallel expat life'? Not really, because who's really a local in NYC and who moved here? There's such diversity. I'm very true to myself and people at my job definitely know my background and my values. I don't think living those here means not living the American/New Yorker values.
Will you ever move back home or are you looking to move to another country or city?
Sure! I would love to move to London (way closer to home) and eventually buy a house outside Copenhagen.
What is your best 'expat' advice?
Dream big, work hard, be true to yourself, and be open to everything new and different.
Make sure to follow Christina on Instagram and on her blog right here <3