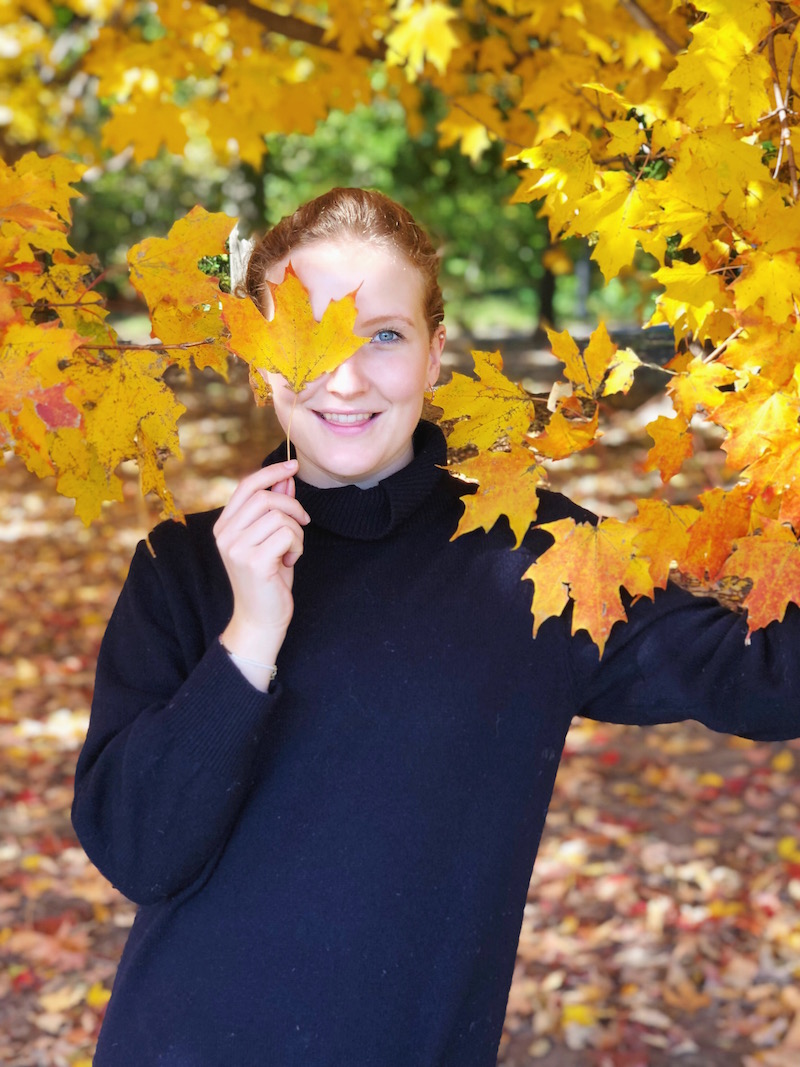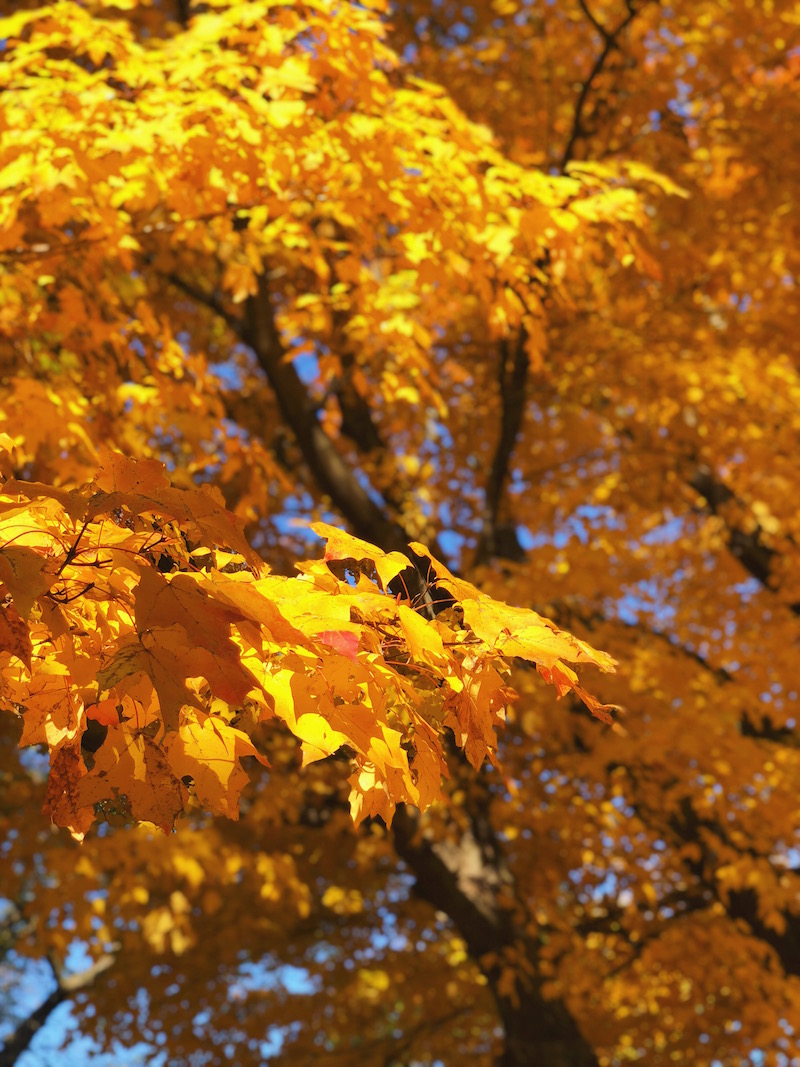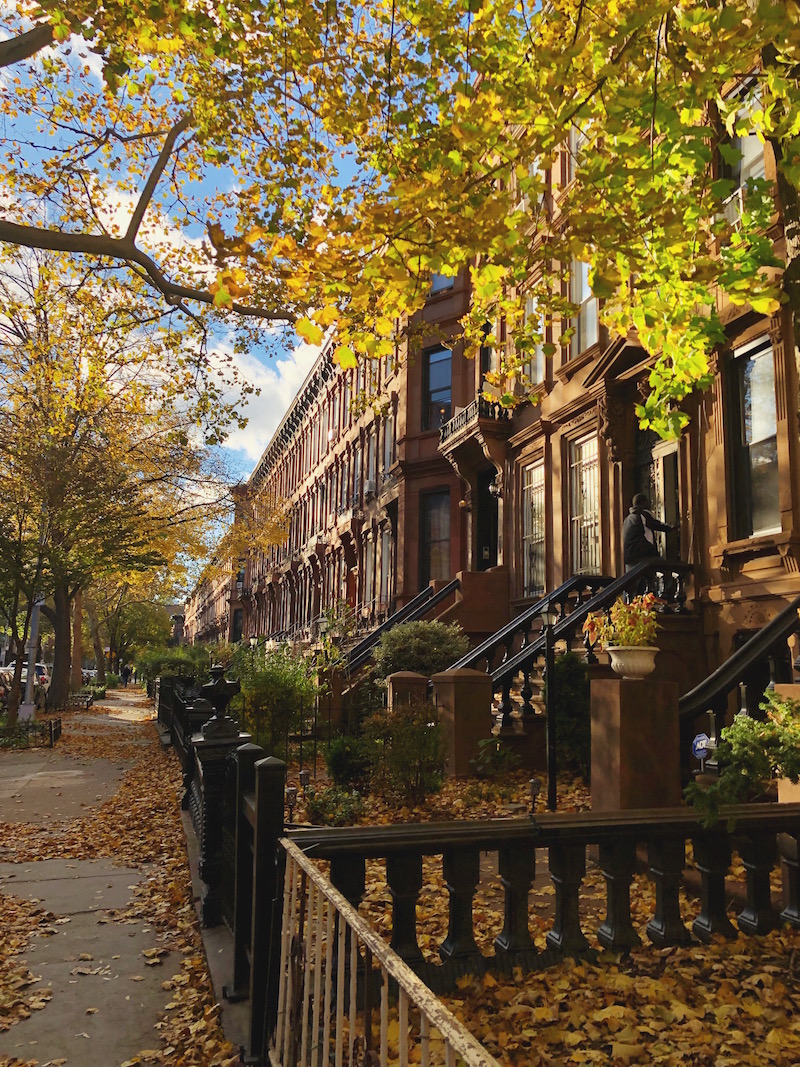 What I want to do in November…
♥ Celebrate my boyfriend's birthday. It's already tomorrow, and I can't wait to spoil him with all the gifts that I've been buying for him the past few weeks and hid in the closet, hoping he wouldn't snoop.
♥ Go to Copenhagen. I arrive Friday morning and go back Wednesday night, which gives me about five days to see friends and family. So excited, although my trip is actually based on my three-month hospital check-up visit post the surgery I had in July. I am very nervous about that part…
♥ Visit my favorite museum, Louisiana, north of Copenhagen. It's so amazing there, and I try to go twice a year.
♥ Celebrate Thanksgiving. When and where is the big question, but we'll figure something great out.
♥ Work out! Yesterday I purchased a month of personal training. It's my first time ever doing that, and I am nervous because I will definitely be challenged. It is no secret that the American lifestyle is different than the Danish one, and I feel that on my body and energy level. Time to change that. I am halfway nervous, halfway excited.
I especially look forward to… 
♥ Taking a walk in the woods outside Copenhagen. I always dubbed myself a 'city girl', but living in NYC makes me crave nature.
♥ Finding a dining table for the NYC apartment. I try only to buy used furniture (a benefit of the environment), and this way, it simply takes more time to find the 'right' stuff.
What I am watching and reading…
♥ I am reading 'A Tree Grows in Brooklyn' by Betty Smith. My best friend, who works as Denmark's biggest publishing company, gave it to me when I moved to NYC, and it's a classic. I'm watching 'Wanderlust' on Netflix and 'Divorce', on HBO – both shows that don't require much brain activity which is just what I need sometimes!
I am grateful that…
♥ Things seem to be working out, even when I feel like they are not.
♥ I already feel that my few months of being permanently based in NYC has taught me some important life lessons.
♥ The cafe is doing so great. When you open a business, you can't know for sure if it will be a success – neither could we, so seeing that it is crowded every weekend, and we have more loyal customers, now turned friends, than I can count is just so amazing!

I november vil jeg…
♥ Fejre min dejlige kærestes fødselsdag. Det er allerede i morgen, og jeg har købt fine gaver til ham, der står smukt indpakket og parat i skabet. Jeg håber ikke, han har smugkigget. Jeg elsker at give gaver!
♥ Tage et smut til København. Jeg lander fredag morgen og flyver tilbage til NYC onsdag aften, hvilket giver mig knap fem dage. Det er lidt triste vilkår, jeg skal af sted under. Jeg skal nemlig til mit tre-måneders-tjek, efter jeg blev opereret for modermærkekræft i juli. Jeg er meget nervøs, men det hele skal selvfølgelig nok gå fint.
♥ På Louisiana med mine gode veninder. Det er mit absolut yndlingsmuseum, og jeg forsøger at tage af sted i hvert fald to gange om året.
♥ Fejre Thanksgiving i vaskeægte amerikaner-stil. For to år siden, da jeg netop havde købt min andel på Vesterbro, inviterede min kæreste og jeg min familie til Thanksgiving, og han stod for maden. Det var en dejlig aften.
♥ Træne – og på en helt ny måde. Jeg har nemlig købt en måned med en personlig træner. Det er væsentligt billigere herovre end i DK, og derfor tog jeg springet. Min livsstil og madvaner i NYC er helt klart anderledes end i København, og det kan jeg mærke på min krop og mit energiniveau. Jeg skal træne otte gange en halv time med træneren i november, og jeg er nervøs, fordi jeg helt sikkert bliver smadret fuldstændig. Men jeg glæder mig også, fordi jeg håber, det kan give mig fornyet inspiration og motivation til at træne.
Jeg glæder mig især til…
♥ At gå en masse ture ved vandet og i skoven i København. Jeg har altid været ærke 'by-pige', men efter at være flyttet til NYC, kan jeg mærke, nærmest ind i knoglerne, hvordan jeg savner natur og ro.
♥ At finde et spisebord til vores NYC-lejlighed. Det har vi stadig ikke. Jeg vil gerne købe alle møbler brugt, og så tager det altså bare lidt længere tid at finde det rigtige.
Hvad jeg skal se og læse…
♥ Da mine forældre var på besøg i NYC, tog min mor Hella Joofs nye bog 'Dage med milhed, modgang og mirakler' med. Den er jeg i gang med – skæg, men indtil videre slår den ikke 'Papmachereglen'. I Danmark skal jeg bingewatche 'Den store bagedyst', for det kan jeg ikke se i NYC. Derudover er jeg i gang med 'Divorce' på HBO og 'Wanderlust' på Netflix, begge serier, der ikke kræver den store hjerneaktivitet at følge med i. Det er rart nogle gange.
Jeg er taknemmelig for…
♥ At alt ender godt, selvom det ikke altid føles lige nemt – det føles som en naturlov, at 'det hele nok skal gå på den ene eller anden måde'. Det forsøger jeg at blive bedre til at stole på, når alt ser sort ud på mine dårlige dage.
♥ At jeg kan mærke, at mine tre måneder som 'fuldtids-bosat' i NYC allerede har lært mig nogle vigtige 'life lessons'.
♥ At vores café kører så godt, som den gør. Det er hårdt arbejde, men helt fantastisk at vi faktisk er prop-fyldt hver weekend.