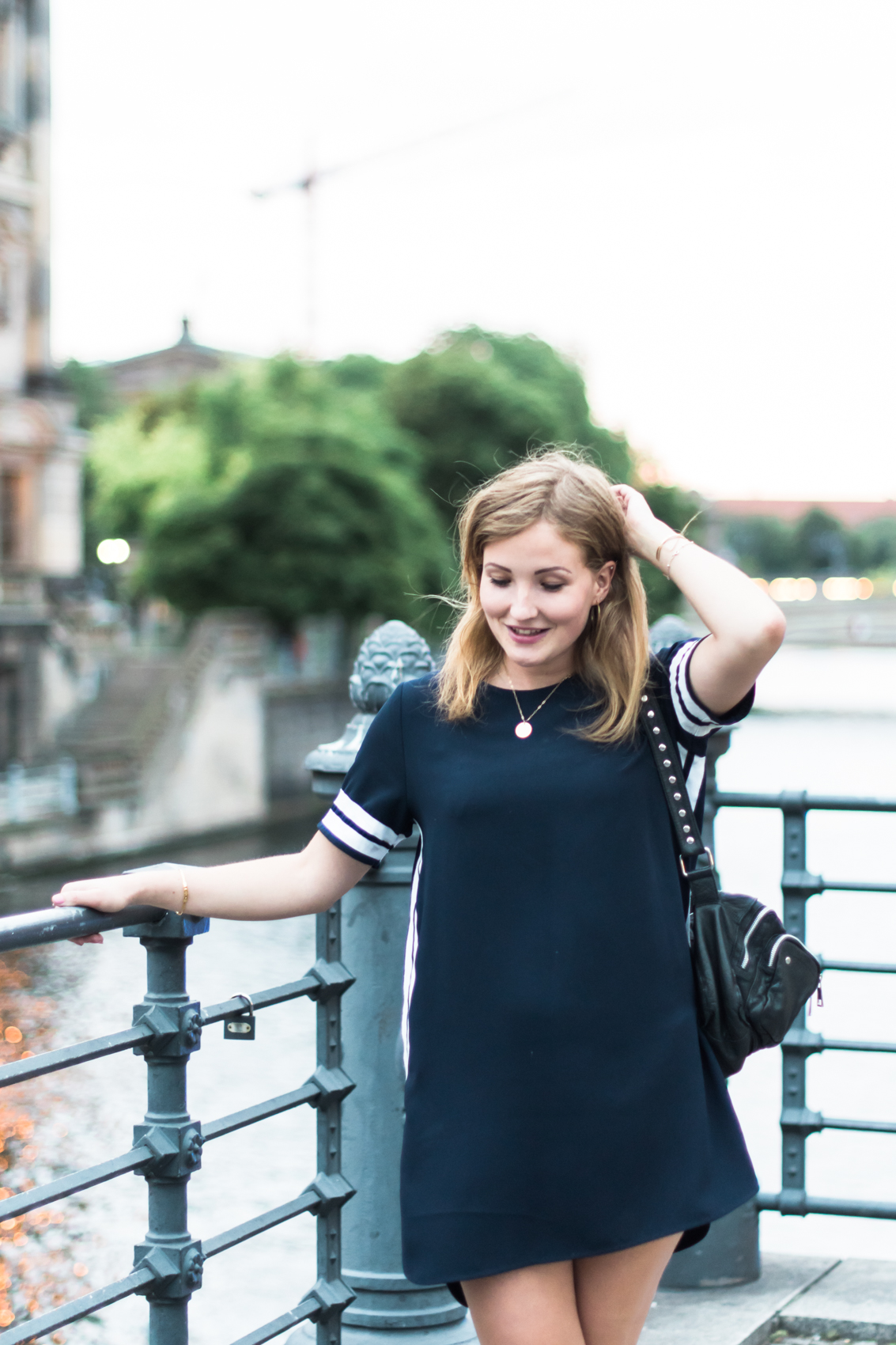 Ciao, I'm Caroline, a girl born in Copenhagen. Right after high school, when I was 18 years old, I decided to move to Berlin where I ended up living for three years. This is also where I started my blog. Read my story about Berlin here, here and here. In September 2016, I moved back to Copenhagen with my boyfriend who is from New York City.
On this blog, you will find lots of travel guides and recommendations for different places to go to such as restaurants, cafés and different, underground spots – not only from Berlin and Copenhagen but around the whole world. You will also find personal anecdotes, style diaries, photos and inspiration on how to lead a healthy and happy life.
I hope you will like what you find on this blog!