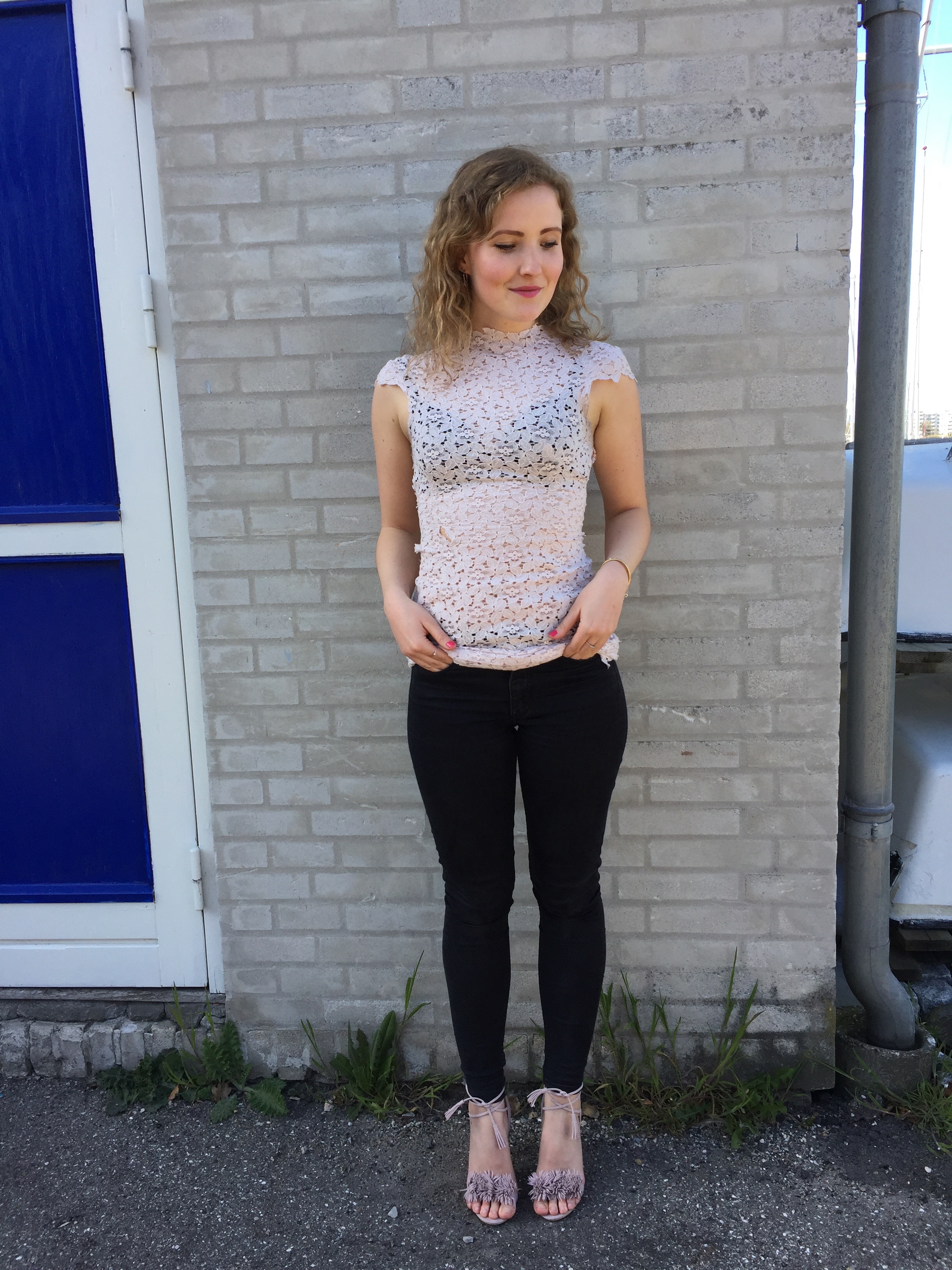 Outfit from last weekend when I was at a family party in Copenhagen <3 
Wearing my favorite dress that my mom bought for me, hand-sewn from a tailor school where she teaches. It is so tight and fine that it breaks a little bit every time I wear it. My mom tried to sew it for me but after five minutes it broke again! (You can also tell a little bit in the pictures, haha!) This is also the dress I wore last year when my boyfriend and I were invited to a wedding dress in The Hamptons. Good memories with that dress <3 I paired it with my new high heels from Asos that are just gorgeous, but damn, I forgot how painful it is to wear high heels! I definitely need more practice or just learn to stick it out.
This post was planned as I am not sure how good my wifi will be in Dominican Republic, so I planned a little ahead.