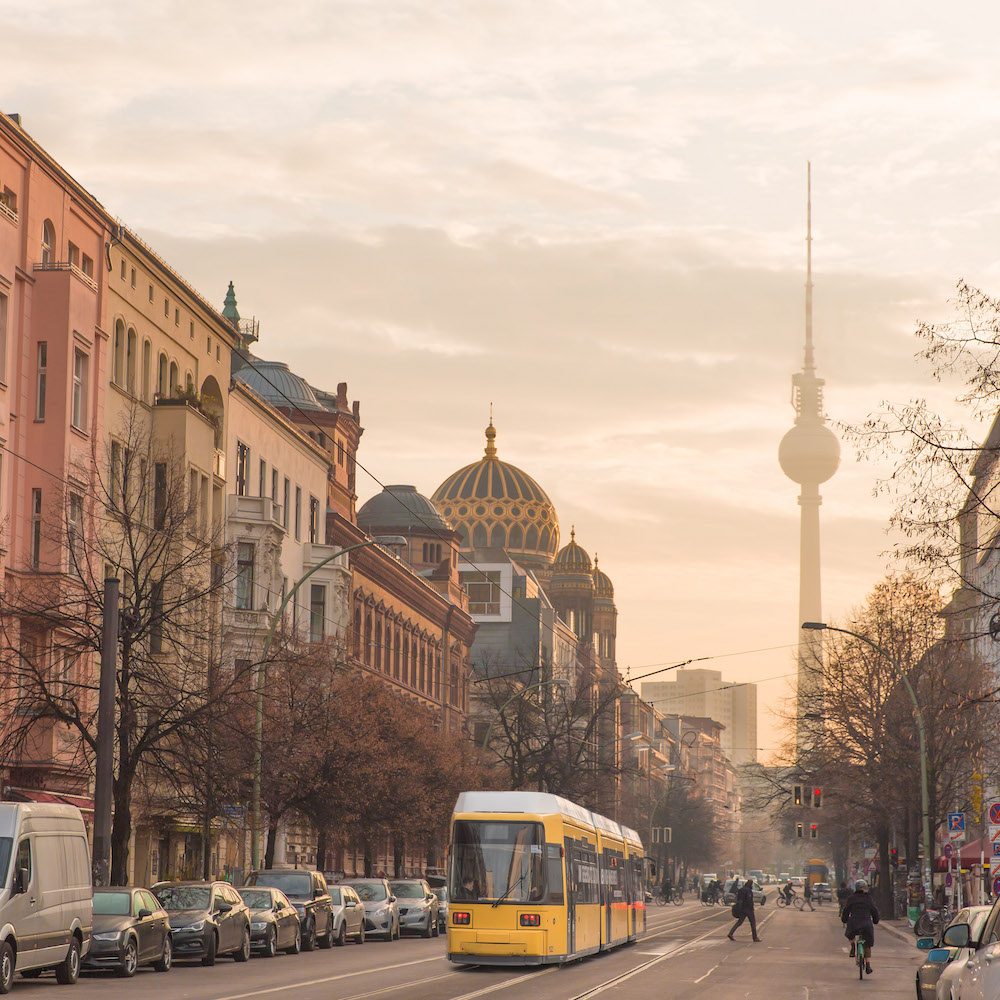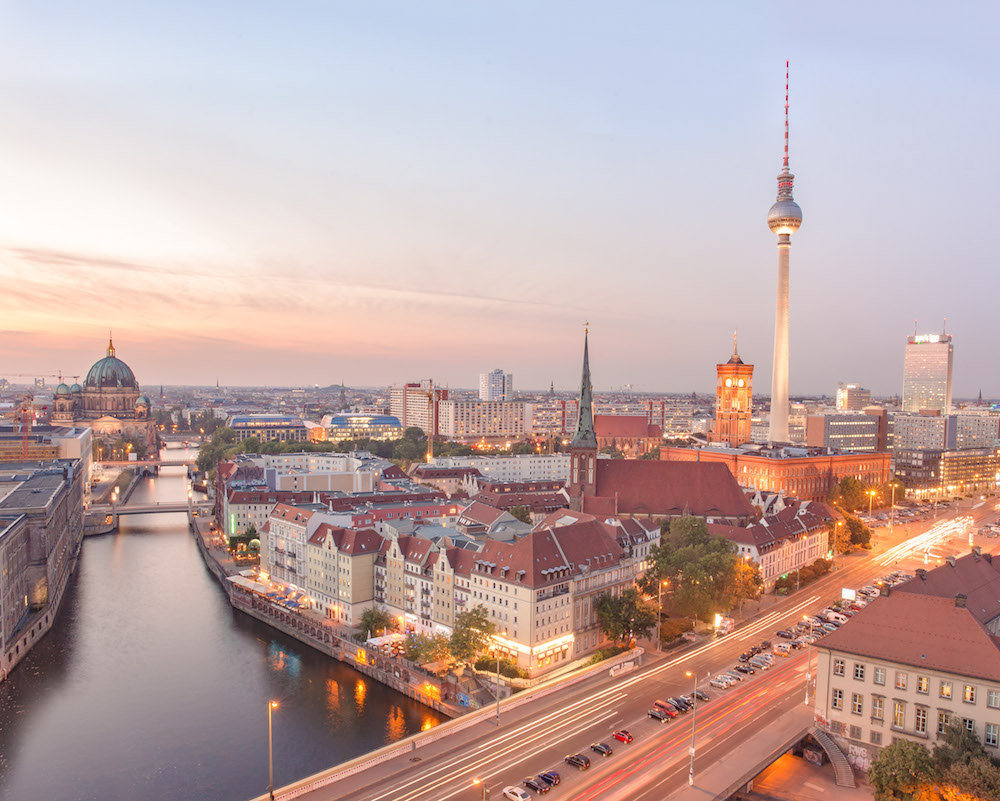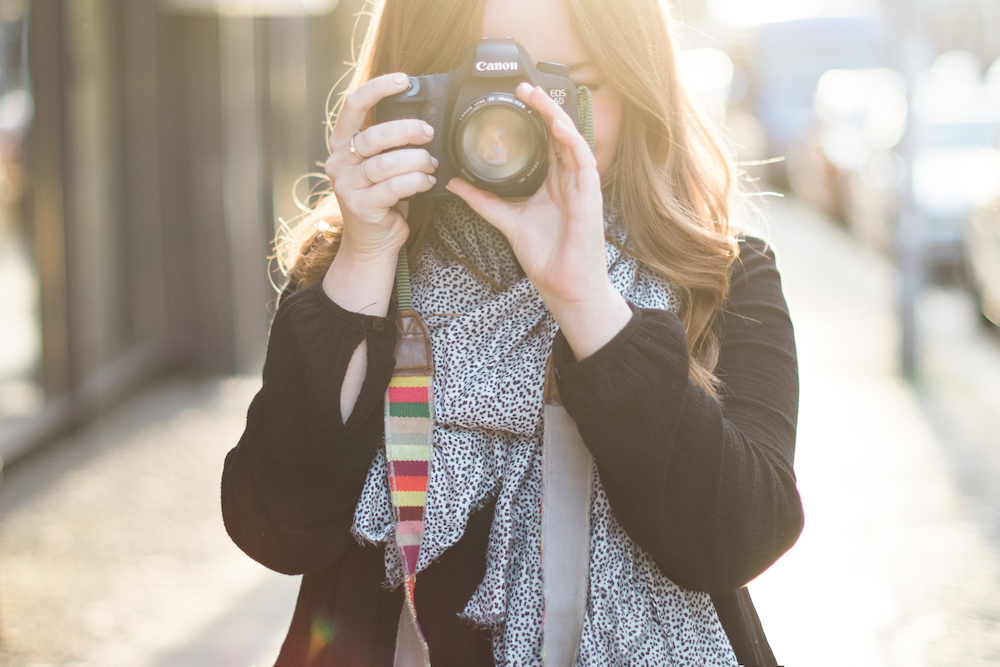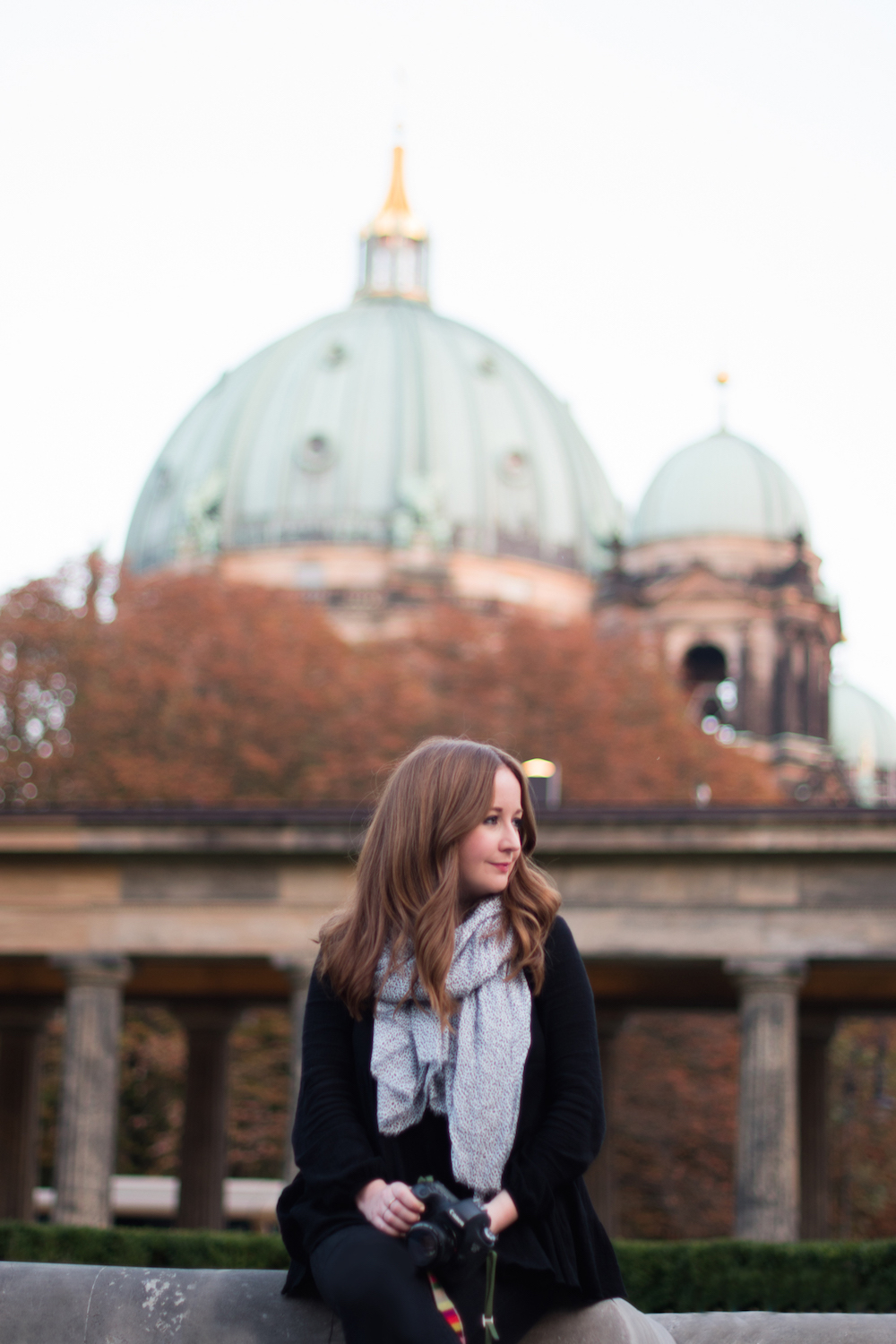 Photography by Meredith Braden
It is Thursday and time for another awesome Boss Girl Around the World. Who's next? Today I am welcoming Meredith, who is from Texas, USA but relocated to Berlin a little more than two years ago. Meredith and I met through friends exactly two years ago and went on a date to get coffee and roam the Turkish market. It was the beginning of a friendship, and since I moved back to Copenhagen, Meredith has even been to visit.
Meredith is a photographer and travel writer on the travel journal, The Glass Passage and what I love about her travels is that she often goes to less popular, undiscovered yet beautiful destinations. She has explored so much more of Germany than I have, and her recent travel to the well kept medieval city Rothenburg and Nuremburg in Germany has me inspired. Now I wanna go, too!
I've asked Meredith what brought her to Berlin all the way from Texas, what the best part about living there is and of course also, what is less great about living in Berlin.
___________________________________
What was the reason for moving, first of all?
I'd always wanted to try living in Europe and, at 25, suddenly had the epiphany "If not now, then when?" It would only get more difficult to make such a big move the more settled I became in my work and city at the time.
What do you miss the most about home?
Definitely my friends and family — #1 by a landslide! It's really hard being so far away from everyone. Then, I suppose truly good Tex-Mex (I'm from Texas!) and Target would be numbers 2 & 3 😉
What do you not miss from home?
I don't miss having a car! So many cities in the US are not very pedestrian or public transportation friendly, so I really love that about Berlin.
What is the most challenging about living in Berlin?
Not speaking the language very well. Grocery shopping, reading mail, making a doctors appointment — it's always a struggle!
What is the best thing about the country/the city you live in?
I absolutely love how international Berlin is. You meet people from around the world every day. I think it's so cool that when I'm out to drinks with friends, no two people are from the same place!
How often do you go back home?
At least once per year. This year, I'm going home twice and I'm super excited about it!
What do you like the most about living abroad?
For me, it still blows my mind that I can fly for 2 hours and be in a new country for under €50. The U.S. is so large, it's really expensive to travel and when you do, you've got to go further to encounter vastly different cultures, languages, currencies, etc.
Do you try to culturally adapt to your new home?
I really do! Germans love to follow the rules and I try really hard to do everything "by the book". It doesn't always work out (again, #thestruggle) but I hope they can see that I have good intentions. Haha
Do you speak the language spoken in the country you live in?
Ein bisschen, aber nicht sehr gut! 😌 I'm lucky that in Berlin, it's quite easy to survive speaking mostly in English.
Do you find it difficult to 'blend in' with the locals and the culture of Berlin and Germany?
Again, Berlin is very international so I often feel that I'm not alone in this! But, there are definitely times when I feel like the loud American 😉
Do you feel like you live a 'parallel' expat life'?
I think with time, it feels more and more normal to me. There are several similarities to my life back in Dallas. I'm always busy with work, meeting friends for dinner/drinks & exploring the city. The only obvious perk is that traveling is MUCH easier with Berlin as my base!
Will you ever move back home or are you looking to move to another country or city?
I can definitely see myself back in the U.S. someday, but right now I really love living in Berlin and Europe!
What is your best 'expat' advice?
Don't hesitate, talk to everyone! Whether it's reaching out for advice on German bureaucracy, or going to a photography meet up and making new friends, meeting people is the best way to find your way, in a new place.