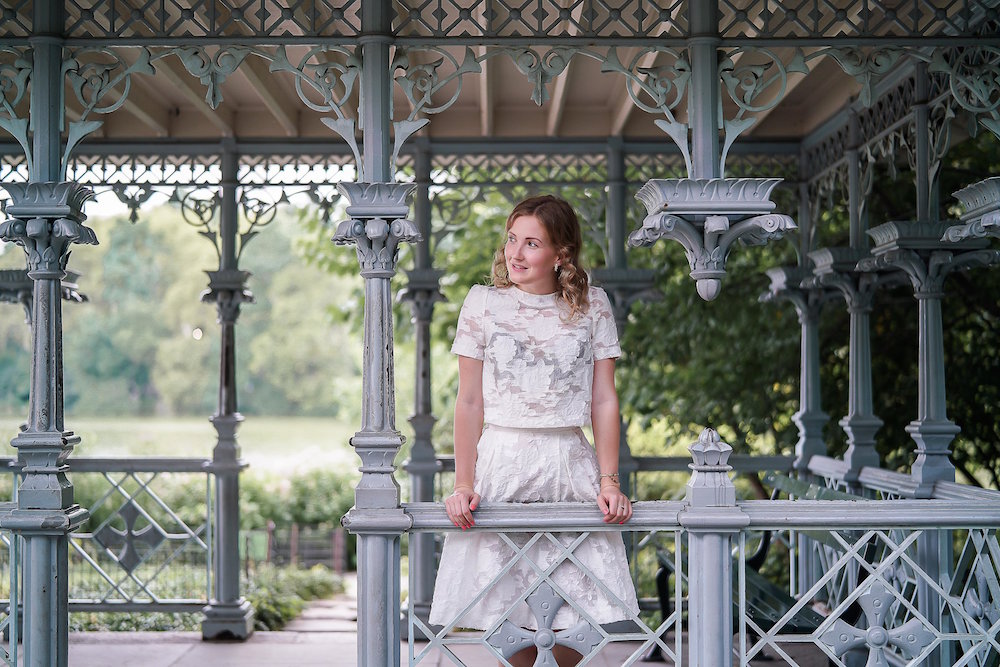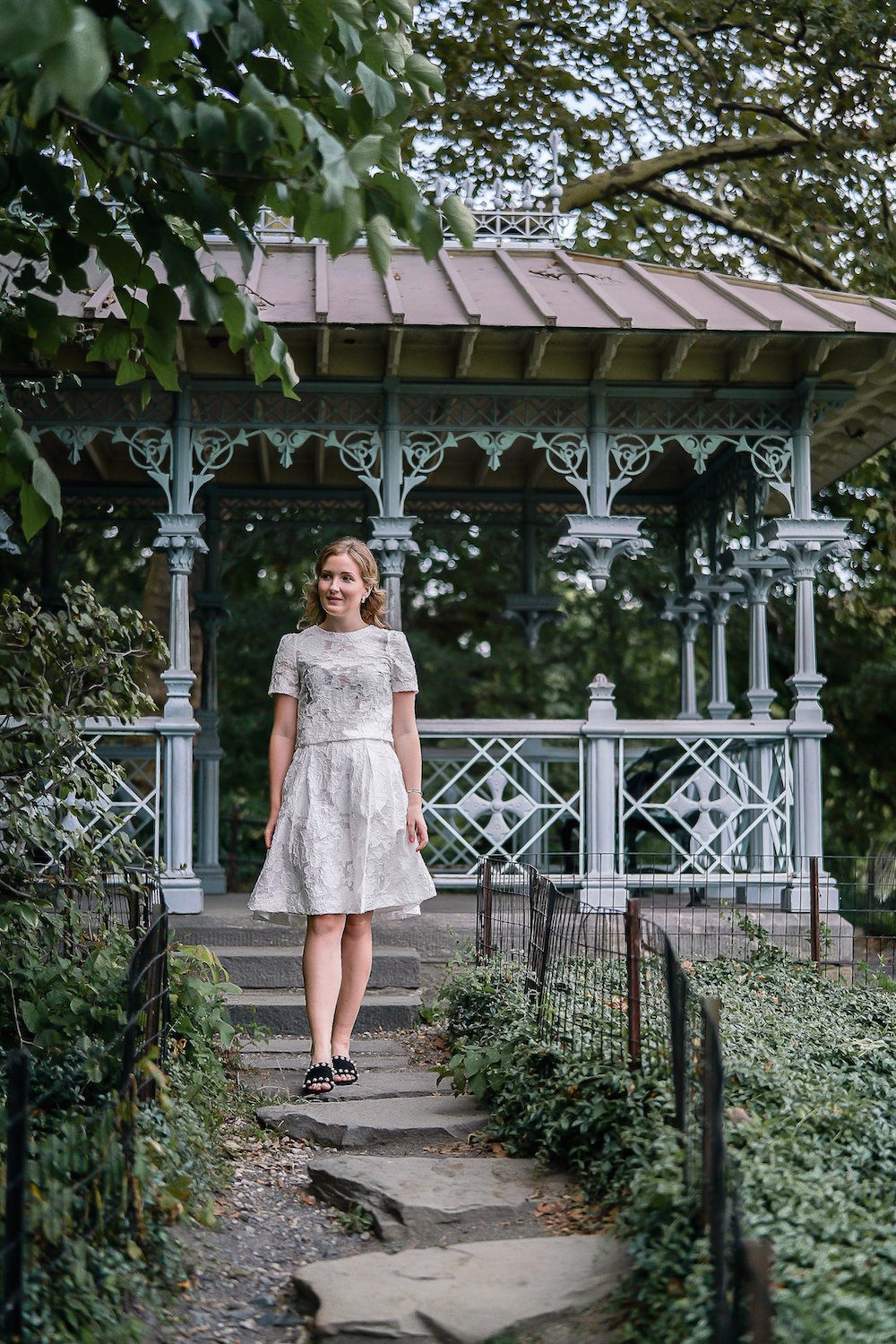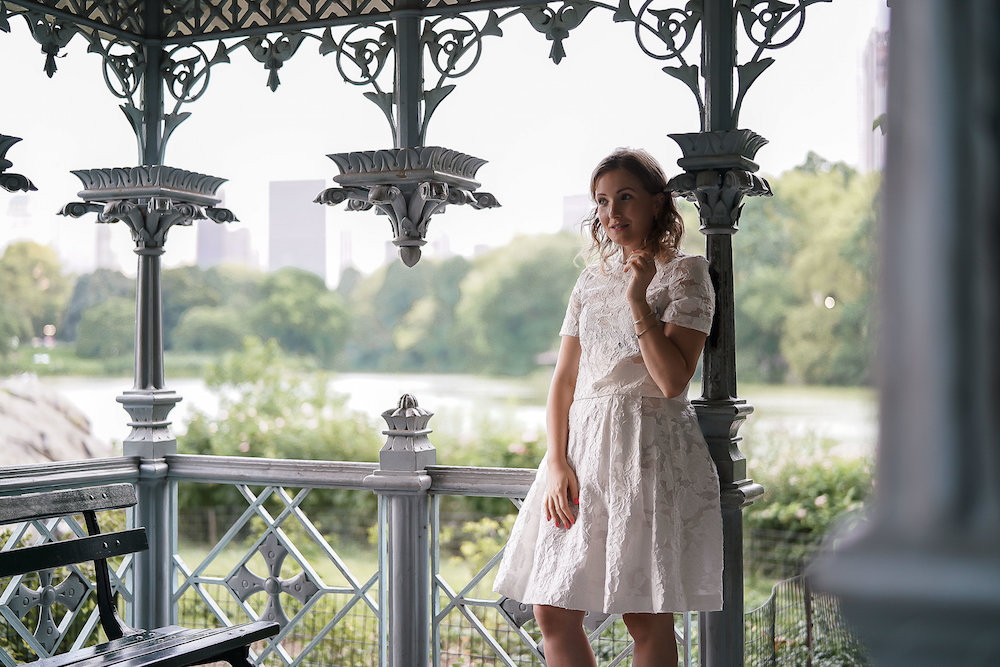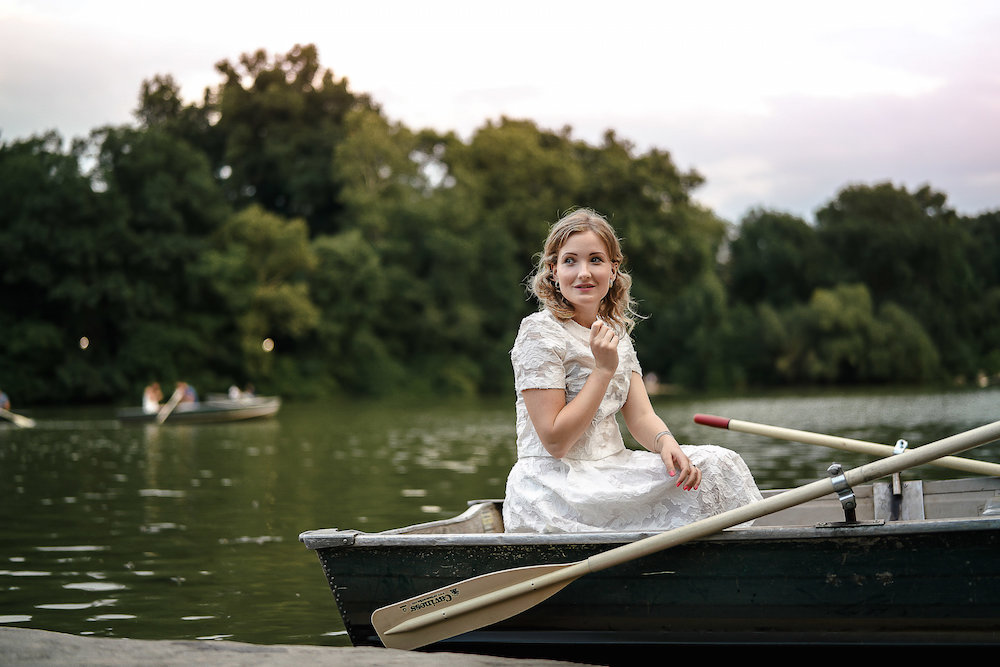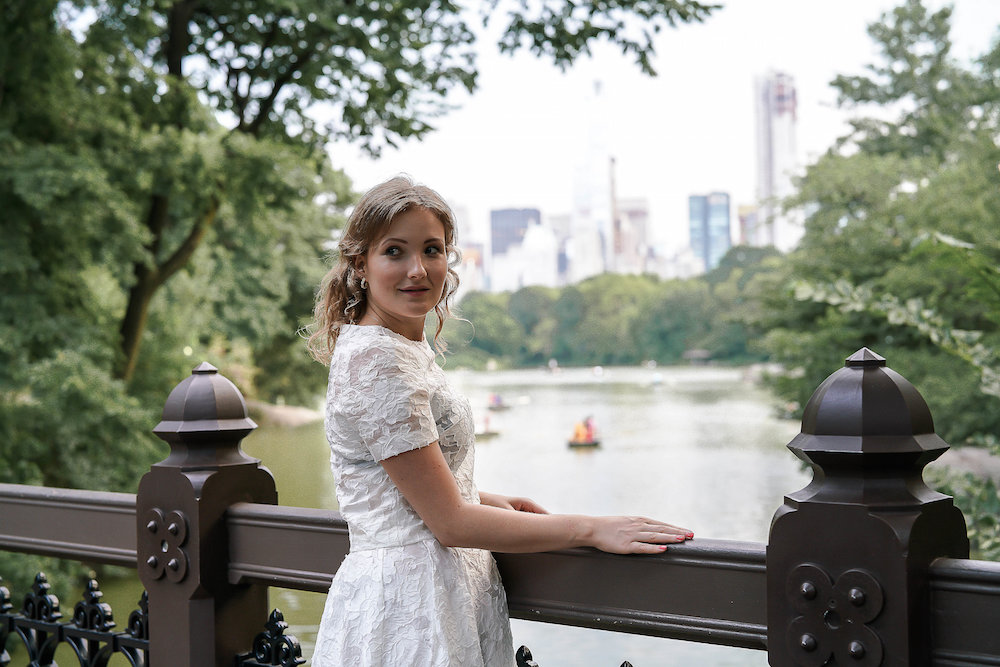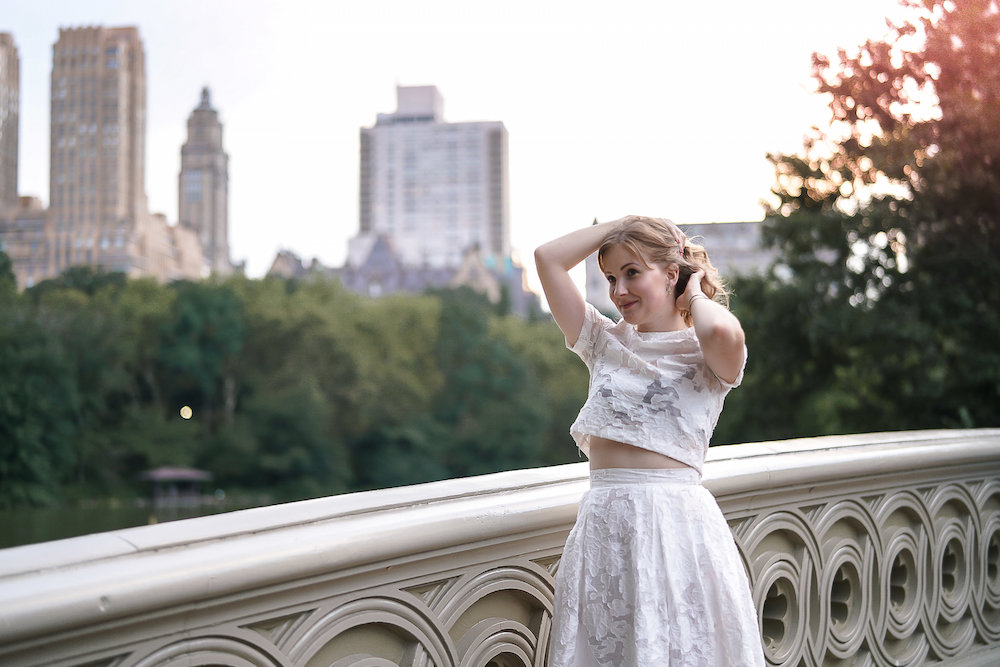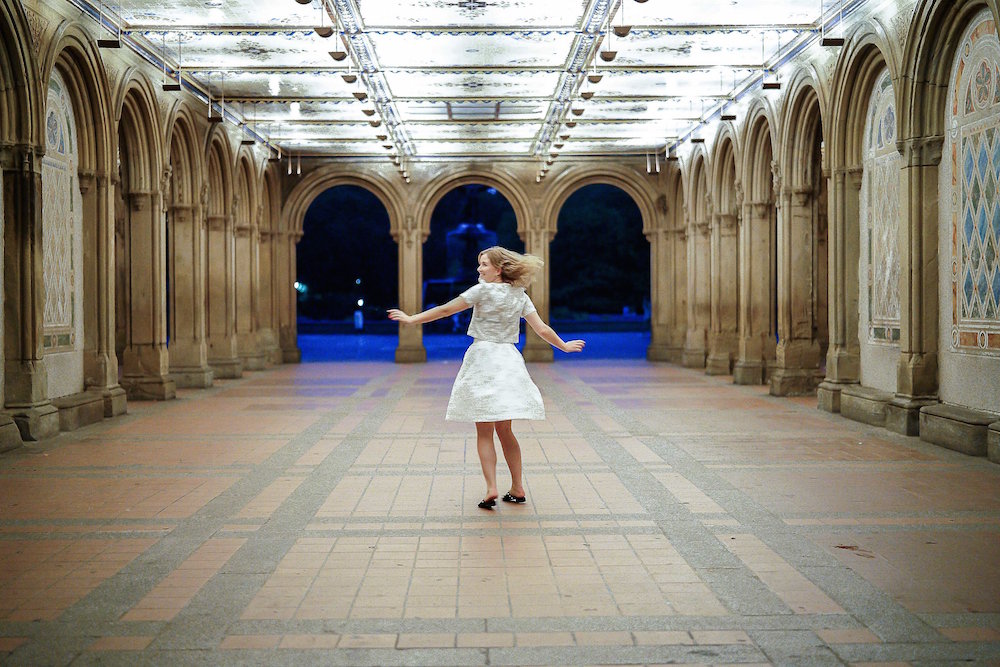 Photos in Central Park by Amour & Lace Photography


It's a little crazy. For the past three months, I've been in NYC once a month. Literally, three weeks in Copenhagen, one week in NYC. But there is a very good reason behind all this traveling! Mainly, my boyfriend lives here. But also because very exciting things are happening. This is a classic 'annoying-blogger-keeping-secrets'-kinda-deal, but I promise you that I will enlighten you this weekend. Stay tuned! 😉
I got here Tuesday night and the weather has been crazy, we're talking +32 degrees and high humidity! Almost too hot for a Scandinave like me who is not used to it ever getting above 25 degrees Celsius. I don't have a lot of plans while I am here, besides work and then some more working on those exciting news that I will share with you asap.
We are staying in an apartment in Williamsburg, my favorite area in NYC, and right now I am in a cafe-co-working space getting some emails and writing done. I feel so lucky to be able to work remotely which means that it doesn't really matter where in the world I am. The only thing tying me to Copenhagen are some university group work and doctor's visits…
Back to work and I will check back in asap!

Det er lidt vildt! Jeg er tilbage i New York, og faktisk har jeg de sidste tre måneder været her en gang om måneden. Tre uger i København, en uge i New York. Men der er en god grund til alt det rejseri! Selvfølgelig bor min kæreste her, og udover det sker der rigtig spændende ting, som jeg endelig er klar til at dele. Det bliver i løbet af weekenden, så stay tuned, og jeg beklager, at jeg skal dele denne klassiske blogger-teaser….. #sorrynotsorry 😉 Men jeg glæder mig vildt til at dele nyhederne!
Jeg ankom tirsdag aften, og det har været helt sindssygt vejr. Høj sol, +32 grader og en overdrevet fugtighed. Det er hård kost for en dansker, der ikke er vant til mere end 25 grader.
Vi bor i en lejighed i Williamsburg, som er mit absolutte yndlingsområde i New York. Lige nu sidder jeg på en af Claus Meyers restauranter, Normann, og arbejder. Her er nemlig oplagt at drikke kaffe i selskab med computeren, så det gør jeg. Senere skal jeg mødes med Christina.
Back to work! Jeg vender tilbage med spændende nyheder snarest!