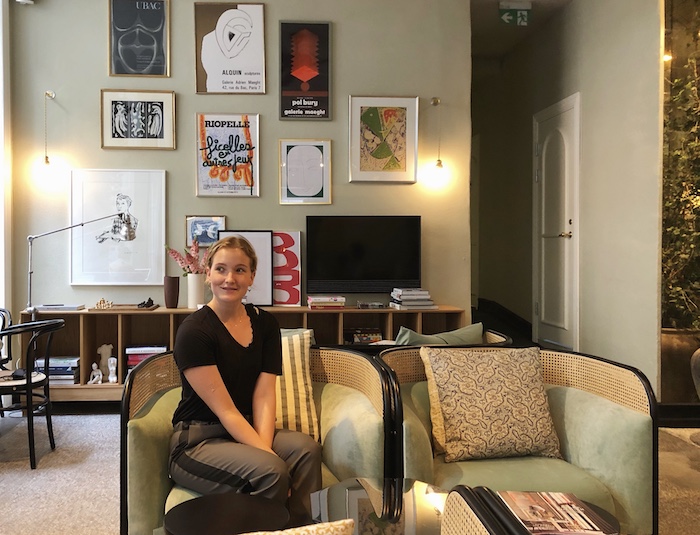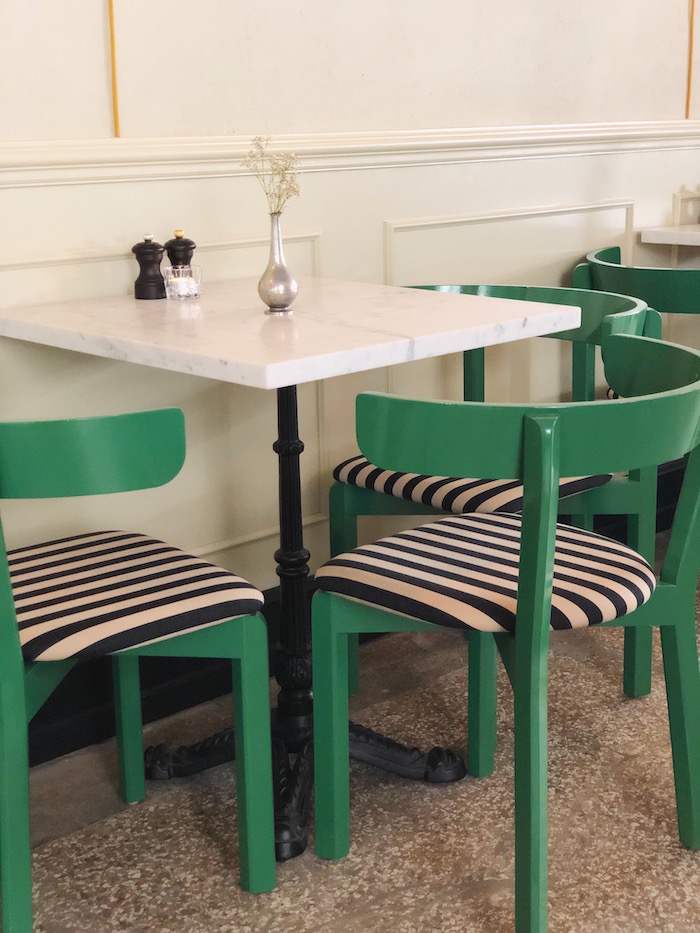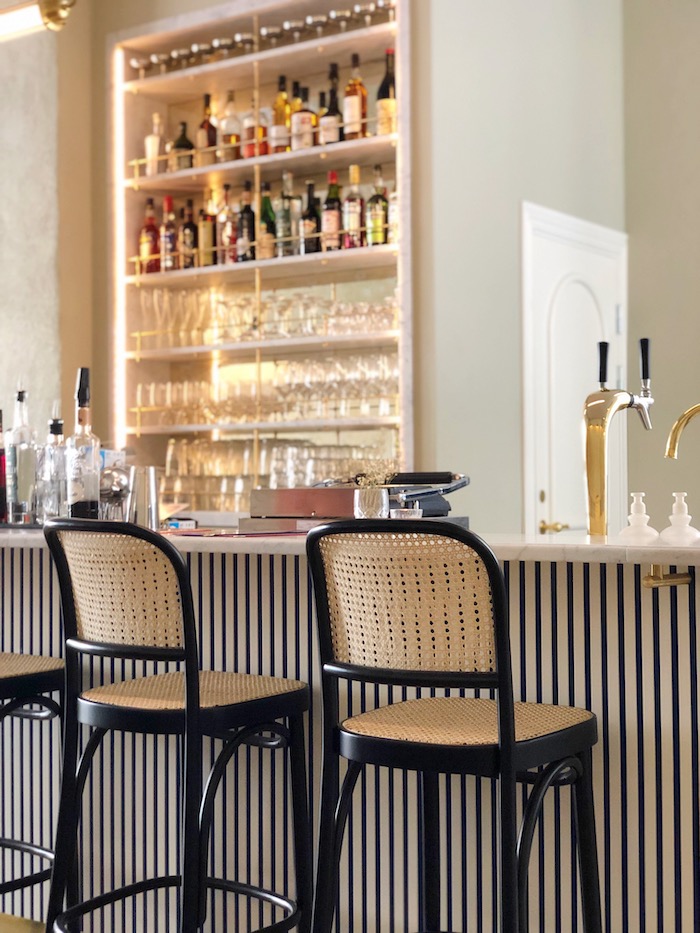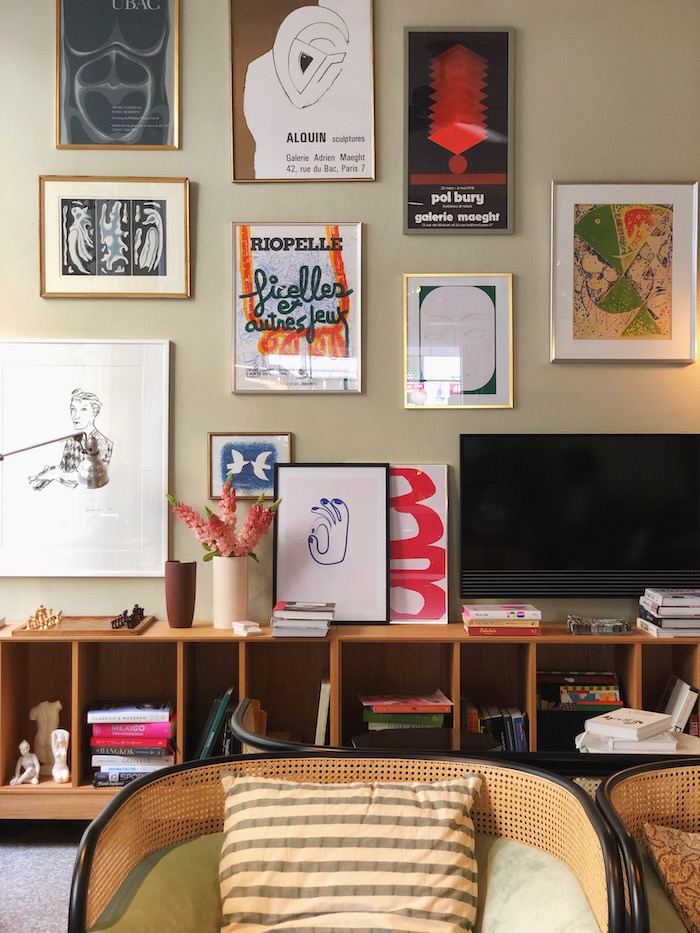 Når der åbner en ny, fin café i København, så er jeg der på pletten. Det skete sidste uge, dagen inden jeg fløj til New York, hvor jeg nåede et smut forbi og besøge Café Coco på Vesterbrogade, der netop har slået dørene op. Café Coco ligger i stueetagen på boutiquehotellet Coco Hotel, som Cofoco står bag. Alt er pænt, smukt indrettet og bæredygtighed er indtænkt i alle beslutninger. Sengetøjet er af økologisk bomuld, og hotellet tilbyder ikke vand i plastikflasker. Desuden bliver hotelværelserne indrettet forskelligt hver især.
Nå, tilbage til Café Coco. Indretningen er smuk – marmorborde, Murano-lamper, sjov kunst på væggene, loungestole og -sofaer, og mulighed for, at du kan komme her alene med din computer, arbejde og drikke kaffe (det gjorde jeg). Kaffen er i den dyre ende, 45 kroner med havremælk, men det går lige, tænkte jeg, da jeg alligevel fik benyttet caféen som midlertidigt kontor.
Desuden byder menuen på bagværk, morgenmad, frokost, snacks og vin. Caféen har åbent hver dag fra klokken 7-22. Jeg skal helt sikkert tilbage og prøve deres morgenmenu, måske med godt selskab under armen. Derudover tror jeg, at Café Coco bliver et af mine nye foretrukne kontorpladser rundt i byen, da hotellet og caféen næsten er min nabo.
Café Coco & Coco Hotel
Vesterbrogade 41
1620 Copenhagen V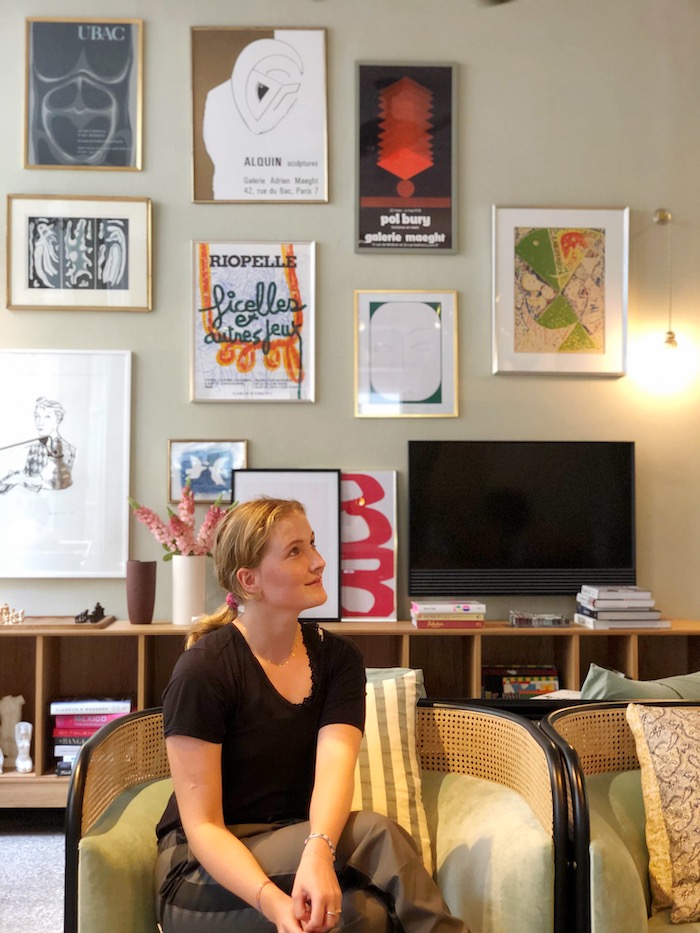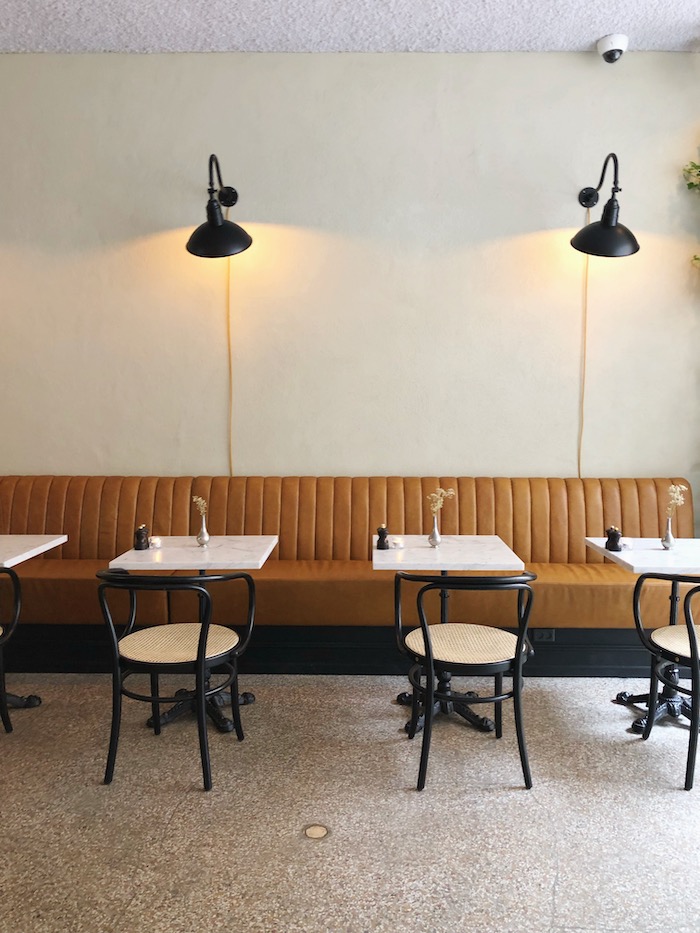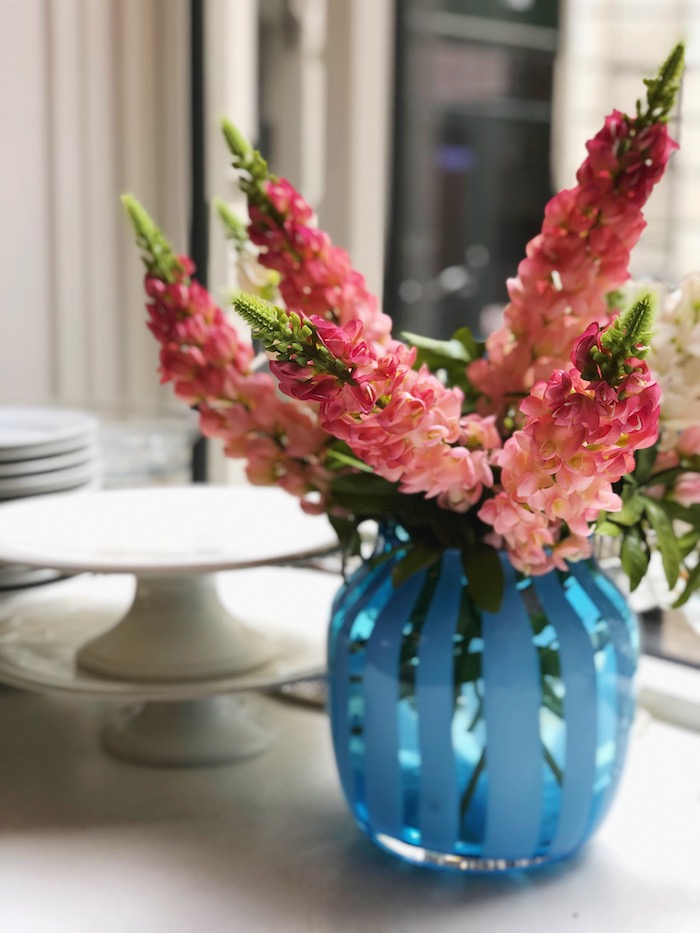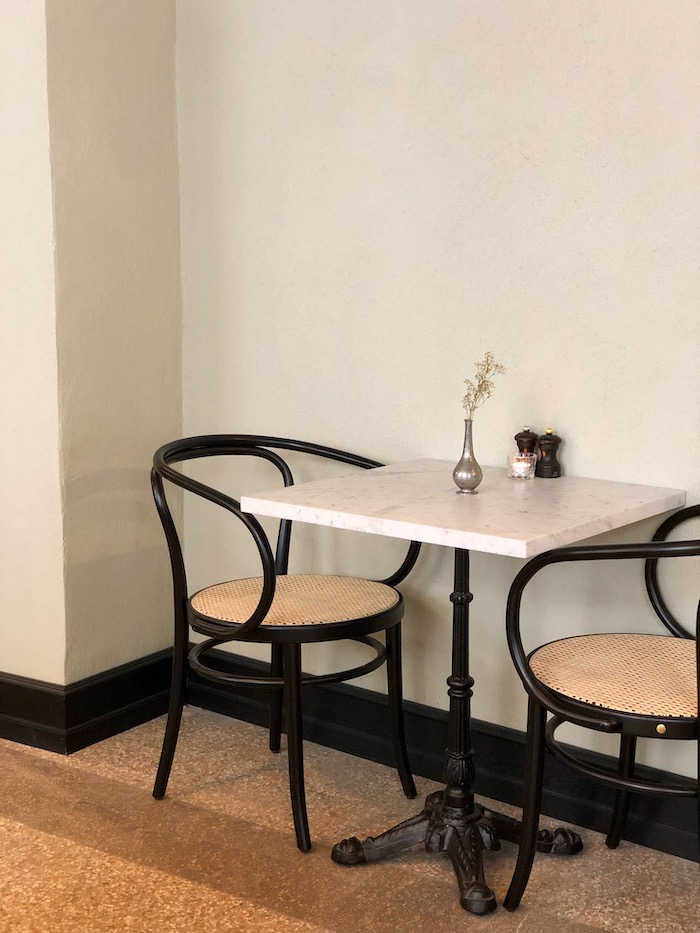 Whenever a new, cute cafe opens up in Copenhagen, I'm there on the spot! That happened last week before I flew to NYC. I made a quick visit to the newly opened Cafe Coco located in the center of Copenhagen. The restaurant company Cofoco is behind the opening of Cafe Coco that is located in the first floor of Coco Hotel that will open within the next few weeks.
Everything is gorgeous, the interior design is on point and sustainability plays an important role in every decision regarding the hotel and the café. The bed linen is made from organic cotton and there are no water served in plastic bottles. Plastic, bye! Every hotel room has its own unique interior design style.
Well, back to the Cafe Coco. The interior design is perfect. Featuring marble table tops, Murano lamps, curated art on the walls and soft lounge chairs and couches. At Cafe Coco, you're welcome to come by yourself with your laptop and get some work done. You can also bring friends and family or do business meetings. When I visited, I brought my laptop and had a coffee to assist in getting some work done, which worked well. The cappuccino was slightly expensive (45 dkk), but I justified the price by not feeling bad about camping out at the cafe, using it as an office for two hours.
Besides coffee (and oat milk, yay!), the menu offers delicious pastries, breakfast, lunch, snacks, and wine. Cafe Coco is open every day from 7 am to 10 pm. I predict that this will become one of my regular spots home in Copenhagen, as the cafe is almost my neighbor. They serve oat milk cappuccinos and showcase impeccable interior design. That's everything I like!
Cafe Coco & Coco Hotel
Vesterbrogade 41
1620 Copenhagen V