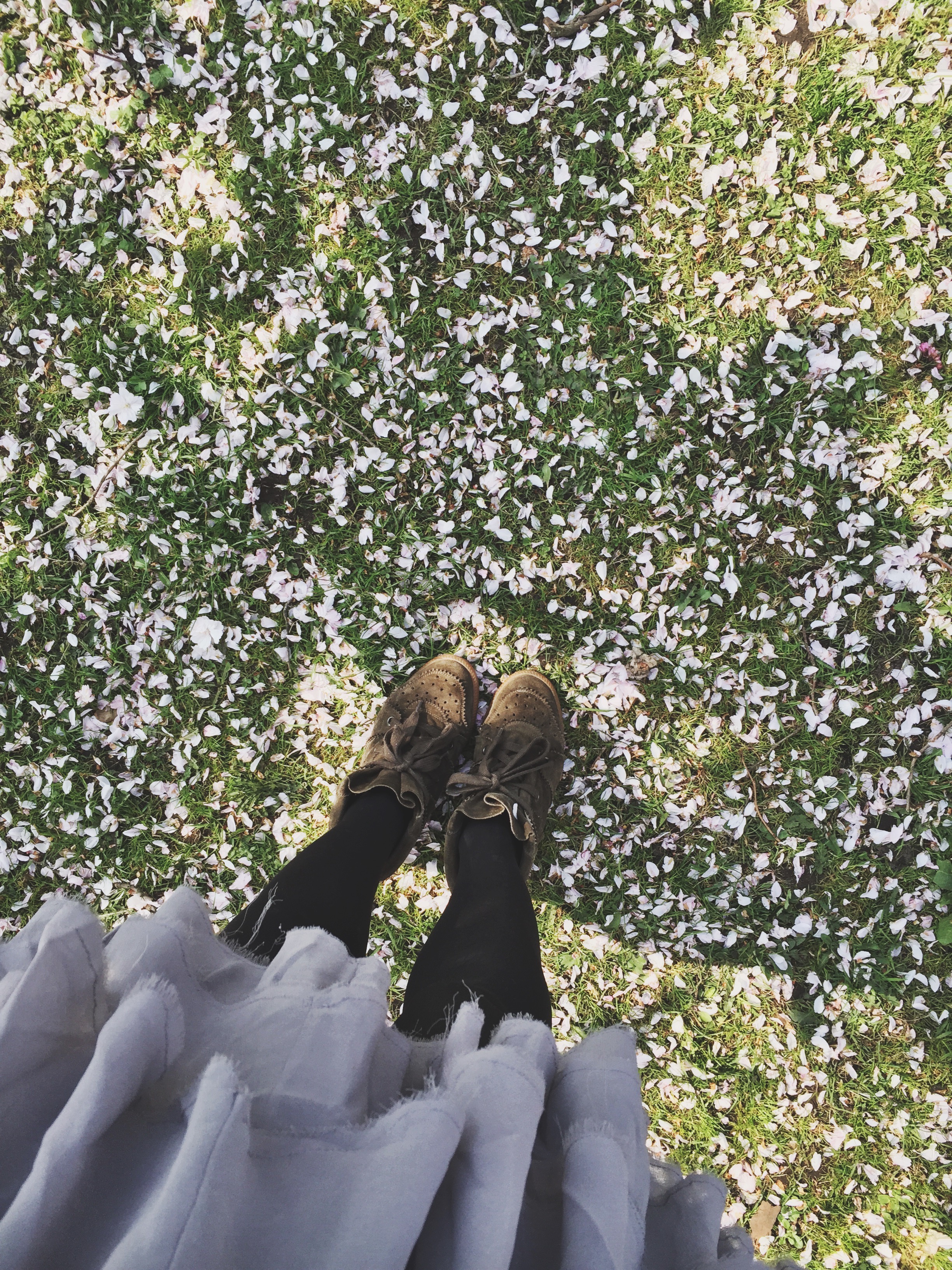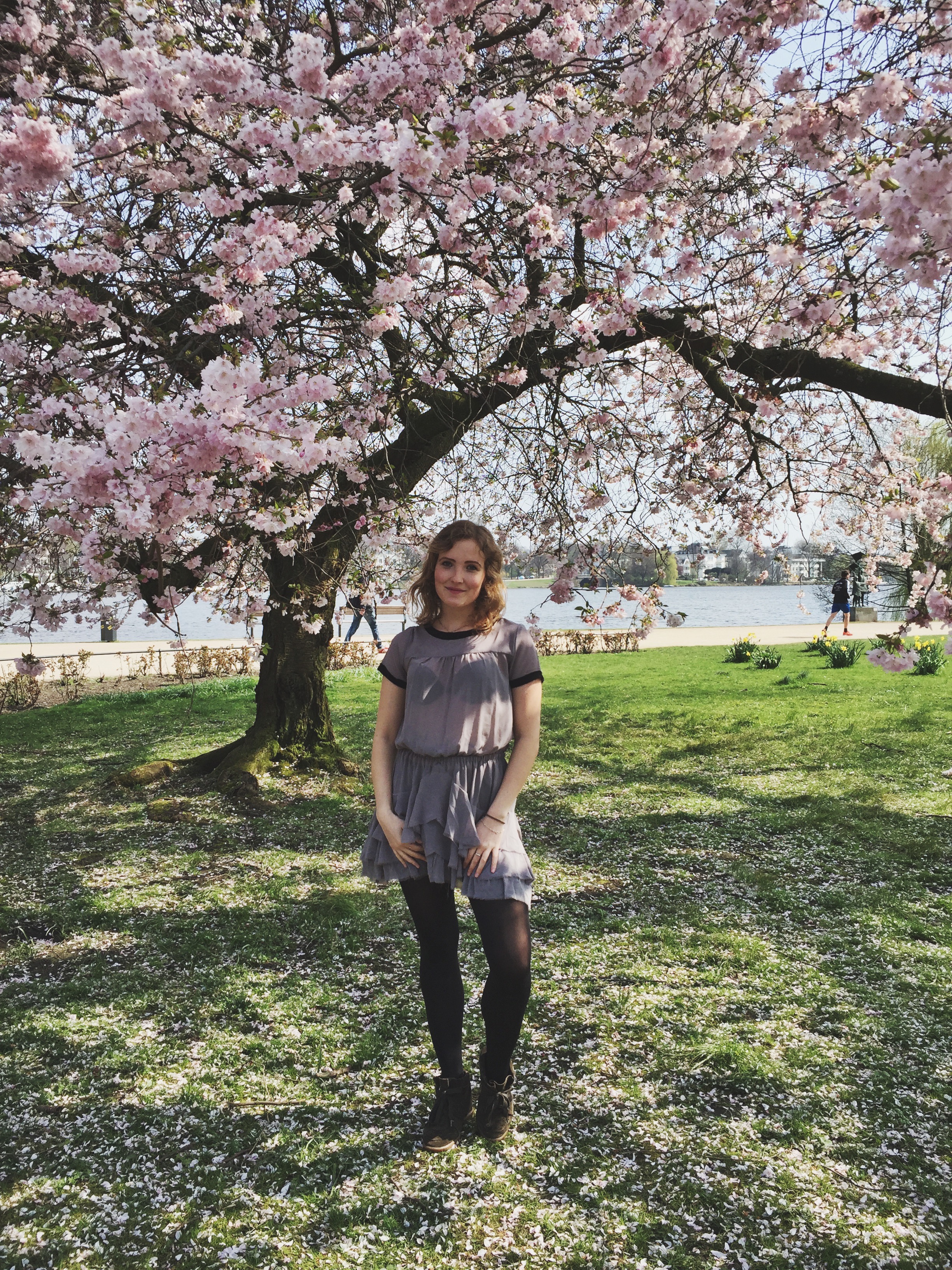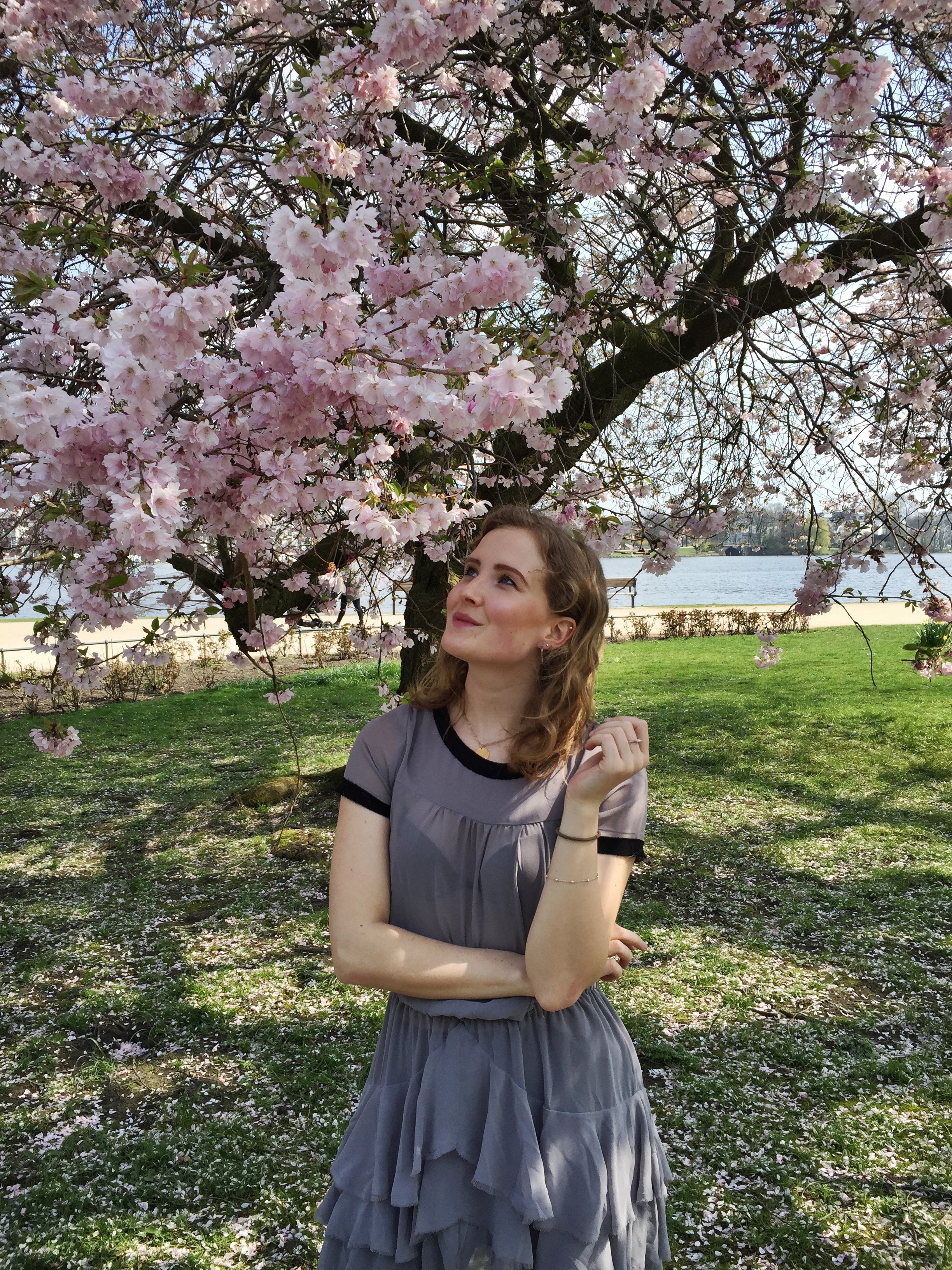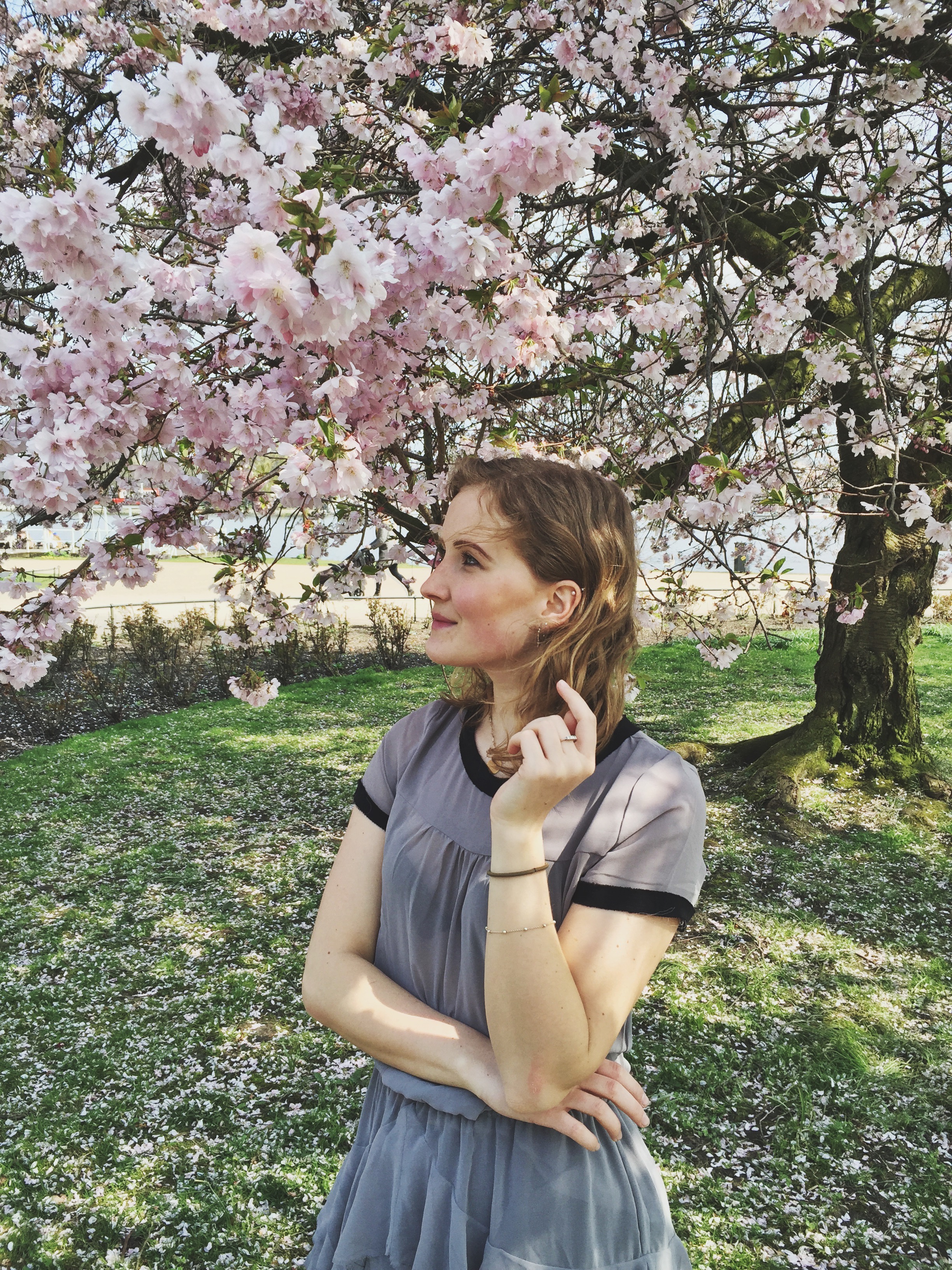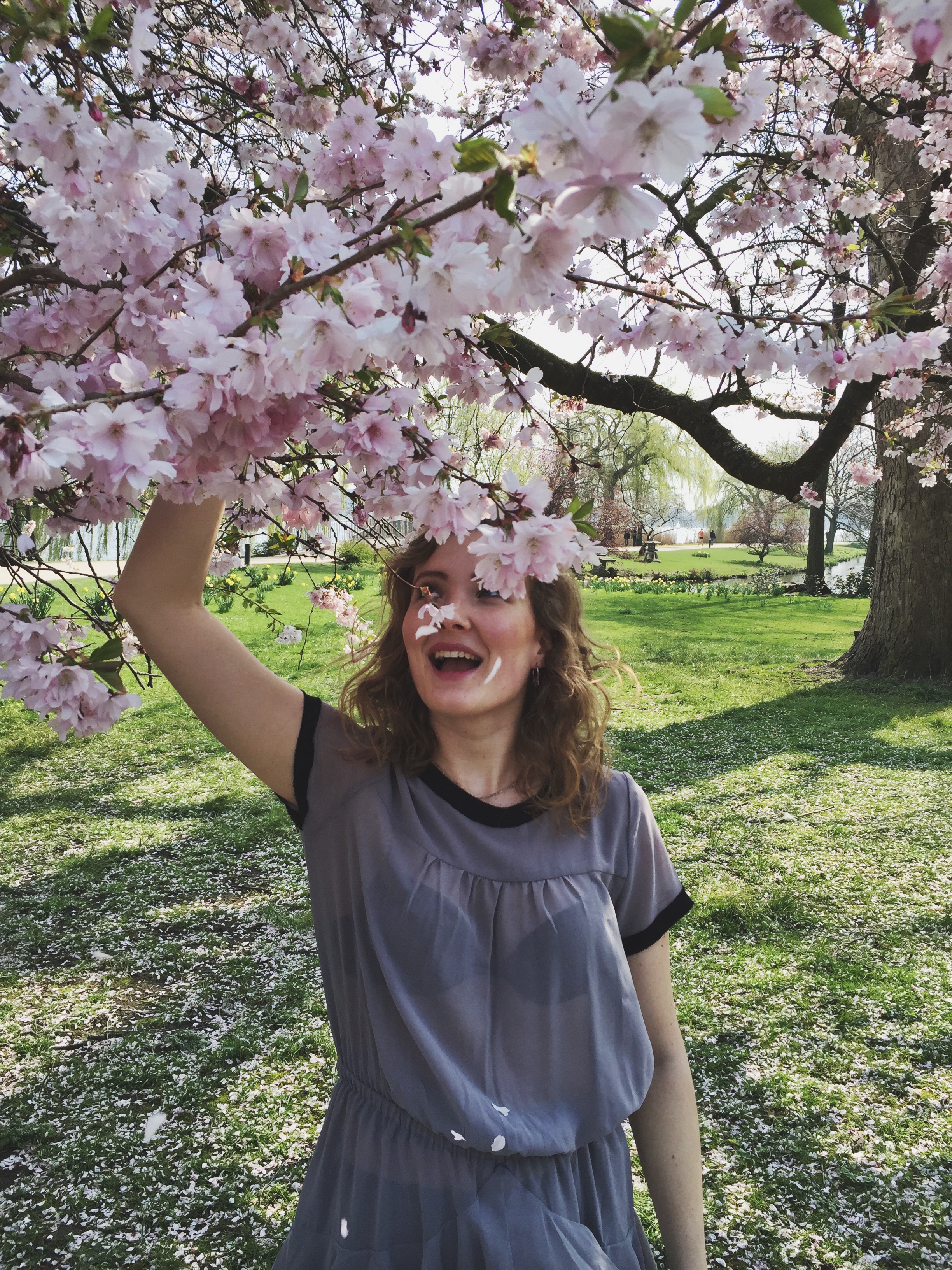 Jeg er tilbage! Efter en mindre blog-plause, som egentlig ikke var en pause som sådan, for gud hvor har det været omfattende at skifte webhost og så tilmed selv at skulle sætte mit eget design og tema op. Jeg ved absolut intet omkring det, men dag jeg søgte råd hos min multimedie-designer-veninde, sagde hun, at jeg nok var nødt til at tage en dag, hvor jeg bare satte mig ned og prøvede at fikse det tema selv, så jeg fremover kunne ændre det uden at skulle have andres hjælp. Og hun havde jo ret. Det gjorde jeg så, og udover de få (læs: mange!) flip jeg fik, når det ikke virkede, som det burde eller som jeg ville have det, så lykkedes det faktisk. Hvad synes I om mit nye design? Der mangler stadig et par ting, men jeg savnede bloggen, så jeg tænkte, at nu ville jeg bare gå i gang igen, og forhåbentlig kan jeg få fikset de sidste mangler over de næste par dage.
As we speak, har jeg buret mig inde på min yndlings-arbejds-cafe i Berlin for at komme i bunds med min lange to-do-liste. Jeg tager nemlig to uger til Caribien i morgen, så der er en del, jeg skal se til, inden jeg kan holde ferie. Det gør mig dog ikke så meget, for jeg ved, hvad der venter – sand, sol og strand, og det bliver skønt. Dog skulle været typisk lige blive fantastisk både i går og i dag og de næste par dage. Men det er der jo ikke så meget at gøre ved! Jeg har mange gode indlæg i vente til jer, så jeg håber, I vil følge med på min blog med det nye udseende <3
__________________________________________
English: And just like that, with almost a week of absence from the blog, I am back! I have a new webhost, and also a new design, which I really hope you notice AND like, because, damn! I did it by myself and it was difficult but I managed, and am a little proud of myself 😉 It is not completely done yet, I am still missing some minor things but I figured I had to get back to the blogging and then I can hopefully finish the design completely in the next days.
As we speak I am in my favorite working cafe in Berlin trying to get as much done before I am off to the Caribbean tomorrow. My to do list is pretty long but that doesn't matter when I know what awaits me tomorrow. Sun, sand and beach. The weather in Berlin is amazing, and that is so typical – the weather has been so bad the past two weeks but as soon as I leave, of course the sun shines 😉 How have you all been?