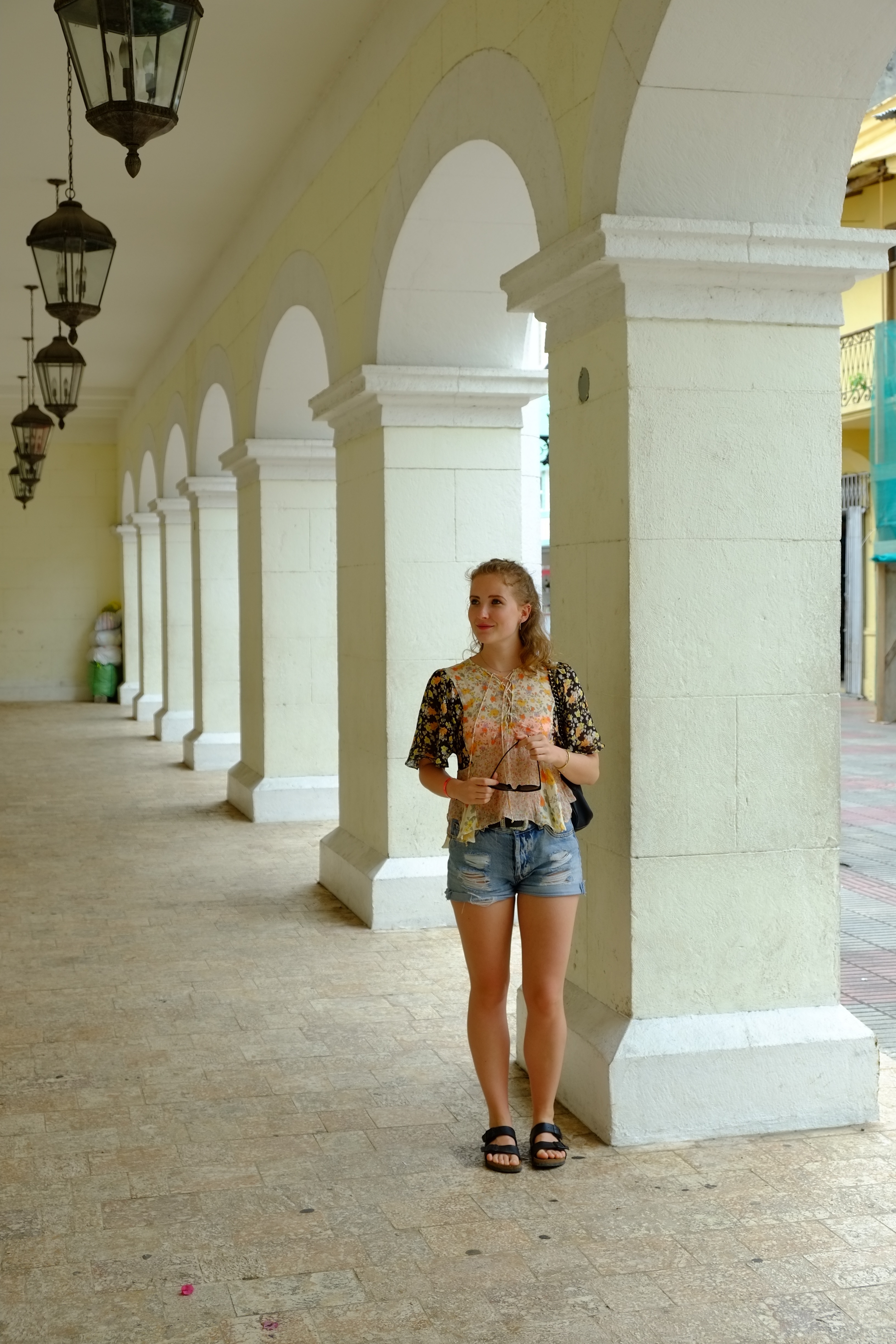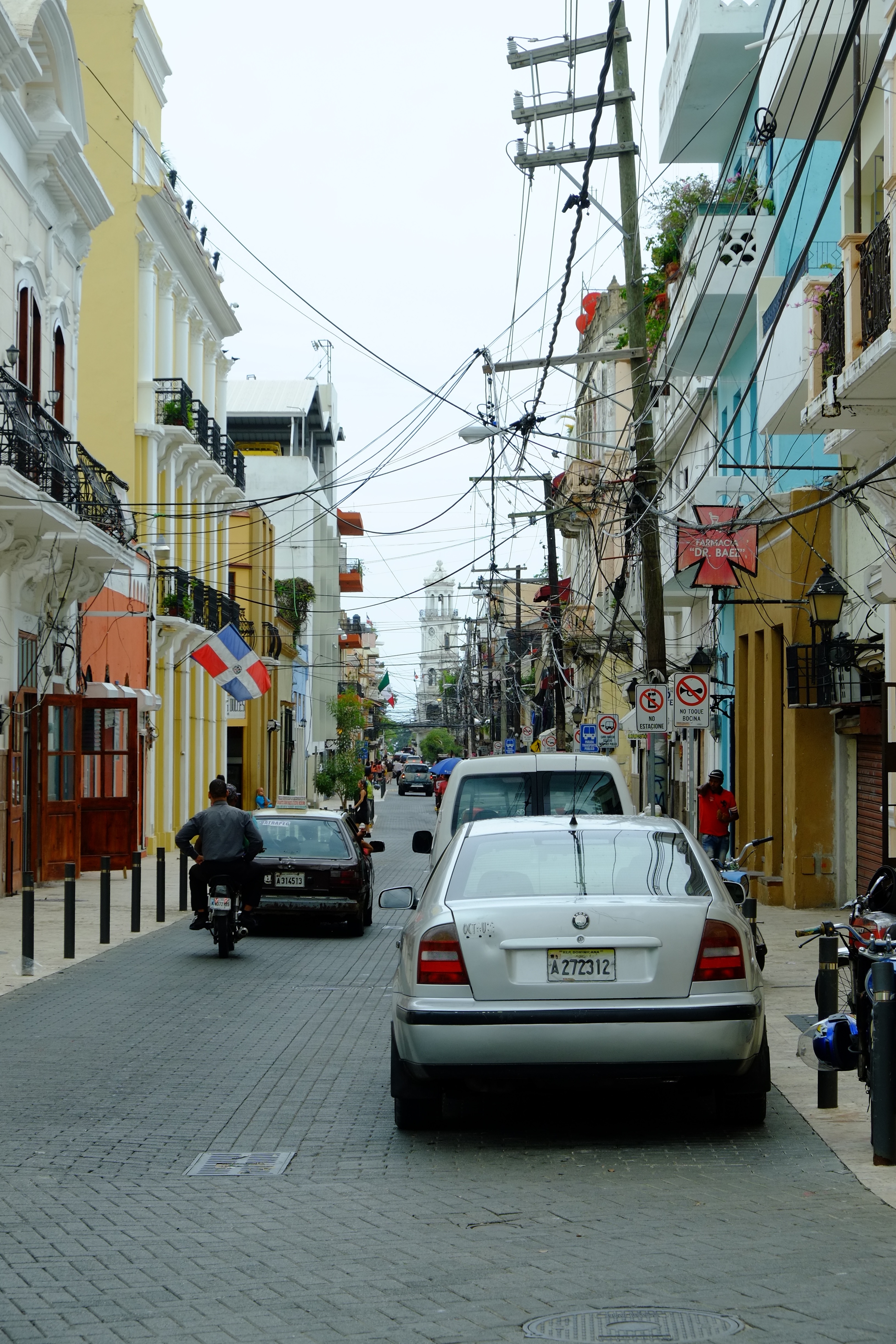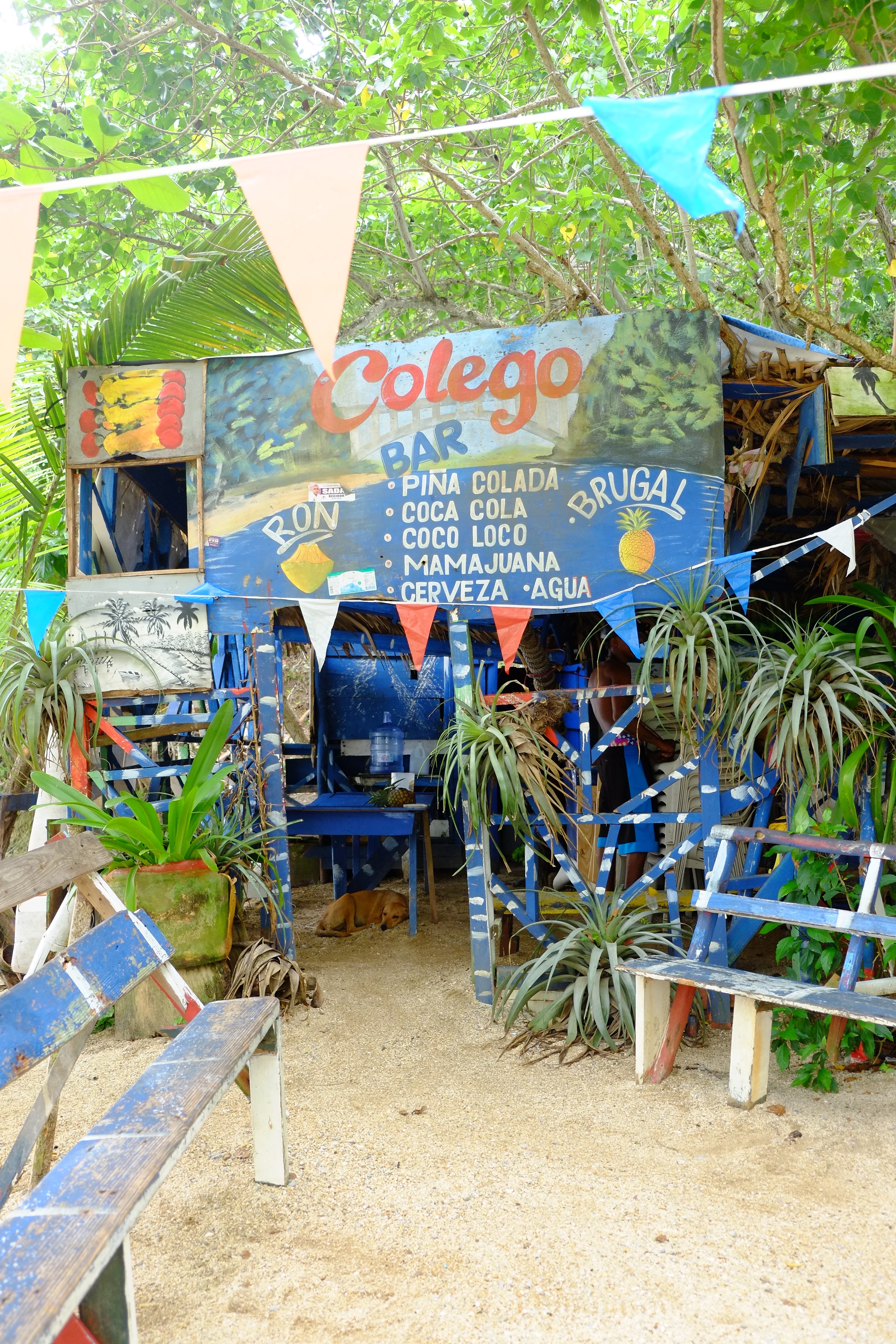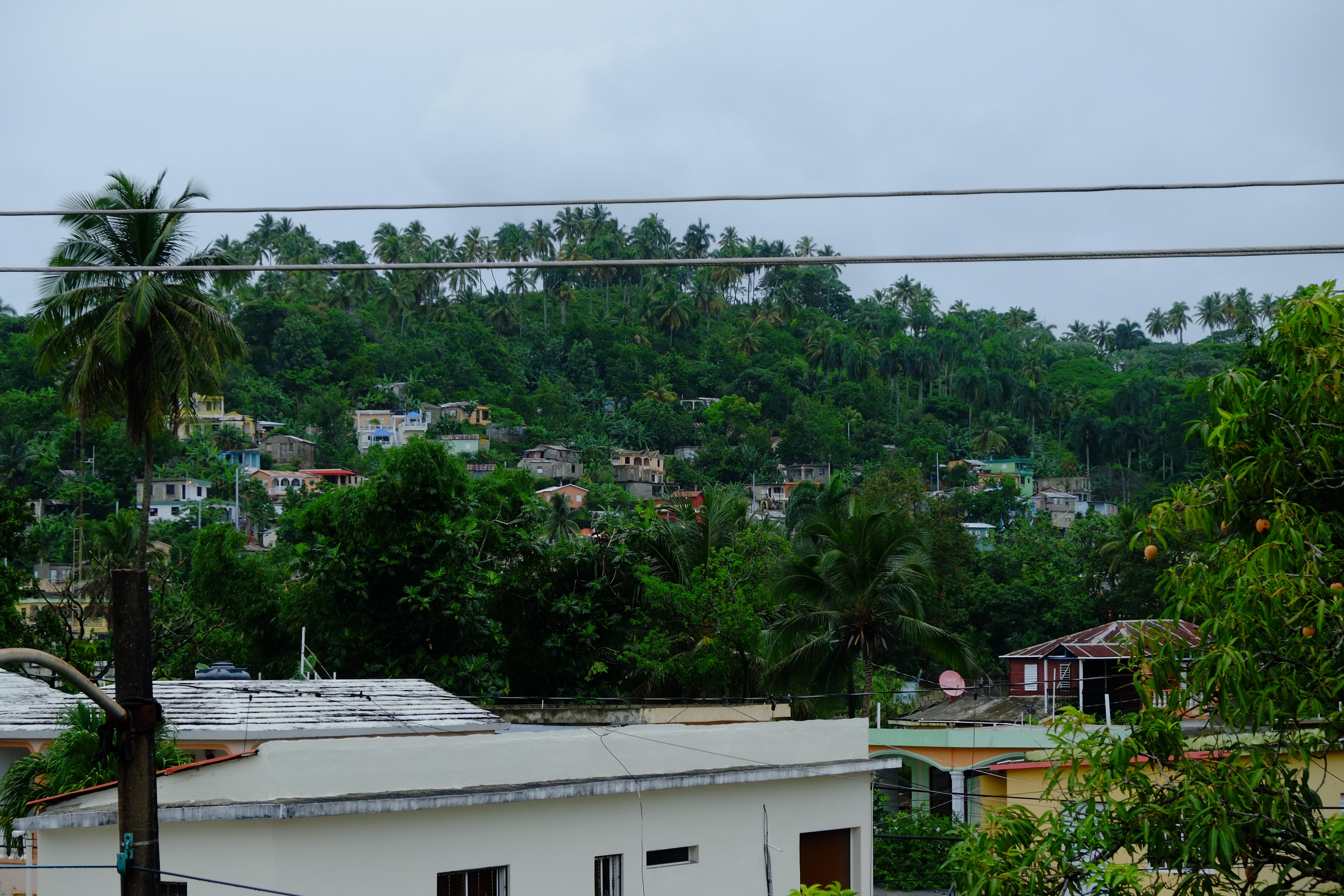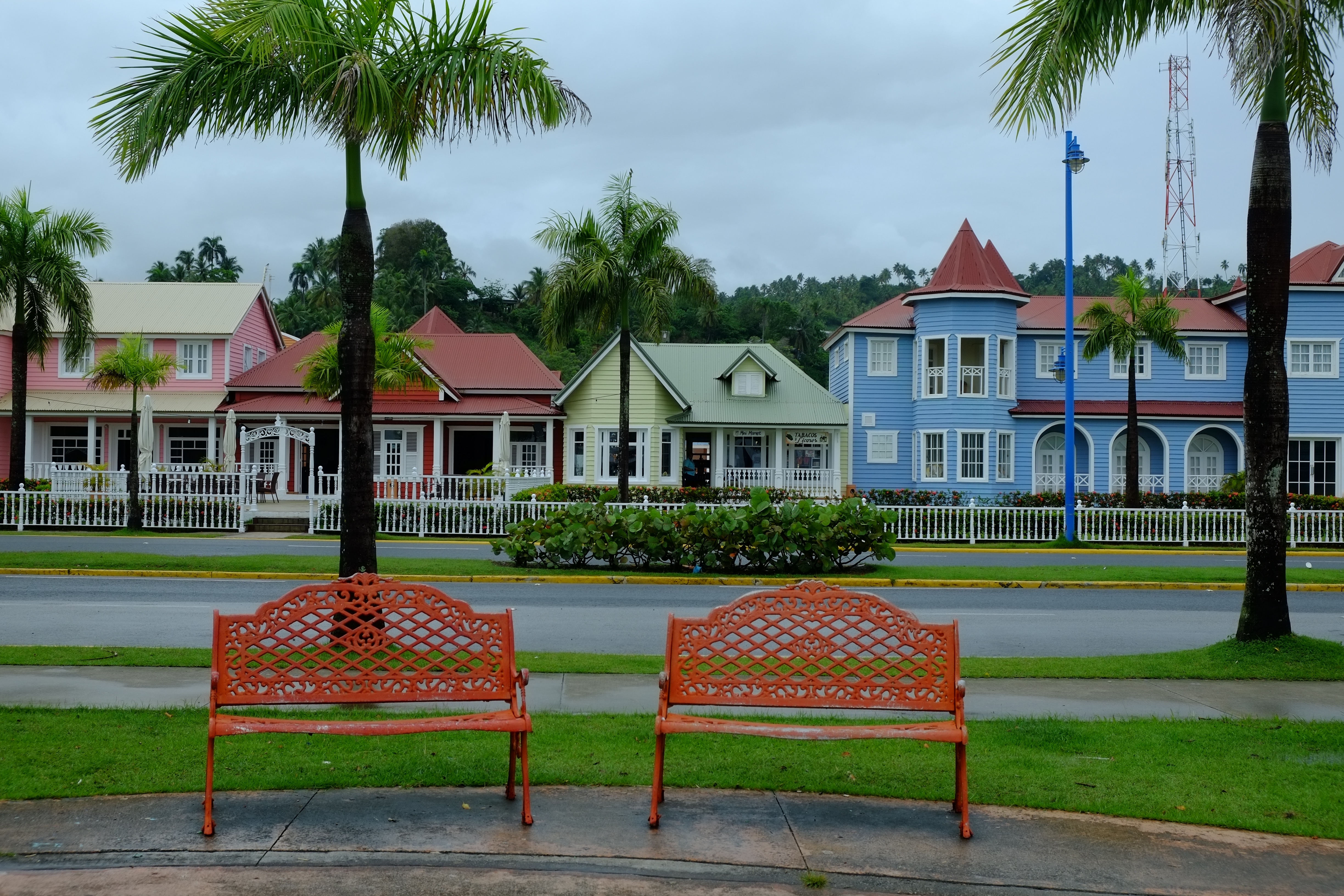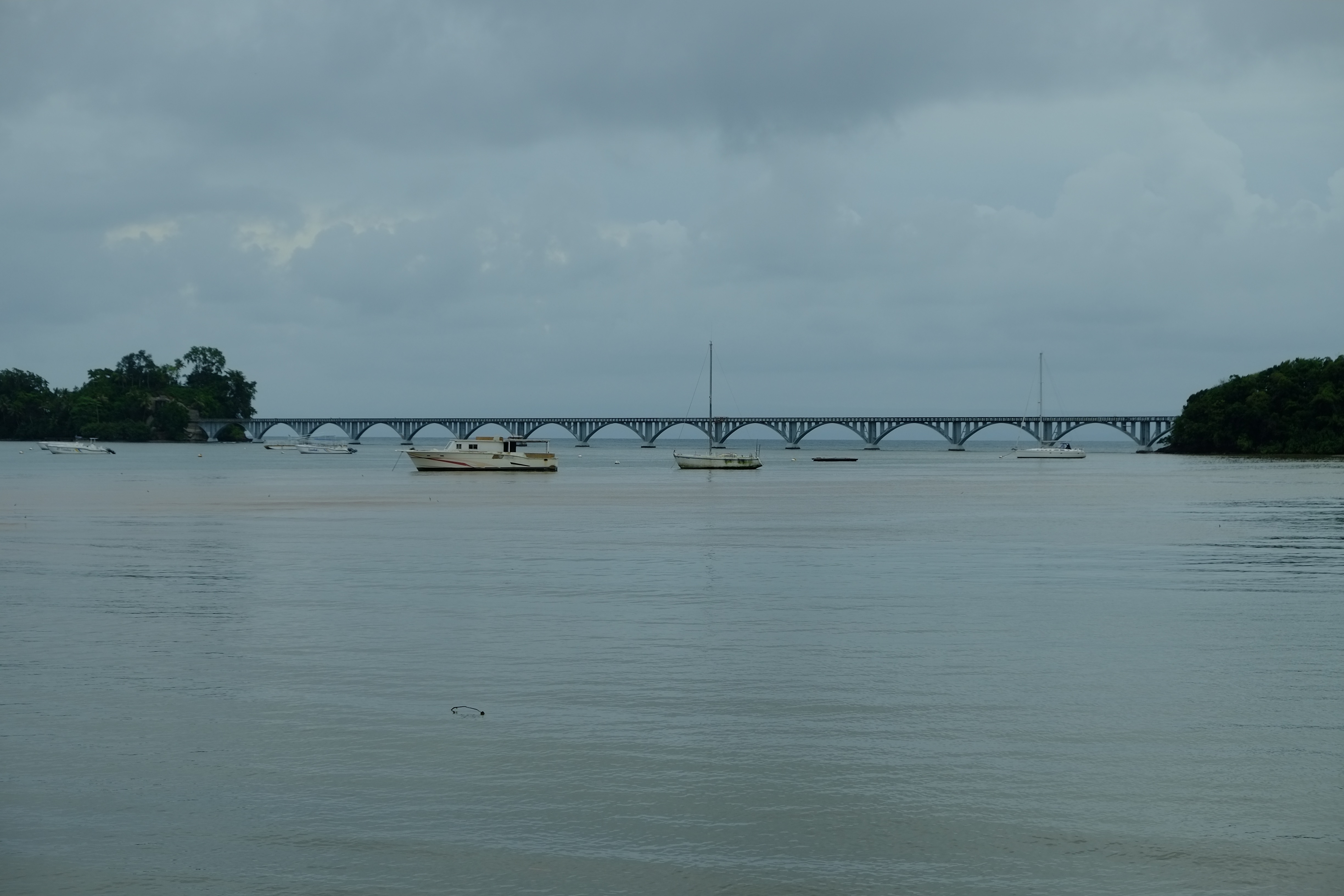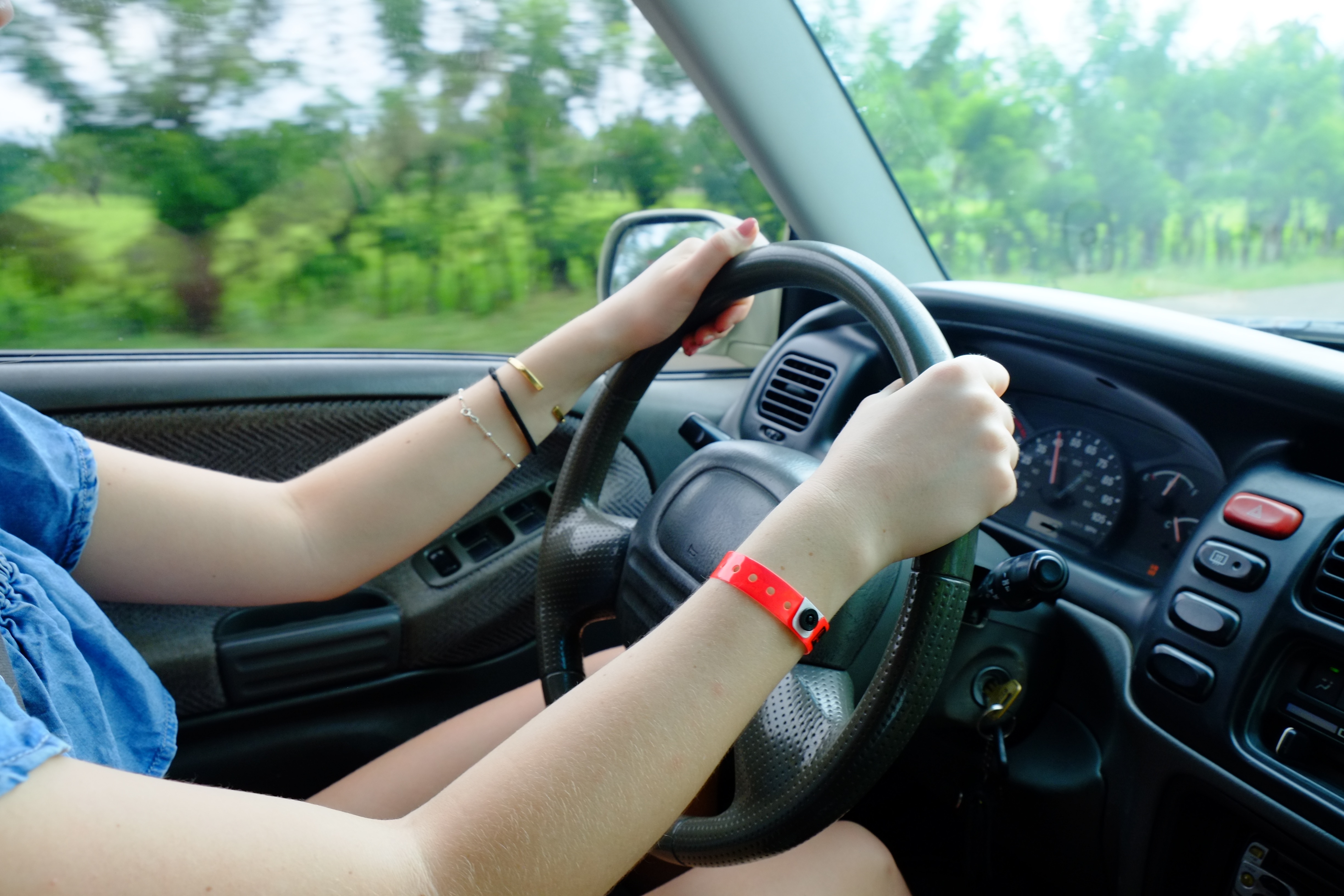 I det sidste indlæg skrev jeg, at vi overvejede at leje en bil her i den Dominikanske Republik for at opleve mere af landet. Vi fandt ligesom lidt ud af, at 14 dage liggende på langs på en strand med et par daglige gåture fra all inclusive buffeten tilbage til stranden (eller måske poolen hvis man kunne bruge lidt afveksling) bare ikke helt er vores rejsestil… Det var helt sikkert rart for mig at prøve det i et par dage, for en gangs skyld at komme helt ned i gear, slappe af og ikke have nogle som helst planer, men så heller ikke mere end det 😉 
Vi besluttede os så for at leje en bil. Som til min store overraskelse kun fandtes med automat-gear, som jeg aldrig har prøvet før. Jeg er udelukkende chaufføren i vores forhold – min kæreste er true New Yorker og har ikke kørekort. Bil-udlejeren grinede, da han fandt ud af, at jeg ikke havde prøvet automatgear før, forklarede mig hurtigt, at jeg i hvert fald skulle lade være med at sætte begge fødder på bremsen og speederen samtidig, og med de ord blev jeg sendt ud på min første automatgears-oplevelse. Til min store overraskelse var det let som en leg (og sad but true – det er jo fantastisk! Jeg vil aldrig tilbage til manuel igen!)
Vi kørte en lang tur på cirka fire timer + stop. En tur der indeholdt en tur på værksted, da det ene vindue satte sig fast (god udlejningsbil og ikke så skidesmart, når man skal køre igennem utallige tropiske regnstorme af ukendt varighed), et frokoststop og et stop i palmetræsjunglen for at fange kokosnødder – rimelig lækker køresnack, hvis jeg selv skal sige det. Fire timer efter nåede vi til Samana, en by hvor det Atlantiske ocean og Karibien møder hinanden. En dejlig tur i højt humør med et kærestepar, der var yderst tilfredse med at opleve noget mere end gåture fra stranden til buffeten. 
På andendagen af vores roadtrip stod vi tidligt op (det går let, vi er stadig jetlaggede og vågner kl. 7, og det er fantastisk. Gid jeg også kunne det derhjemme!) Turen gik nu mod hovedstaden – Santo Domingo. Hold nu op – havde jeg vidst hvilken sindssyg trafik, denne by gemmer på, havde jeg aldrig indvilliget i at agere chauffør, men sagen var jo den, at vi jo havnede i byen og det var lidt svært at vende om, inden skaden var sket, og jeg var sprunget ud i det. Heldigvis overlevede vi et par timer i hovedstaden, både på gåben og i bilen, og ingen, hverken os eller bilen, fik så meget som en ridse. Her havde jeg sådan et "klap dig selv på skulderen"-moment, for ikke nok med, at jeg har lært at køre automatgear, nu har jeg også kørt i en millionby, hvor traffik- og køreregler er en by i Rusland. 
As we speak, befinder jeg mig på et mere eller mindre obskurt hotel i tilfældig by på vejen mod Santiago. Her er en seng, en fan og eget toilet og bad, så mere kan man vel egentlig ikke bede om? Jeg er træt, glad og har hovedet fuldt med mange gode oplevelser, og jeg kan nu understrege, at denne form for rejse, er meget mere min stil. Det stammer nok fra mine forældre, deres opdragelse af mig og vores familie-rejsestil med utallige roadtrips over hele verden. Tak! <3 
___________________________________________________________________
ENGLISH: Since I posted last, I wrote that we'd talked about renting a car as we are just not as much into spending 14 days solely on the beach as we thought we would be. I guess I am a different kind of traveler. I need to experience things, see culture, meet the local people of the destination I am at. That just doesn't happen by spending 14 days at an all inclusive resort, although a few days there was very nice, and it has definitely been good for me to relax and have a lot more time on my hand that I am used to! In order to experience more, we rented a car (I was nervous – my boyfriend is a true New Yorker and doesn't have a drivers license). We got a very old car and to my big surprise it was one of the automatic ones – I only drive stick! We paid and got the keys and I was off for my first experience driving automatic and to my big surprise it was so easy (spoiler: I never wanna go back to driving manual again!)
We drove for around four hours in order to reach the peninsula Samana where the Atlantic ocean meets the Caribbean and supposedly a very beautiful place. And indeed, it was. Our drive took us through endless tiny cities, crazy rainstorms, and a climb up a palm tree to catch our own coconuts, and we were both so happy to get out of the resort and experience some more and I was happy that I now learned to drive automatic! 
Day two on our road trip we woke up early to catch the road again, this time heading for the capital city Santo Domingo, and oh by, what a crazy city! Well, crazy traffic that is! Had I known what kind of driving experience was awaiting me, I'd probably not done it, but as I didn't know I ended up in this madness of crazy traffic in the huge city of Santo Domingo, and luckily (and to our surprises) we both survived. Even without a single scratch, not even to the car. The capital city was great to experience, and we are both filled with happiness because this is so much more our travel style! I guess it all leads back to my parents and how they raised me and how we traveled together as a family – usually with endless road trips all over the world. We are now at some halfway obscure hotel in some random city. It has a fan, a bed, and a shower, and honestly – what more does one need? 😉