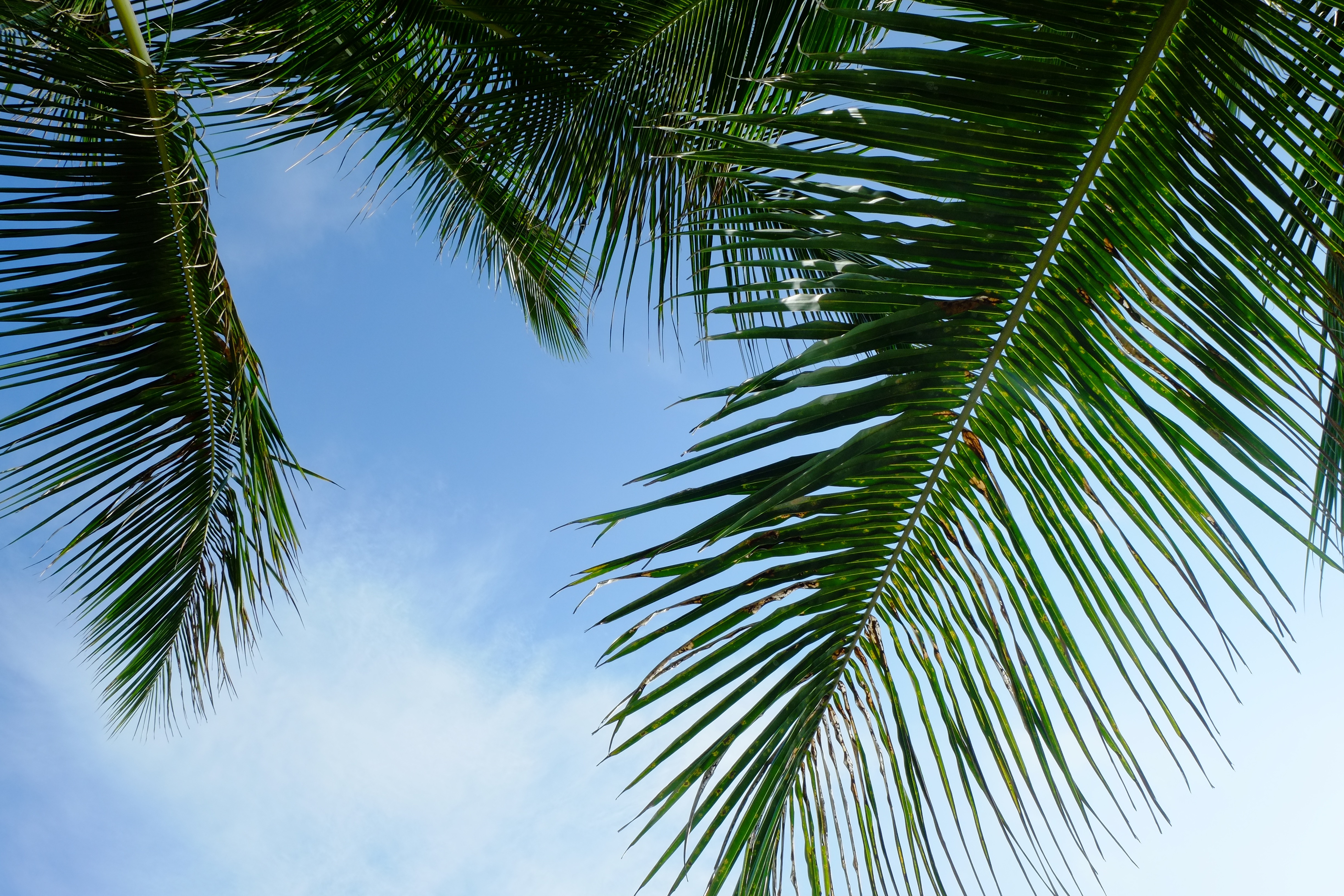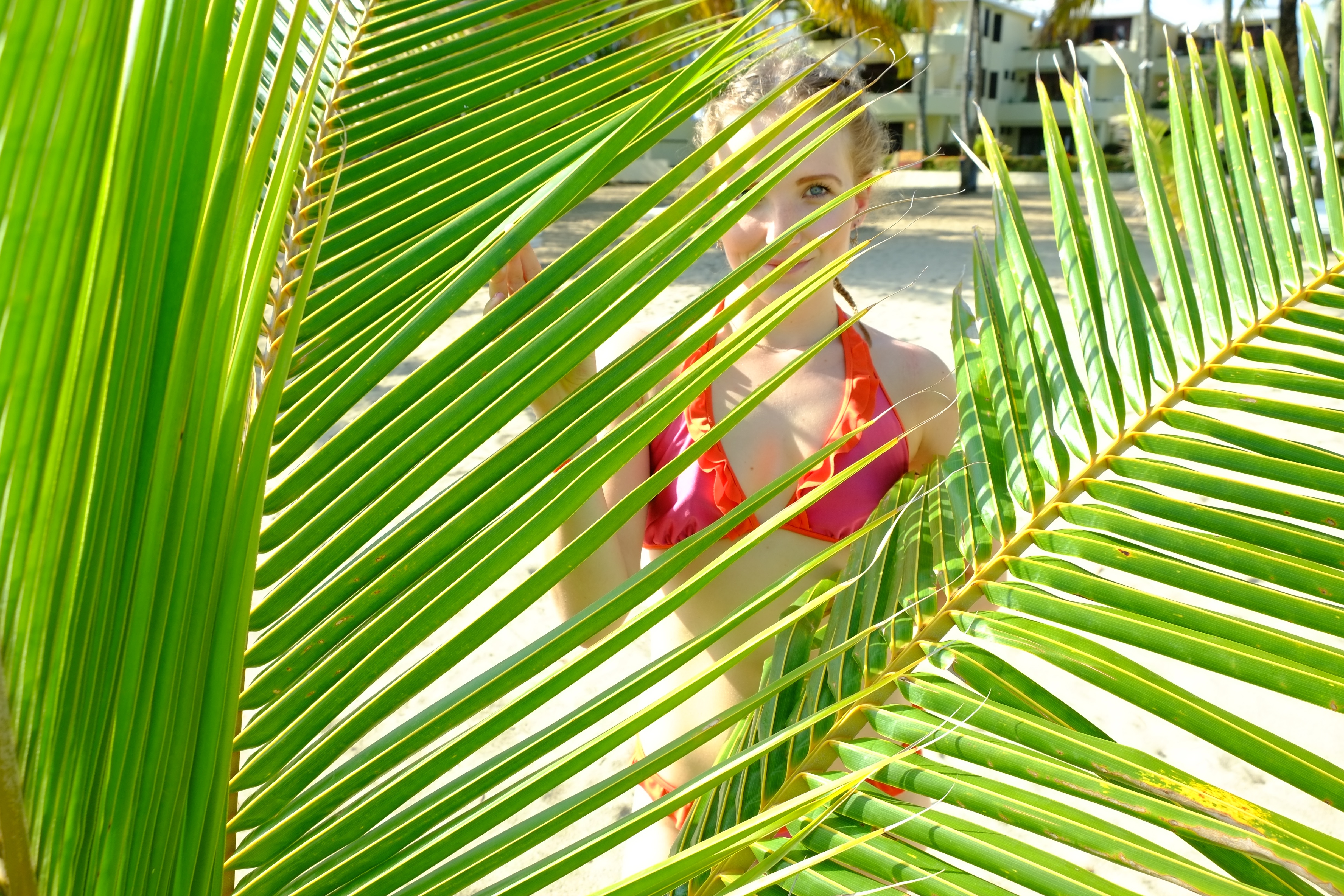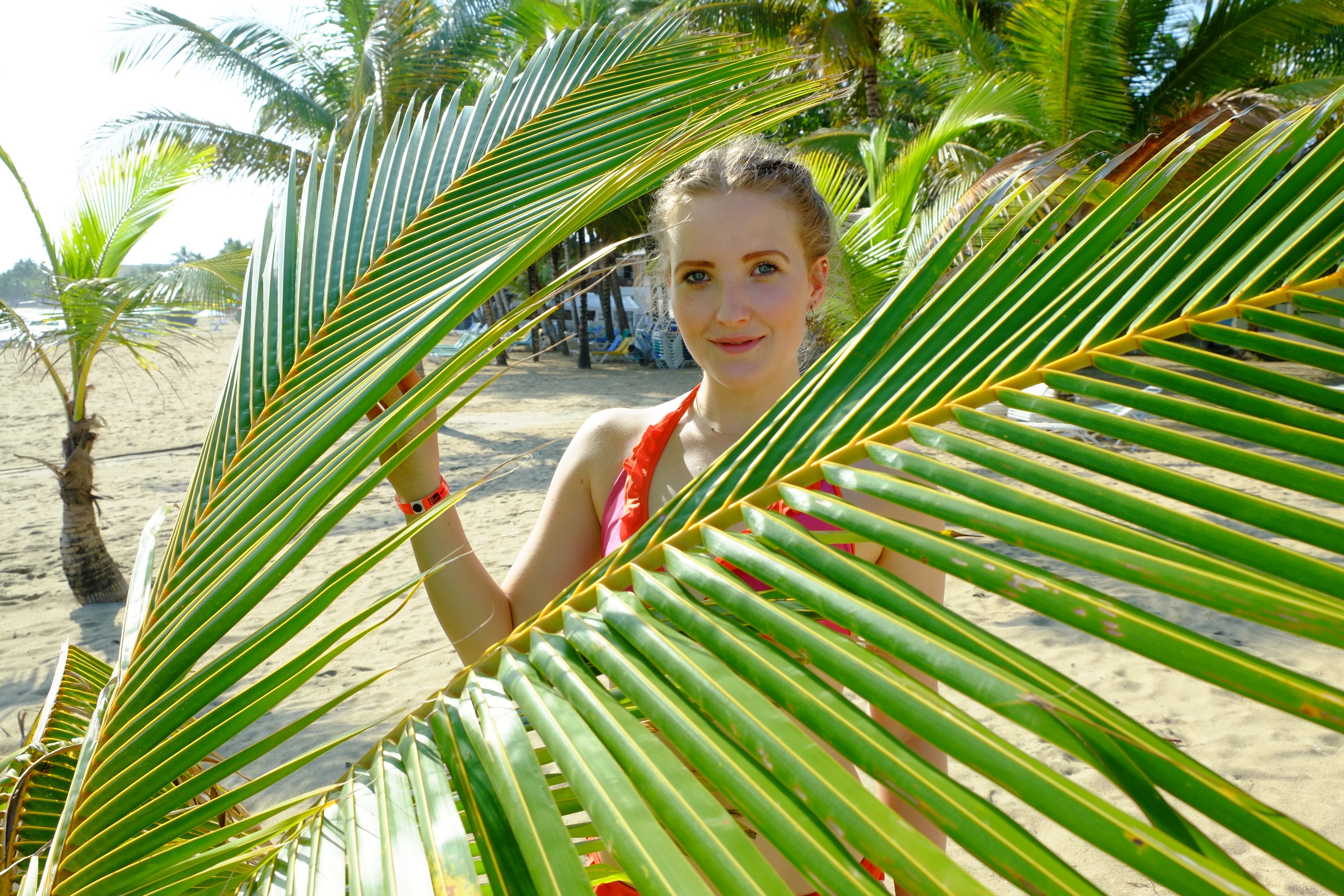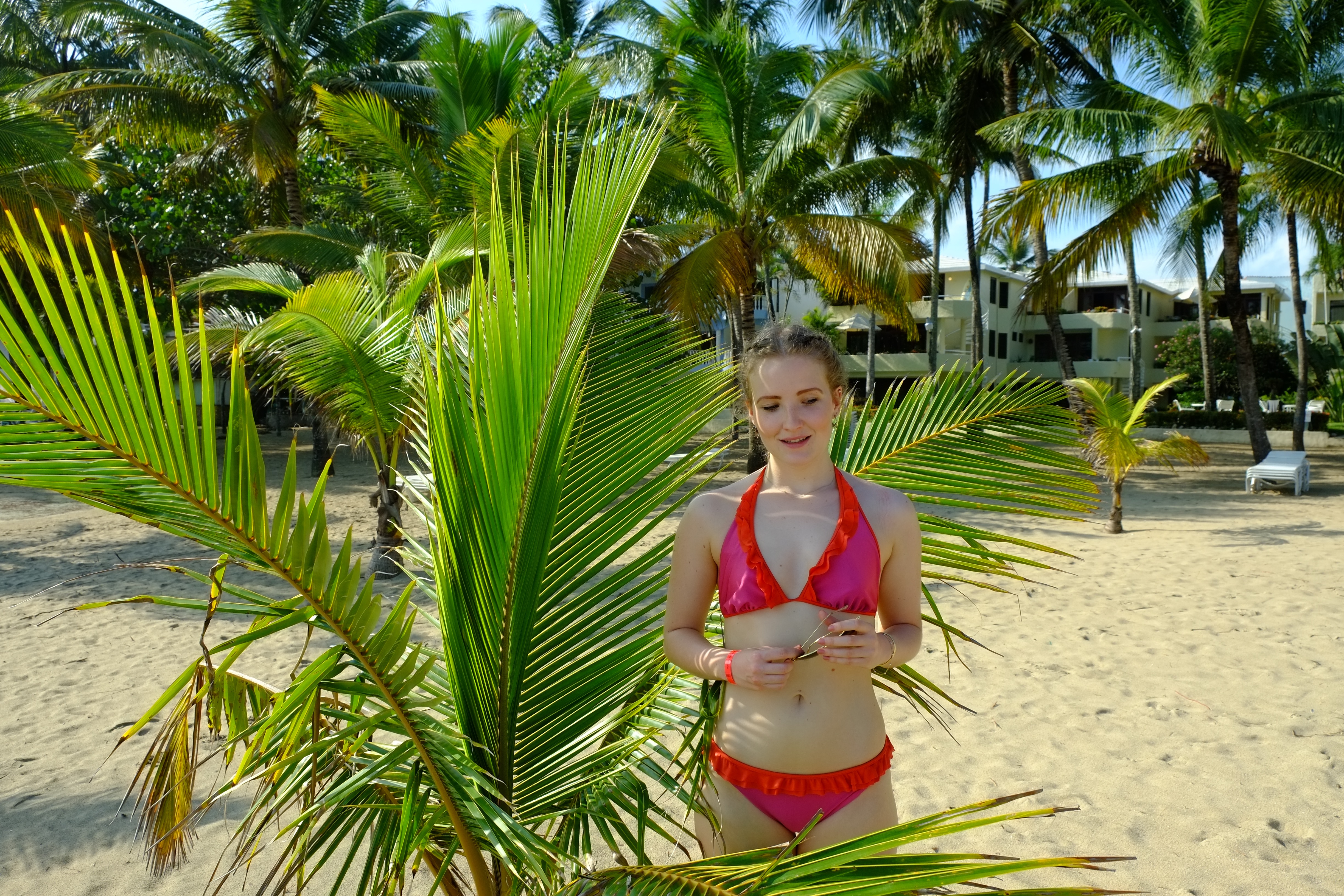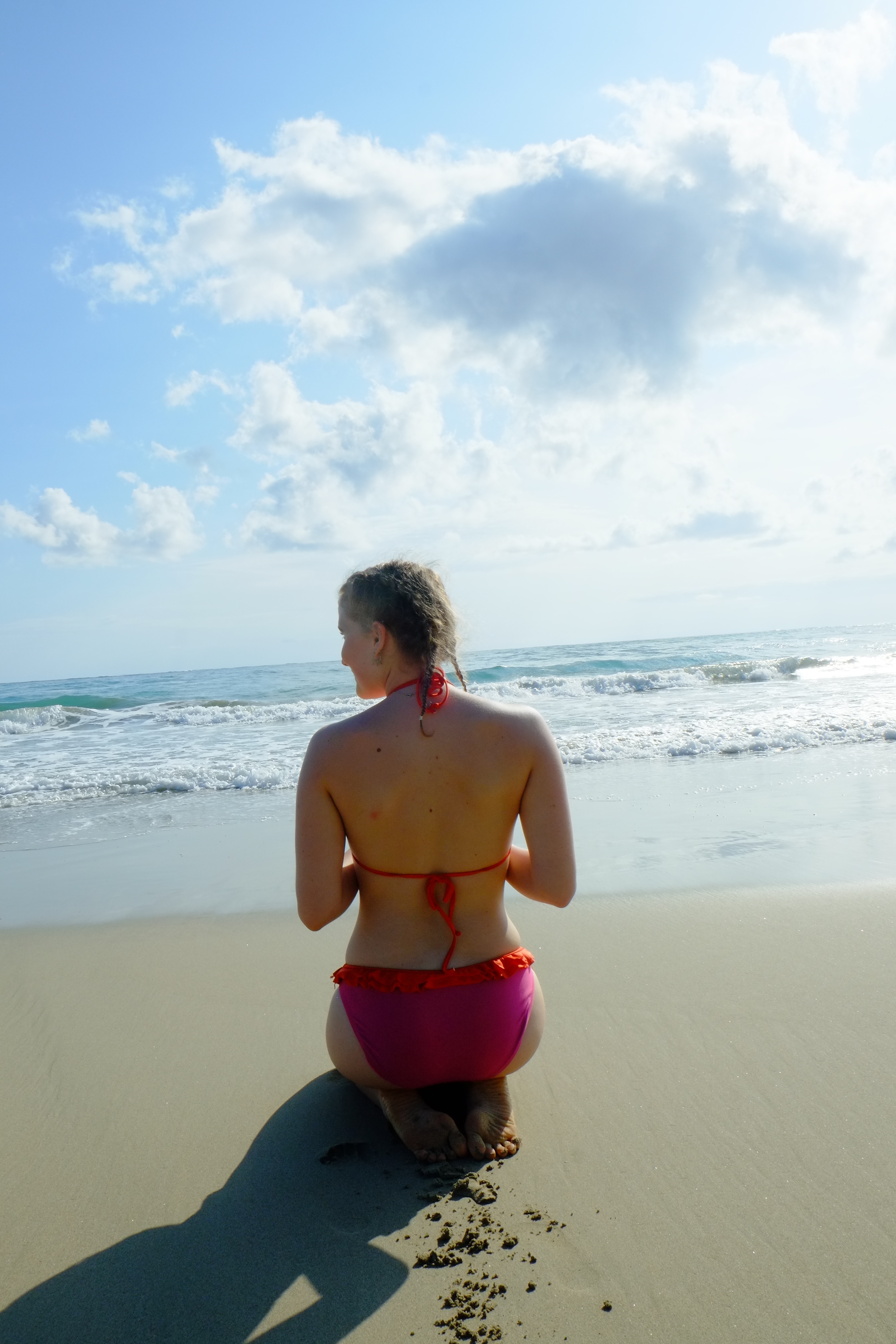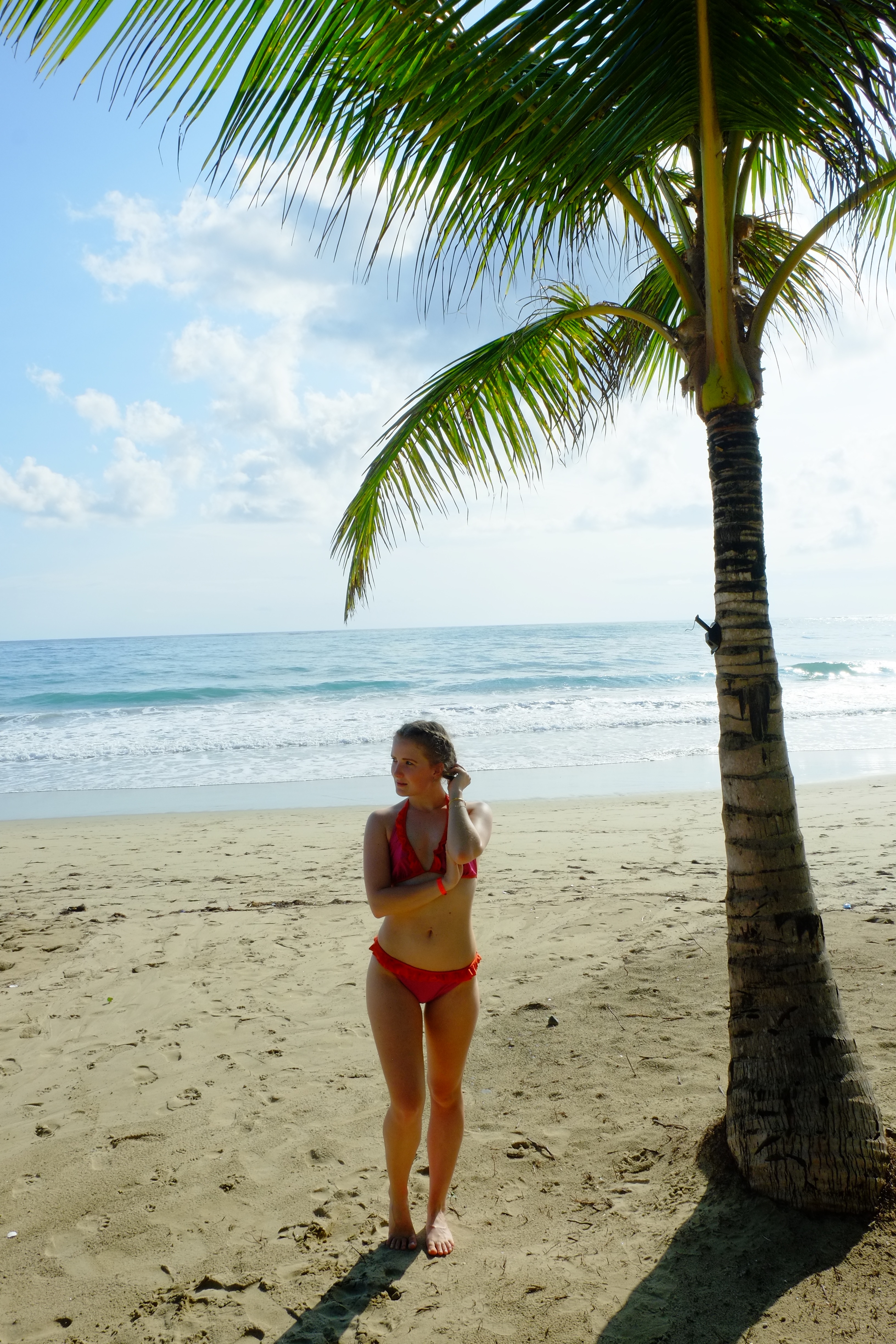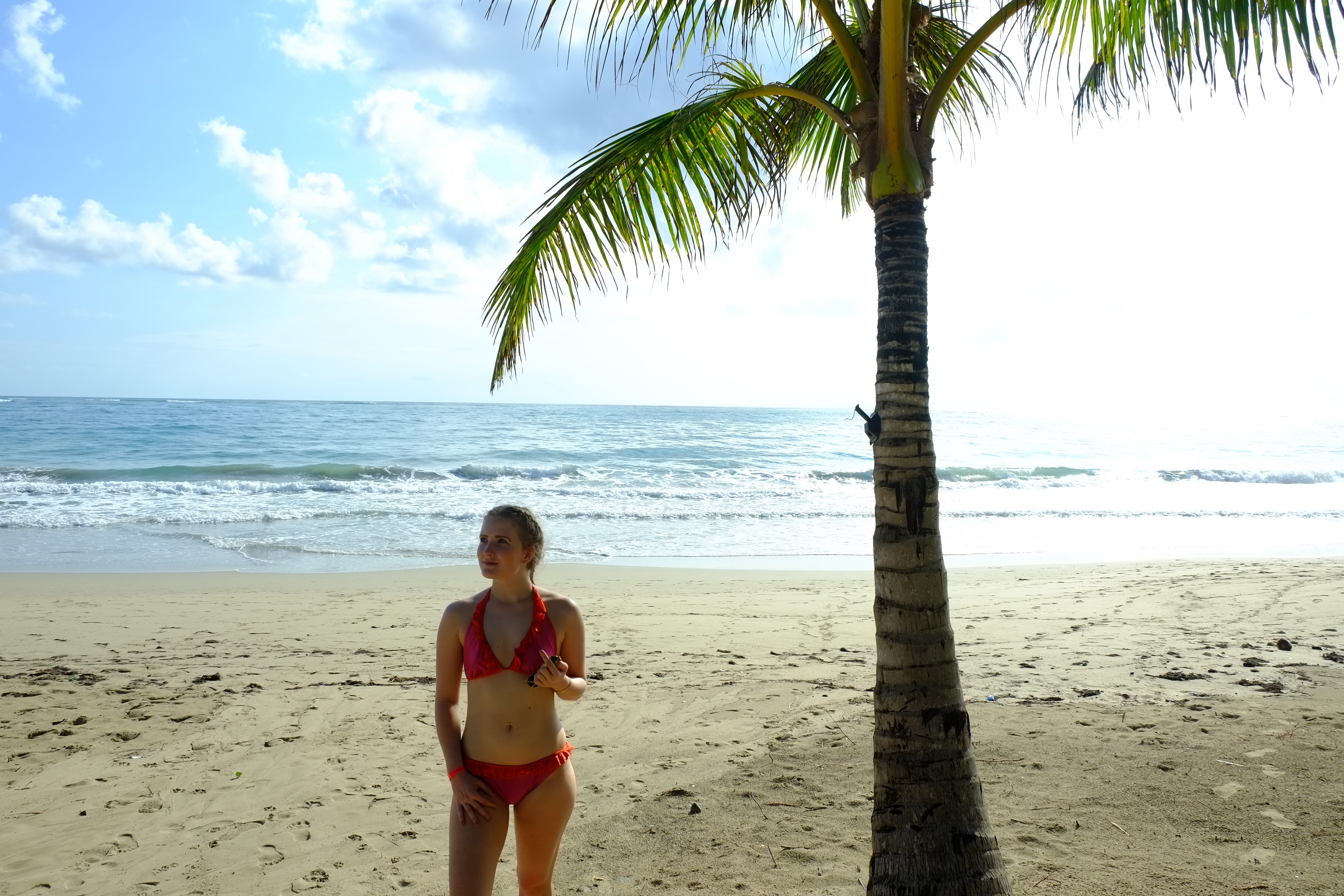 Efter en ni timers flyvetur, en fem timers togtur og nogle af dem brugt på at sove, er jeg tilbage i Berlin og allerede tilbage på arbejdspinden. Heldigvis uden for meget jetlag, da jeg klarede at holde mig vågen til kl. 3 i nat, så jeg ville sove uden at vågne. Klap på skulderen til mig! Nu har jeg lige fået fri fra arbejde, og vejret i Berlin er så dejligt, så jeg tror, jeg skal gå en tur i aften og måske spise is, og nyde, at de lyse nætter er tilbage og at jeg er i Berlin!
_____________________________
ENGLISH: After a nine hour flight, a five hour train ride and a few hours of them spent asleep, I am back in the real world aka my favorite city in the whole world, Berlin. My mom always told me that one of the beauties of traveling and leaving home is the excitement when you get back home again. Although it was a bit sad to leave ocean, beach and palm trees, but I am also very happy being back to my daily life.