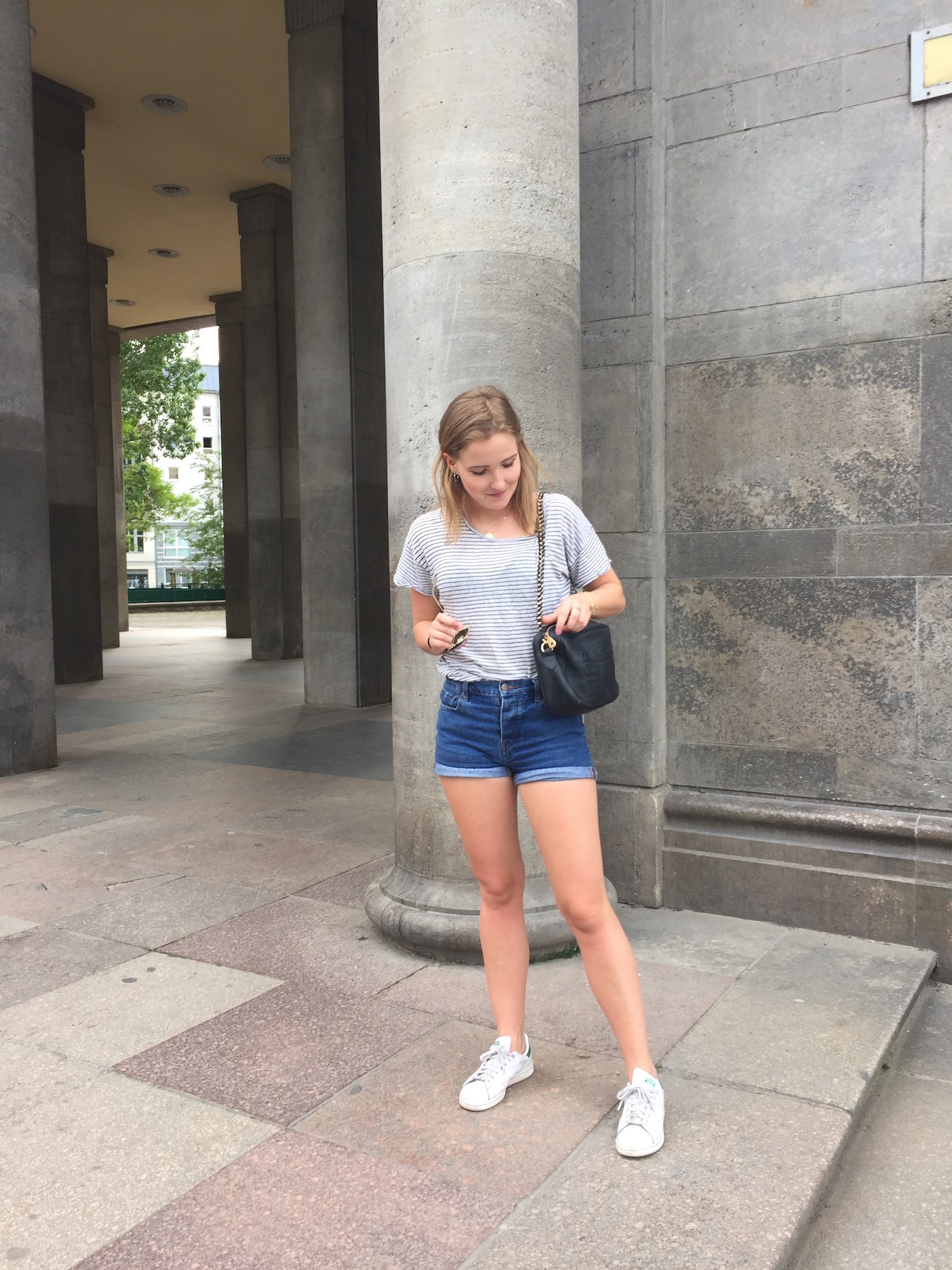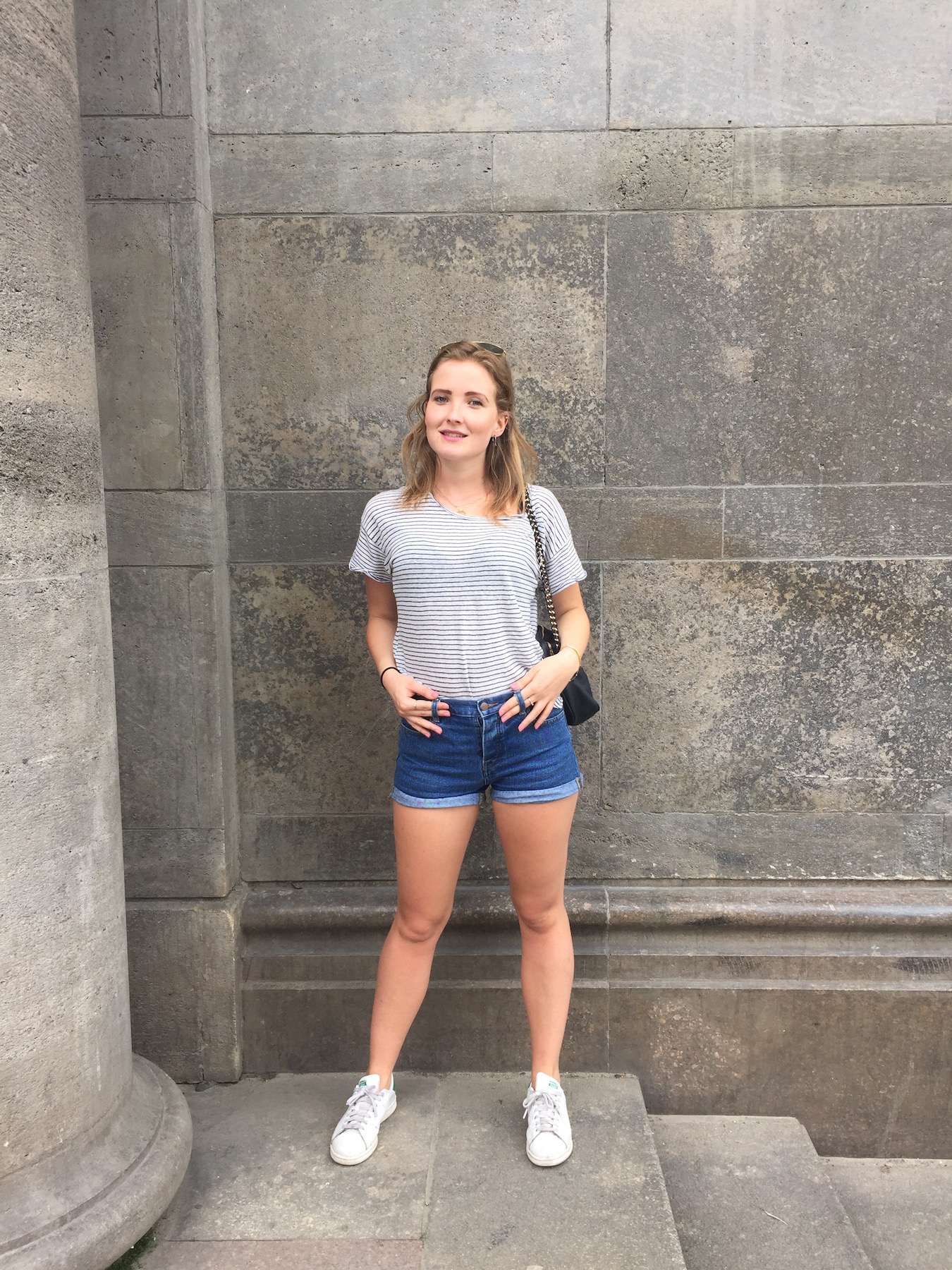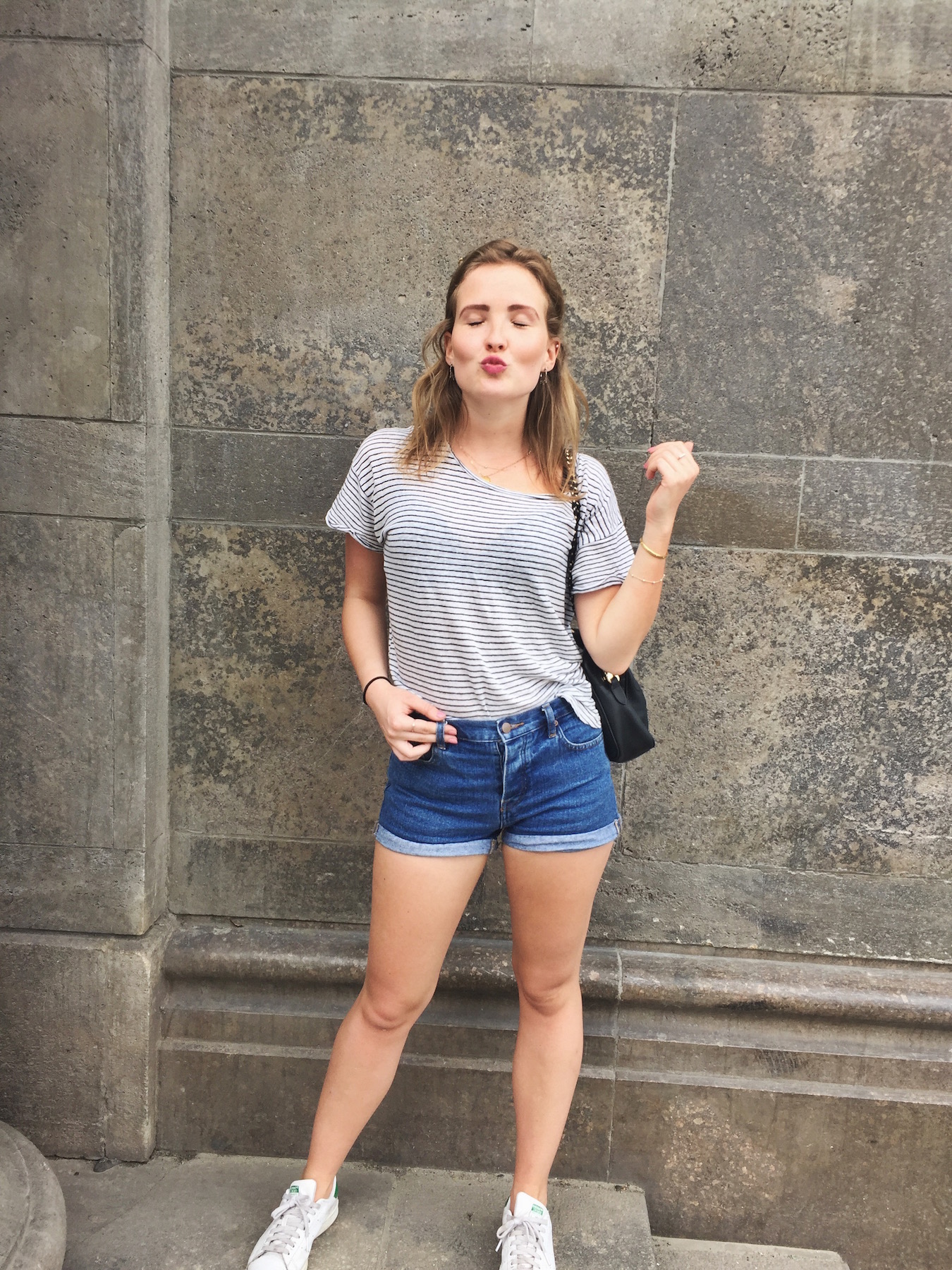 Long time, ingen livstegn og opdateringer og det beklager jeg (mest af alt for mig selv, for kvotienten mellem mit humør og antal blogindlæg skrevet er reel), men jeg føler, at siden jeg er kommet tilbage fra Caribbean (som er omkring halvanden uge siden), har jeg enten arbejdet, og hvis jeg ikke har arbejdet, har vejret været så skønt, at det virker totalt formålsløst og vanvittigt at bruge tiden inden for bag en computerskærm. Det har betydet et par cykelture til søer rundt i Berlin og en masse øldrikning og isspisning på fortovscaféer i min bydel. Berlin er fantastisk men endnu mere, når solen skinner!
En lille opdatering fra mig i punktform (jeg elsker selv alle former for lister og punkter, så derfor denne metode, og jeg håber også, at I er fans?!) Det har jeg lavet, siden jeg kom hjem fra den Dominikanske Republik:
♥ Spist (eller prøvet) sundere, for sådan en to-ugers strandferie slår lidt hårdt på maveskindet. Jeg klarede endda at takke nej til en gang kage og en gangs slik, hvilket var banebrydende for sådan en som mig, som aldrig før har takket nej til noget som helst spiseligt.
♥ Cyklet en tur til en badesø ved navn Weißensee. Dejligt sted men ikke den bedste sø i Berlin, dog er det den, der ligger tættest på min lejlighed.
♥ Forkælet mig selv med en shellac manicure. Det er helt vildt hvad pæne, smukke, lange, lyserøde negle kan gøre ved selvtilliden! Jeg føler mig tusinde gange mere som en af de der kvinder "der har styr på livet", bare fordi mine negle er pæne. Det er da vildt. Og med shellac er de jo pæne tre uger i træk, og for 15 euros pris, som det koster her i Berlin, så er det da godt givet ud for en stor potion selvtillid til gengæld?!
♥ Haft en torsdag fri (jeg arbejder lørdage), hvor størstedelen af dagen blev brugt på bingewatching af Modern Family, et TV show min kæreste og jeg for nylig fik øjnene op for, og en ting er sikker. Vi er dybt afhængige. Heldigvis er der otte sæsoner, så vi har TV show nok til det næste års tid.
♥ Været til dansk/tysk børnefødselsdagsfest og det var så hyggeligt! Der blev leget skattejagt, spist kage og sunget fødselsdagssang på fire forskellige sprog.
♥ Sidst men ikke mindst, har jeg fået nye tatoveringer. I ansigtet! Det gjorde avs, men det hører I mere om på et andet tidspunkt! 😉
________________________________________
ENGLISH: Long time, no blog posts, but I feel like ever since I got back from Dominican Republic (about ten days ago), everything has been so busy for me, and I have been working a lot of over hours at my job, and whenever I am off work the weather is so amazing that it seems pointless to spend the free hours inside. This has meant lots of bike trips to lakes around Berlin, lots of hanging out in the streets, drinking beer and eating ice cream or frozen yogurt at sidewalk cafes and just enjoying this amazing city that is even more amazing in sunshine and 30 degrees weather.
For a good old update let's keep it in bullets (easier for everyone, or is it just me that loves bullet lists?!) Ever since I got back from the Dominican Republic I have:
♥ Worked like a horse (I don't know if that expression works in English, but in Danish it does, haha!)
♥ Been eating very healthy and actually managed to say no to both candy and cake that I was offered from friends – all in one day. Proud moment!
♥ Biked to Weißensee which is the closest lake to my apartment, but not the best that Berlin offers.
♥ Treated myself to a shellac manicure. My nails grew so long in Dominican Republic, but they split so the only way they can stay long is to treat them to several layers of shellac so they will stay thick.
♥ Had a day off work that was spent at one of my favorite cafes and afterwards binge watching many hours of Modern Family – an amazing TV show that my boyfriend and I  recently discovered and immediately suffered a very strong addiction to. I think it will take us a long time to get through all the seasons. We are currently in season two, and I think there are eight!
♥ Been to a Danish/German kids party and it was so nice. My whole life I have been babysitting and I really miss being surrounded by kids, so it felt so good being 'back at it'. Oh, and there was cake. I had one piece! (very good! 😉 )
♥ And last but not least, I had two tattoos done! Big news…. On my face! Yep, more about that later! 😉