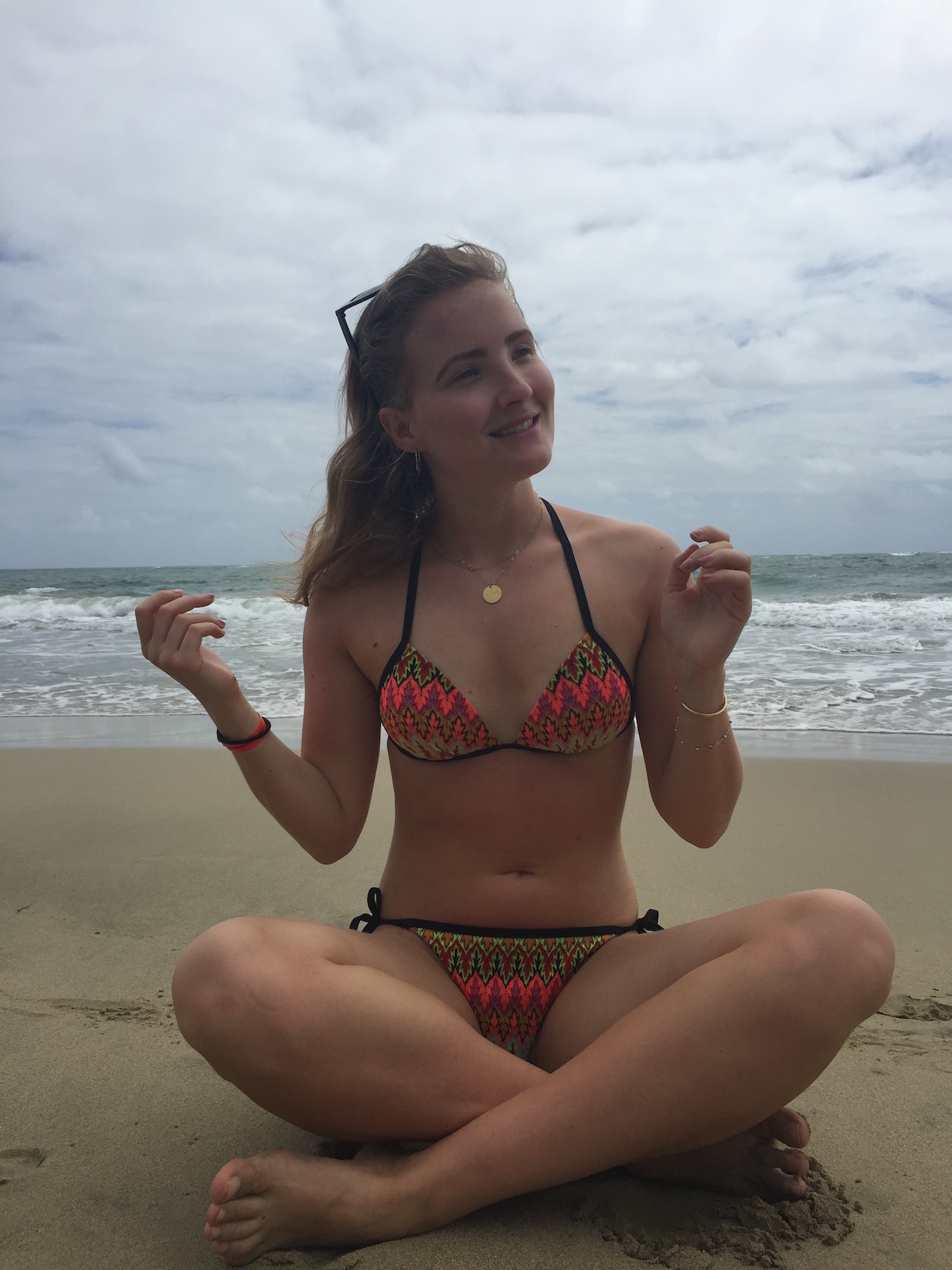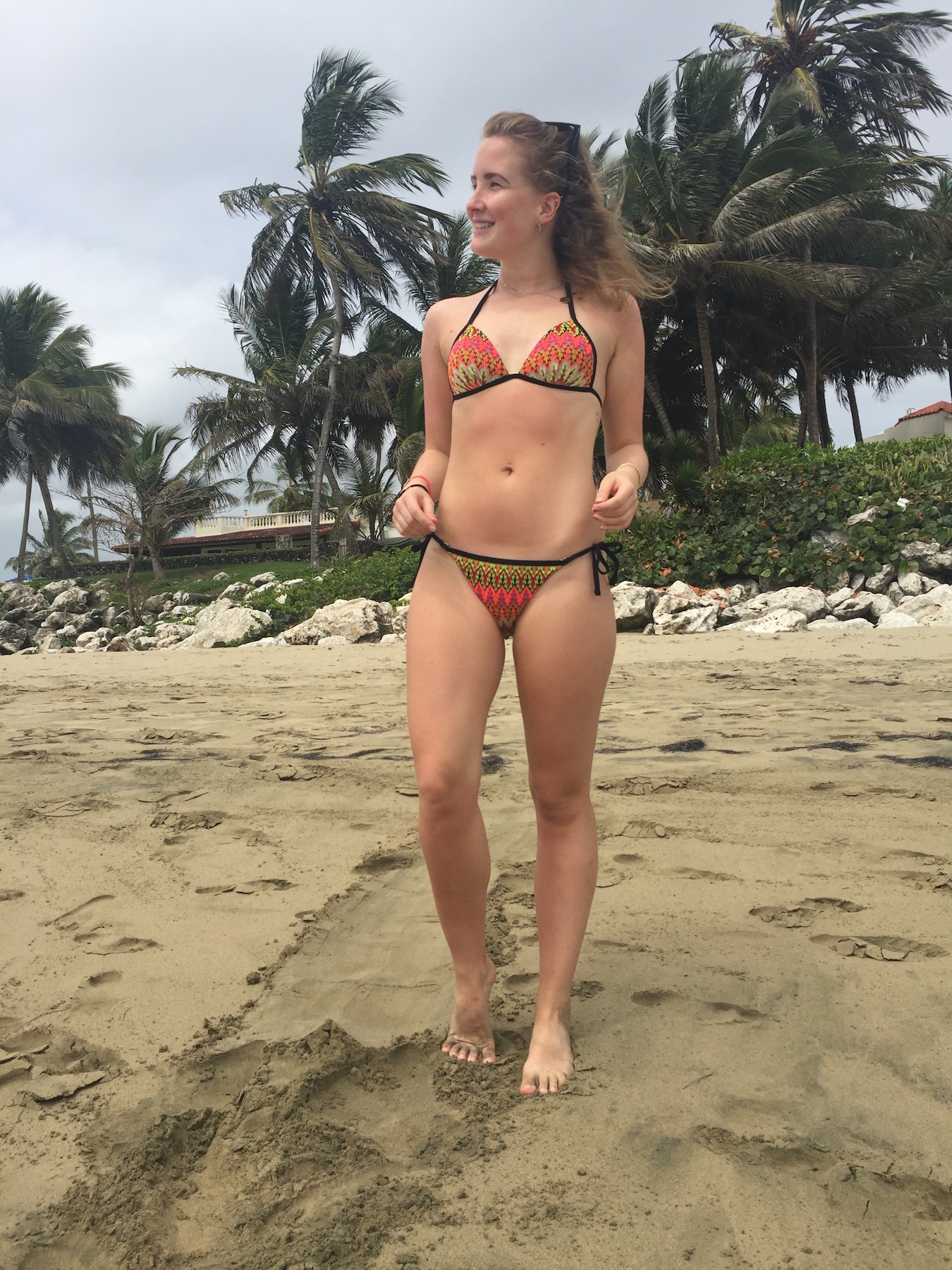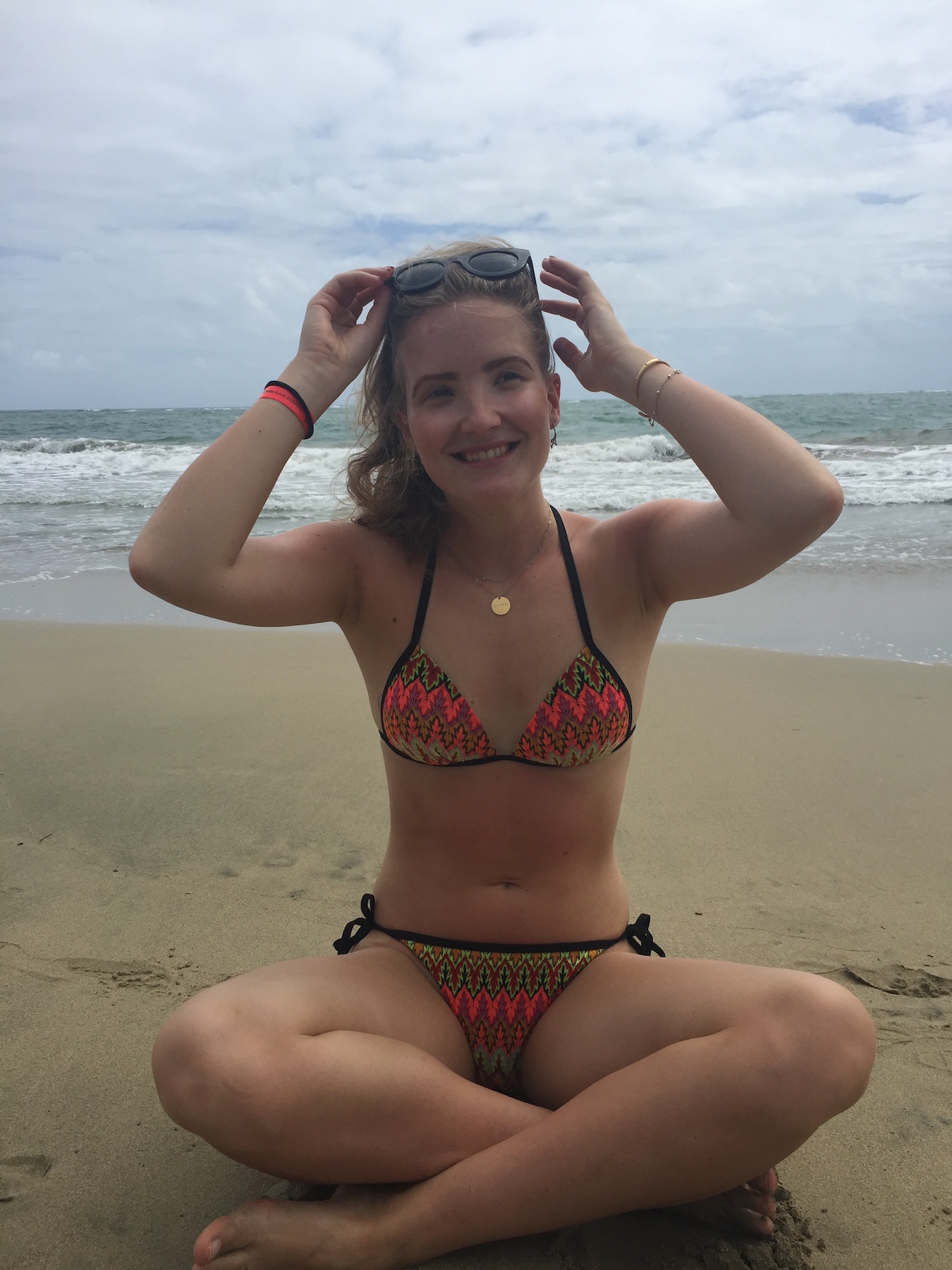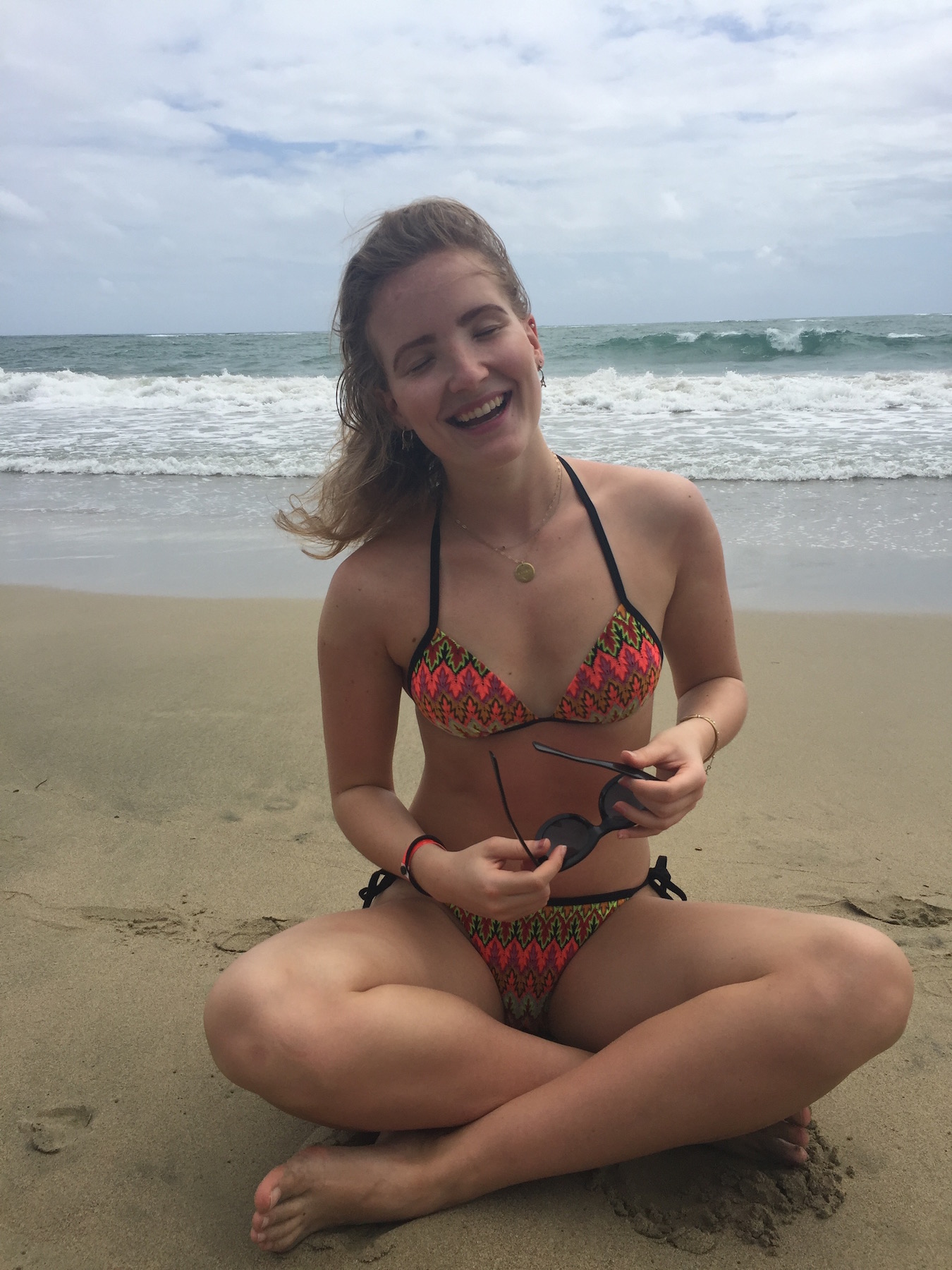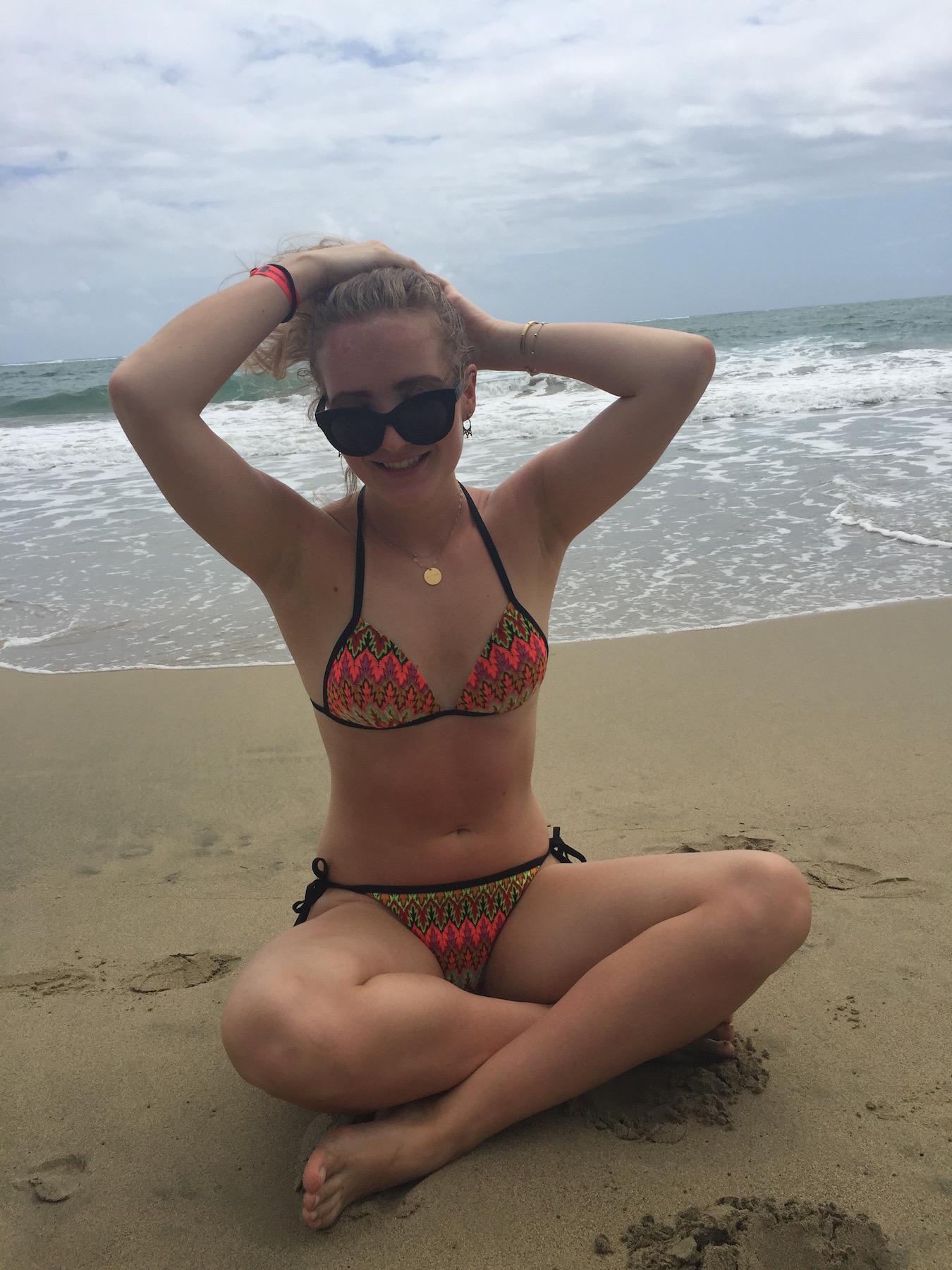 Når tingene ikke helt går som planlagt…. er lige præcis hvad der er sket for mig i dag. Som mange af jer sikkert ved (fordi jeg ikke har talt eller skrevet om andet de sidste par dage), var i dag dagen, hvor jeg skulle med en flyver mod varmere himmelstrøg syd på – nærmere betegnet Tulum i Mexico. Det er jeg så af uforklarlige grunde ikke – i stedet takker jeg Bonanza Coffee Roasters i Kreuzberg for (hvor jeg sidder lige nu), at der på dage som disse findes kaffe, som jeg kan drukne sorgerne i. Spøg til side. Nå, hvad er der så sket? I morges stod jeg op kl. 6 for at hoppe i en taxa mod lufthavnen for derefter at flyve til Mexico, men guderne ville det på en anden måde. Da vi skal tjekke ind virker alt fint, indtil damen bag disken siger, at vi skal gå til Thomas Cooks kontor, fordi vores tur er blevet annulleret. Vi fatter intet, men lærer derefter, at Thomas Cook af uforklarlige årsager har besluttet  sig for at aflyse vores tur, vel og mærke uden at give os nogen form for besked eller opdatering, eller betale vores penge tilbage. Efter telefonopkald hvor intet blev løst, måtte vi vende tilbage mod vores lejlighed, og der er altså noget ret antiklimaks over, ikke alene at stå op kl. 6 om morgenen uden grund, men at vende tilbage til ens lejlighed, når man troede, at man skulle til Mexico. Lang historie kort, er dagen blevet brugt på adskillige telefonopkald med Thomas Cook, der endnu ikke har fundet en løsning til os, så som det ser ud nu, ved vi ikke, om eller hvornår, vi kommer af sted, og som man nok kan regne ud, er humøret ikke højt og vi er heller ikke Thomas Cooks største fans.
 ___________________________________
ENGLISH: When things don't go as planned is exactly what this post is about. As many of you might know, as I have literally not been talking or writing about anything else the past days, this was the day I was supposed to go to Tulum, Mexico. And for very unclear reasons, I am not currently on a plane on my way to Tulum….. Instead I am having a coffee at the recently opened new Bonanza Coffee Roastery in Kreuzberg to try and drown my sorrows. This morning we got up at 6 am to take a cab to the airport, as our flight was suppose to leave at 8.20 am. When we get to the check in, everything seems fine until the airport staff says that we have to go to the Thomas Cook office, because our trip has been cancelled. Long story short, out of nowhere and without notifying us at all (or give us any money back in our accounts) Thomas Cook decided to cancel our trip. This day has been spend making numerous phone calls to Thomas Cook staff who doesn't yet have any solution for us, so as of now, it is simple to say that we are not the biggest fans of Thomas Cook, nor do we know if we are actually going to Tulum or when. Going back to our apartment from the airport felt so sad and anti climax, when we literally thought that we where going to Tulum, and this whole incident seems completely messed up as it makes no sense why Thomas Cook would just go and cancel our trip without notifying us in any way.