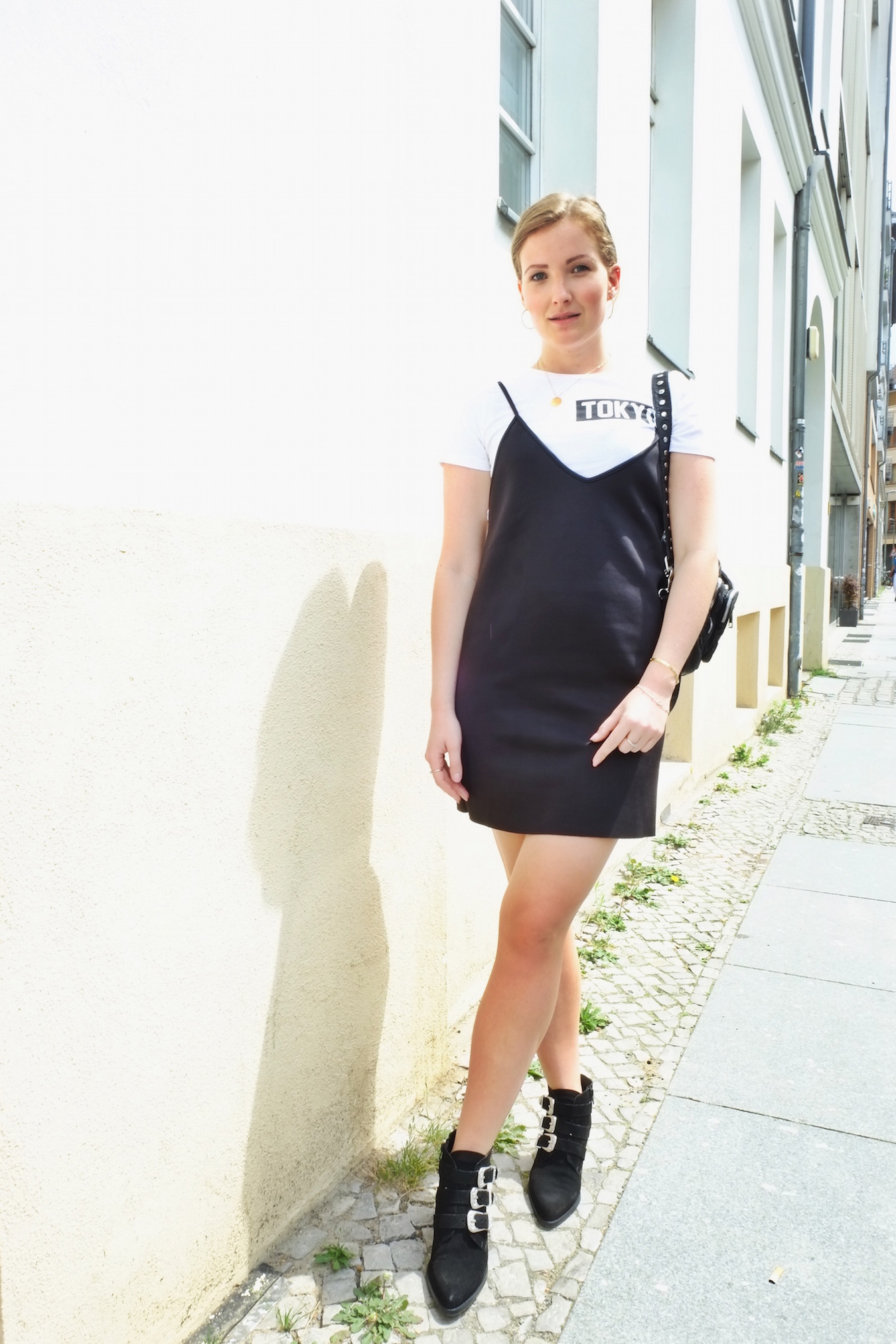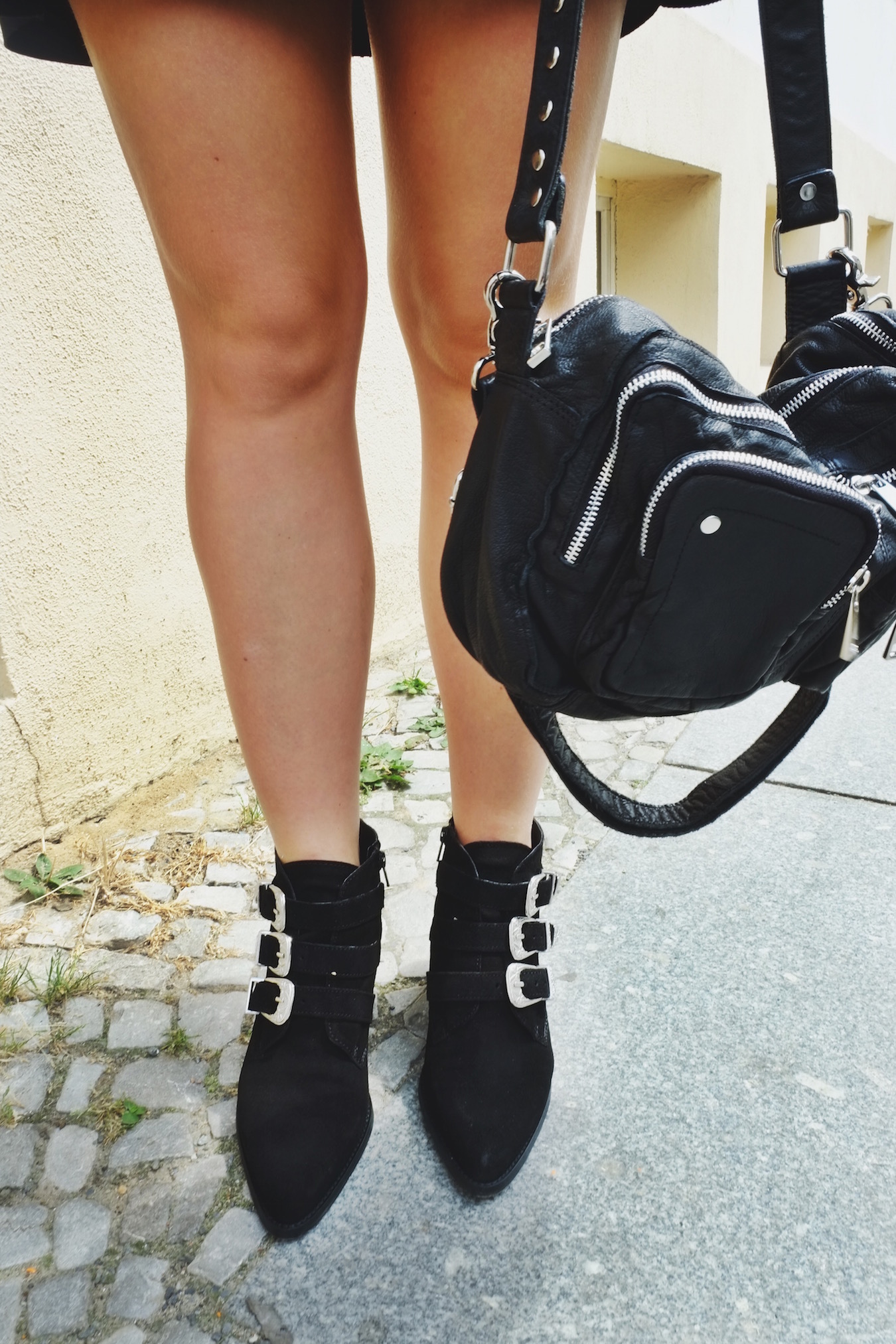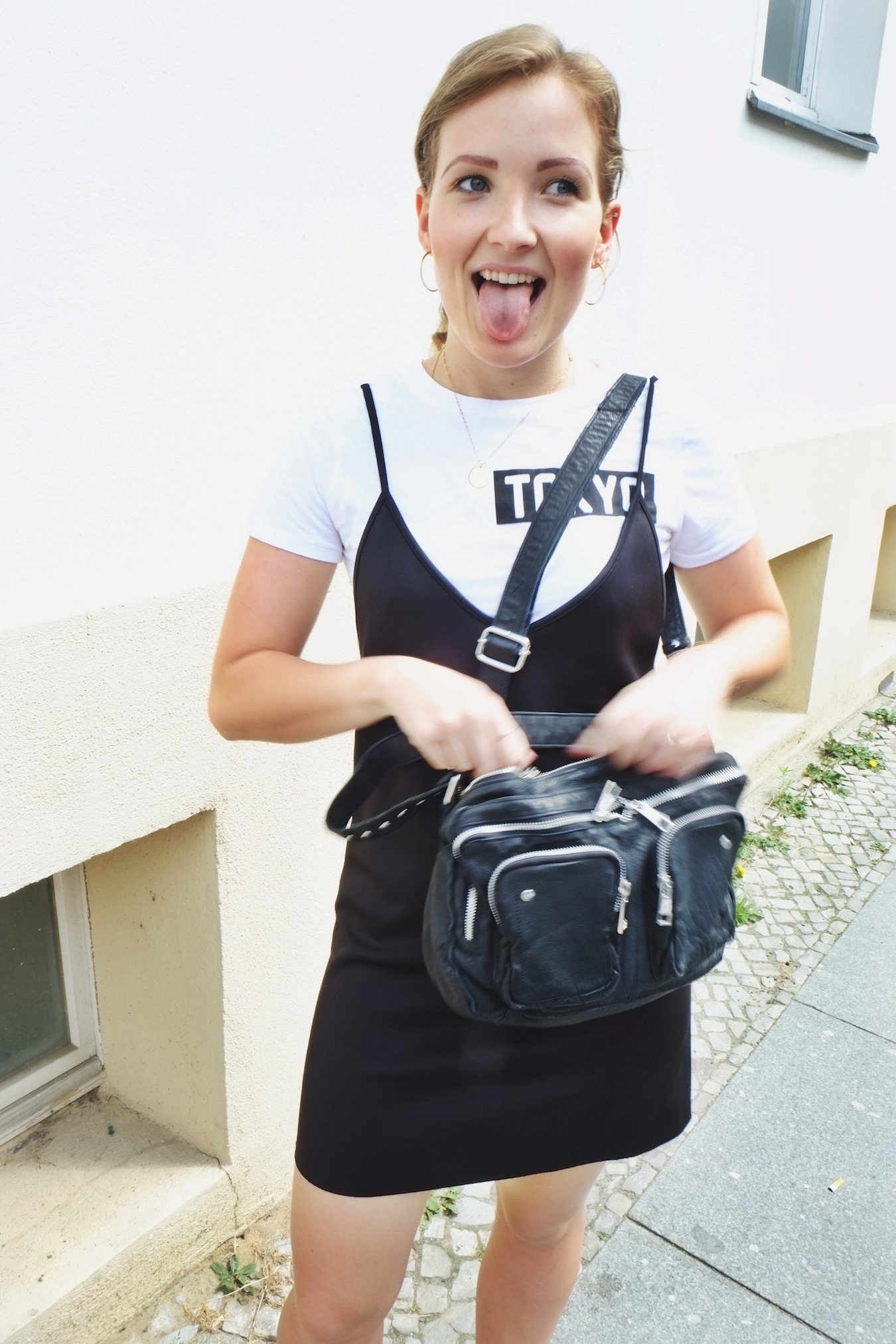 Så er der gået hele to dage siden jeg sidst tjekkede ind med de kedelige nyheder, at vi måtte vinke farvel til vores fly mod Mexico. Vi er stadig i Berlin, for Thomas Cook har stadig ikke fundet en løsning på problemet, og det er forholdsvis frustrerende. Mine forældre havde overvejet at komme til Berlin i denne weekend, men det måtte vi aflyse, fordi jeg netop troede, at jeg skulle til Mexico. Derfor er det ret trist at tænke på, at jeg nu er her alligevel og kunne have haft en dejlig weekend med dem, eller endda være taget til København. Vi prøver at vente tålmodigt og håbe på, at vi alligevel kommer af sted eller i hvert fald, at problemet bliver løst. Nu prøver jeg så at holde humøret højt og at få det bedste ud af, at jeg har nogle fridage i Berlin, som jo helt klart ikke er det værste sted at være strandet 😉
Denne weekend har jeg fået lov til at lave en Instagram Take Over hos Take Offer, hvor jeg viser deres følgere rundt og tipper til alle mine yndlingssteder i Berlin, så jeg vil helt klart anbefale jer at tage et kig forbi her. Det er nu fredag eftermiddag, og jeg sidder på en hyggelig café i mit område, drikker en stor kop kaffe og deler en croissant med min kæreste, mens vi begge arbejder på vores computere. Det glamourøse freelancer-liv 😉 For tiden er vi faktisk tvunget på caféer med wifi for at kunne lave noget som helst på internettet, for af ukendte årsager, har vores wifi i lejligheden besluttet sig for ikke at fungere mere, og især ikke, hvis vi begge er på på samme tid. Det gør mig dog ikke så meget, for jeg arbejder meget mere effektivt og koncentreret ude for hjemmet.
Et lille hej fra mig og en god weekend til jer alle sammen! Har I nogle planer for jeres weekend? Knus!
Tilføjelse: nu glemte jeg jo helt at skrive om mit outfit, som det egentlig var meningen med dette post. Fashionblogger kan man vist ikke kalde mig, haha! Jeg er i nyt tøj og accessories fra top til tå, og har blandet andet sko fra Asos, tøj fra Zara og min fantastiske nye, lædertaske fra danske My Sisters. To af mine gode veninder har hver især en taske fra My Sisters, og jeg har længe været misundelig, så da denne smukke taske landede i min postkasse for nogle uger siden, var jeg selvklart henrykt. Taskerne er i smukt design og lækker kvalitet, og det bedste af det hele er næsten deres priser, som er yderst student- eller budgetvenlige. Tjek My Sisters her.
ENGLISH: Two days have passed since I last checked in, and (sadly) we are still in Berlin and not in Mexico. Thomas Cook hasn't yet come up with a solution for us and it is rather frustrating being "stranded" in Berlin not knowing if we are going to leave or not, especially because my parents were planning to visit this weekend, but we cancelled because I thought, I was going to Mexico. Then of course I could just go to Copenhagen instead, but as of right now we don't know if Thomas Cook will miraculously call us and say that the fixed it. I still hope so! And while I am in Berlin without any plans I am trying to get the best out of it, enjoying this great city, roaming around the streets and drinking coffee and eating croissants in all the newly opened cafes I have on my endless to-visit-list. So far I've crossed off three new cafes in Berlin, and I will of course do a post for you about them 😉
This weekend I am also doing an Instagram take over for the account Take Offer where I share my favorite places in Berlin, so feel free to take a look here. It is Friday afternoon and I am currently in a cafe drinking coffee, sharing a croissant with my boyfriend while we are both getting some work done. The glamorous life of freelancers 😉 For the moment we are actually forced to go to cafes to get work done, because the wifi in our apartment doesn't work if we are both on it, but for me I also feel like I am able to work more focused and faster, when I am not at home. There are too many distractions in my apartment!
A little update and hello from me, and I wish you all a great weekend. Do you have any plans for the weekend?
Addition: I completely forgot to write about my outfit which was actually the whole plan for this post. Not a very good fashion blogger 😉 I am wearing new shoes from Asos, a dress from Zara and my new, amazing bag from Danish My Sisters. Two of my good friends both have bags from My Sisters, and for a long time I always envied their bags, so of course, I was more than happy when this bag landed in my post box a few weeks ago. Their bags are all in awesome designs, made of the softest calf leather, and the best of it all is their low prices for a beautiful leather bag. I like! Check them out here.