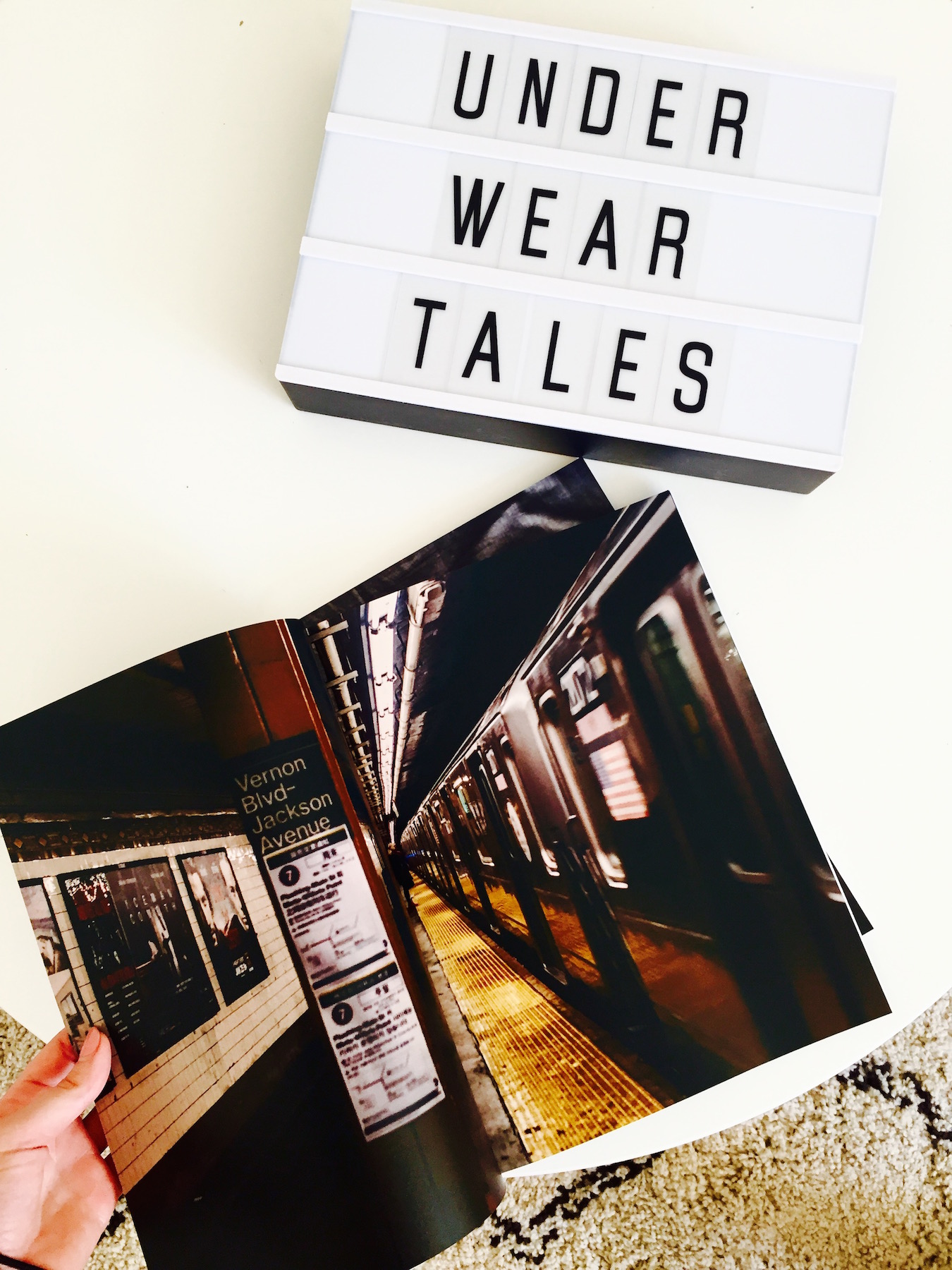 Today I am sharing with you an exclusive interview with the entrepreneur and founder of the magazine Underwear Tales, Jesus Caicedo, who also happens to be my boyfriend. He recently published his own magazine featuring personal stories from the bedroom told by people from all over the world. A magazine that he has been working hard on for a few months, and of course, as a supporting girlfriend who has been by his side through this process, I am very proud and happy, and therefore I wanted to share with you all an exclusive interview with the founder himself – something about him and his background, how the idea of Underwear Tales came to life and how the process of writing and publishing his own magazine have been;
Please, introduce yourself!
My name is Jesus. I was born in Cali, Colombia, but when I was about one year old, my family moved to Brooklyn, NYC, where I lived my whole life, till I, about two years ago, moved to Berlin. I studied art and art history at Parsons. Besides from running Underwear Tales, I dream of, one day, to open my own bar. 
Why did you move from NYC, the city that never sleeps to Berlin?
Living in Brooklyn almost my whole life, I felt like I was missing out on the world. If I stayed in Brooklyn any longer, I would get caught up in the vortex of sleep, work, pay bills and repeat. I felt stuck and I just wanted to get away and start a new. It was a huge risk, and I was willing to take it. I fell in love with Berlin on my first visit in 2012, Berlin felt so comfortable and familiar even though it was my first visit. I was drawn to the relaxed atmosphere, the artistic nature and creativity you feel everywhere in the city. Having an art school background, I know how hard it is to find your creative zone. For me it was Berlin. Every corner and building were so inspiring to me, I simply felt this is where I belong. New York City is a smoke screen. It appears to be so liberal, free and accepting, but in fact, it's the complete opposite and Berlin had what I was looking for. In Berlin, the prices of living are way lower than NYC (and other big cities), so people are actually able to live a good life here and life out their dreams without being forced to work multiple jobs.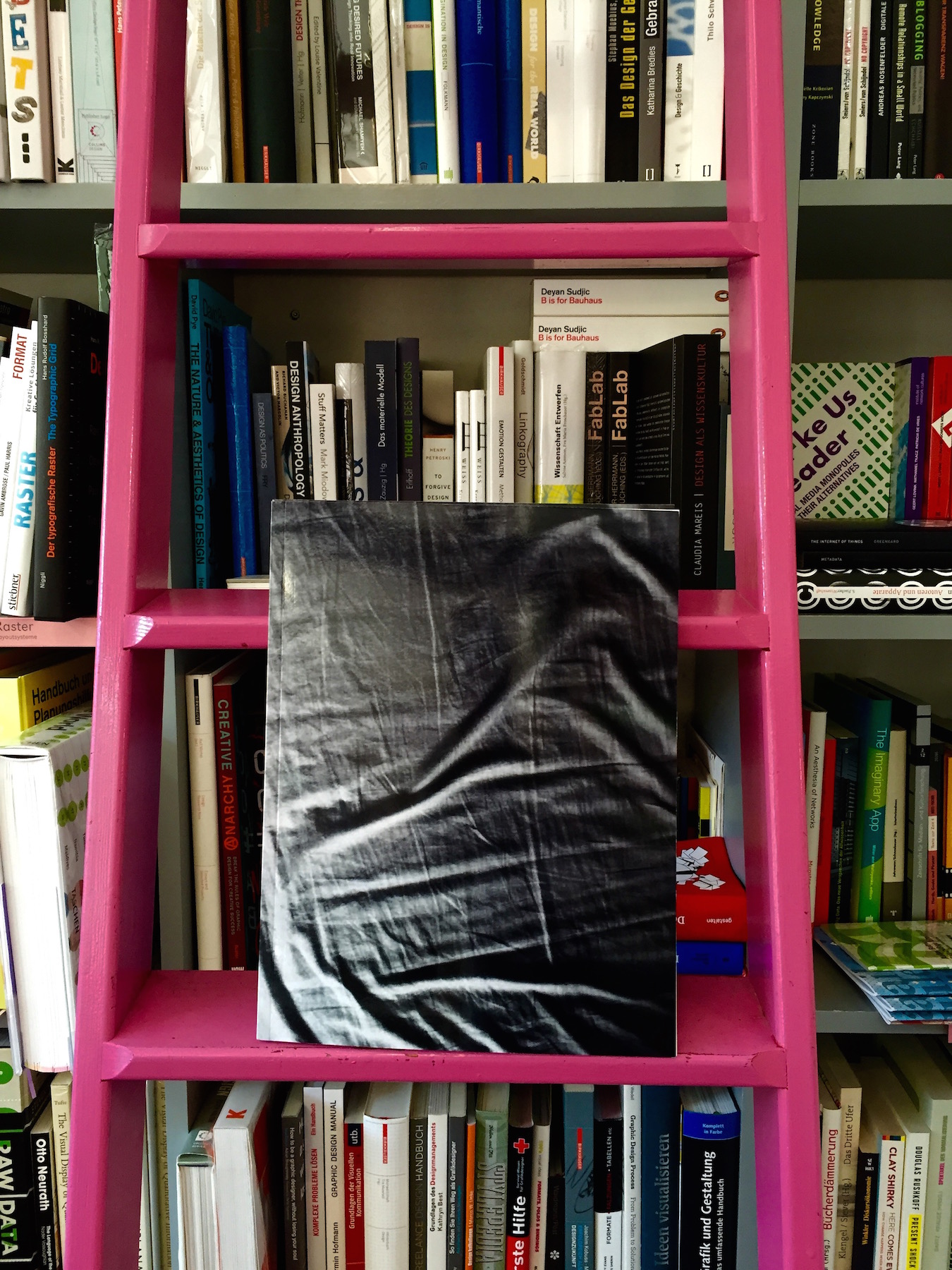 How did you come up with an idea to start Underwear Tales?
One night I decided to finally take a look at this website everyone yaps about and shares constantly on Facebook titled "Humans of New York". A page which basically goes around NYC and interviews people about daily life matters and each story always resonates something in people and makes us take a look at ourselves. It is always taking the reader through an inner self-journey, if that makes any sense. I, myself am a fan of always taking things a step further and thought about: what if we ask people about the most intimate secret they would like to share – their Underwear Tales. Of course, this is not a question, I could just run up to people and ask randomly, so I started a Facebook group named Underwear Tales and asked the question in a status update, not expecting to get many answers, but boy, was I wrong! Within a week I was bombarded with so many tales and stories from people from all around the world. It was amazing, and that is how Underwear Tales was born. I figured if so many people within a week could be interested in this, why not turn it into a magazine?
How did you publish your own magazine?
Originally I was going to do it with a publishing company but last minute decided to self publish. When working alone on all aspects of a project it begins to personify into a new born child, and you're watching it grow. Publishing on my own, I have total control, who I want involved with my child and what is the best fit. Luckily for me, I know a lot of talented and creative people, so the magazine is actually made exclusively by people I know, and I think around (besides from the people that shared their stories) that ten people have been involved.
What did you learn in the process?
I learned to be very patient and love my work, also through the bad days. Staring at the same photographs and designs all the time, you begin to have a lot of self doubt and moments of discouragement, where you think "Is this really good? and is this good enough?". I learned to overcome it by positive thinking and believing in myself. I learned to ask others for help and validation, something I never really did before, but on bad days, hearing positive feedback is the only way forward.
What would be the best advice you would give to someone dreaming of going their own way like you did?
I'd say go for it! In the process you will have down moments (and many of them), but when it is complete, the feeling is amazing. The best feeling I've had so far is having companies and stores interested in my magazine and wanting to sell and distribute it. It's a very good feeling and motivates me to keep going.
Underwear can be purchased here, or at Pro Qm in Berlin, and you can go like their Facebook page here.