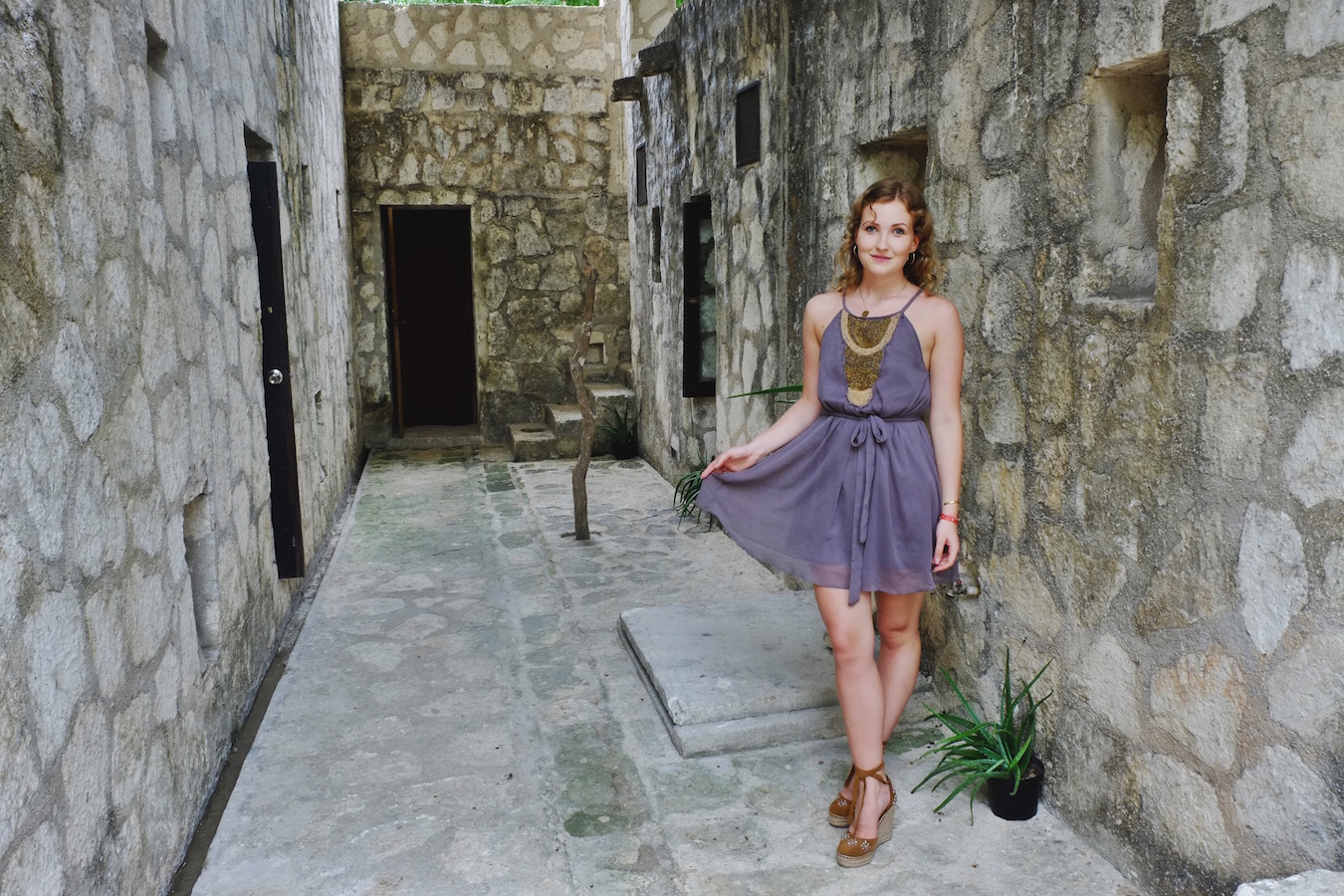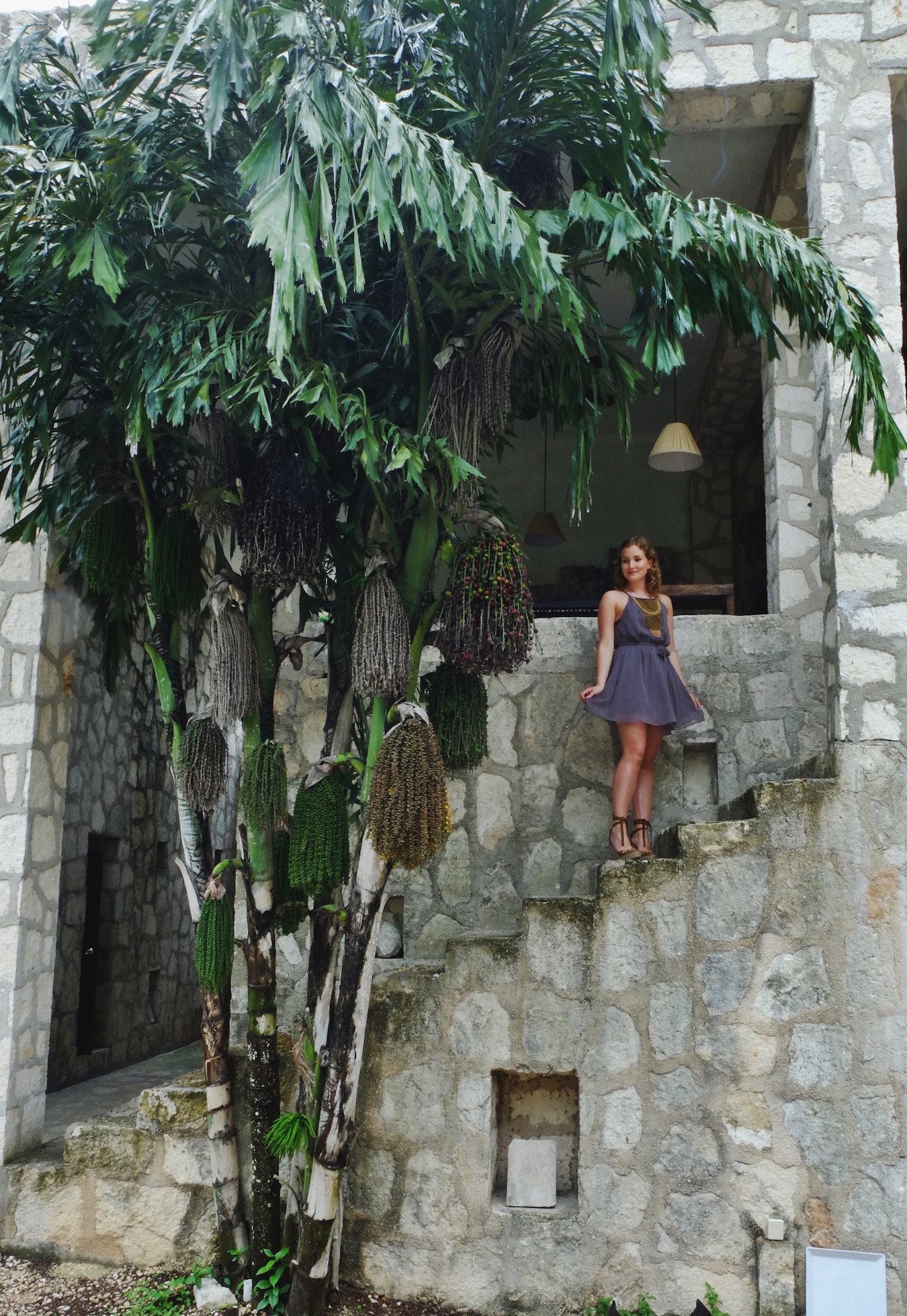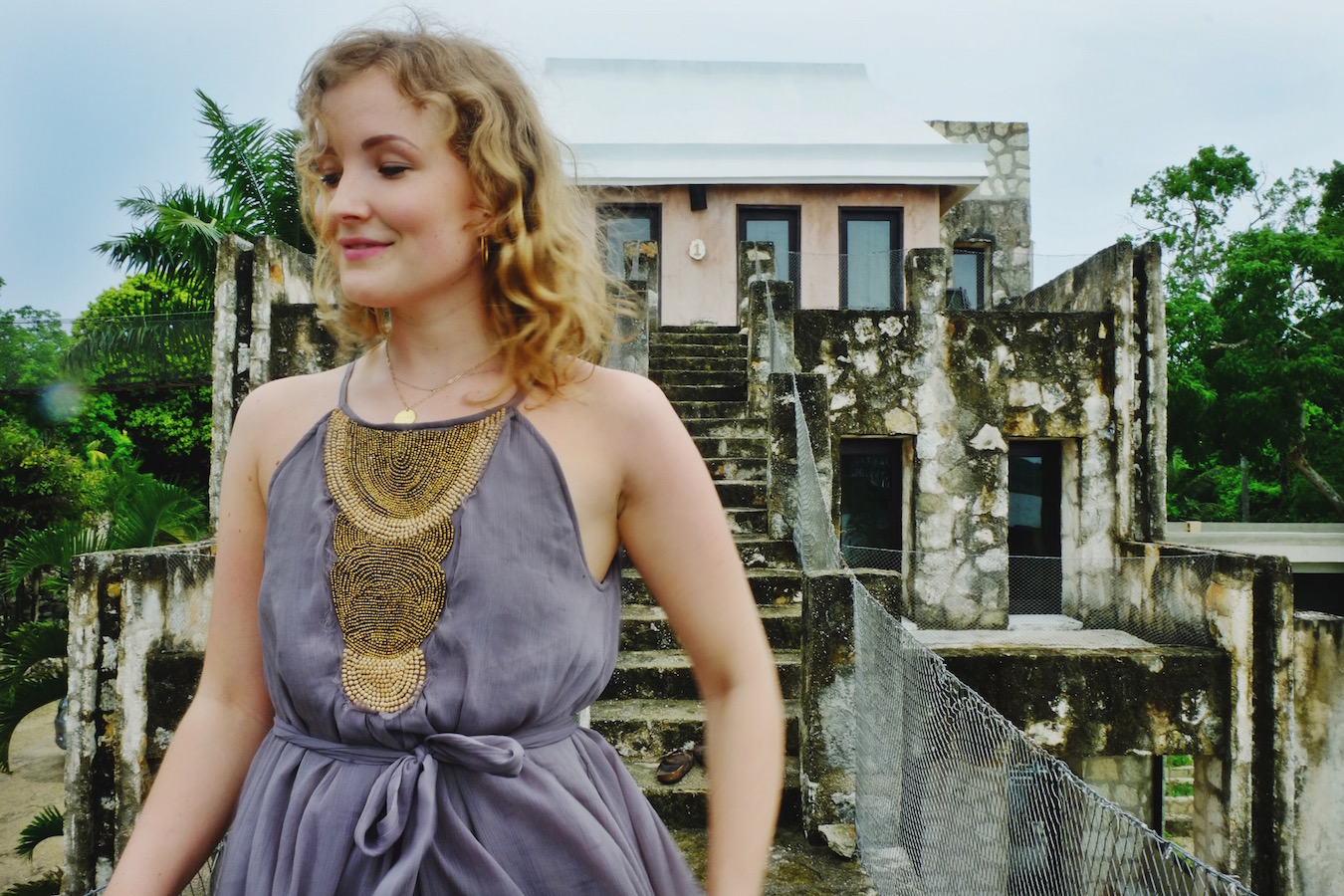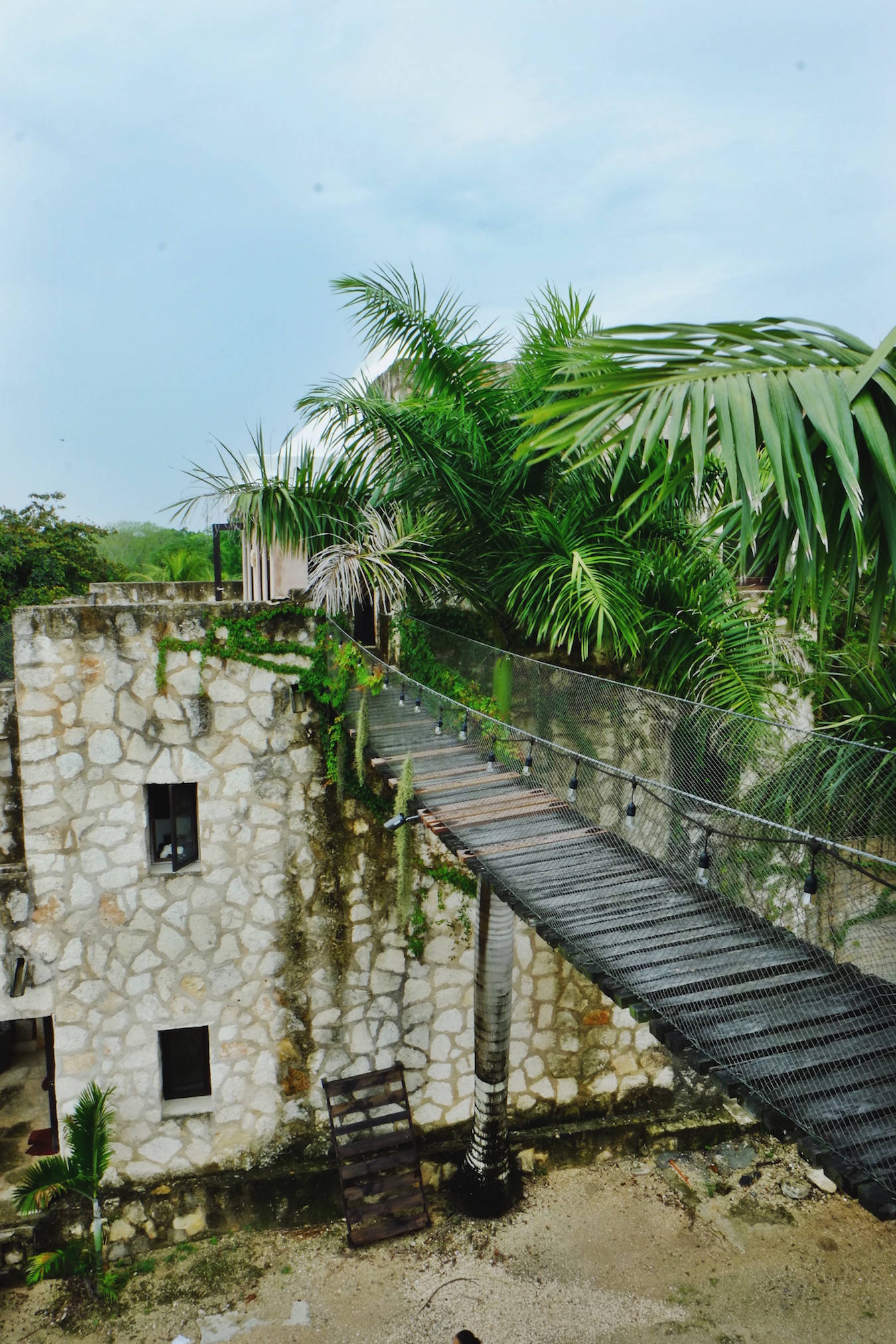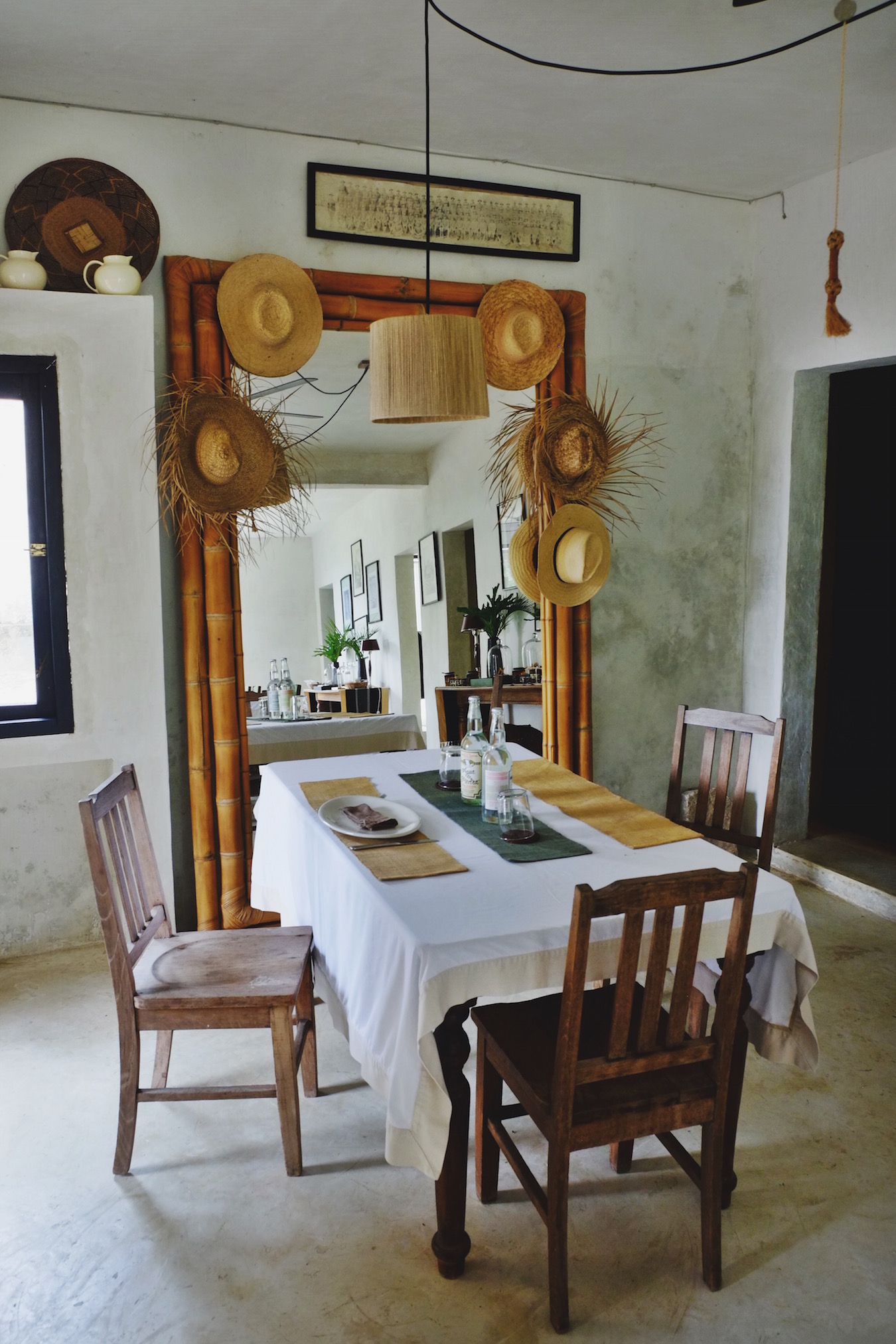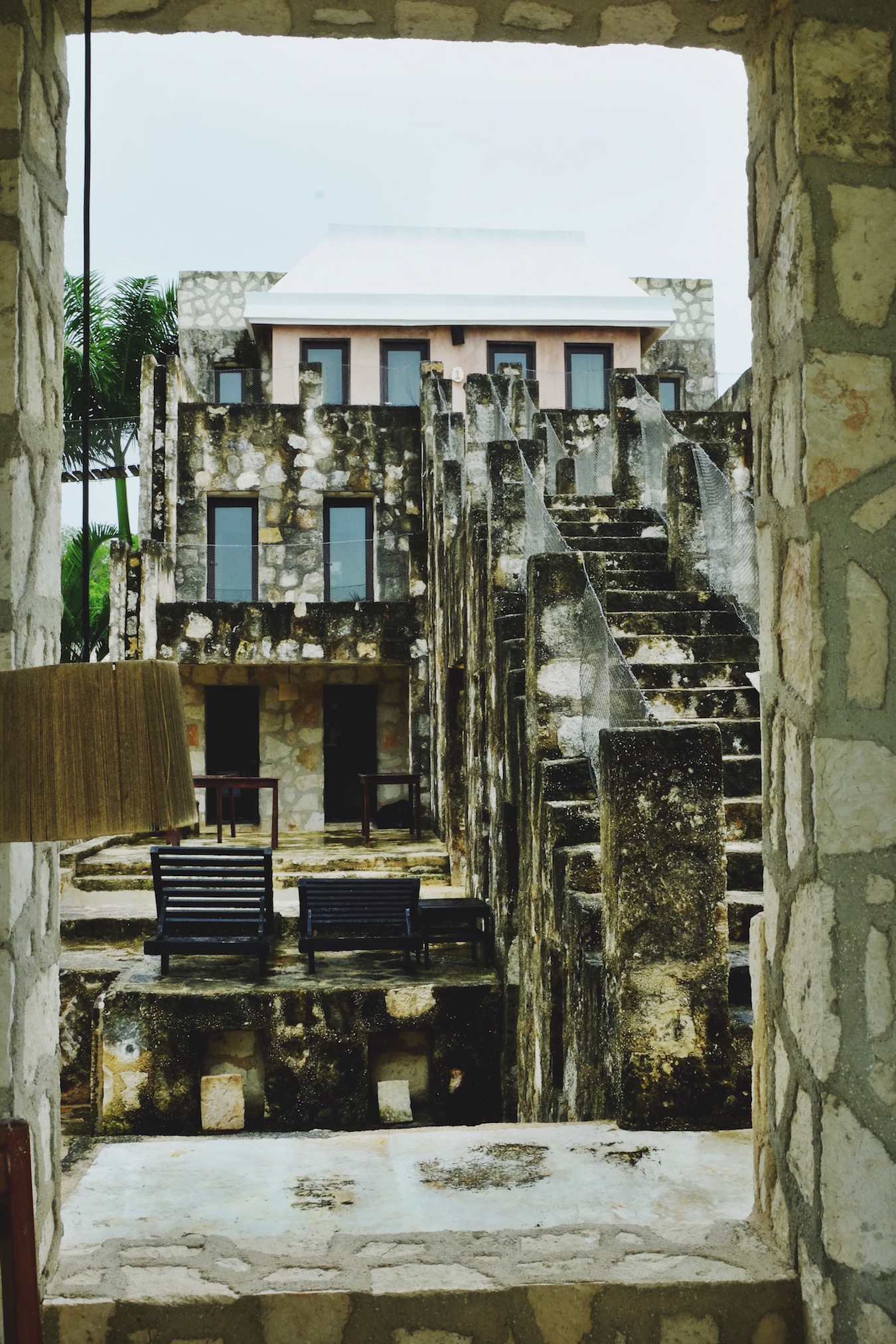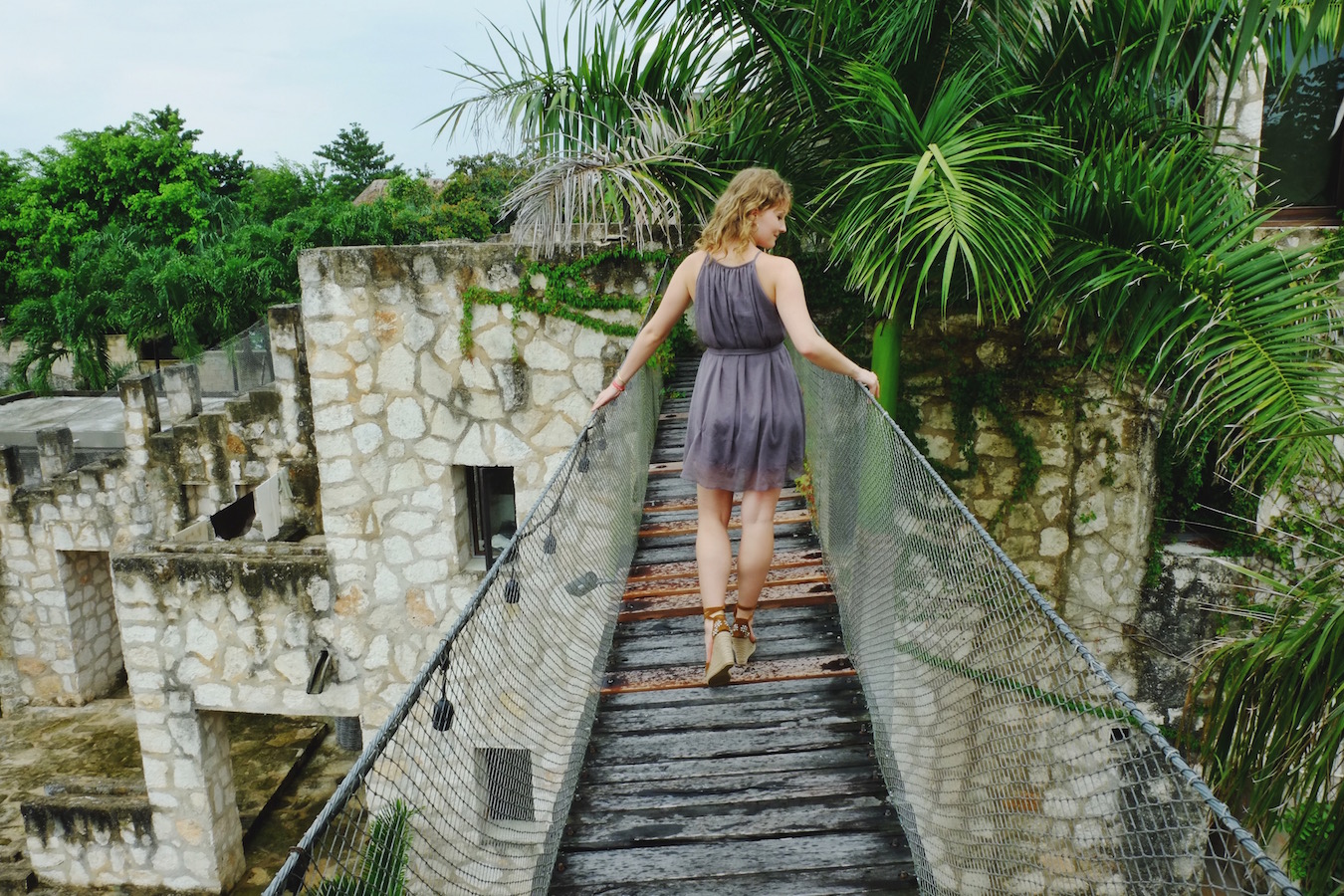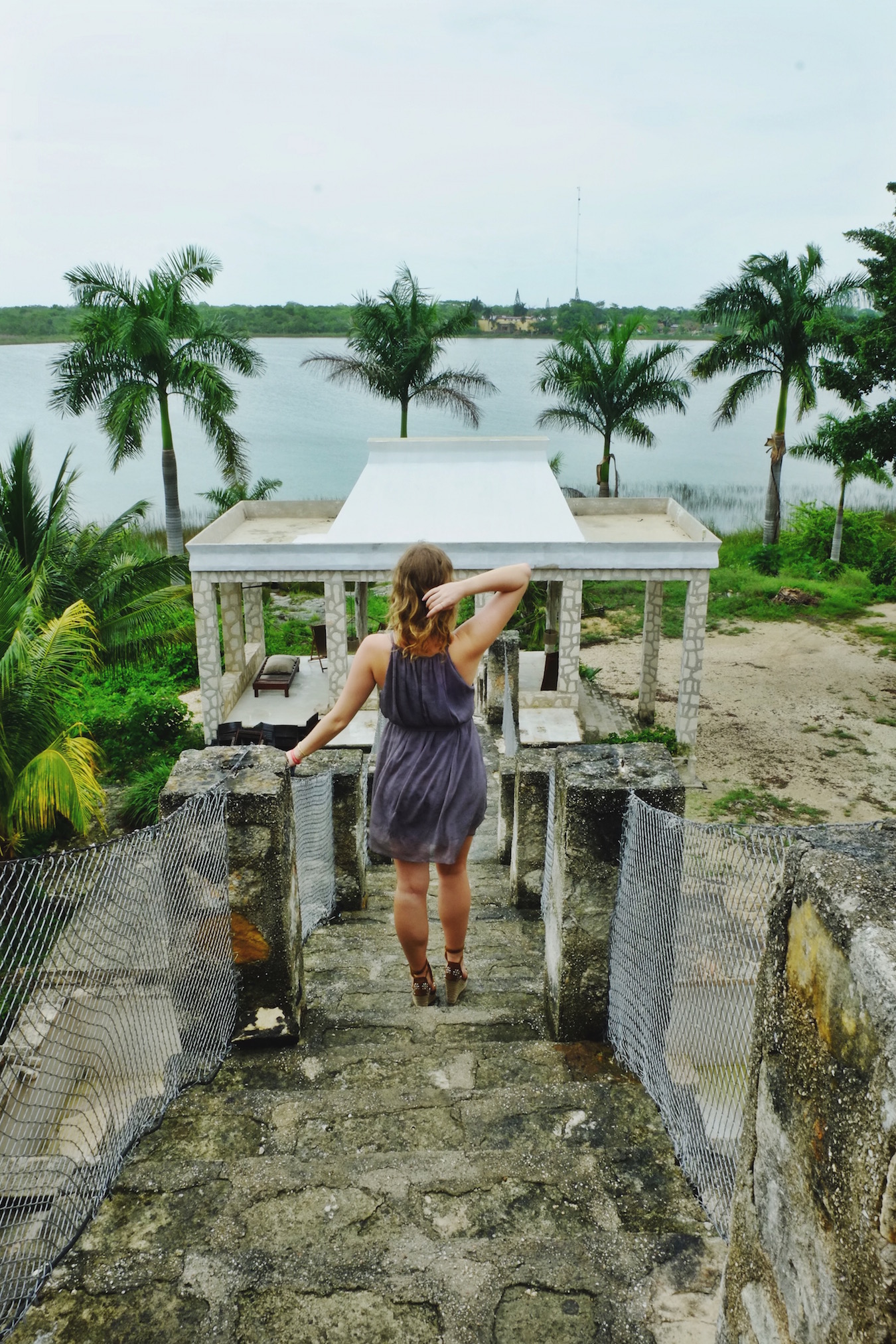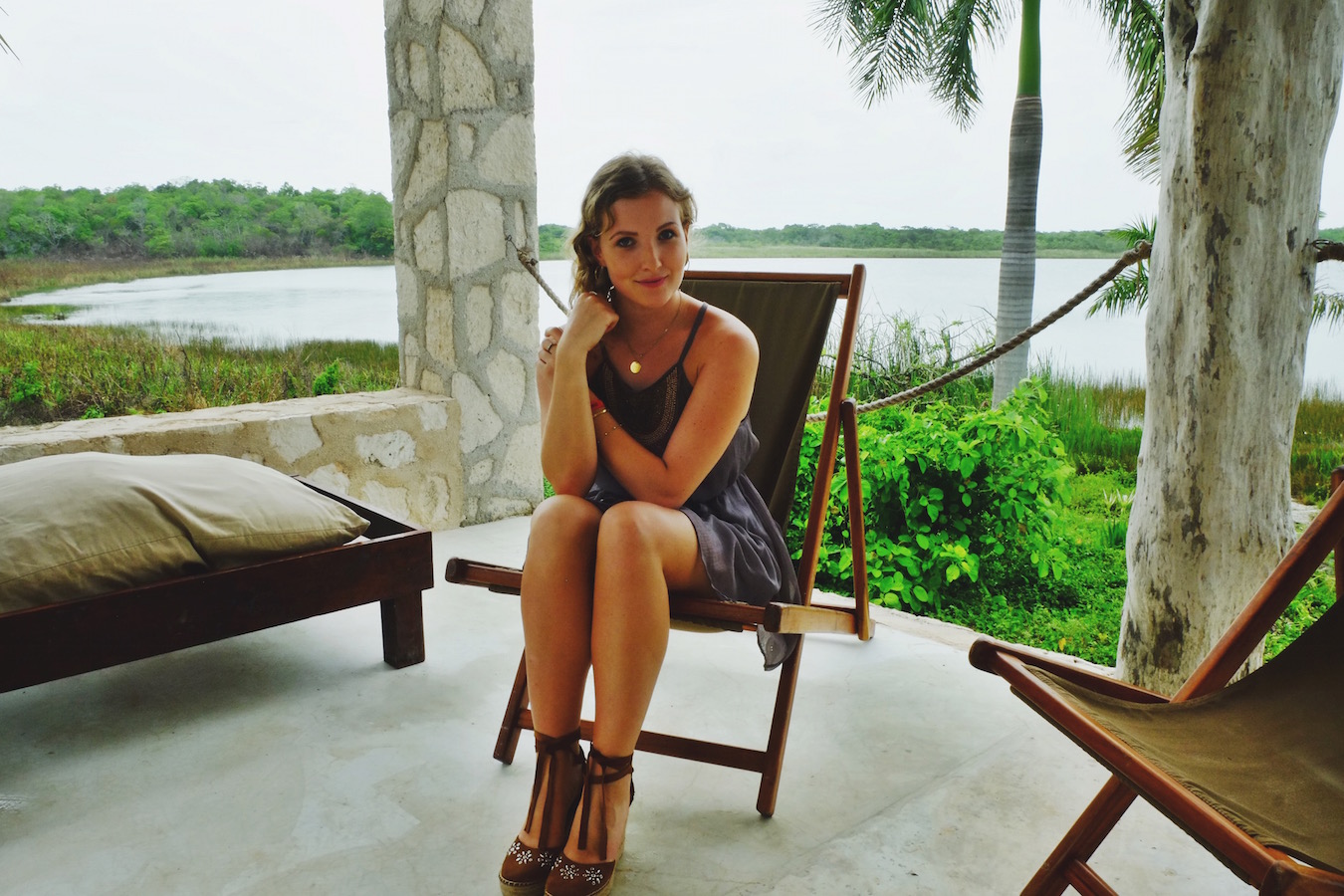 Billeder fra det smukkeste hotel i Coba, Mexico – Coqui Coqui. Jeg skulle have overnattet hos Coqui Coqui i Tulum, der er et af de mest eftertragtede og populære hoteller i Tulum. Samme dag som vi havde planlagt vores besøg hos Coqui Coqui, fik jeg en meget fortvivlet mail fra Coqui Coquis pressemanager. Hun skrev, at samme morgen havde der stået 20 personer sendt fra staten med besked om at rømme 20 forskellige hoteller i Tulum. Ud af det blå. For os betød det, at vi i stedet besøgte to af Coqui Coquis andre smukke hoteller. For Tulum-beach walken har det alvorlige og uhyggelige konsekvenser. Tænk at være hotel-ejer og pludselig en morgen står der 20 folk og siger, ud, luk og sluk. Korrupt og uhyggeligt!
___________________________________
English: Yesterday I woke up to the news of an email ticking in with the introduction being "Dear Caroline, I write to you with a heavy heart". A few sentences later, I learned that the (corrupt) government of the state in Mexico where Tulum is located decided to storm the renowned property of Coqui Coqui and evict the hotel + around 15 other hotels. The same morning that this happened, I was invited to spend a night at the beautiful Coqui Coqui Tulum, and since this was a place I'd been hearing so much about for a long time, it is needless to say that I was excited to go. Nonetheless, the press manager told me that if I was still interested, we could stay at the Coqui Coqui Coba instead, another property in the Coqui Coqui clan, at least as gorgeous as the Tulum hotel.
When we arrived at the hotel, Nicolas Malleville, the owner and founder of Coqui Coqui greeted us. We had a long talk about what happened the same morning, when 20 government workers came unannounced to evict Coqui Coqui in Tulum. Consequently this had meant that the workers hat three hours to clear out the whole hotel and everything inside of it. They all agreed that it had looked like a war and been a complete chaos in Tulum that morning. Both for hotel owners, workers and guests! Therefore the workers were also in some sort of shock that this had really happened like this out of the blue.
On a more positive note, I was happy to experience the Coqui Coqui Coba. I mean, just look at the pictures, how beautiful it is! And best of it all – the hotel is located right out to a lake filled with crocodiles. I sat on the terrace drinking gin & tonics, eating nachos with guacamole trying to scout some crocodiles, unfortunately with no luck! Maybe next time… 😉
On a last note, I send all my wishes and thoughts to the people affected by this, whether they are guests, hotel or restaurant owners or workers, and I hope that there will be a fair and good solution to this!