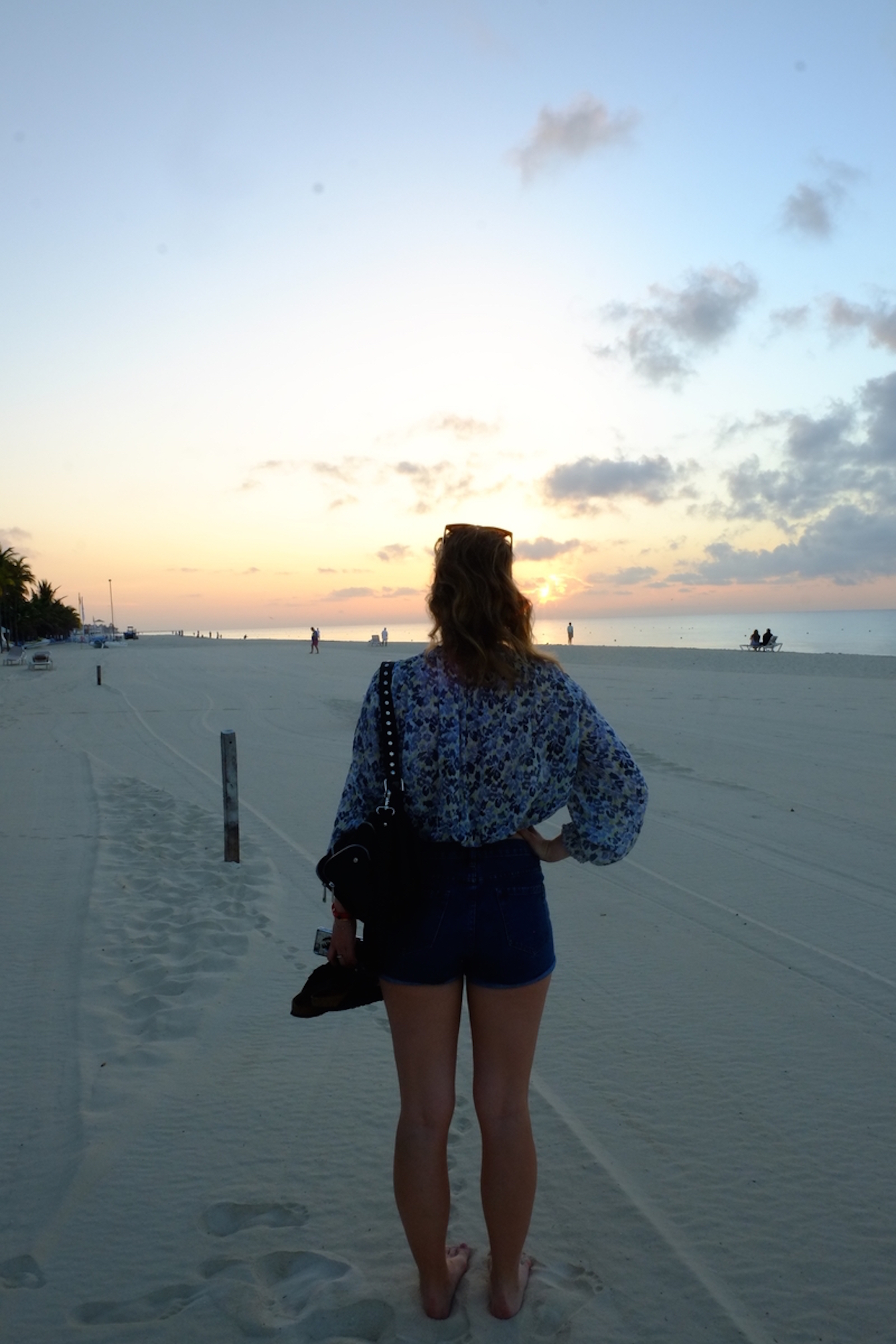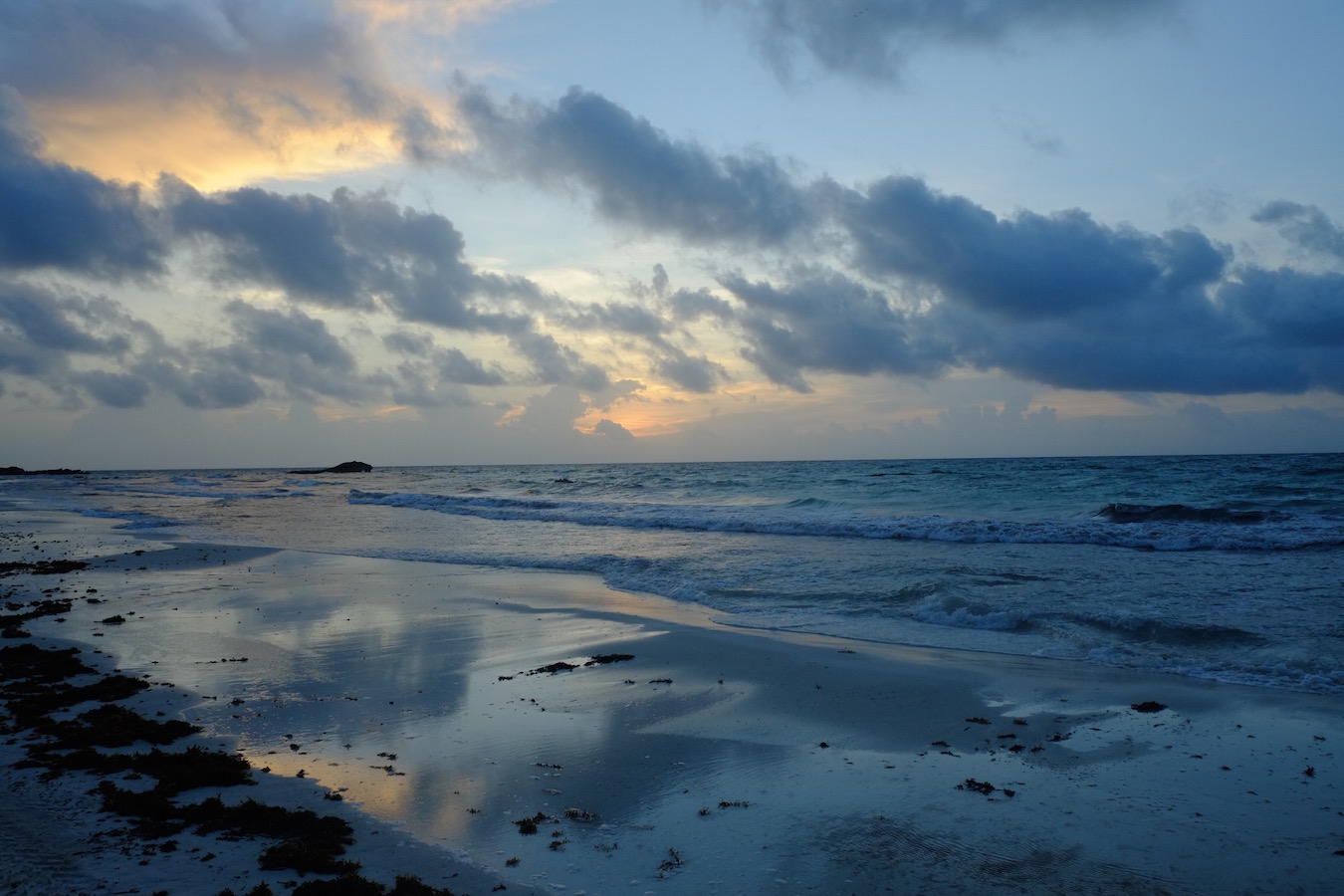 I thought it was time for a personal post, and I've been seeing these summer questions on multiple blogs, and figured now is my turn to answer what my favorite things about summer are. Please let me know in the comments what you are up to this summer <3
Summer plans: 
So this question is a bit late by now, but I can tell you what I have already been doing: May – two weeks in Dominican Republic, June two weeks in Tulum, Mexico, and then straight to New York City for a month, where I currently still am. In about a week I will be back in Berlin and then I have two weeks in Berlin before I am off to Copenhagen. For good!
Dansk: Det spørgsmål skulle jeg måske have svaret på, før sommeren startede, men så må jeg jo bare gøre det den anden vej rundt – i maj var jeg to uger i den Dominikanske Republik. I juni gik turen til Tulum i Mexico, hvor jeg også var næsten to uger, og så tog jeg direkte til New York, hvor jeg har været i snart en måned. Om en uges tid skal jeg tilbage til Berlin og der har jeg cirka to uger, inden turen går definitivt til København.
Favorite summer drink:
Without a doubt – pina colada! And for no alcohol, a fresh coconut.
Dansk: Uden tvivl en pina colada!  Og skal det være uden alkohol, så en frisk kokosnød på stranden under tropiske himmelstrøg.
Favorite BBQ food:
Again without a doubt – a barbeque summer meal in Danish style – quality sausages, tons of different exciting salads, and a fresh potato salad. Preferably to be consumed on my parents sailboat, their garden or in a vacation home in the Danish countryside.
Dansk: Igen uden tvivl en dansk grillaften med alt der hører til – gode pølser, et hav af forskellige, lækre salater og kartoffelsalat. Skal helsst indtages på mine forældres sejlbåd, i deres have eller i et sommerhus.
My dream summer destination:
I don't think I can choose that one… Maybe I would say Denmark, because when we finally have good summer weather in Denmark, it is truly magical. Unfortunately that doesn't happen to often. Then Italy is probably my answer.
Dansk: Den er virkelig svær… Jeg vil nok sige Danmark, for når vejret endelig er godt, er den danske sommer og alt der hører til virkelig magisk. Desværre er vejret sjældent med os i længere perioder. Så bliver Italien nok mit svar – Italien fungerer altid.
Favorite summer place: 
Where ever there is water, sun and happiness – my parents boat, a vacation home with friends, a tropical beach with my boyfriend.
Dansk: Hvor end der er vand, sol og lykke – mine forældres båd, et sommerhus med venner, en tropisk strand med min kæreste.
I'm really looking forward to: 
Moving to Denmark! I didn't think I would say this as I love Berlin and it will be hard for me to move back after three years, but as of now I am truly excited.
Dansk: At flytte tilbage, hjem til København. Jeg troede ikke, at jeg ville sige det, for jeg elsker Berlin, og det bliver selvklart hårdt at flytte tilbage til København efter tre år i Berlin, men lige nu glæder jeg mig helt vildt!
Three things I love the most about summer:
Endless, light, Danish summer nights, ice cream and lots of them, feeling free.
Dansk: Endeløse, lyse sommernætter i fædrelandet, is i uendelige mændger, og følelsen af frihed.