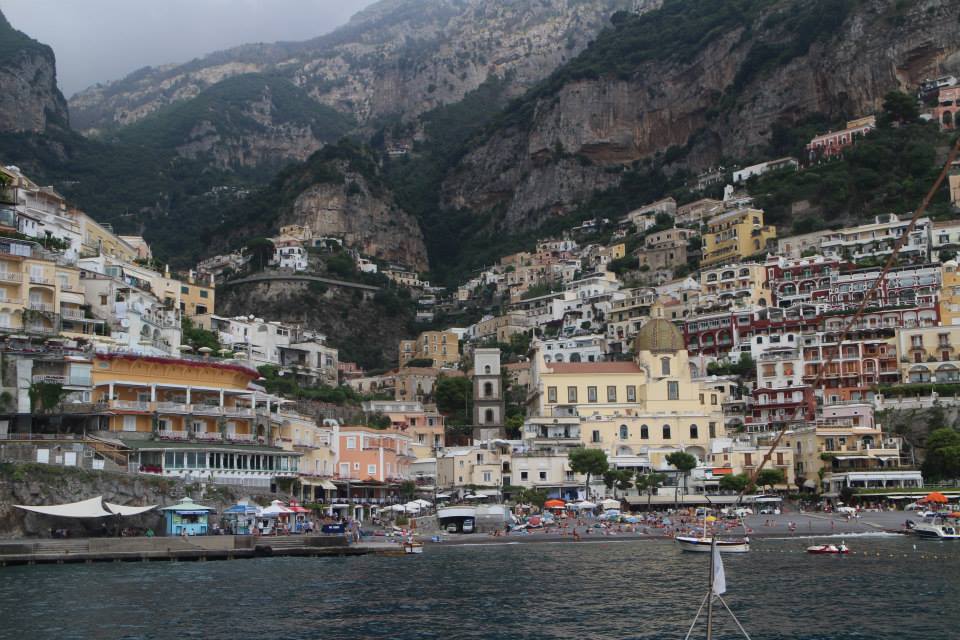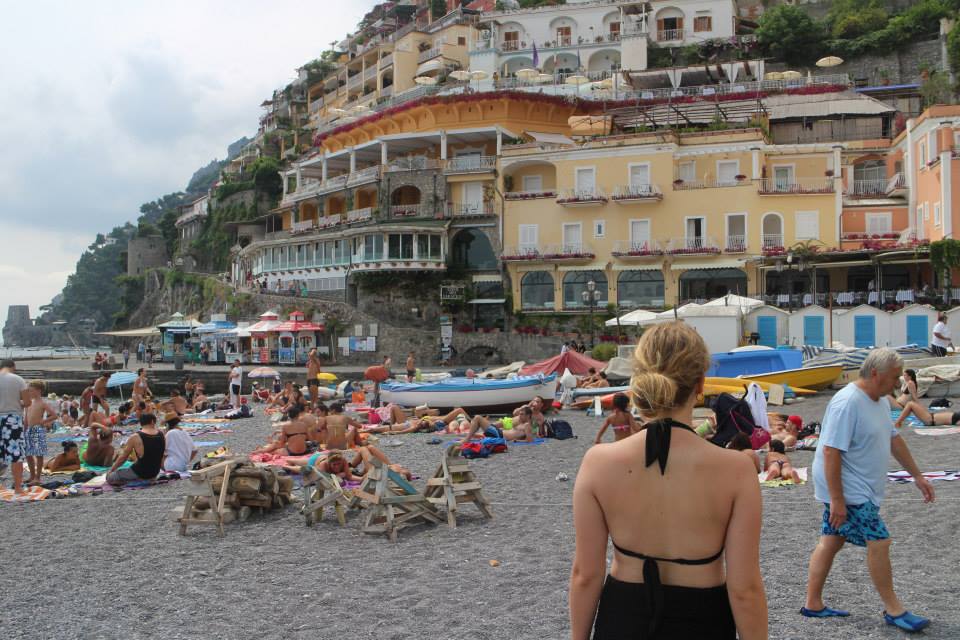 I am a very lucky girl. A whole month in New York City has come to its end and it is time to go back to Berlin. But just before we go back to Berlin, we have a long layover. That layover is in Naples, and my boyfriend has booked a hotel close to Positano in the Amalfi Coast. I was actually there with my parents and brother two years ago (see pictures) and it is an unbelievably beautiful place. This post is planned, so as we speak, I am probably boarding the flight from New York to Naples. It is a nine-hour flight and we will land at 6 am in the morning Europe time. It will be a tough one, and I really hoping that I will be able to sleep on the plane as we will be flying from 3 pm to 12 am. I am very sad to leave New York and especially my boyfriend's two dogs, but I am also excited to go back to my apartment. It is crazy to think that it is 7 weeks ago that we left it to go to Mexico.
____________________________
Dansk: Jeg er en ret så heldig pige. Nu har jeg været i New York en hel måned, som er fløjet af sted, og det er ved at være tid til at vende snuden hjem mod Berlin. Inden vi dog er helt hjemme, har vi en tre dages layover. Vi flyver nemlig til Napoli, og min kæreste har booket et hotel tæt på Positano ved Amalfi-kysten. Jeg var faktisk selvsamme sted på ferie for to år siden med mine forældre og min bror (se billederne), og det var en fantastisk oplevelse. Jeg glæder mig helt vildt til at være tilbage, og Italien er som bekendt min yndlings sommerferiedestination. Dette indlæg er planlagt, og jeg er nok ved at boarde mit fly fra New York til Italien, når det udkommer. Det bliver en hård flyvetur, og jeg håber virkelig, at jeg kan sove noget af vejen. Vi skal nemlig flyve fra kl. 15-24 amerikansk tid, og vi lander så kl. 6 om morgenen europæisk tid. Jeg er lidt trist over at forlade New York, for efter at have været her en hel måned, føles det hele meget vant, og jeg kommer især  til at savne min kærestes to hunde. Jeg glæder mig dog meget til at komme hjem til min skønne lejlighed i Berlin. Det er helt vildt, at det er syv uger siden, at jeg sidst var der. Tiden går for hurtigt!