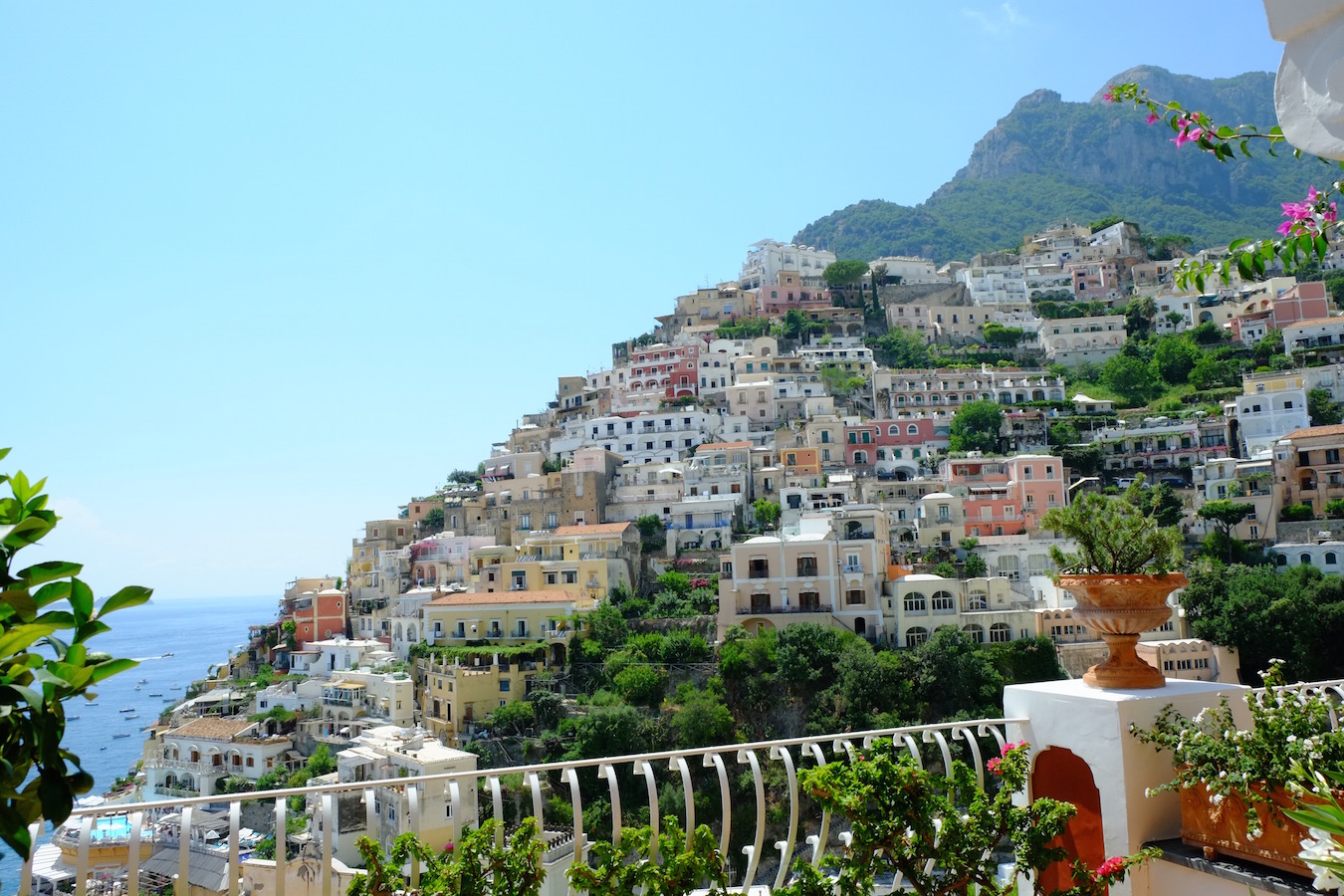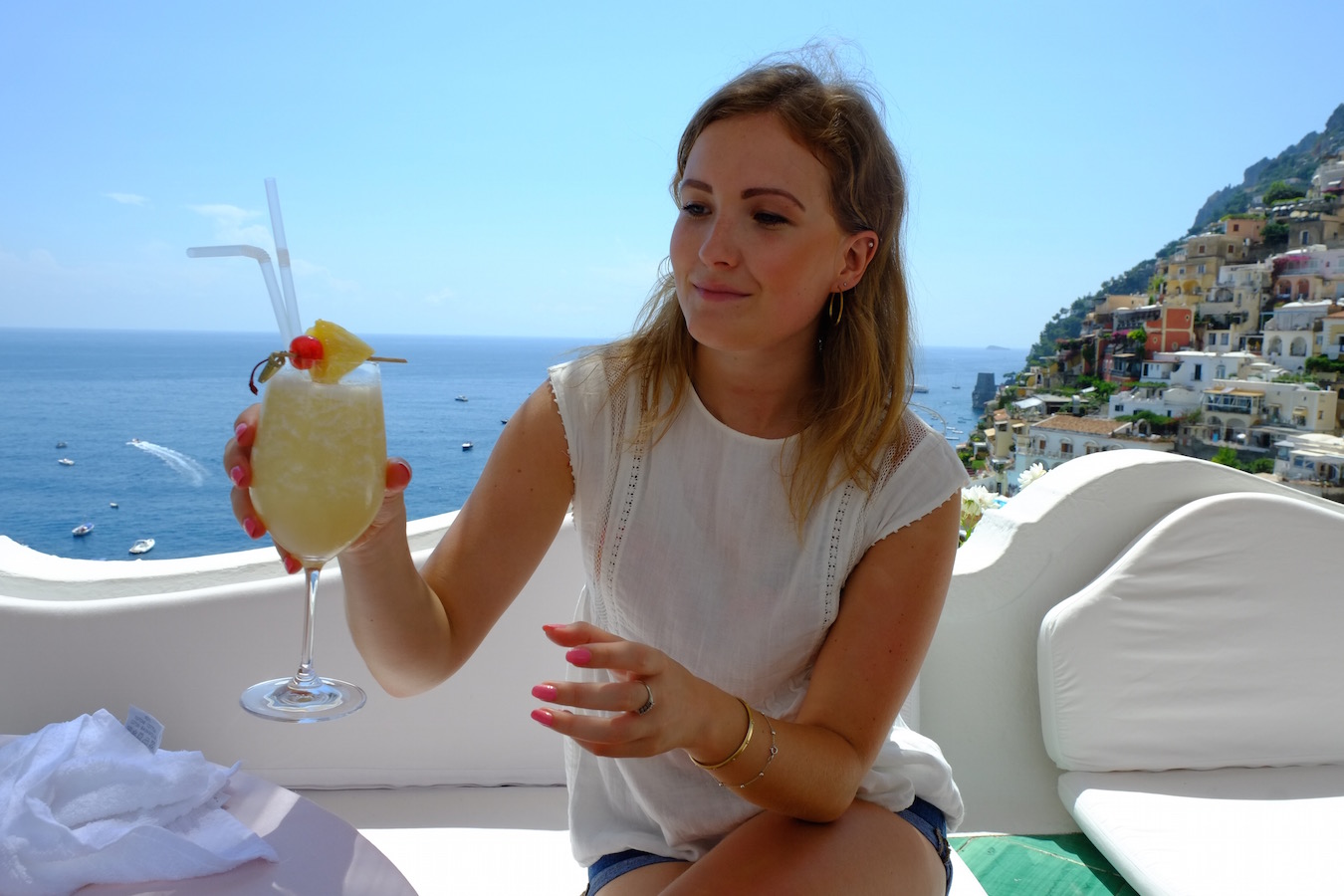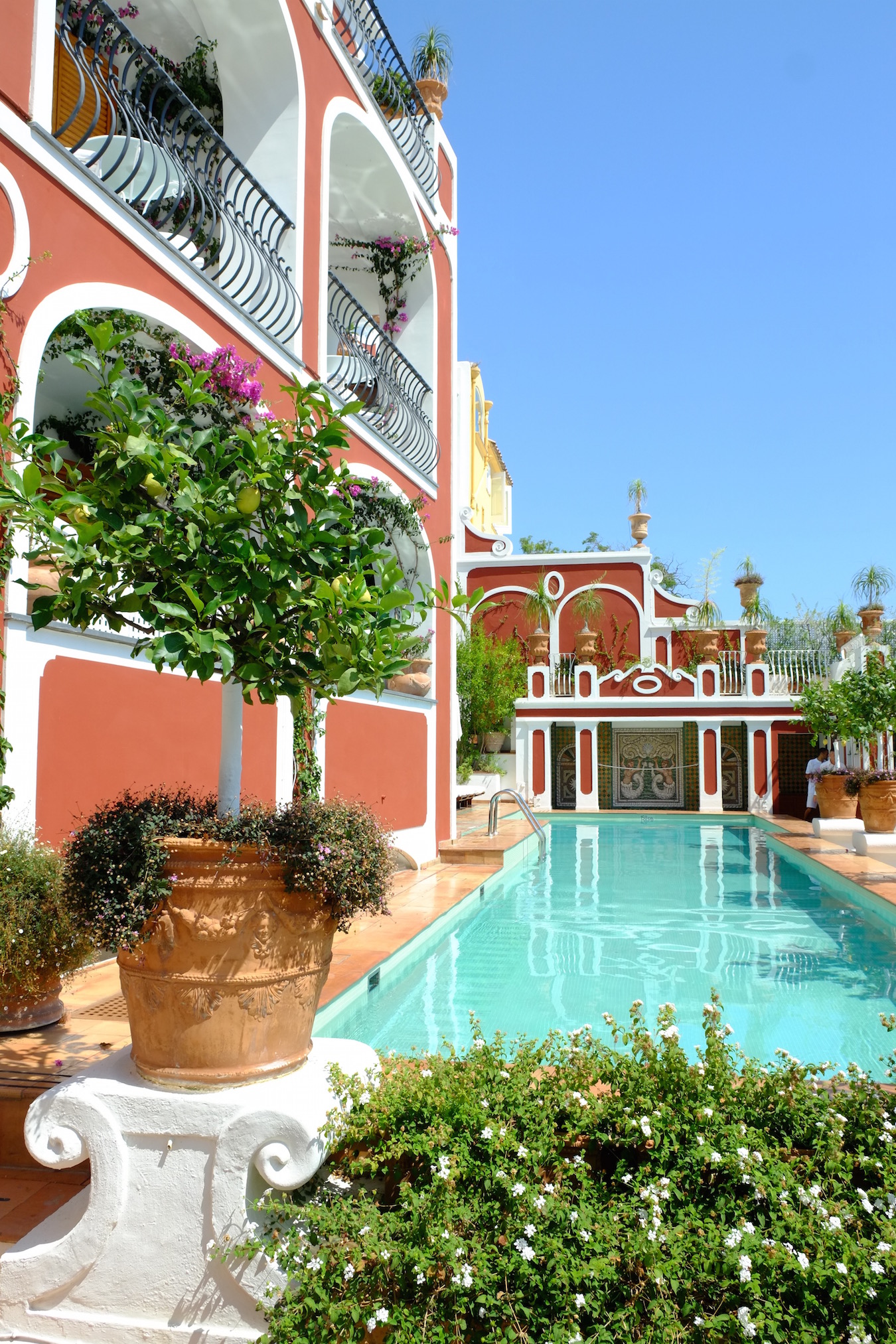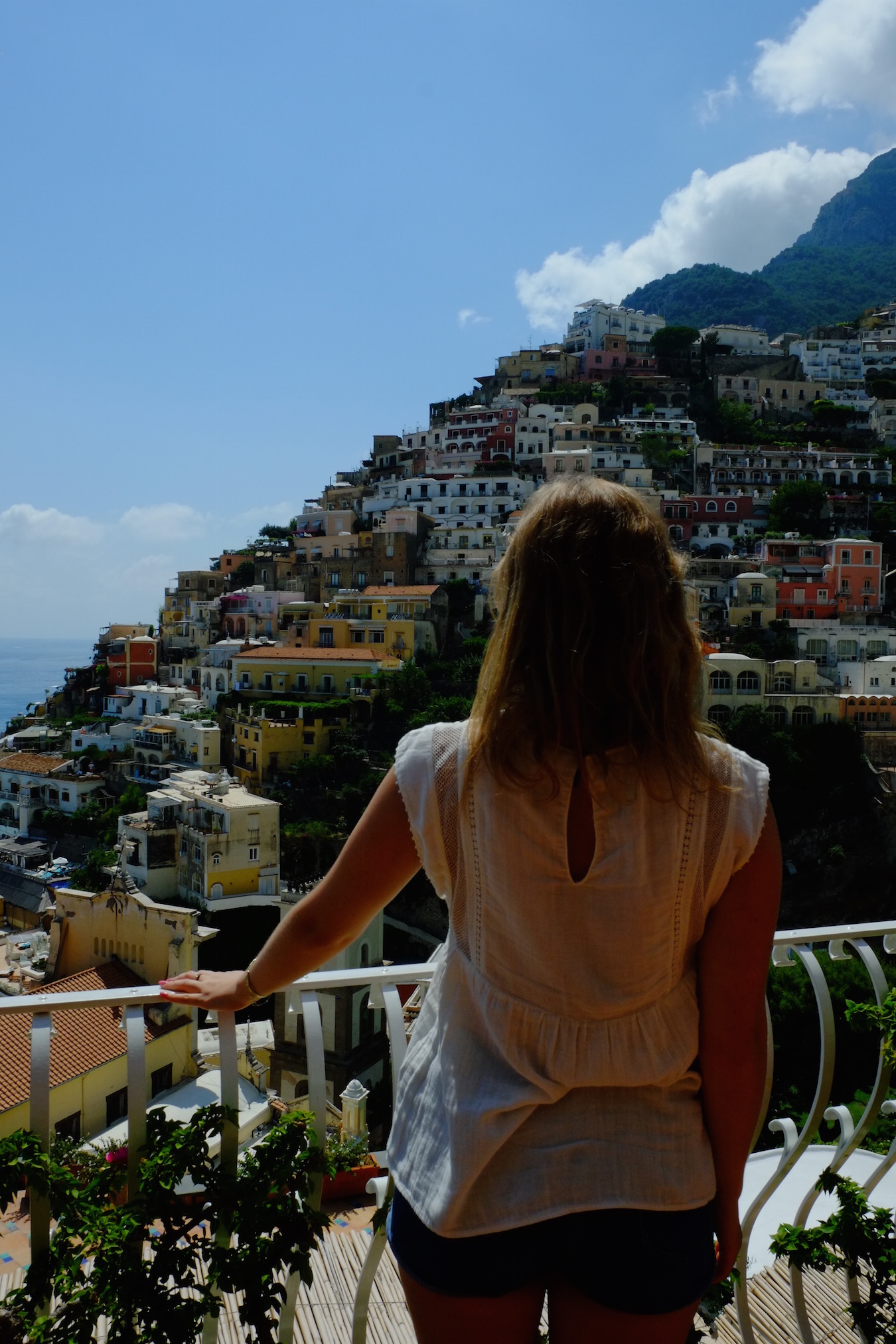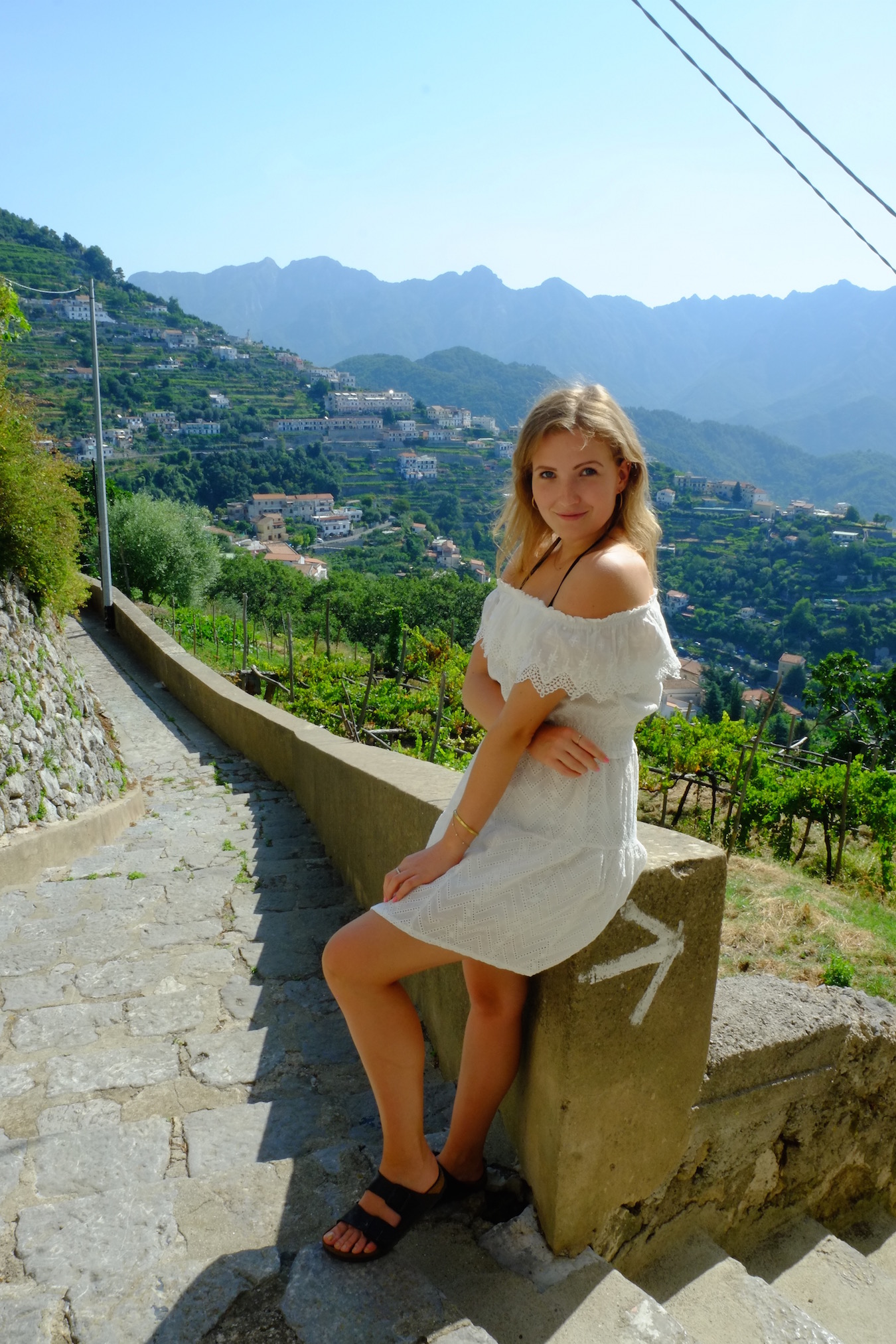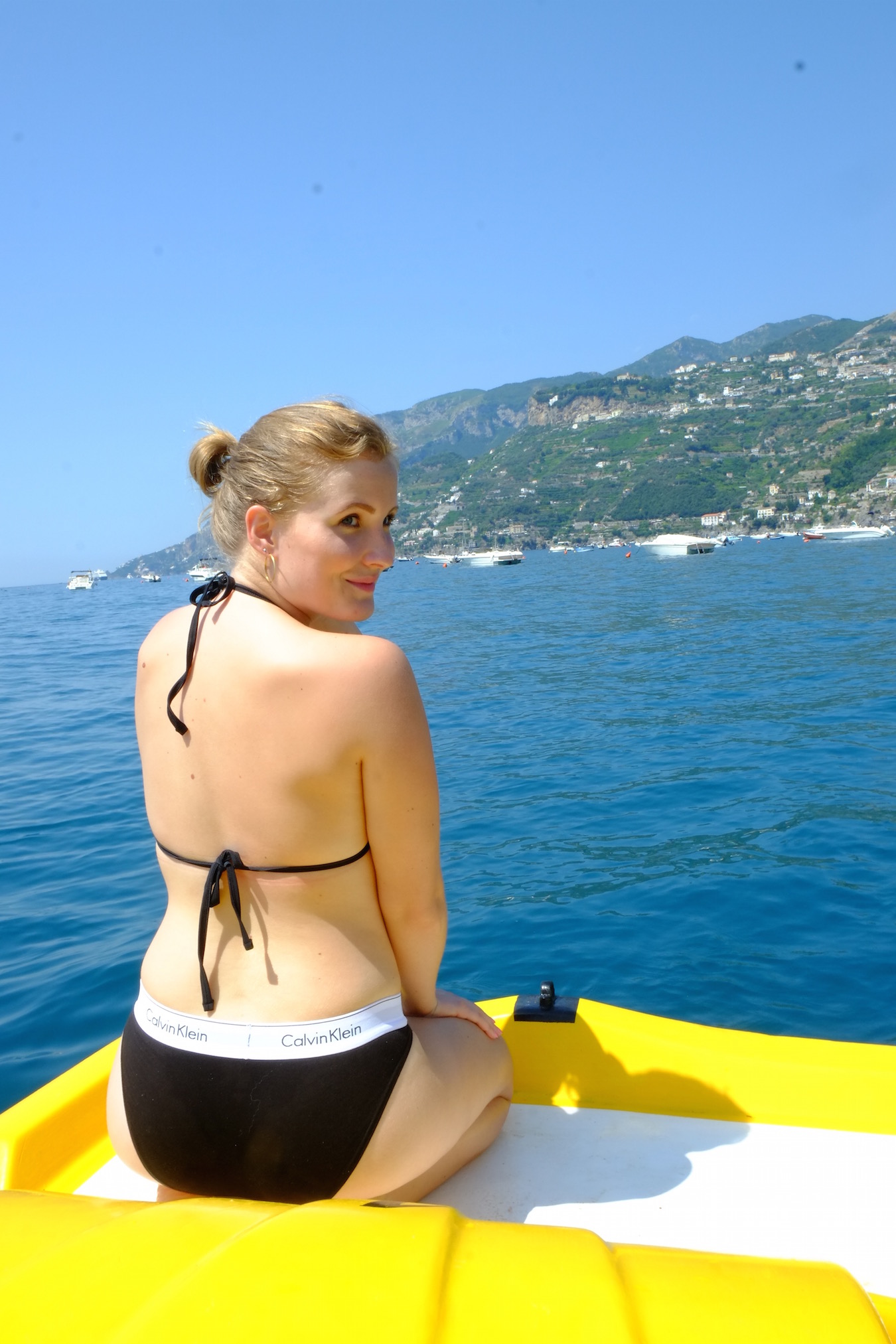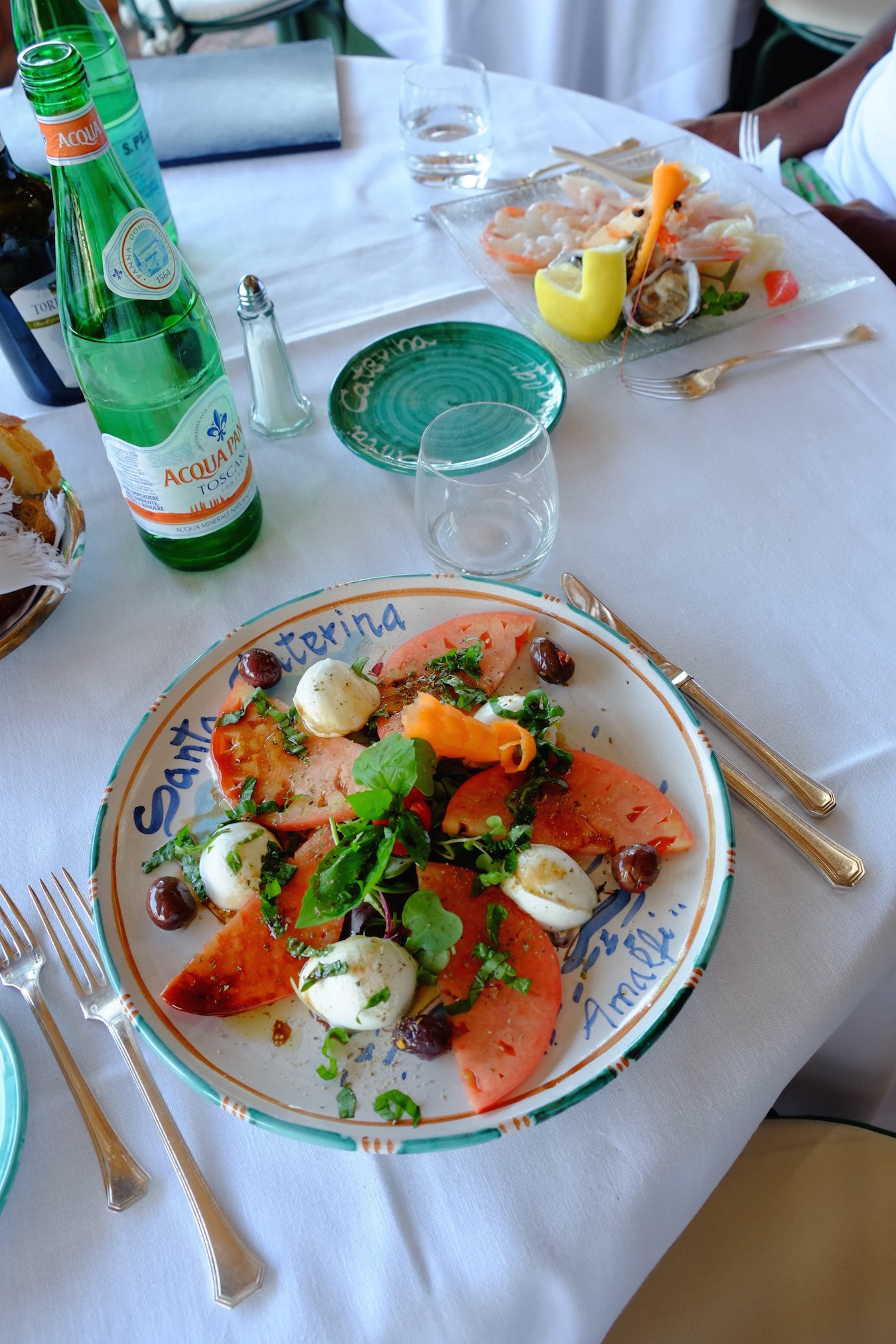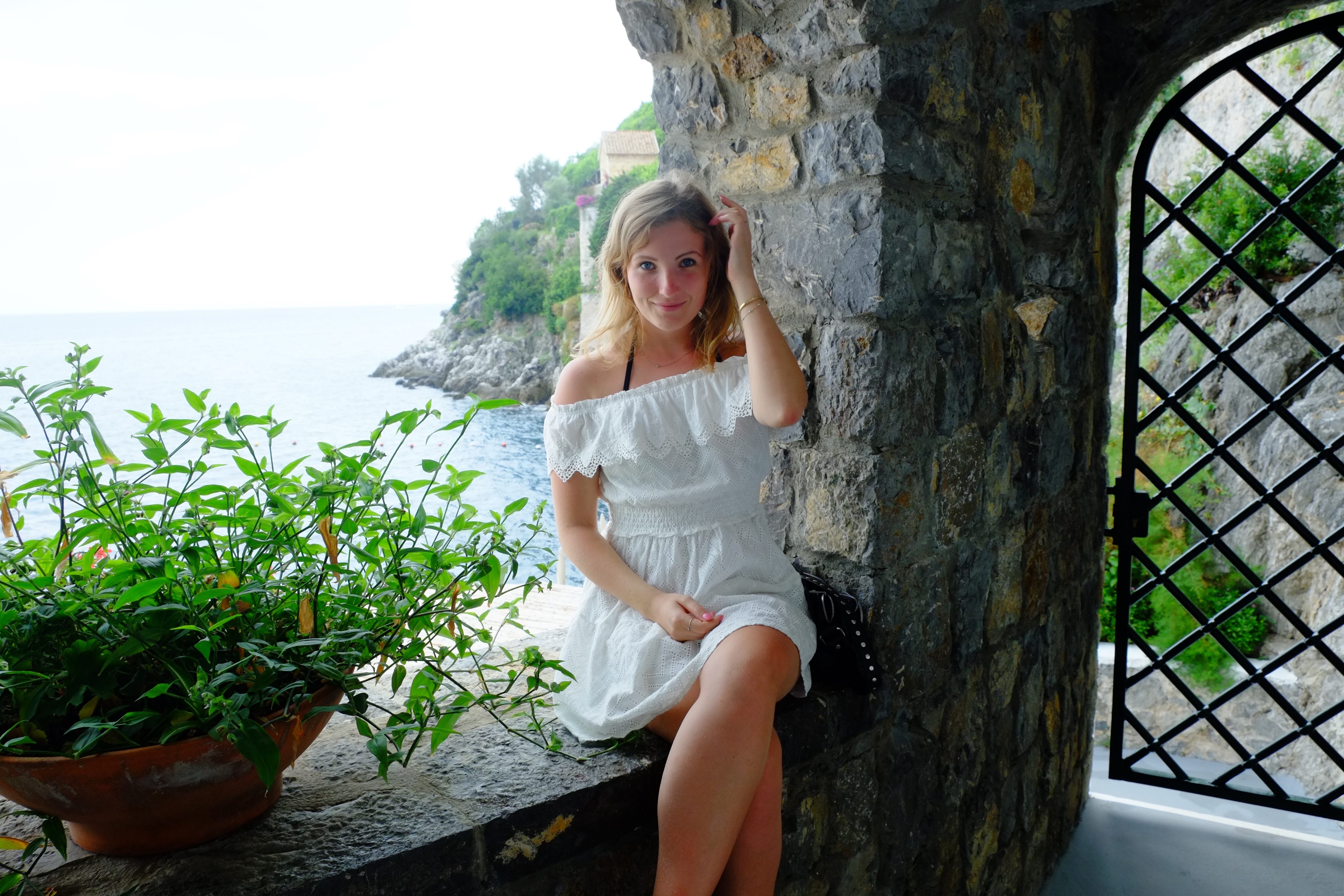 Picture spam with a mixture of photos from the last three days. This place is so beautiful! I have not blogged due to a combination of jetlag and wanting to spend as much time off the computer as possible to enjoy my days here to the fullest, as it was a very short trip. Luckily, I was here exactly two years ago, but the Amalfi Coast is one of those places where you can keep going back to experience new things. I've said it before, but I just love Italy. The food, the people and the nature. Now it is time to start packing – we are flying back to Berlin in a few hours. It will be a whole day of traveling – first we have to get to Naples airport which is like a half day journey itself, then fly from Naples to Stuttgart (apparently there are no direct flights from Naples to Berlin), wait four hours in the aiport and then finally fly to Berlin. I am so excited to get back – it is crazy how fast time has gone and that I haven't been in Berlin for almost two months! Back to reality after a whirlwind of a summer spent in Dominican Republic, Mexico, New York and Italy.
__________________________________
Billedspam fra Amalfi-kysten hvor jeg har været de sidste tre dage. Amalfi er ligeså smukt, som jeg husker det! Jeg har ikke fået blogget #shameonme, men en blanding af jetlag og at jeg har villet få så meget ud af de tre dage i Amalfi som muligt har altså været skyld i det. Jeg er her kun tre dage, men det har været tre aktive dage, så jeg har virkelig fået set meget. Derudover var jeg her også med min familie for præcis to år siden. Amalfi-kysten er et af de steder, hvor man kan blive ved med at tage til, fordi der er så smukt og en helt masse at se. Jeg har sagt det før, men jeg siger det igen. Jeg elsker virkelig Italien. Italiernerne er så animerede, udadvendte og hjælpsomme, og italiensk mad er min alleryndlings. Jeg tror, jeg kunne leve af pasta resten af mit liv. Klokken er 8 om morgenen, og det er et vidunder at jeg er oppe – det vil alle, der kender mig bare lidt, i hvert fald sige. Det er jetlaggens skyld, men det gør mig ikke noget. Jeg føler mig mere produktiv, når jeg står tidligt op. Det sker desværre bare meget sjældent. Nu er det tid til at pakke, for vi flyver hjem til Berlin i dag. Det er en heldags-rejse, for vi skal først til lufthavnen fra Amalfi, hvilket er en halvdags-tur i sig selv. Så flyve til Stuttgart, hvor vi skal vente i fire timer. Derefter mod Berlin, hvor vi lander kl. 22 i aften. Jeg glæder mig helt vildt til at komme hjem. Jeg har været væk i næsten to måneder, hvilket er helt vildt at tænke på. Tiden er gået så ekstremt hurtigt. Det har været en vild sommer – først i den Dominikanske Republik, så Mexico, til en måned i New York, tre dage i Amalfi og langt om længe Berlin om et par timer!