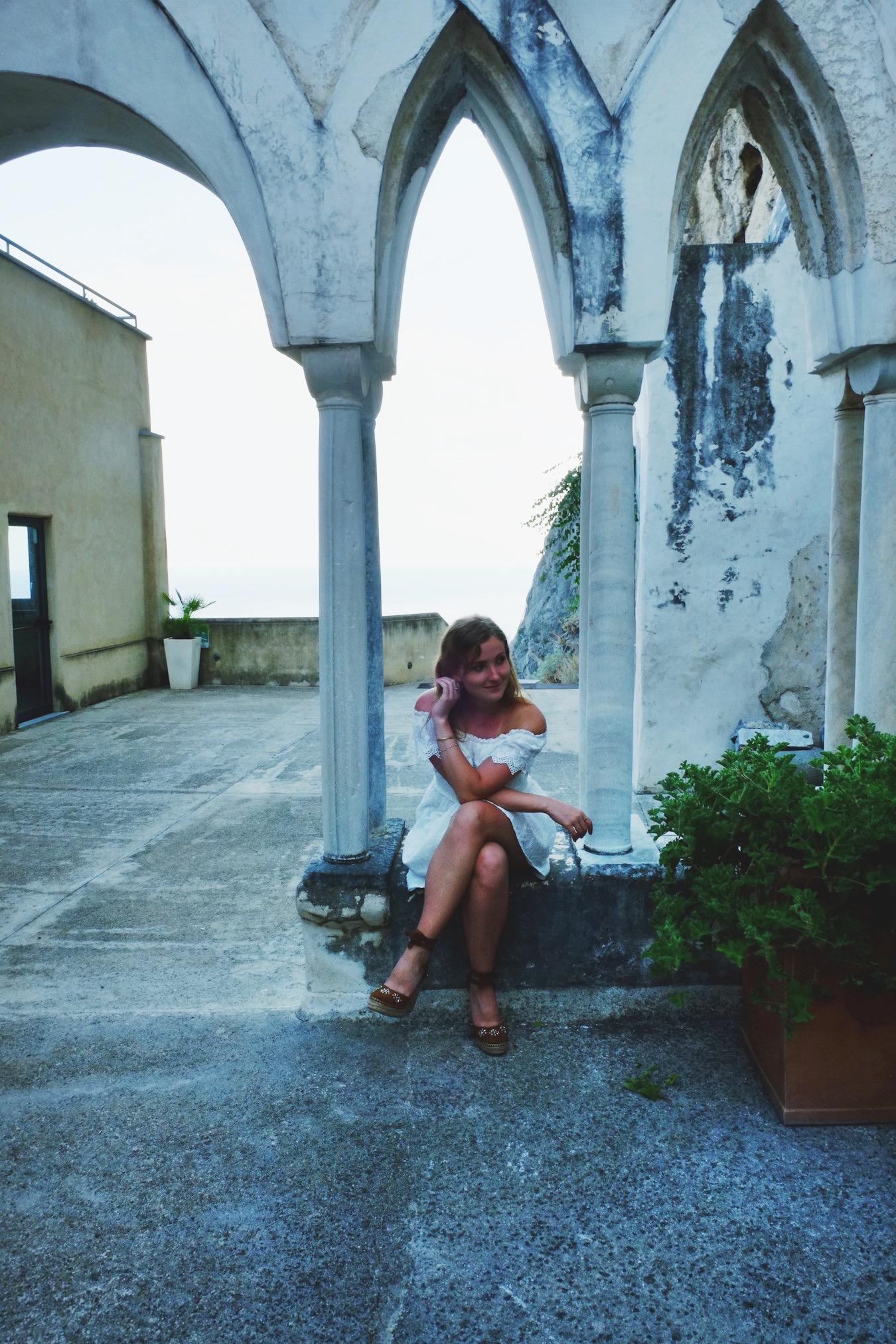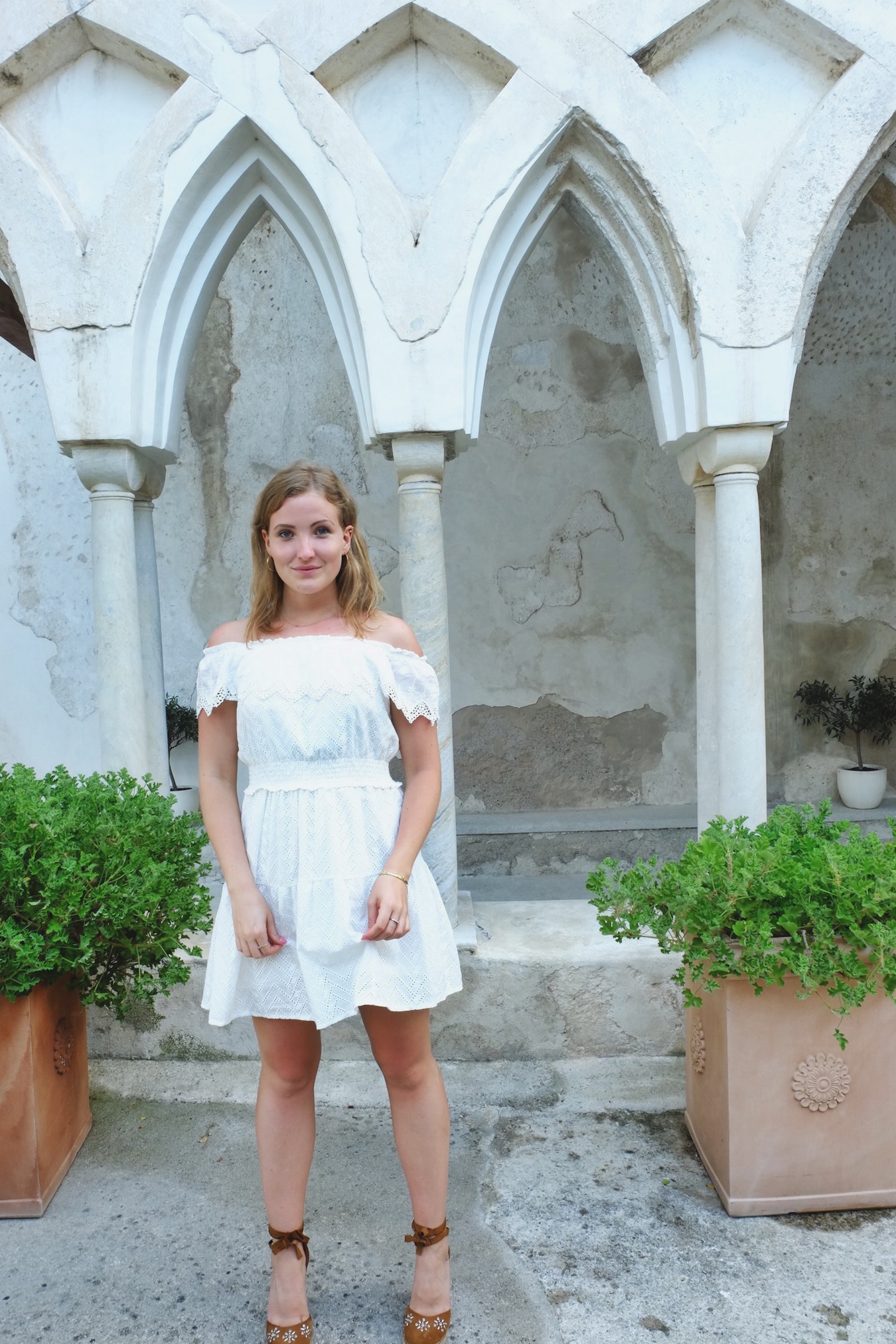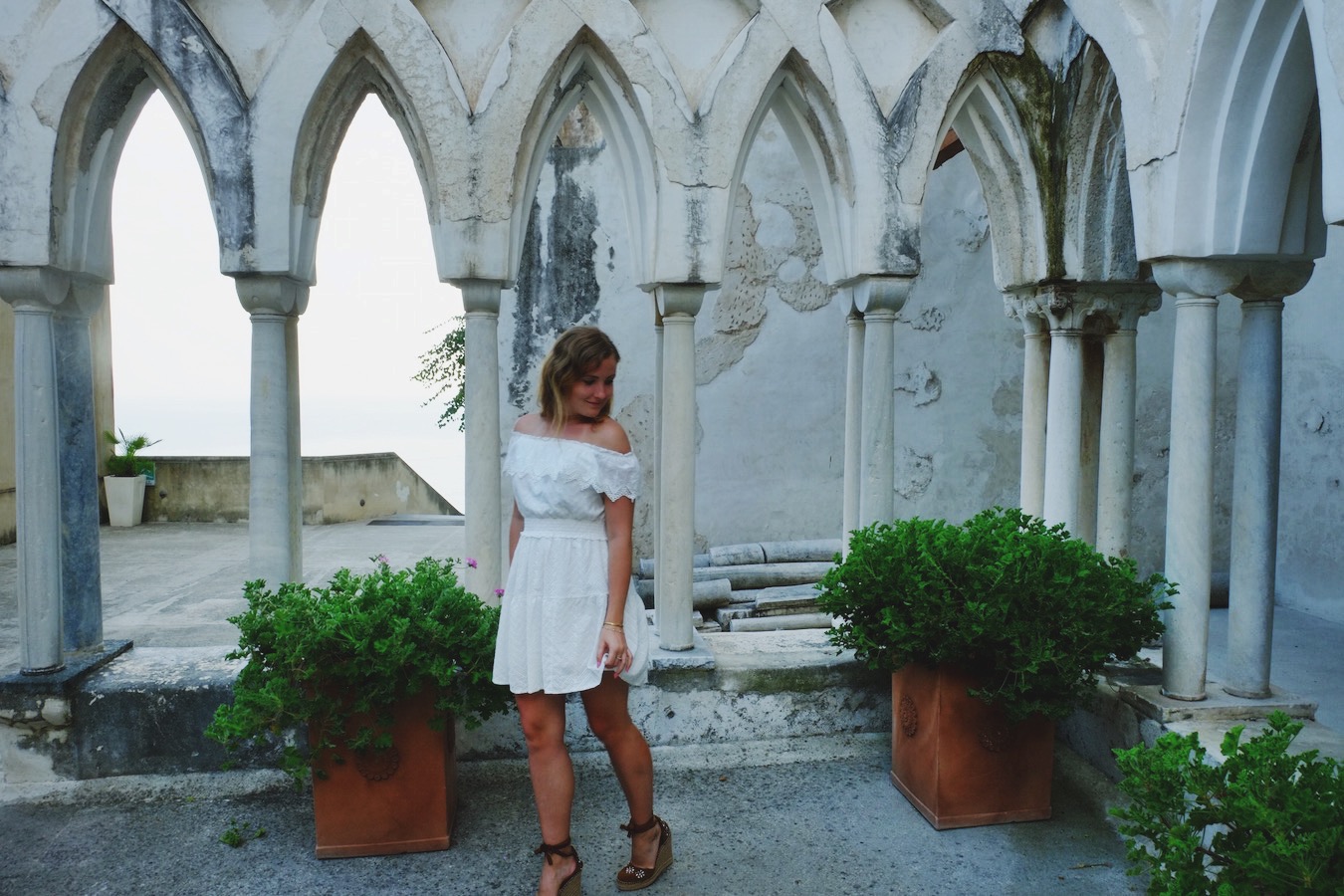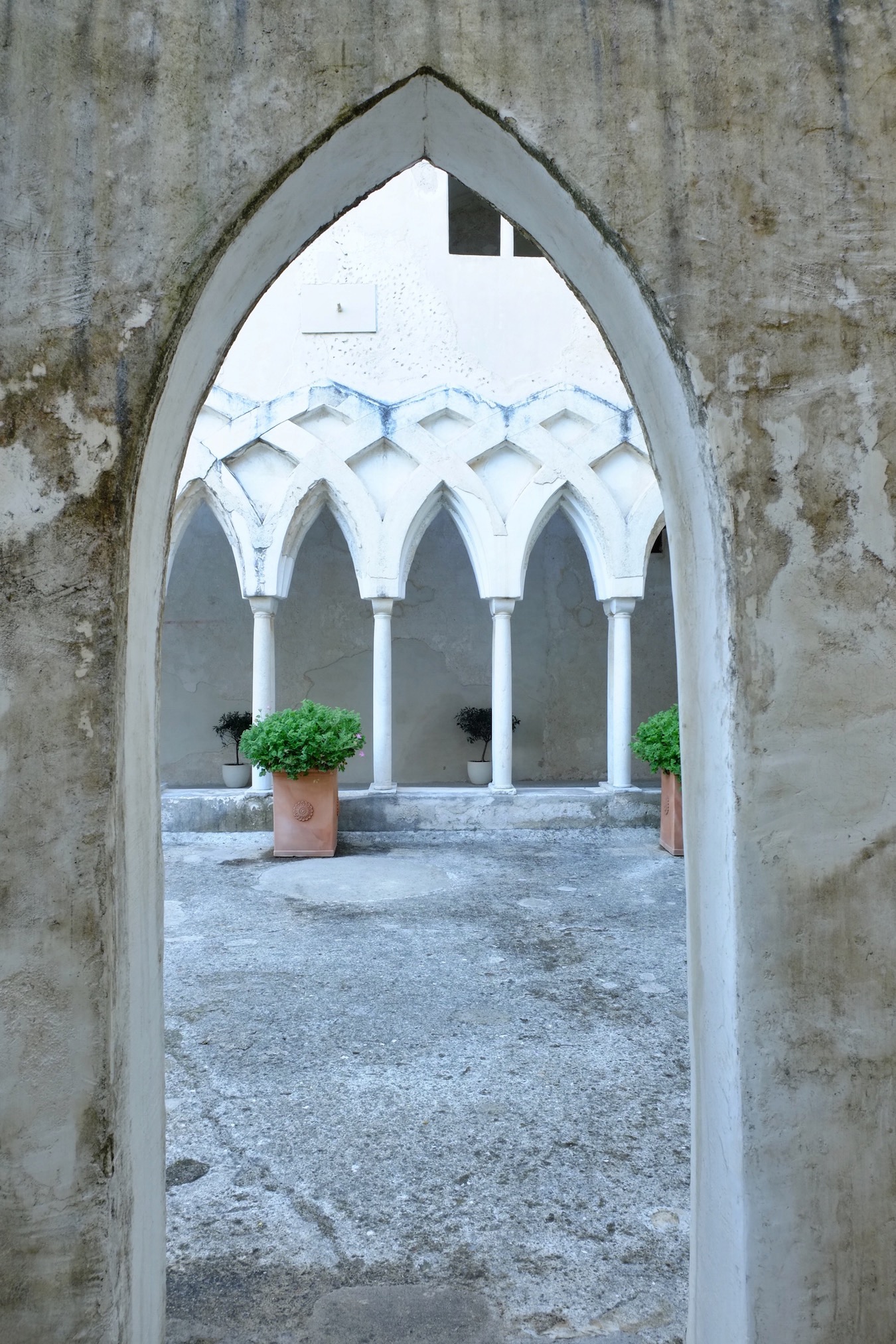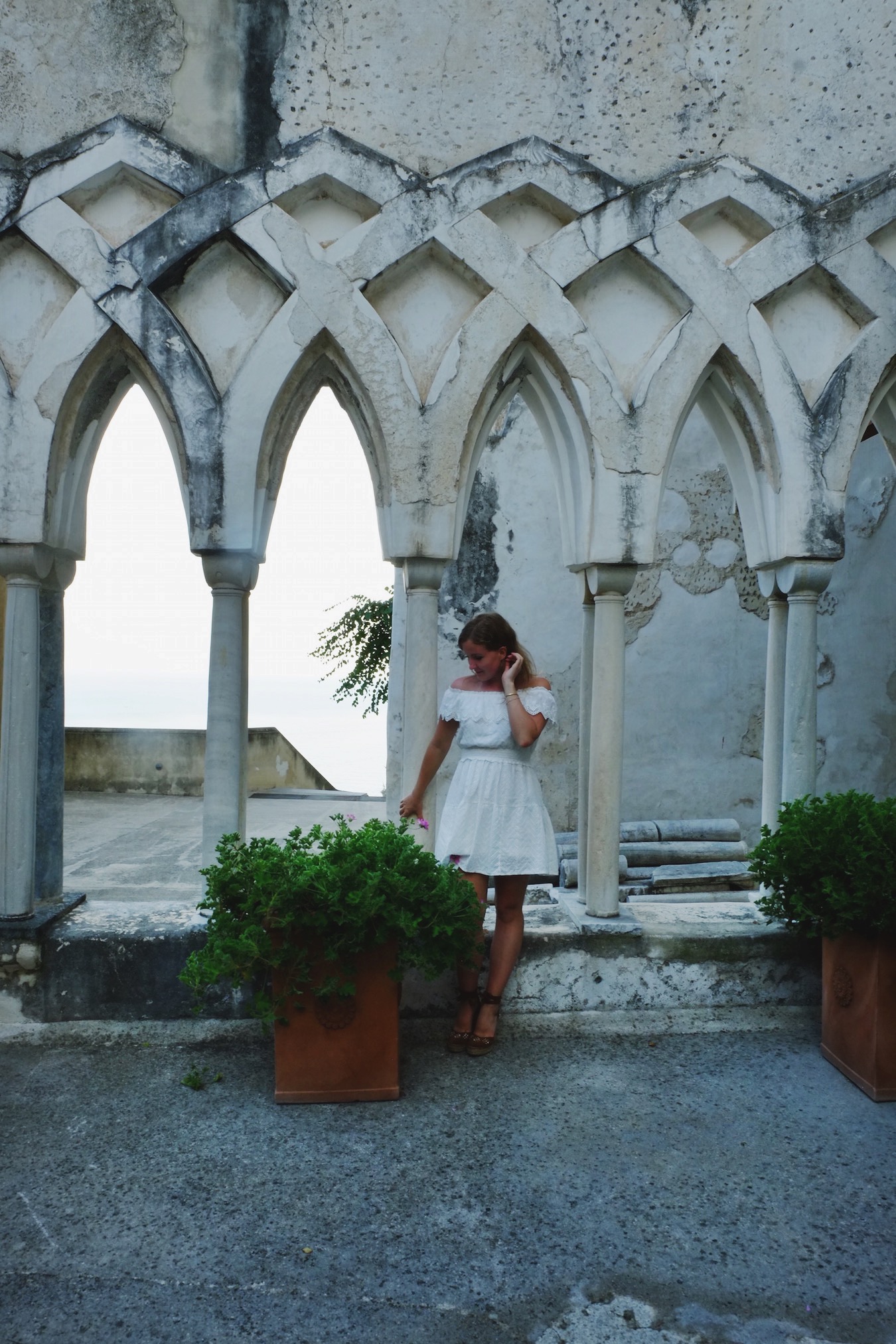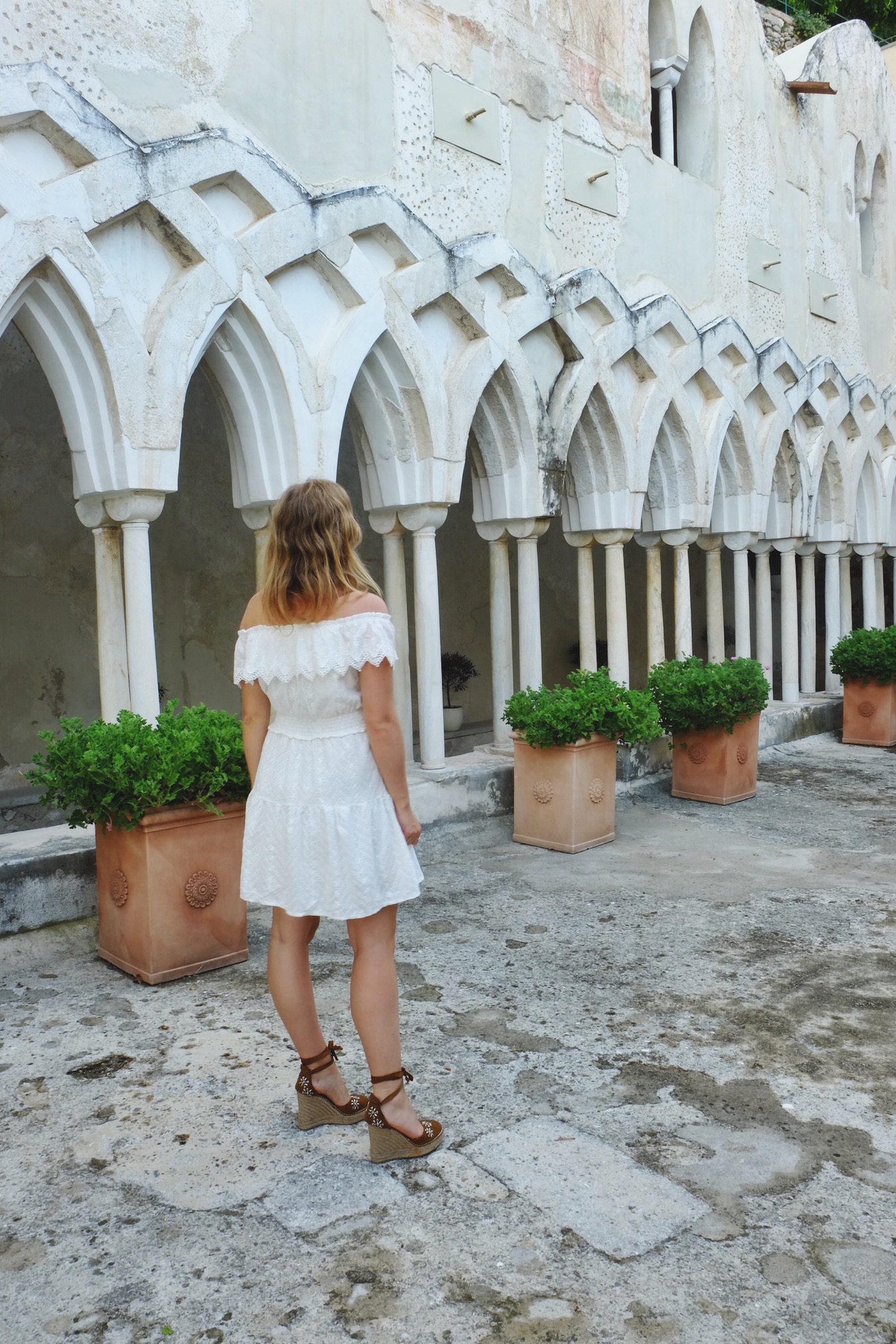 (Danish version beneath!) Hello blog and hello Berlin! I am back in my ultimate favorite city after being away for almost two months. Everything is same old same old, but I was really happy to be back in my apartment with my own bed, my own stuff, not to mention my wardrobe. Dressing two months with the same clothes from one suitcase gets pretty boring, I can tell ya! So I don't have much on my mind today, this is more of a little check in with a sign of life from me. My focus is elsewhere right now, as I am impatiently waiting for my letter from the Danish university system which will tell me if I got into university, and where! All of my friends in Denmark already got their letters. I didn't, because they have to send it all the way to Germany. I have waited a year for this day and still sitting and waiting now is unbearable, as I thought I would get my answer at 12 am the 3oth…. Please, please cross your fingers that the letter will arrive early tomorrow morning!
On another note, let's turn to these pictures, which  are completely off topic. Nonetheless, were they taken last week at the Amalfi Coast. We visited a hotel which was built around an old convent perched in the mountainside. It was absolutely beautiful. Have any of you been to the Amalfi Coast? It is one of those places I would definitely put on my "must see once in a lifetime"-list! I will go back to sitting and waiting for that crucial letter that will determine when I will actually move to Copenhagen and where I will end up taking my bachelor…. Stay tuned 😉 And wish me luck! I wish you all a great Sunday.
________________________________
Dansk: Hej blog og hej Berlin! Jeg er tilbage i min ultimative favorit-by efter at have været væk i næsten to måneder. Jeg har også været på arbejde igen, hvilket var meget mærkeligt og på samme tid så hjemmevant. Det er især rart at være hjemme i min lejlighed og hjemme hos mit klædeskab!!! Det er anstrengende at være væk i to måneder med kun én kuffert med tøj, kan jeg godt sige jer 😉
Jeg har ikke meget på hjerte i dag, for det der fylder allermest lige nu er det svar, jeg IKKE har fået fra universitet endnu. Min Facebook-feed er fyldt med statusser lige fra "YES, antropologi fra 1. sep" til "så kom jeg ind på mit drømmestudie", og jeg sidder her og venter stadig tålmodigt på mit brev. Sagen er den, at jeg har søgt kvote 2 på CBS (ja, nu lægger jeg det hele ud, så det bliver endnu mere nedern, hvis jeg ikke kommer ind!). CBS sender stadig fysiske breve (som det eneste universitet i Danmark, kom nu lige ind i kampen CBS! Vi er i 2016!). Mit brev skal sendes hele vejen til Tyskland, og derfor venter jeg stadig i uvidenhed, om hvordan mit liv er om omkring to uger. Det er ikke skideskægt…  Jeg ved, at jeg ikke er kommet ind på min 2. prioritet, hvilket jeg faktisk har snittet til, men jeg tør ikke sætte mine håb for højt til, at det så betyder, at jeg er kommet ind på min 1. prioritet. Jeg har ventet på dette brev i et år, og det er virkelig ubærligt at vente endnu, når jeg troede, jeg ville få mit svar, så snart det blev midnat mellem den 29./30. juli. Hvis I er mere interesserede I, hvad der skete for mig sidste år, da jeg fik mit svar fra universitetet, kan I læse dette blogindlæg.
On another note, og totalt væk fra emnerne – det er det der sker, når man ikke har noget specifikt på hjerte. De ovenstående billeder er taget i sidste uge på et hotel vi besøgte ved Amalfi-kysten. De er fra et hotel, der er bygget omkring et oldgammelt kloster, der lå højt oppe og bygget ind i bjergsiden. Ret flot og ret fascinerende. Amalfi-kysten er virkelig en must see én gang i livet-destination. Nu vil jeg vente videre. Kryds lige fingre for mig! Og hvad med jer? Har I søgt uddannelse, er I kommet ind på det I ønskede jer?! Jeg krydser fingre for jer allesammen <3