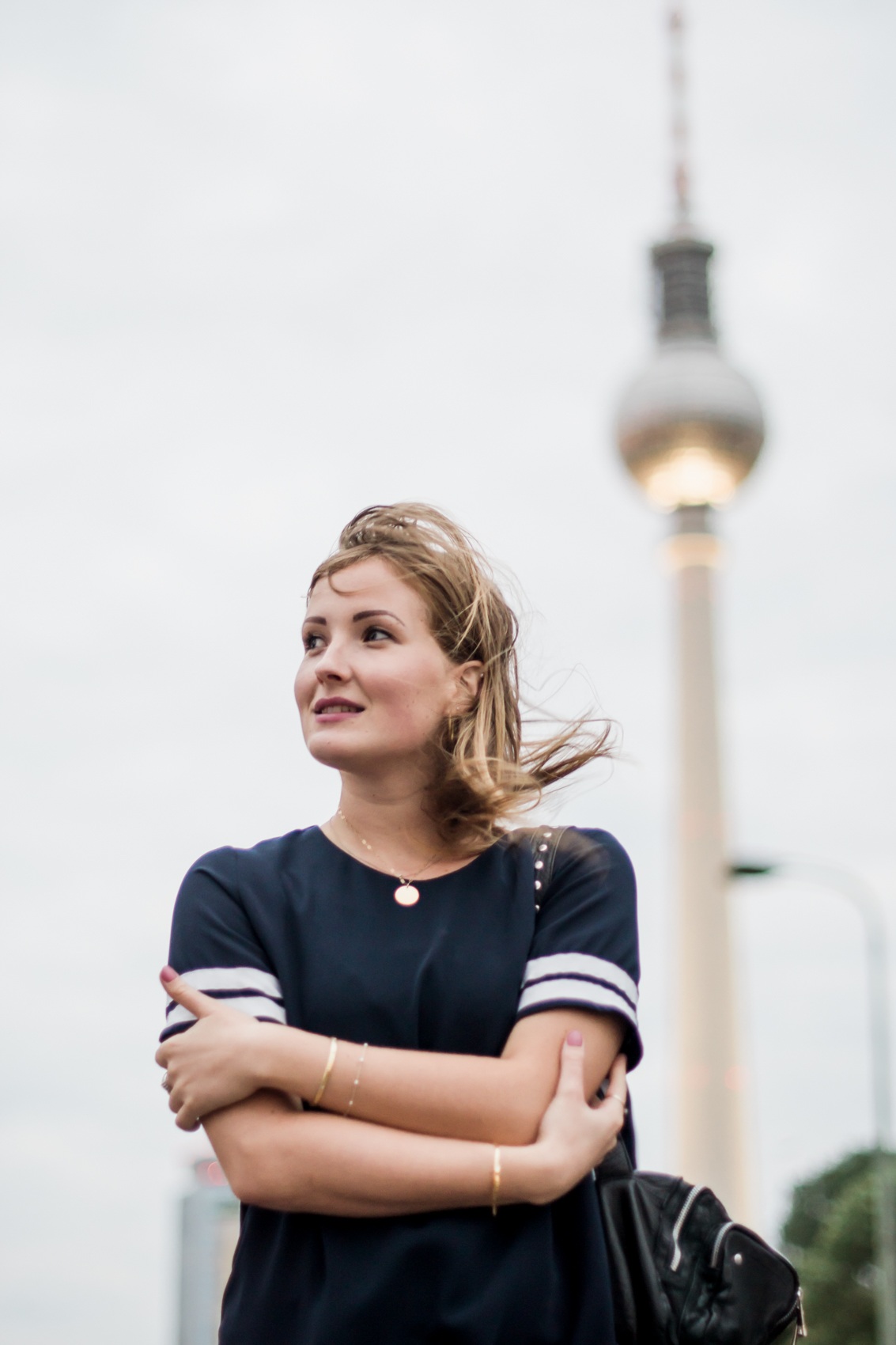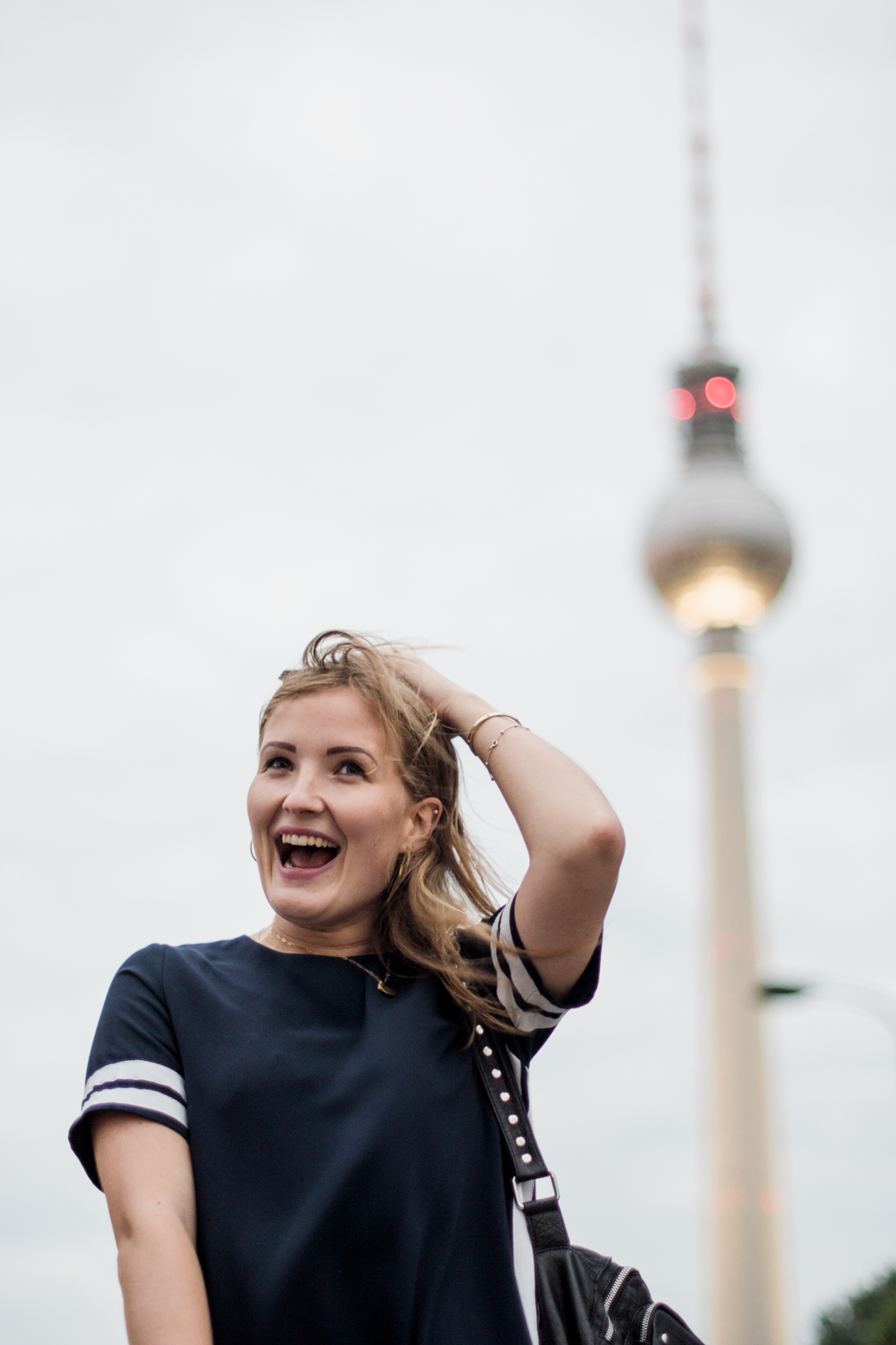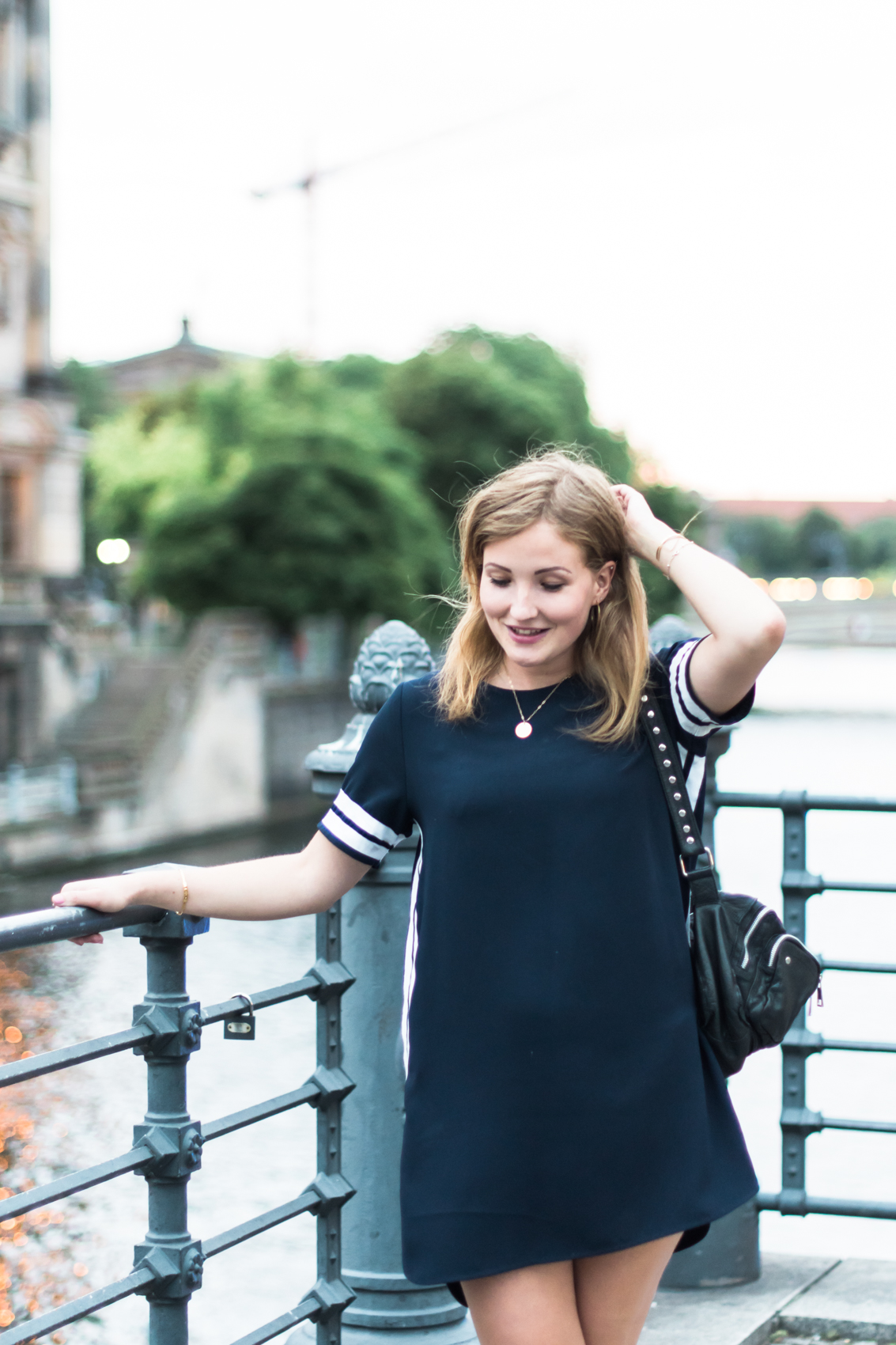 Ok, ok, I know that I kinda showed you these pictures before, but I just had to reuse them. First of all, I love them, secondly, I love everything my favorite photographer is doing when working her photography skills, and third of all: I am going to Berlin today!!!!! (Do five exclamation points emphasize my excitement enough?!) It has been a little more than a month since I left Berlin to move to Copenhagen to start university, and it has been bittersweet but in general it has been way easier to leave Berlin than I expected it to be.
I guess I have just been insanely busy ever since I got back to Copenhagen – starting university it a whole lot of work, I tell you. I feel like time has never gone faster, in one way, and in another way I am doing so much that the days feel immensely long – if that makes sense at all. I have been so productive and active – I literally get up at seven in the morning to go to classes and I go to bed at 1 am and the whole day I have been out doing so many things from working out to meeting friends to doing homework to jumping in the ocean (a new thing my dad and I are doing a few days a week, more about that in another post).
Friday I am off school, so it felt like a perfect time to take a long weekend to go to Berlin. My boyfriend and my best friend are joining me and I can't wait to have an awesome weekend with no set plans but so much to do. I wanna get bagels for breakfast from my favorite cafe right by the apartment. I want to get sushi from my favorite sushi restaurant. I wanna drink beer in the evening sun on my street. I wanna chill in my beautiful apartment (by the way, did you ever get to watch the youtube video apartment tour I did last year? If not, you can watch it here.) I want to see my great Berliner friends. Oh, how great it will be. I feel lucky. I am lucky!  Have a great weekend and remember to follow on my Instagram where I will definitely keep you updated from my weekend in Berlin.
_____________________________
Ok, jeg ved, at jeg har vist jer de her billeder før, men jeg ser ingen skam i at genbruge dem fordi 1. jeg er vild med dem. 2. jeg er vild med alt, hvad min favoritfotograf Irene laver. 3. jeg tænkte, at de var ret passende at bruge, for om nogle timer skal jeg til Berlin!!!!! (udtrykker mine fem udråbstegn at jeg glæder mig ret så meget?!) Der er (kun) gået lidt over en måned siden jeg officielt flyttede fra Berlin, og jeg kan ikke helt finde ud af, om det føles som for evigt siden, eller om tiden bare er gået helt vildt hurtigt.
Der er sket så vanvittigt meget – jeg har været på to ugers introtur på studiet, jeg har gået på studiet i to uger = haft forelæsninger og lektier og opgaver for i to uger. Jeg har lært omkring 50 nye mennesker at kende. Jeg har set mine gamle venner. Jeg har fået styr på en masse praktiske ting, der følger med, når man flytter tilbage til Danmark efter tre år i udlandet såsom adresseskift på Borgerservice, valg af læge og nyt sygesikringskort og den slags sjove ting. Jeg har været så produktiv og aktiv og mine dage kører generelt set hårdt på fra kl. 7 om morgenen til klokken 1-2 om natten. Jeg bliver lidt træt om eftermiddagen, men det passer, at når man fylder sin hverdag med ting, man holder af at lave, så bliver det nemmere at komme igennem dem. Selv på for lidt søvn. Det kan også være, at det er min nye aftale med min far, om at vi hopper i vandet et par gange om ugen, der giver mig en masse ekstra energi, hvem ved. Det vinterbadnings-projekt skriver jeg mere om en anden gang!
Jeg har fri fra studiet på fredag, eller fri er måske så meget sagt, for det har man vist aldrig helt, men det er i hvert fald ingen undervisning. Derfor passede det ret perfekt at min kæreste og jeg planlagde en god, forlænget weekend. At min bedste veninde så også valgte at tage med, og at vejrudsigten siger 28/29 grader torsdag og fredag er jo så bare en vild bonus. Vi har ingen fastlagte planer. Jeg tror bare, at weekenden skal gå med at gøre alle mine yndlingsting såsom at hente bagels fra Shakespeare and Son's, drikke kaffe på Silo, slentre en tur på madmarkedet på Boxi lørdag morgen, spise sushi hos King King, drikke øl i aftensolen, spise is, se venner og chille i min skønne lejlighed.
Har I set den video af min lejlighed, jeg lavede sidste år? Hvis ikke, kan I altså, lige her, få en rundvisning i min berliner-lejlighed. Jeg føler mig ret heldig, og det må man godt sige højt. Hav en skøn weekend i det fantastiske vejr (det føles liiiidt bittersweet at forlade København, når det er så lækkert et vejr). Husk at følg med på Instagram, hvor jeg altid opdaterer oftere end her.