Happy Sunday guys <3 a little compilation of pictures from my phone taken the last few weeks plus a few tips on where to eat in Copenhagen. Enjoy! 
Godaften søde venner <3 Her er et lille sammensurium af billeder fra min telefon taget i København de sidste par uger + et par madtips til København.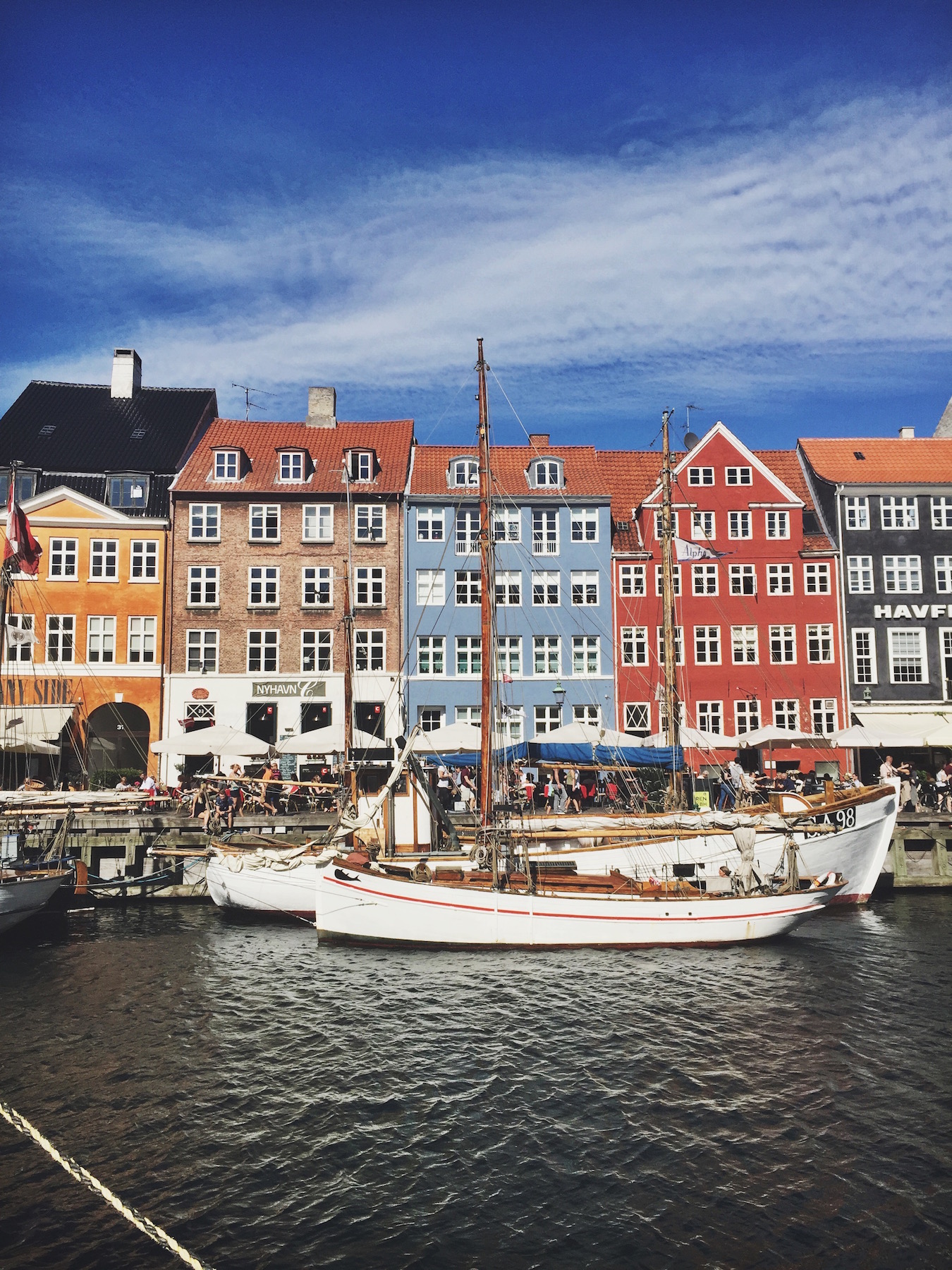 English: If you were raised in a city that looked like this, wouldn't you also be happy to be back after three years? I am! Copenhagen is awesome, even after today with 14 degrees and rain the entire day! I have spent the weekend in the best company. My friend from Berlin came to visit, and we truly had the best time. Experiencing Copenhagen as a tourist is so much fun, and I really thought about all these things that Copenhagen has to offer that I showed my friend this weekend. Those are things that I usually take for granted, I guess, because I am just used to them. Nonetheless, is Copenhagen really emerging into this hotspot full of hip places not to forget all the old architecture and history that Copenhagen also contains. Ok, what I am trying to say is that I had a great weekend. I hope you did too! I feel #blessed to have friends from all over the world that actually fly to see me. 
Hvis du kom fra en by så smuk som København, ville du så ikke også være glad for at være tilbage efter tre år? Det er jeg! København er skøn, selv i dag hvor den har vist sig fra sin ikke så kønne side med 14 grader og regn i stride strømme. Jeg har brugt min weekend i det dejligste selskab. Min veninde fra Ukraine, som jeg kender fra Berlin kom på besøg. Vi har haft den dejligste weeekend. Det har været så sjovt at være byguide og vise hende rundt, og på den måde har jeg også selv oplevet byen med nye øjne. Det fik mig til at tænke over, hvor meget jeg tager denne dejlige by for givet til hverdag. Jeg tænker ikke lige over, hvor enestående Nyhavn lige er, når jeg cykler forbi i hverdagen. Det skal jeg blive bedre til at huske på – at se byen med turisthatten på, for så bliver den altså bare lidt mere smuk. Ikke tage de små, fine ting for givet i livet.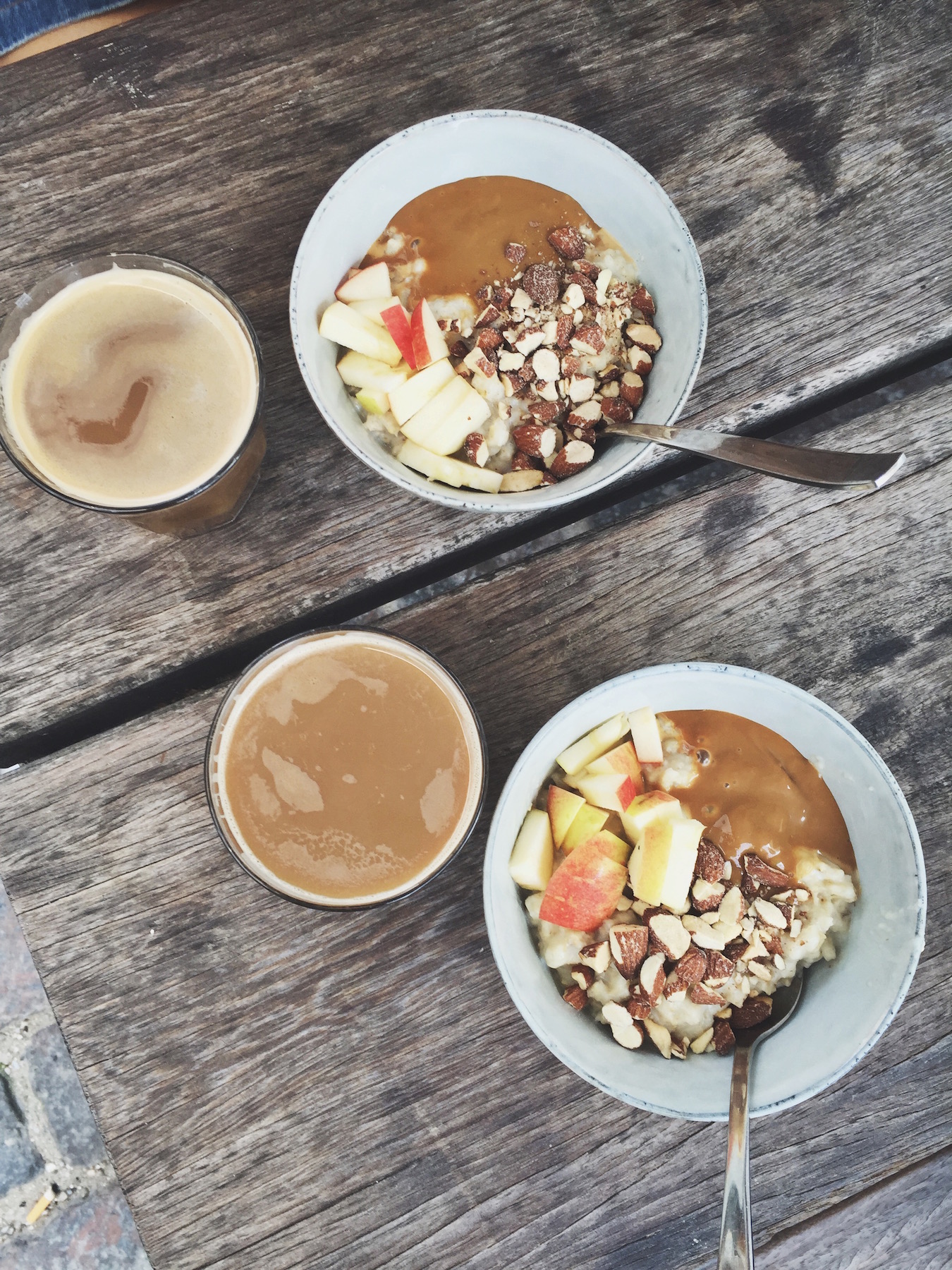 English: This picture is from a few weeks back. I had breakfast and coffee with another friend of mine before she left to Budapest in Hungary where she studies. International friends! The porridge is from GRØD (which means porridge in Danish). It is so delicious, so if you ever visit Copenhagen, you must try it. 
Grød fra GRØD. Ja tak. Det er en af mine yndlingsspise, og GRØD ved bare lige, hvordan den skal laves. København har meget at byde på!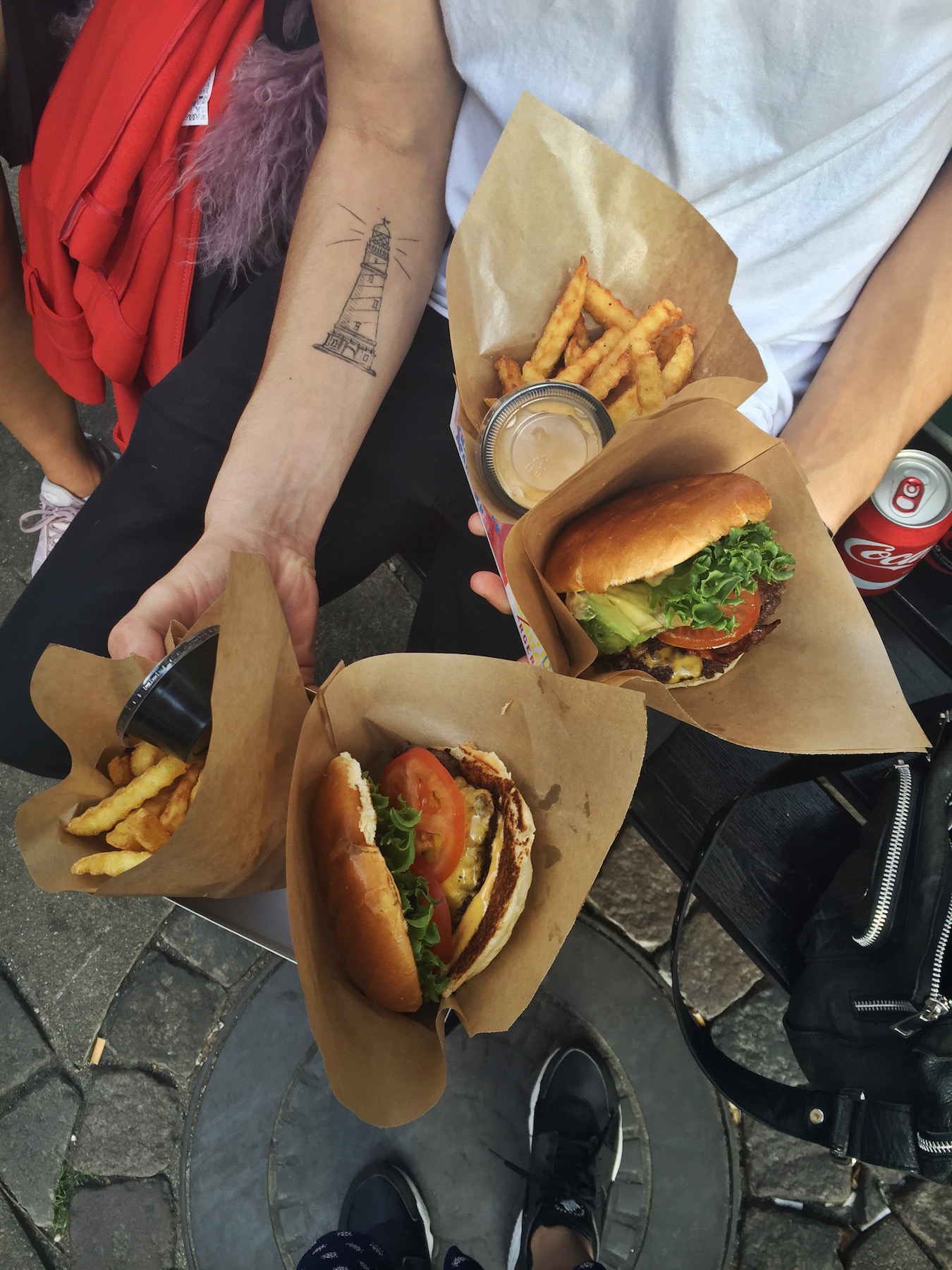 English: YoBurger, a new burger spot in Copenhagen. It is the Danish answer to Shake Shack, and I am so happy to have an alternative to get my Shake Shack fix, because I can't really hop on an airplane to The States everytime I crave Shake Shack. YoBurger to the rescue!
Et andet SKØNT (og nyt) (og lækkert) sted i byen. YoBurger på Nørregade, der vist har fået lidt inspiration fra amerikanske Shake Shack. Det klager jeg ikke over, for Shake Shack er endnu ikke kommet til Danmark, og der er altså langt til USA, hvis man lige craver en Shake Shack burger. Nu kan YoBurger klare cravingen.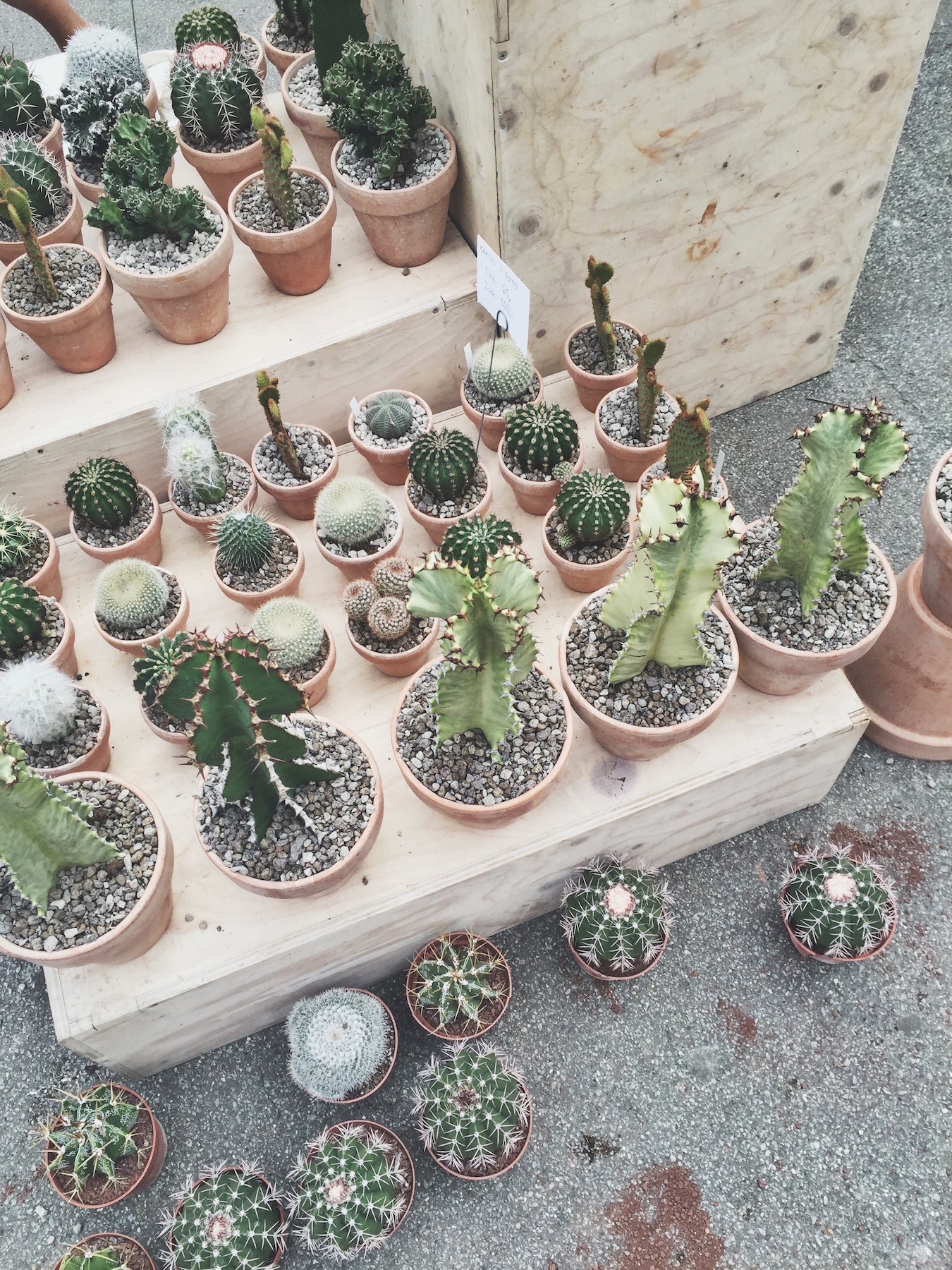 English: pretty cacti at a fleamarket in Vesterbro in Copenhagen. I miss my plants from Berlin but I don't really have enough space in Copenhagen to bring them here. I hope to find an apartment here ASAP. Cross your fingers for me please!
Pæne planter og kaktusser fra et loppemarked på Vesterbro. Jeg savner mine planter og kaktusser fra Berlin, men der er lidt pladsmangel i København, så de må blive endnu. Jeg leder stadig efter en lejlighed, og hører rigtig gerne hvis nogen kender til noget <3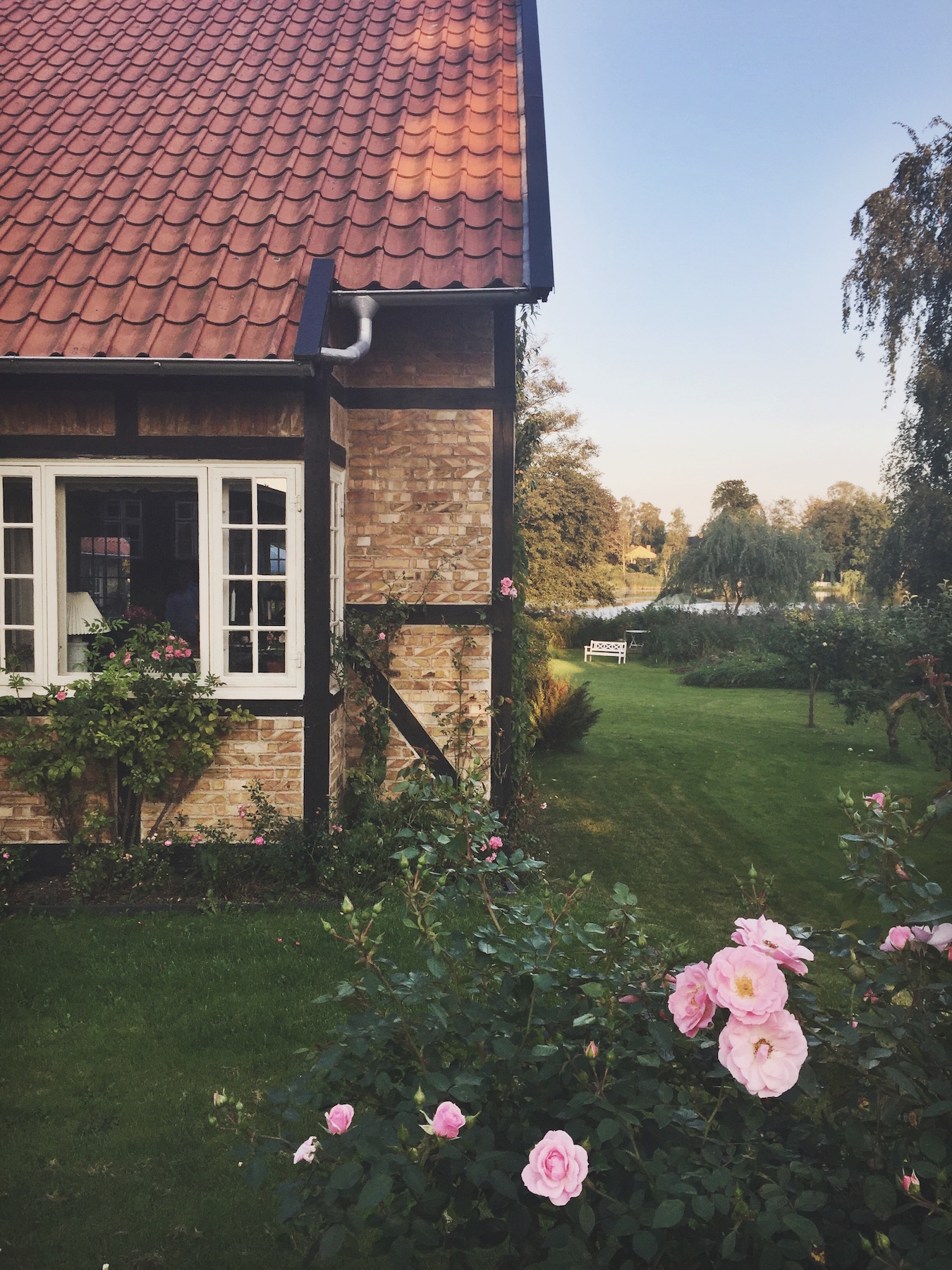 English: I have shown it here before, but this is my grandfather's house which is just gorgeous at any ancle <3 
Jeg har vist billeder af det herinde før, men her er endnu et af min farfars smukke hus <3