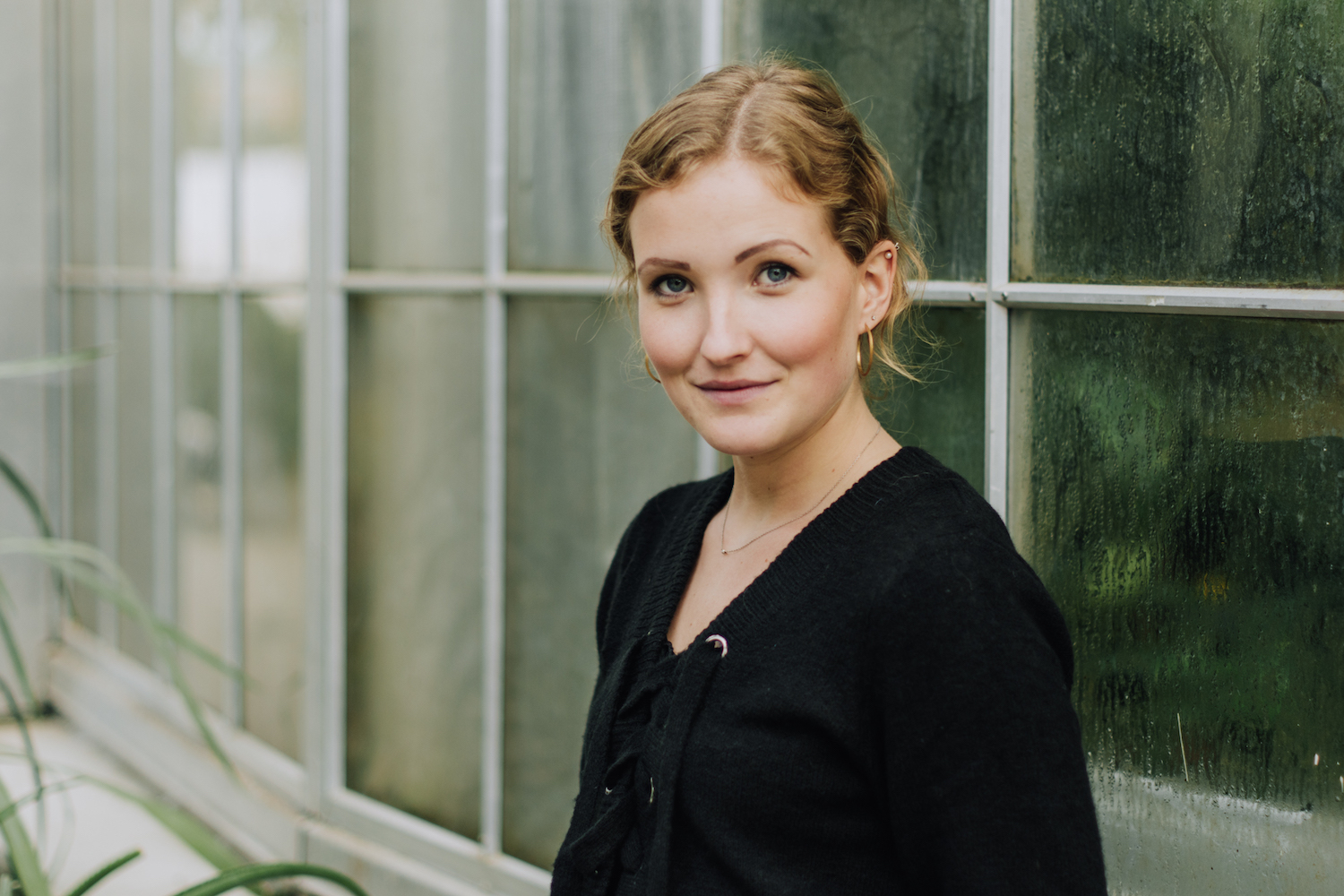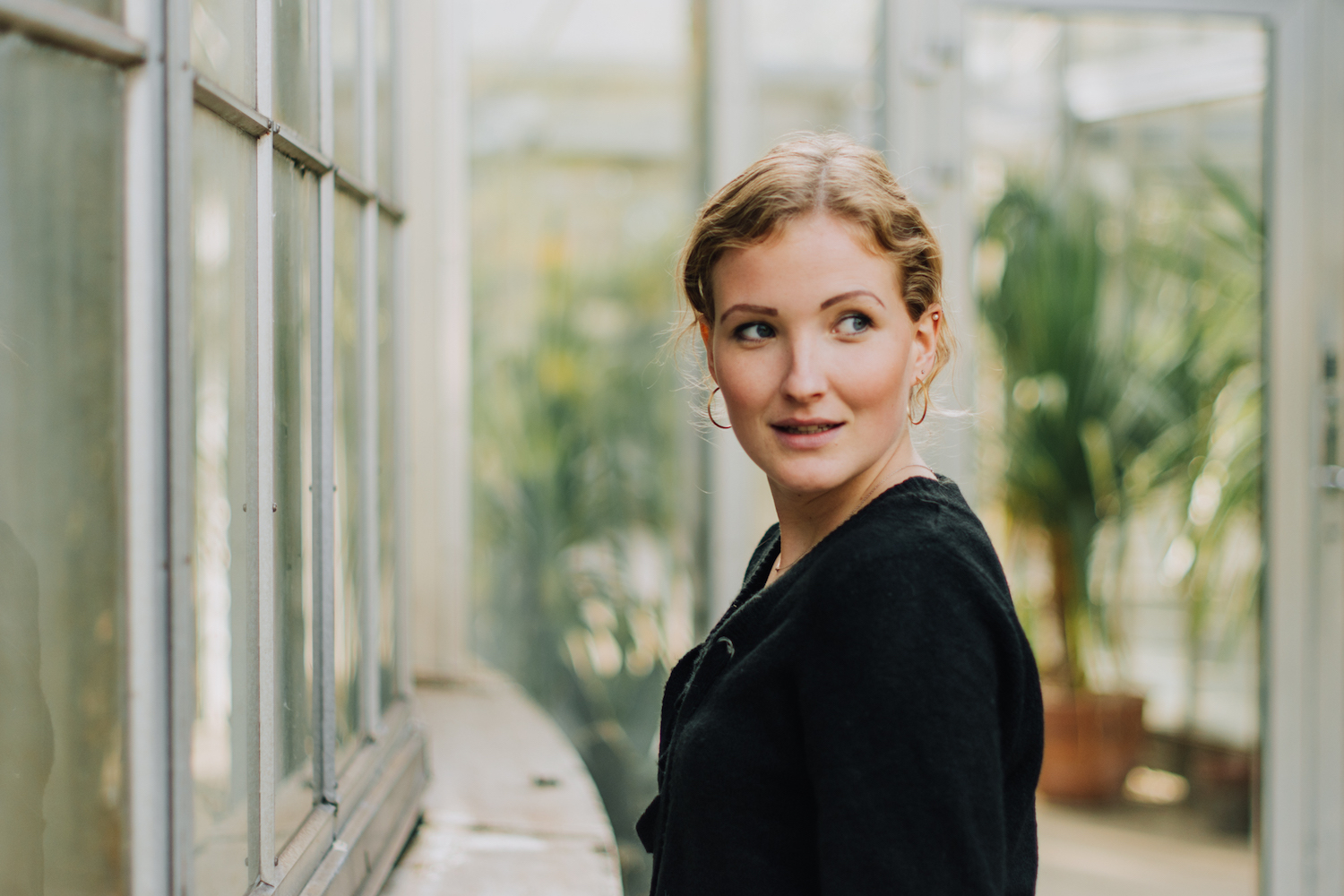 Pictures by my favorite photographer, Irene Wissel, my friend whom I met last year in Berlin. She came to visit me in Copenhagen a few weeks back. Please move here!!!
English version – Danish in the bottom. Happy Sunday night! I have spent my day doing absolutely nothing besides drinking coffee, eating chocolate and getting some freelance work done. Some time off was definitely needed after spending the last three days working my ass off together with my boyfriend to fix our new apartment – did you read my post from yesterday where I break big news (at least for myself?). Well, cleaning an apartment where the former person living there didn't seem to do much besides smoking inside is hard work, I tell you! I can finally see some progress and this week we are hopefully going to paint it and sooner than we know it we will be ready to move in.
There is so much to take care of as I have absolutely no furniture or stuff for the apartment of any kind. Everything is in Berlin. We are starting completely from scratch, and it has its pros and cons. It means that there is a lot to take care of and that it will be very expensive to get everything. It also means that we can put extra thought into only getting what we really need and what we really want.
A few Sunday night questions from me:
Right now I am looking forward to moving into my new apartment?! Duuuh! I am literally as excited as a four-year-old getting a princess dress.
At the moment I am eating whatever my boyfriend cooks for me. I am #blessed with having a boyfriend that likes to cook, so that makes up for my non-existing joy of cooking. He is good at it too! We just ate spaghetti carbonara that he made with both bacon AND chicken. Food should never lack meat is his opinion... 
I'm hoping that my apartment will end up looking like the ones you find in home decoration magazines. My boyfriend and I have too many shoes and clothes and we have begun our purging project to get rid of shoes and clothes so it won't feel like we are living in a tumble dryer with clothes everywhere.
Something I wish I did more… realistically – worked out more. I always plan to stick to a routine of working out three times a week and I am actually pretty good at getting it done until I am not anymore. Right now I am not… Tomorrow I will do it!
Am I the only one that wouldn't mind going straight to the airport and jump on a plane that goes wherever it is warmer than in Copenhagen? It is already so dark and cold and it sucks to realize that it is only October, so it will only get worse from now on.
On the other hand, I am trying to embrace all the cozy indoor stuff that fall and winter bring such as staying inside, cuddling, watching movies, candlelights, warm tea and chocolate. And not feeling bad about not being outside and "enjoying the good weather".
___________________________
Dansk: Glædelig søndag aften. Jeg har brugt min dag på intet andet end at være en vaskeægte couch potato. Jeg fik lige klaret et par timers freelance-arbejde, men hell, det kan jeg jo også klare fra sofaen. Selvom jeg altid har dårlig samvittighed, når jeg har en dag, hvor jeg ikke lige kommer i tøjet og ud af døren, så har det måske været tiltrængt. De sidste par dage har jeg nemlig knoklet som en håndværker for at sætte min nye lejlighed i stand. Hvis du ikke har læst de glædelige nyheder om, at jeg kan kalde mig selv for lejlighedsejer, så kan du gøre det lige her.
Som sagt er lejligheden et tydeligt vidne på, at den tidligere beboer ikke lavede ret meget andet end at ryge cigaretter. Rigtig mange. Inden for. Med lukkede vinduer. Det lider lejligheden (og nu også jeg) ret meget af, og det kræver en god omgang grundrens, desinfektion, mere grundrens, vand og så en sidste omgang grundrens for ikke at nævne spærrer og så to lag maling for at nærme sig, at cigaretluften, nikotinpletter og andet skidt løber af væggene og lugten forsvinder. Det har jeg så brugt min weekend på at fikse. Det har været røvsygt og røvhårdt, men også på mystisk vis utroligt tilfredsstillende, når den gule nikotin løber ned af væggene efter en god gang knofedt. Stakkels svamp! Jeg er så spændt på at flytte ind, indrette og fikse, at jeg helt alvorligt ikke kan sove om natten, men mere om det i mine søndag-spørgsmål herunder:
Lige nu glæder jeg mig til… at flytte ind i min nye lejlighed! Jeg kan ikke huske, hvornår jeg sidst har været så spændt. Det er på et niveau som en 8-årig, der ikke kan falde i søvn mange dage før hendes fødselsdag. Jeg kan heller ikke falde i søvn!
I øjeblikket spiser jeg… hvad end min kæreste laver af mad. Jeg er ikke den største fan af at lave mad, så det er jo heldigt, at han er vild med det. At han så også er god til det er bare en ekstra bonus. I skrivende stund har vi lige smovset spaghetti carbonare med bacon OG kylling. Man skal vel ikke gå ned på kød…. mener han i hvert fald.
Jeg ønsker mig allermest… at min lejlighed bliver indrettet til perfektion. Som jeg skrev i går er det en forholdsvis lille lejlighed og soveværelset er to meter på den ene led og 190 centimeter på den anden led. Det betyder, at vi lige kan presse en seng ind i "værelset", så vi skal virkelig finde på gode opbevaringsløsninger til alt vores tøj. Projekt oprydning er gået i gang og vi sælger tøj og sko. Tjek min Tradono-profil under navnet Caroline Sølver og støt vores purging-project. Jeg vil ligesom gerne undgå, at det kommer til at føles som om, at vi bor i en tørretumbler.
Noget jeg ville ønske jeg gjorde mere af… ret simpelt – at jeg trænede mere. Jeg prøver konstant at komme ind i en god vane og hoppe over og træne tre gange om ugen. Den går i nogle uger indtil, at den så ikke går mere. Lige nu går det slet ikke, og jeg har ikke været af sted i 15 dage. Det bliver i morgen! 
Er jeg virkelig den eneste… som godt kunne tænke sig at tage ud til lufthavnen og joine det næste fly, der flyver mod varmere breddegrader? Det er kun oktober, men det er allerede alt for koldt og mørkt til min smag. Kan næsten ikke overskue tanken om, at det de næste mange måneder kun bliver værre….
På den anden side… er der jo også hyggelige ting ved efteråret og vinteren, som jeg i høj grad prøver at nyde. Tæpper på sofaen, varm the, chokolade og en god film? Ja tak. Nu kan det endelig retfærdiggøres at blive inden for, og man skal ikke længere have dårlig samvittighed over, at man ikke er "ude og nyde det gode vejr".