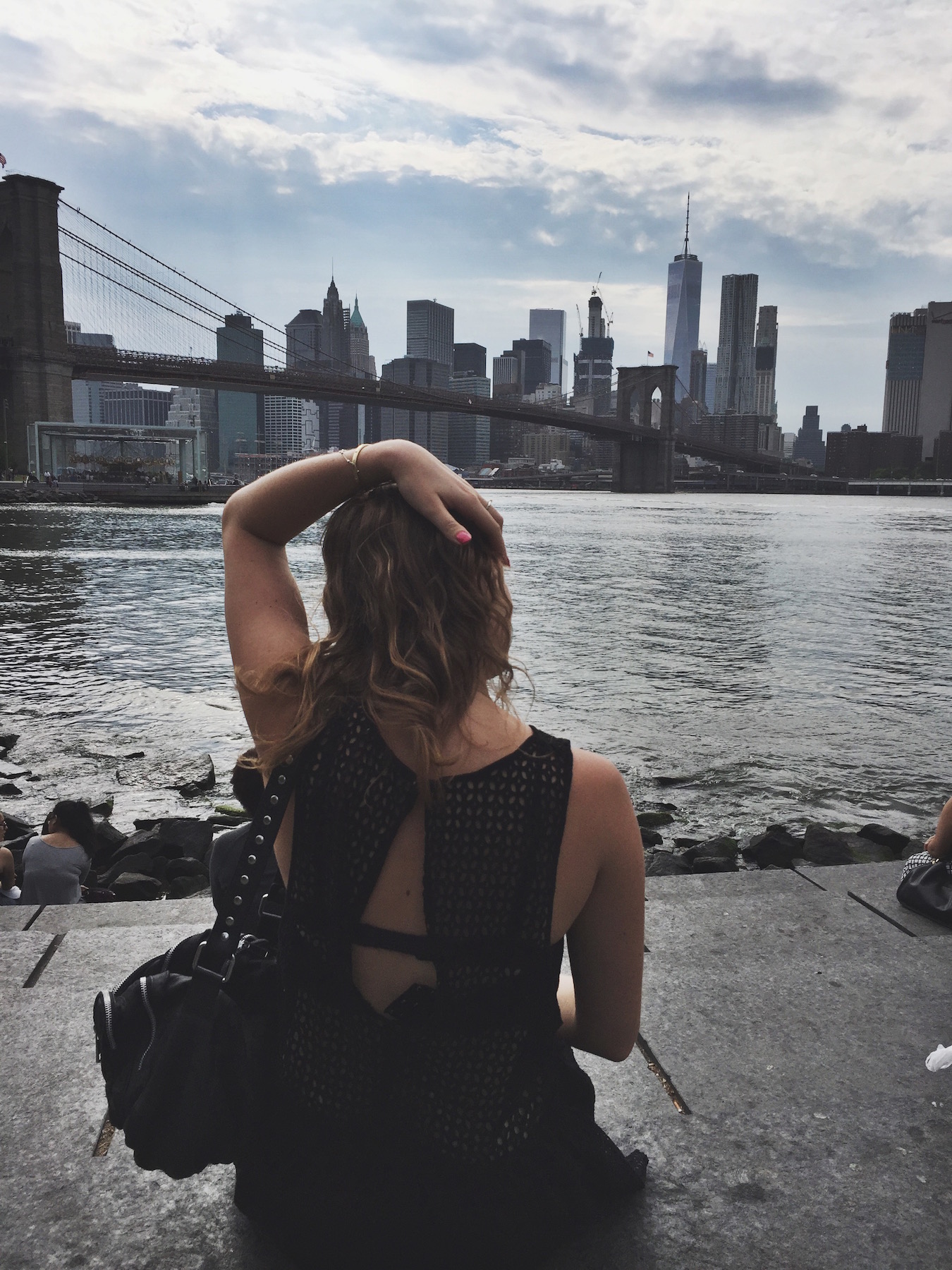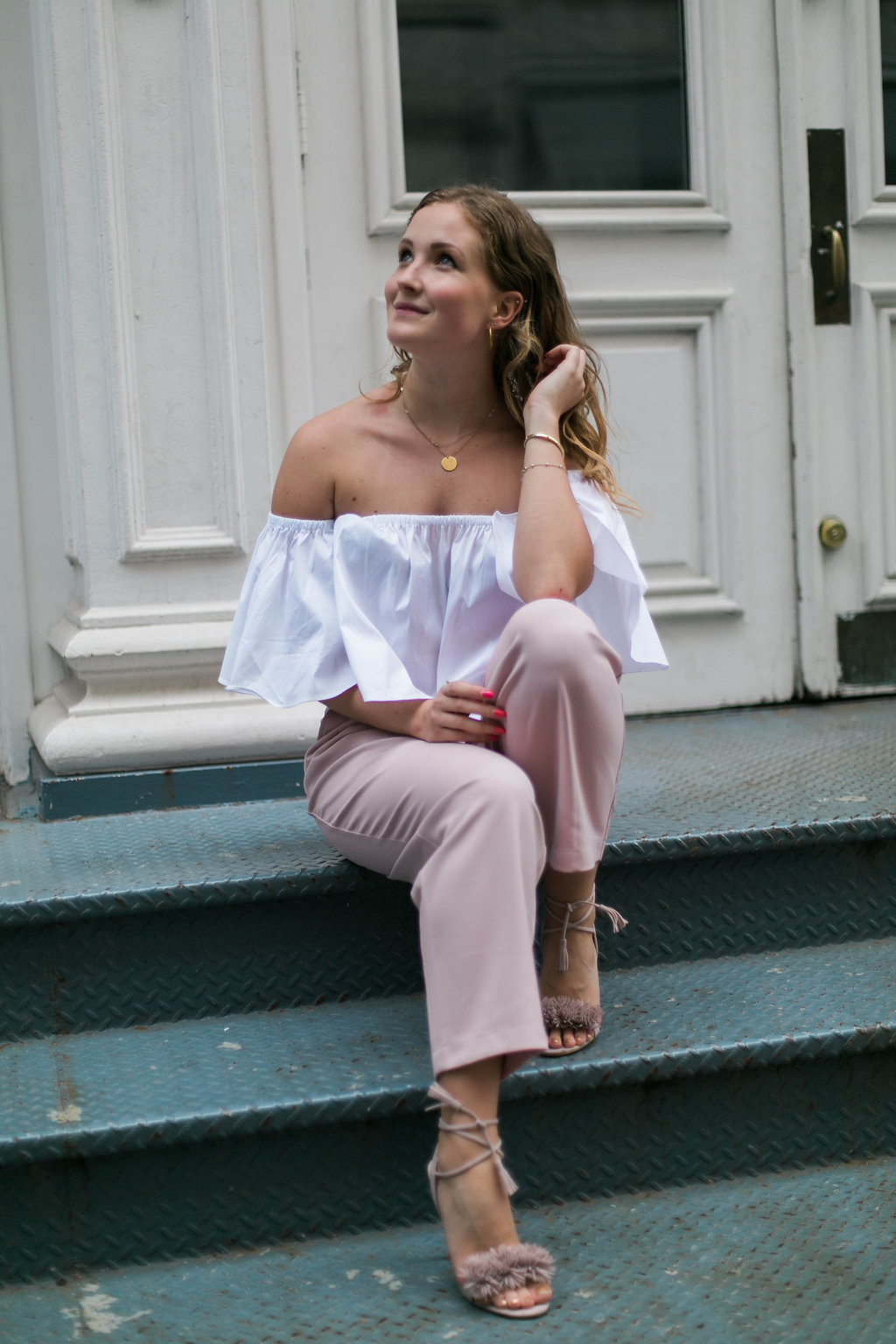 DANISH VERSION BENEATH: First of all, merry, merry Christmas! I hope, regardless if you are celebrating tonight, celebrating tomorrow morning, when or how, that you will have the best Christmas time with good food, family, friends, and love <3  I am celebrating at my grandfather's house a little north of Copenhagen with my family, and even my aunt and uncle from Switzerland will be there. I am sure it will be a great night. If you wanna know more about how I celebrate Christmas, head over to this post.
The past weeks have been full of exams for my first semester at university. I have survived, but especially the last one, a case in managerial economics was like pulling teeth. Horrible. I got over it now and can finally enjoy some real vacation before my last three exams in January before the second semester starts. I can't believe how fast time flies.
READ ALSO: Christmas in Thailand and Cambodia
In connection with having some time off, I am flying to New York City tomorrow! My boyfriend is already there to spend the holidays with his family. He left almost two weeks ago, so I miss him and I miss his family too. And of course, I miss the City. It will be great to be back again. New York is like my third home after Copenhagen and Berlin of course 😉  This summer we spent a whole month in New York. Back then, it was extremely hot there and now it will be extremely cold. Hoping that it won't be as cold as it was last Winter in NYC!
I will actually be in New York for two and a half weeks. We were contemplating leaving to somewhere warm, but as it is vacation time for a lot of people, flights are so expensive. But New York isn't that bad either 😉
Well, the next time I'll check back in here, I will be in New York. Wishing you the best Christmas and I would love to hear if you are doing anything special or have any funny Christmas traditions. ♥
____________________________________________
Det er juletid og i den anledning, vil jeg selvfølgelig ønske jer en rigtig god jul! Jeg håber, at I får en dejlig aften og nogle skønne dage, og at I skal fejre julen med dem, I holder allermest af. Jeg håber selvfølgelig også, at I finder lige det, I har ønsket jer, liggende under juletræet. Selv, skal jeg fejre jul med størstedelen af dem, jeg holder af, nemlig min familie og endda fra både min mor og fars side. Min moster og onkel, der til hverdag residerer i Schweiz, er nemlig kommet til København. Der bliver i den grad jul, og vi skal have både and og flæsesteg. Ja tak.
Der mangler dog én – nemlig min kæreste. Han tog til New York for snart to uger siden. Han skal selvfølgelig også skal være sammen med sin familie her i julen. Derfor flyver jeg til New York allerede i morgen tidlig, og jeg glæder mig på alle niveauer. Selvfølgelig til at se min kæreste og hans familie, men også til at være tilbage i New York. Byen er efterhånden er blevet mit trejde hjem.
Jeg glæder mig til endelig at have rigtig ferie. Jeg har jo haft "læseferie" i hele december, men med seks eksaminer i alt og en 48 timers eksamen i erhvervsøkonomi, har det faktisk været mere stressende end bare at gå i skole. Den værste af eksaminerne (erhvervsøkonomi) er heldigvis overstået, for hold da op, den trak tænder ud. Det var uden sammenligning den værste eksamen, jeg nogensinde har været til.
Det er alt sammen bag mig nu, og nu skal jeg bare chille, hjælpe min mor med at lave brunede kartofler og ellers fylde mig mere end hvad godt er, give nogle gaver og også åbne nogle gaver i aften. Og inden jeg ser mig om, er jeg på vej i en flyver til New York.
Jeg håber, at I får en dejlig juleaften og nogle dejlige feriedage, selvom denne jul ligger på en lørdag, som egentlig ikke kunne være værre. En rigtig arbejdsgiverjul. GLÆDELIG JUL! ♥