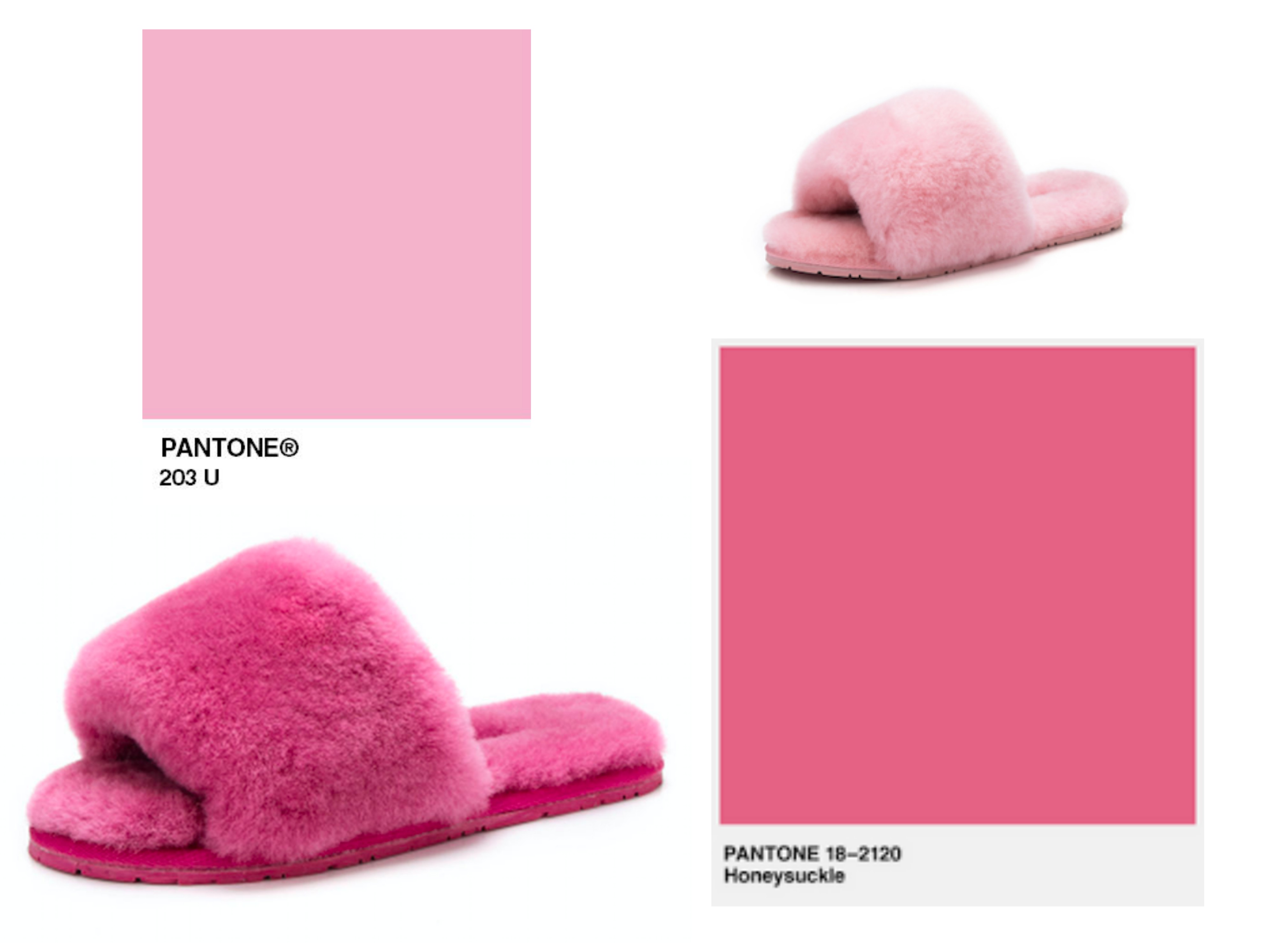 Ok, I can't get over these slippers! They're pink, they're fur and they look so soft (and warm!). What is not to like? Find them here as well as in many other colors. It is Monday morning, still dark outside as I am writing this. In two and a half hours I have my last oral exam for this semester. My oral marketing exam. I can feel that I am already nervous, my heart is beating faster than usually. Wish me luck!
_____________________________
Er de her sutsko eller slippers bare lige seje eller hvad? De er pink, de er af pels og de ser bare så fine ud. Jeg tænker Yvonne fra Olsen Banden, når jeg ser dem. Jeg fandt dem ovre hos WEAREMAD, som altid har så god smag. Jeg sendte dem straks til min svigerinde, der er mindst ligeså vild med alt pink som mig. Lur mig, om hun ikke allerede har bestilt dem hjem. Jeg vil også, men jeg kan ikke finde ud af, om de skal være den pink eller lyserøde udgave. Hvad synes I? Det er store problemer, jeg bakser med her…. Er man ikke vild med lyserød, fås de også i et hav af andre farver.
Status er, at det er mandag morgen og stadig mørkt uden for. Jeg burde slet ikke blogge, for om to en halv time skal jeg op til min sidste mundtlige eksamen på det første semester i marketing. Jeg er silme nervøs og glæder mig så meget til det er overstået. Wish me luck! Og god mandag til jer <3