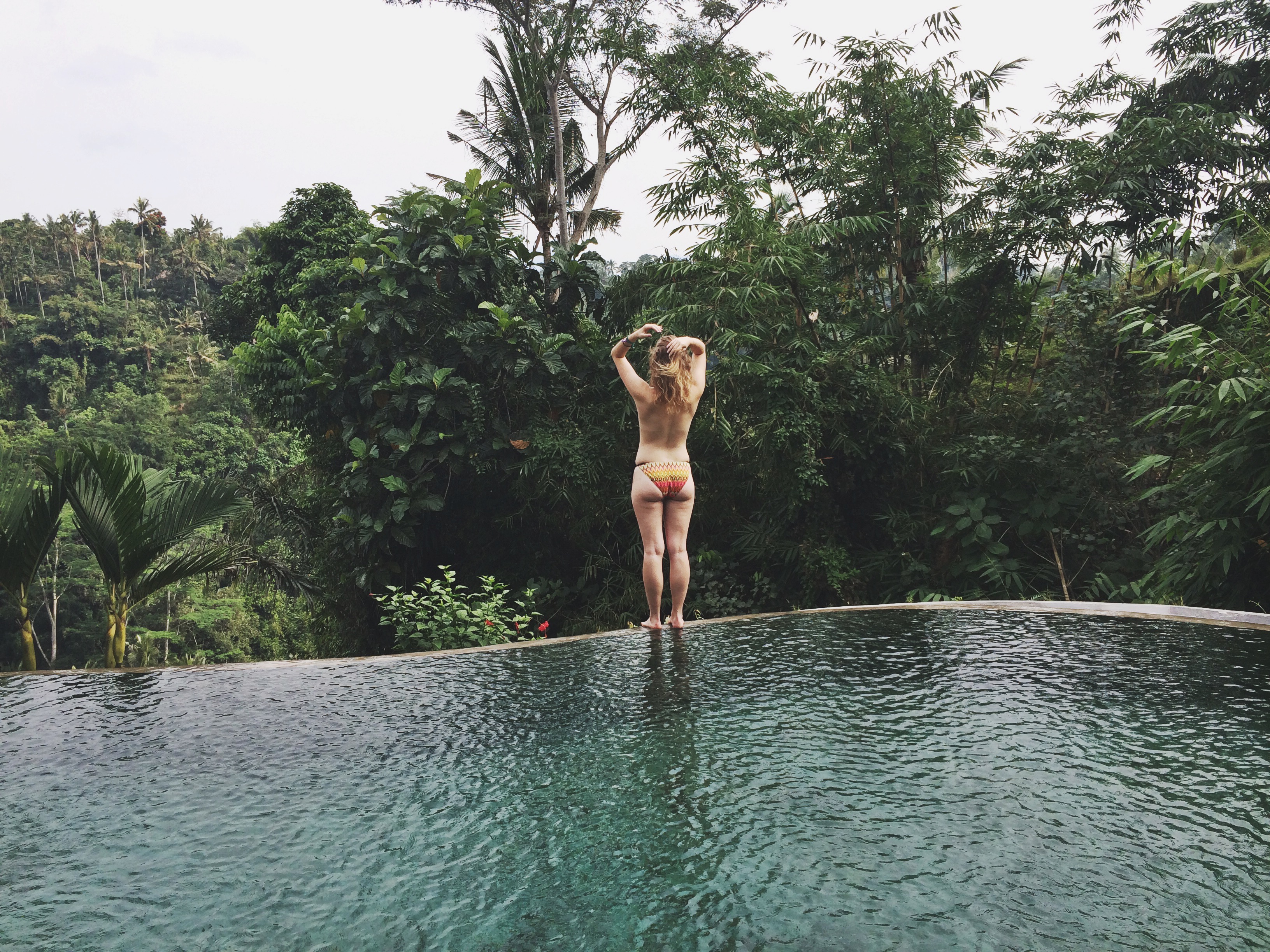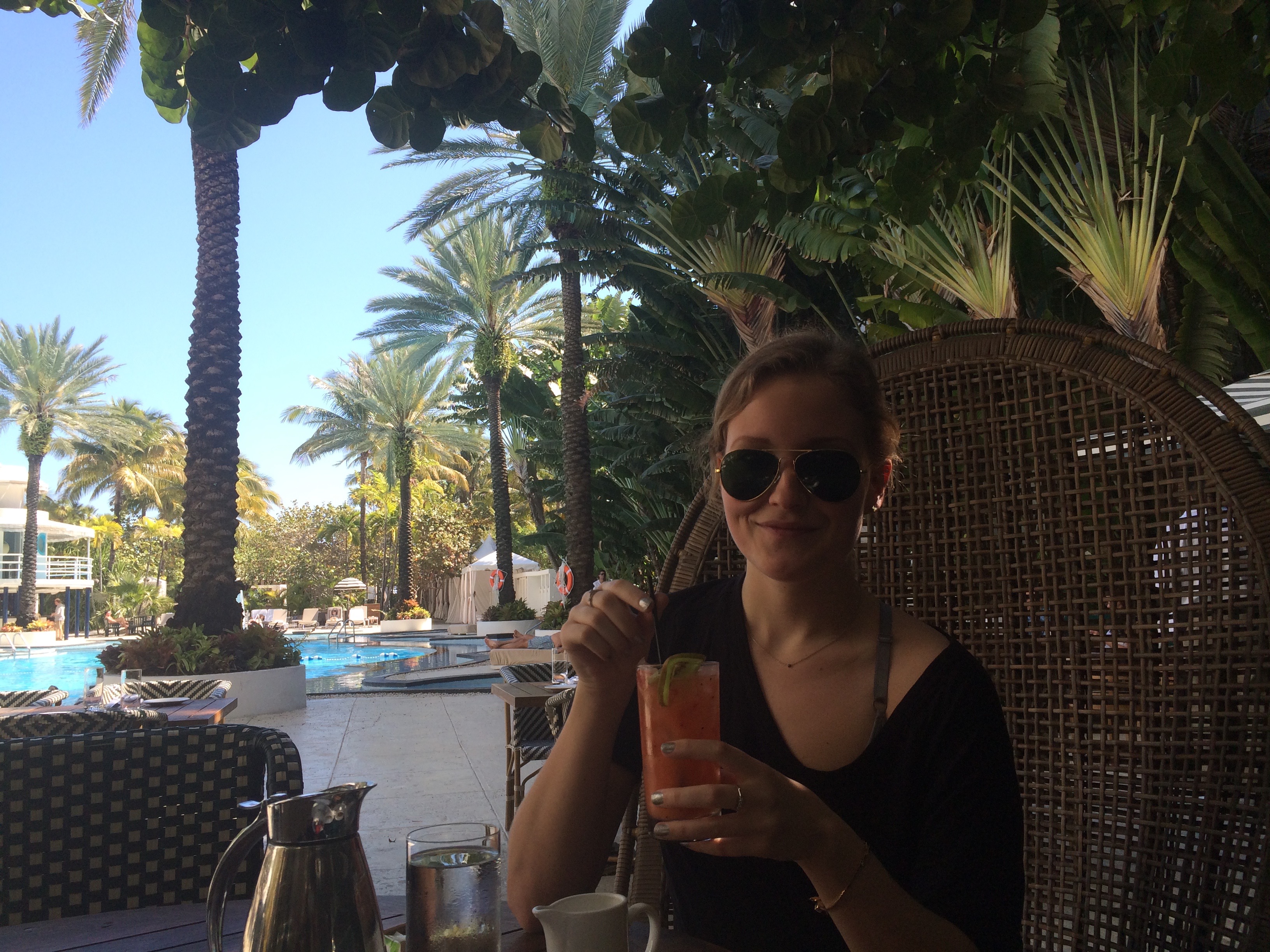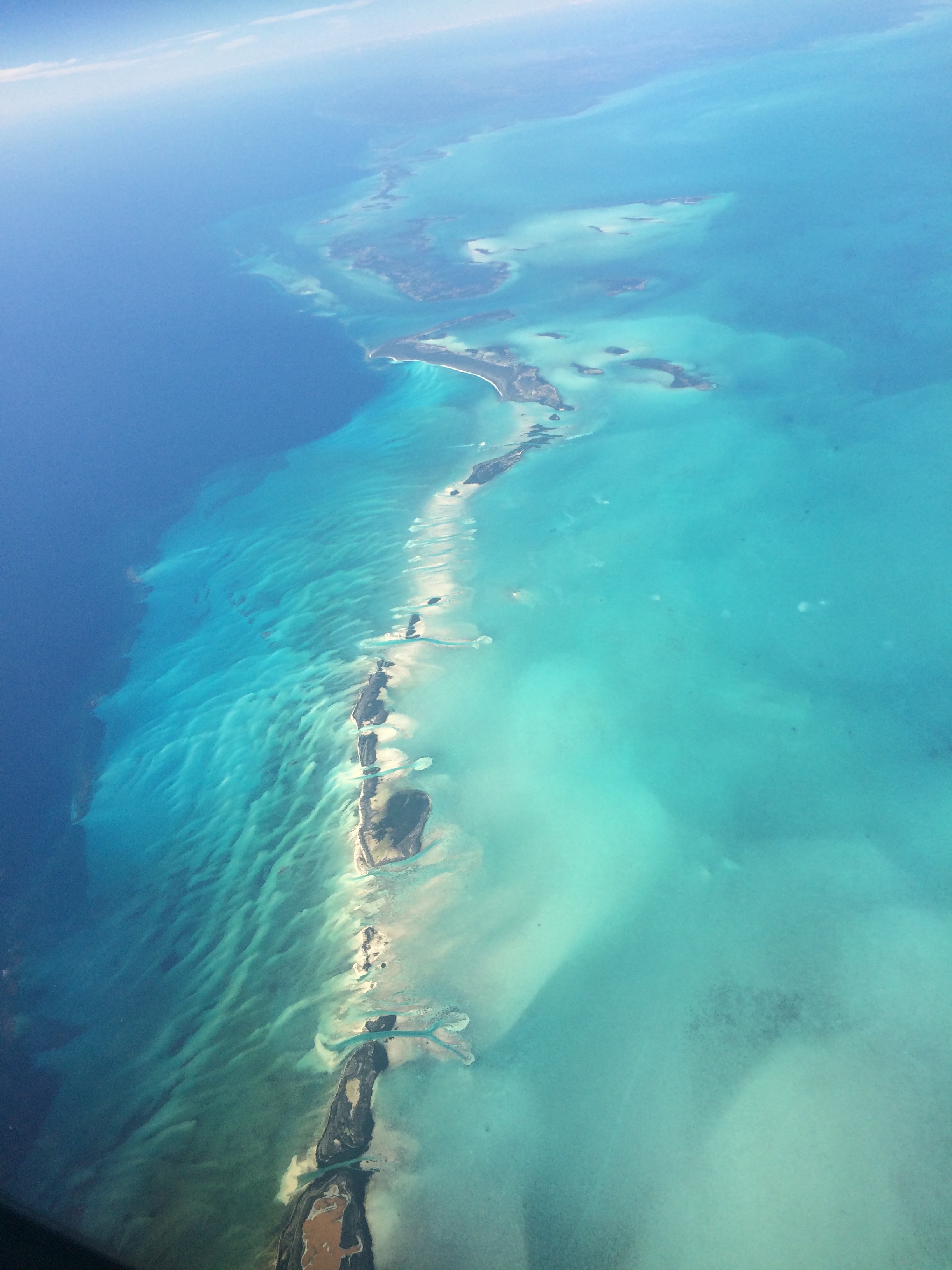 Pictures from Miami, Corsica, Bali and Nusa Lembonang     
Danish version below: As if New York wasn't enough vacation already…. I got back to Copenhagen less than two weeks ago. Did my oral exams. Passed them. Phewww! And tomorrow way too early, I will go to the airport and jump on a flight to the Caribbean. Puerto Rico to be more exact. My boyfriend will fly in from New York City and we will be reunited after two weeks. I am so excited! Both for Puerto Rico and to see him!
It's funny… before I met him, I'd never been to the Caribbean. Now I've been to Cayman Islands, Cuba, Mexico and the Dominican Republic. It will be fun to explore another island. We have mapped out a part of the travel already. In total, we have nine days. We don't know where we will be staying tomorrow, though. Spontaneity is always (or most of the time!) fun and exciting when traveling.
The plan is to get a car, so we can drive around and go on adventures to different parts of the island. I can't wait to go. Or, I can't wait till I get there. I wouldn't mind skipping the early morning and the long plane ride. As if plane rides weren't boring enough, already, but flying alone is even worse… Feeling lucky and happy!
When I get back, the second semester of university starts and it is back to reality. Have any of you been to Puerto Rico?
_________________________________
Der er ikke langt fra tanke til handling. Dagen før jeg fløj fra New York til København, som faktisk er under to uger siden, blev min kæreste og jeg enige om, at vi skulle fejre, når jeg var færdig med mine seks eksaminer, to måneders eksamensperiode og første semester på universitetet. Det kunne passende kombineres med, at vi havde talt om at tage på en eksotisk rejse for at undslippe, den lange, mørke, kolde vinter.
New York var dejligt som altid, men de kan ikke prale af at være eksotiske, og især ikke om vinteren. Vi faldt over billetter til Puerto Rico, der var ret fordelagtige og desuden passede ret så perfekt ind i kalenderen. Dagen inden jeg fløj tilbage til København fra New York, bestilte vi dem altså.
Fast forward: jeg har nu været i København i to uger. Overstået og overlevet mine to første mundtlige eksaminer på mit studie. Haft en dag til at få styr på alle de ting, jeg ligesom ikke har overskuet under læseferien (ikke at jeg fik læst særlig meget any way). Og nu sidder jeg her. Næsten pakket og klar til at vækkeuret ringer kl. 4.30 i morgen tidlig. Så flyver jeg mod eksotiske himmelstrøg, hvide sandstrande med turkistblåt vand. Det gode liv.
Om jeg glæder mig? JA! Og jeg glæder mig til at se min kæreste, som jeg har været adskilt fra i to uger. Og nja. To uger er jo ikke så lang tid. Men inden jeg var i New York, var vi også væk fra hinanden i nogle uger, og pludselig er der gået knap to måneder, hvor vi næsten ikke har set hinanden. Det bliver mega rart.
Før jeg mødte min kæreste, havde jeg aldrig rejst i Karibien før. Nu har jeg oplevet både Cuba, Cayman Islands (ikke noget at skrive hjem om her), Dominican Republic og Mexico. Nu er det tid til Puerto Rico. Vi har planer om at leje en bil og køre lidt rundt på må og få og hvor vinden tager os hen. Vi har ni dage. Så er det tilbage til andet semester på mit studie. Har nogen af jer været i Puerto Rico? I så fald, har I tips og tricks?