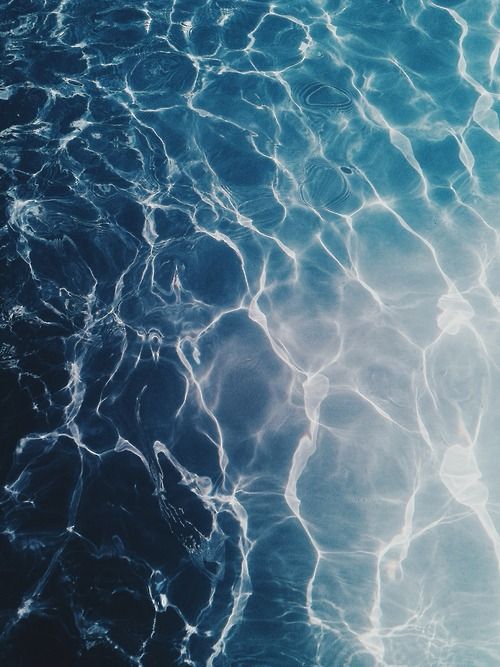 (picture from Serein)
DANISH VERSION BELOW. Yep, that is right! You can go to Oslo, the capital of Norway for free! You just got to make it to Copenhagen first. The ferry that sails from Copenhagen to Oslo is free with departures now and till the end of march. The trip leaves Copenhagen in the afternoon, arrives in Oslo in the morning. Then you have about six hours to experience Oslo. In the evening, the ferry goes back to Copenhagen and arrives the morning after.
I've been to Oslo one time before. It was freezing cold, about -20 degrees celsius. That means I didn't enjoy the city that much as it was simply too cold to really enjoy. Therefore, my boyfriend and I are of course taking advantage of this great offer. That means that we will be going to Oslo for a short trip in the beginning of March. I am excited. Life is better when you always have a trip planned 😉
If you want to go to Oslo for free too, follow this link. (And nope, it is not even sponsored, just wanted to share with you this link!)
_____________________________________
Ja, I læste skam (pun intended) rigtigt! Du og dine venner kan komme helt gratis med Oslo-færgen fra nu og frem til marts. DFDS Seaways forsøger at udvide deres marked med et vintertilbud, der altså gør det muligt at tage til Oslo på en kort tur med to overnatninger på Oslo-færgen. Turen er helt gratis – det er altså ikke et af de der tilbud, der udgiver sig for at være noget, de ikke er. Dog skal man lige huske på, at man nok skal have noget at spise på færgen. Det er desværre ikke gratis. Jeg har dog tjekket restaurant-priserne ud, der faktisk er rimelig okay.
Færgen sejler fra København om aftenen, ankommer i Oslo morgenen efter. Der har man så et par timer til at opleve Oslo som turist, inden turen atter går mod København med afgang om aftenen og igen ankomst ved 9.30-tiden om morgenen.
Er du fan af SKAM, kan du passende udnytte tilbudet til at tage din veninde under armen og opleve Oslo i ægte SKAM-safari stil. Har du bare brug for et par dages afslapning, er det også en oplagt mulighed at hoppe med på færgen. Jeg selv har allerede draget nytte af tilbuddet og tager i starten af marts med min kæreste på Oslo-færgen.
Han har aldrig været i Oslo, og jeg har kun oplevet byen én gang – for tre år siden og i -20 grader. Det var altså så koldt, at min oplevelse af byen er meget begrænset. Jeg glæder mig meget til at være tilbage og gense byen og til at opleve færgeturen.
Hvis du også vil gratis til Oslo, så kan du komme til tilbuddet her.  Det er ikke et sponsoreret link, jeg tænkte, at jeg bare ville dele denne mulighed! Ses vi i Oslo?