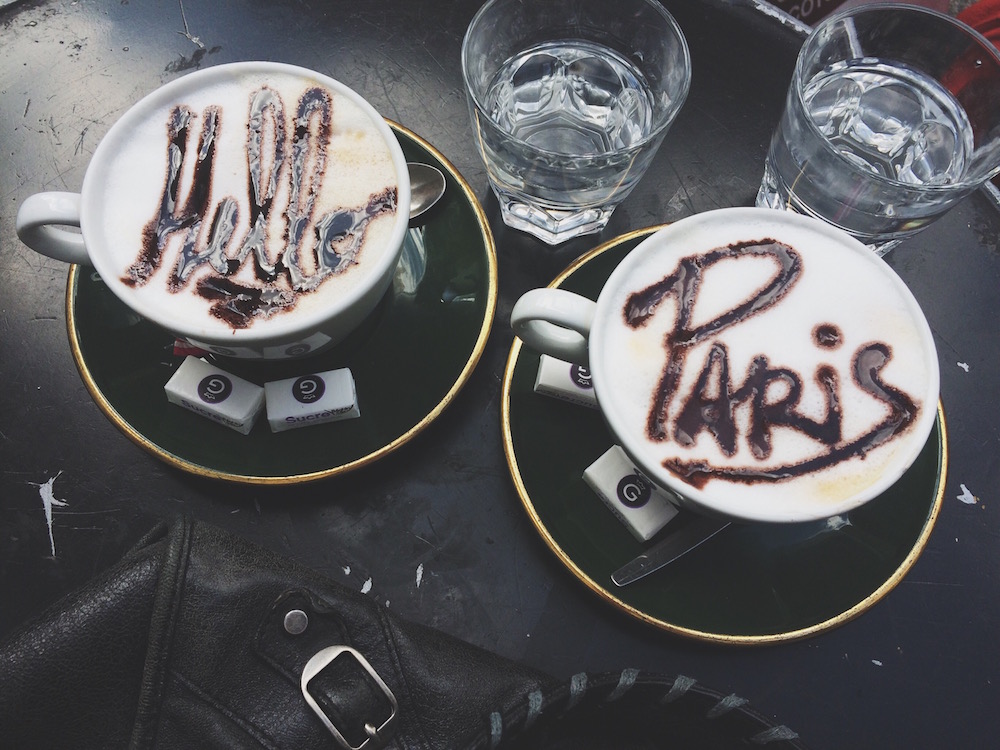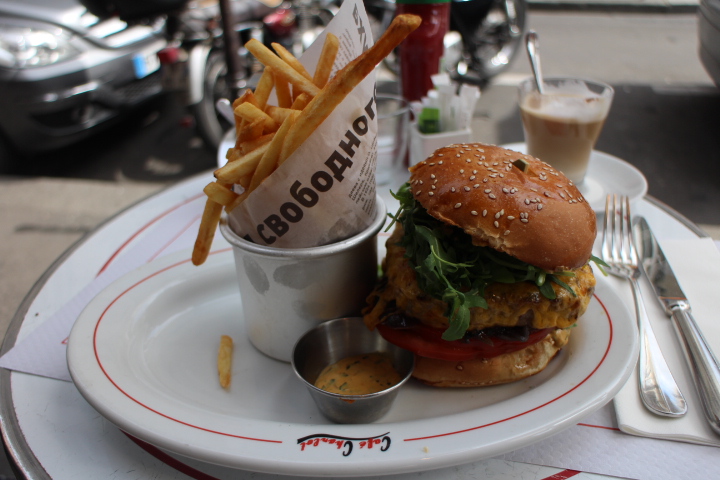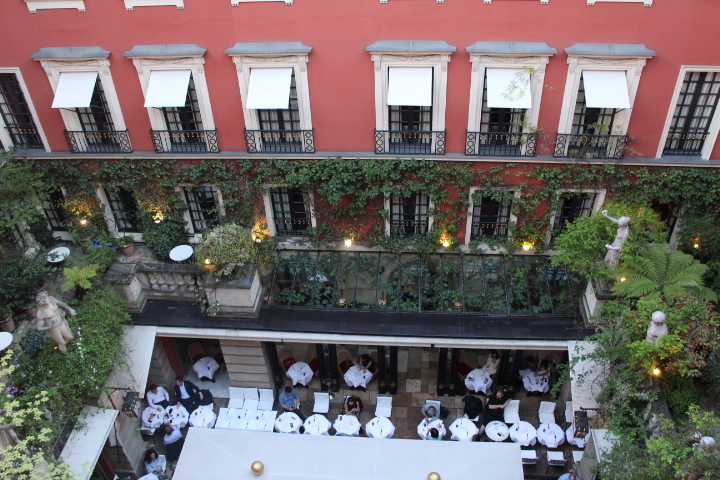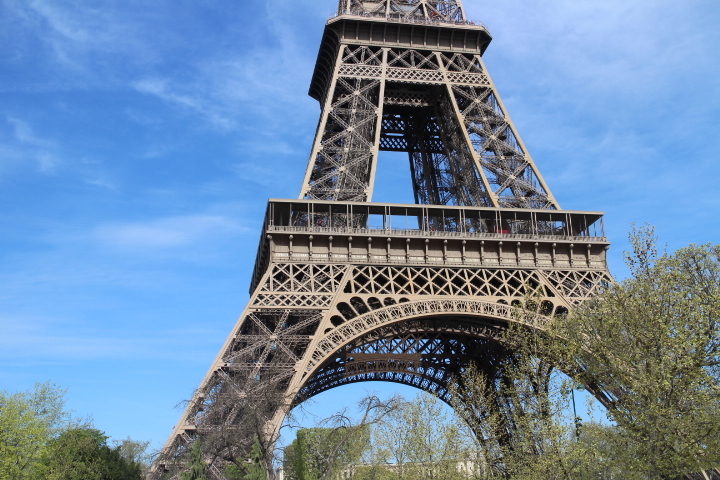 ENGLISH: And if you don't know what I am talking about, I mean that I am going to Paris! One of my favorite cities in the world. It will be my fourth time going there, but it has been a year and a half since I was there last. Therefore, I am so excited to go back! I am going with my boyfriend and we have almost five days in the amazing city. We are going to stay at Le Pigalle in Pigalle (lol) for three days and then the last night we will head over to Le Marais and stay at Hotel Bourg Tibourg. As both Pigalle and Marais are my favorite areas in Paris, it is just perfect.
We don't have much planned besides walking along the canals in Saint Martin, having lunch at Hotel Costes, brunch and coffee at all the good places in Paris and then we might take a trip to see Versailles. If any of you have been, let me know if it is worth going.
___________________________
DANSK: Jaaaa! I dag hopper jeg på en flyver med kurs mod Paris. Jeg glæder mig helt vildt meget. Turen bestilte jeg ret spontant i sidste uge, fordi det passede ret perfekt at tage af sted i en forlænget weekend denne weekend. Jeg skal af sted med min kæreste. Det bliver min fjerde tur til Paris, og det er knap halvandet år siden, at jeg var af sted sidst.
Jeg tror, at det bliver en tur lige efter mit hoved – fordi jeg har været der før, er jeg ikke tvunget til at skulle rundt og opleve alle de klassiske turiststeder, men kan i stedet bruge tiden på at hygge mig, drikke god kaffe, sidde lidt for længe på en parisisk hjørnecafé og spotte parisiske personligheder. Det bliver skønt. Vi har dog overvejet at tage en dagstur til Versailles. Har nogen prøvet det og i såfald, kan I anbefale det? Vi blogges fra Paris <3