ENGLISH: The fifth and last day in Paris. Soooo sad to leave this fantastic city. I've had the best time here, even better than expected, and as of right now, I would totally just stay here. This trip has made me felt that I have to move to Paris for a few months sooner or later.
READ ALSO: Paris day one, Paris day two, Paris day three, and Paris day four.
_______________________
DANSK: Det er femte og sidste dag i Paris. Jeg har rejseblues, fordi jeg mest af alt bare har lyst til at blive i Paris. Byen har vist sig fra sin allerskønneste side de sidste par dage, og min tur har været endnu bedre end forventet. Jeg ved nu, at jeg en eller anden dag må og skal flytte til Paris.
LÆS OGSÅ: Første dag i Paris, anden dag i Paris, trejde dag i Paris og fjerde dag i Paris.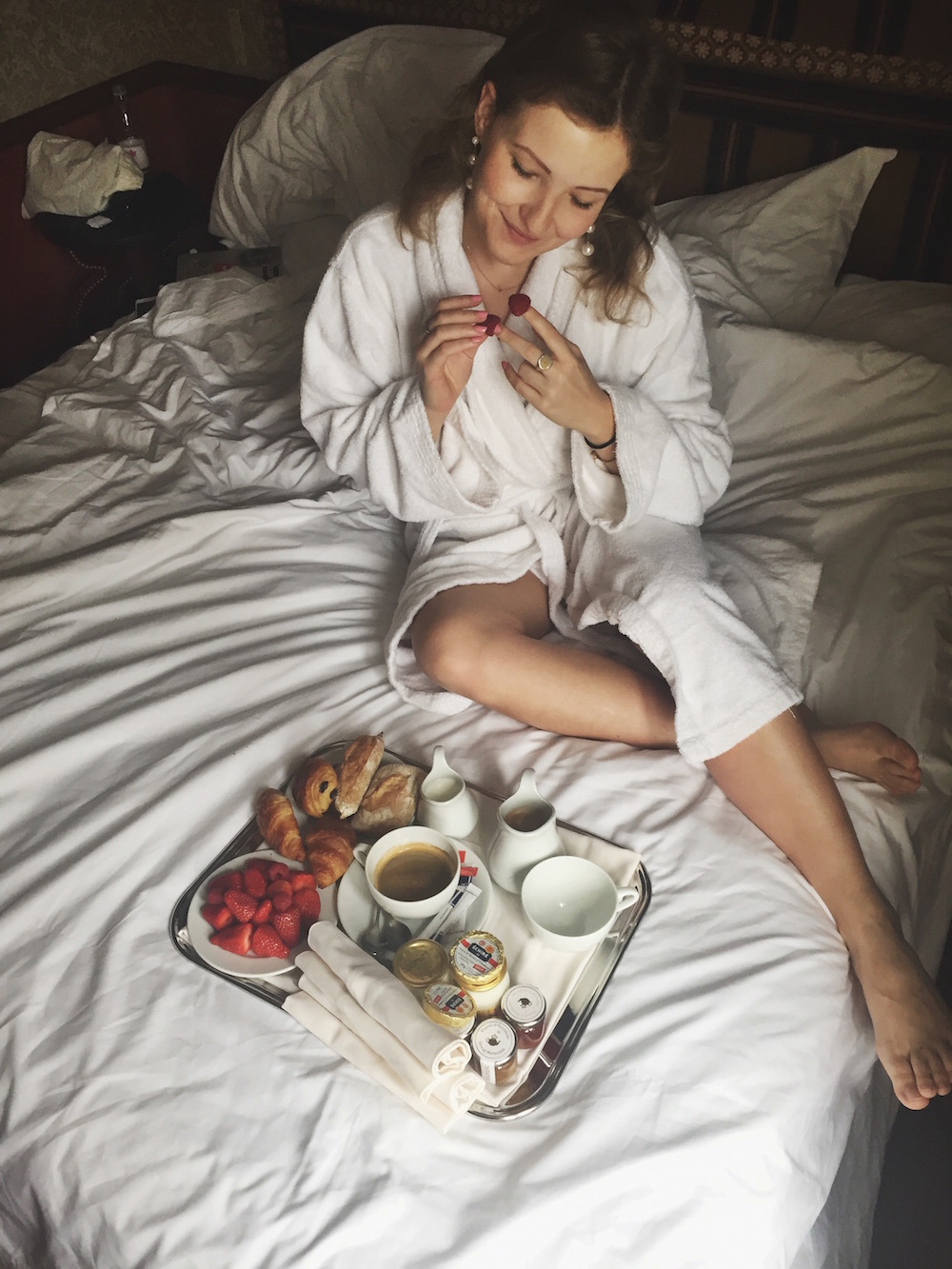 The day began at Hotel Bourg Tibourg with this glorious breakfast served to the room. I was one happy girl that morning. // Dagen startede med morgenmad i sengen. Jeg kunne ikke være gladere.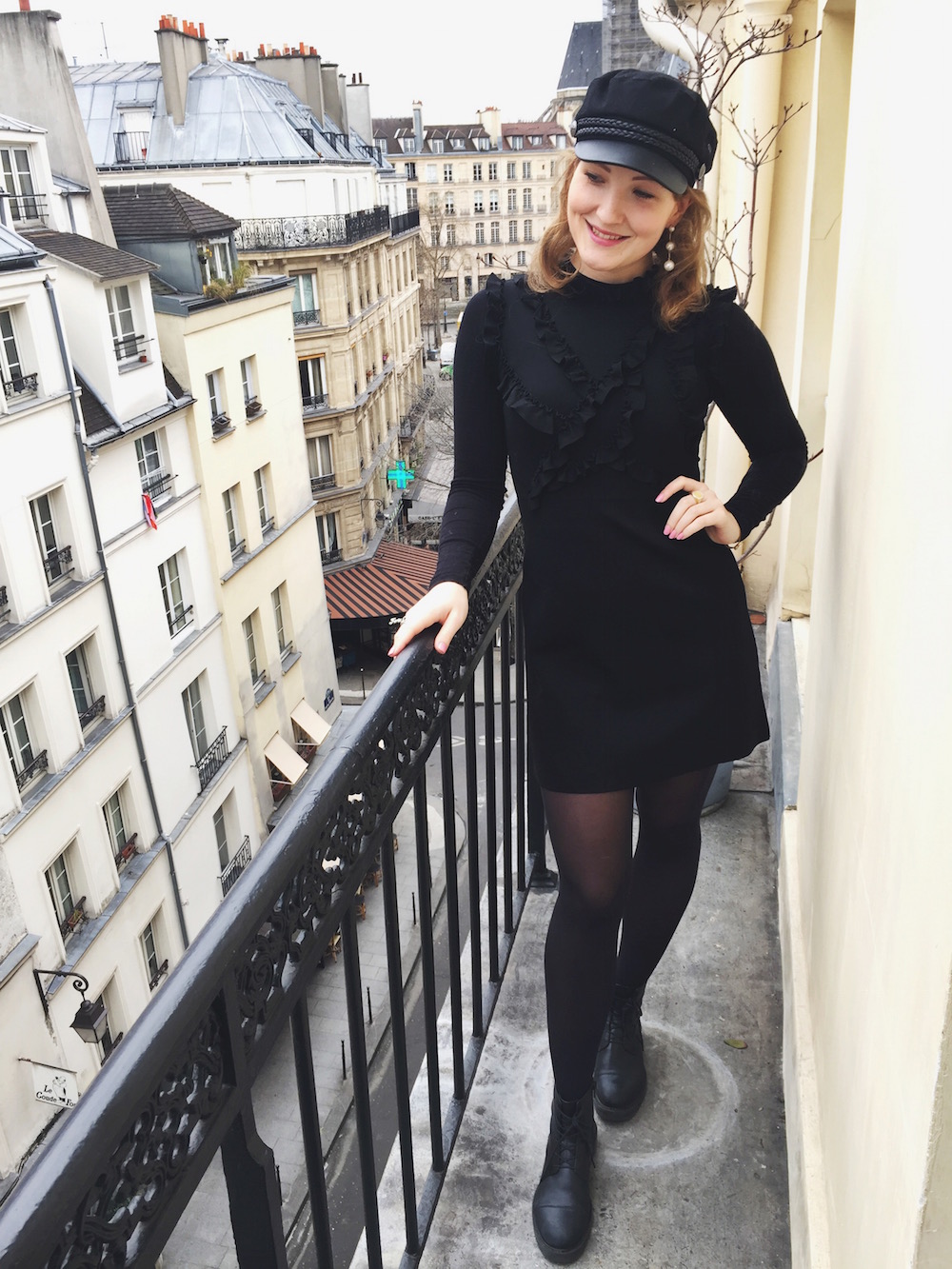 I wore this outfit on the last day in Paris in the attempt on channeling my inner Parisienne. Did I succeed? // Mit outfit den sidste dag i Paris. Jeg forsøgte på at ligne en pariser. Klarede jeg testen?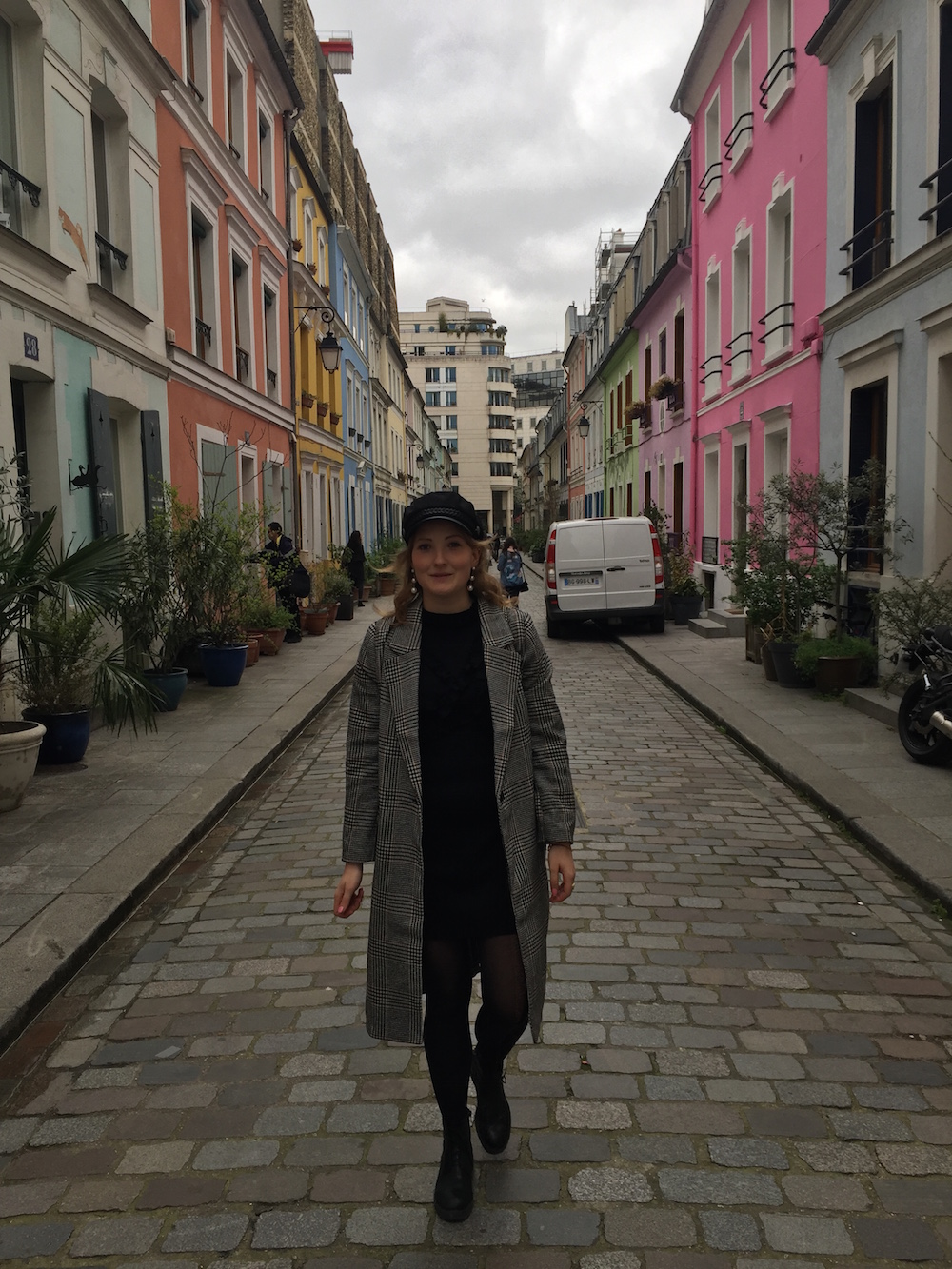 A 20-minute walk from Marais to this cute street, Rue Cremieux. I am a blogger after all right, and of course I needed to visit this photogenic street. // En lille gåtur fra Marais for at finde denne gade. Se hvor smuk den er – selvfølgelig måtte jeg forbi der 😉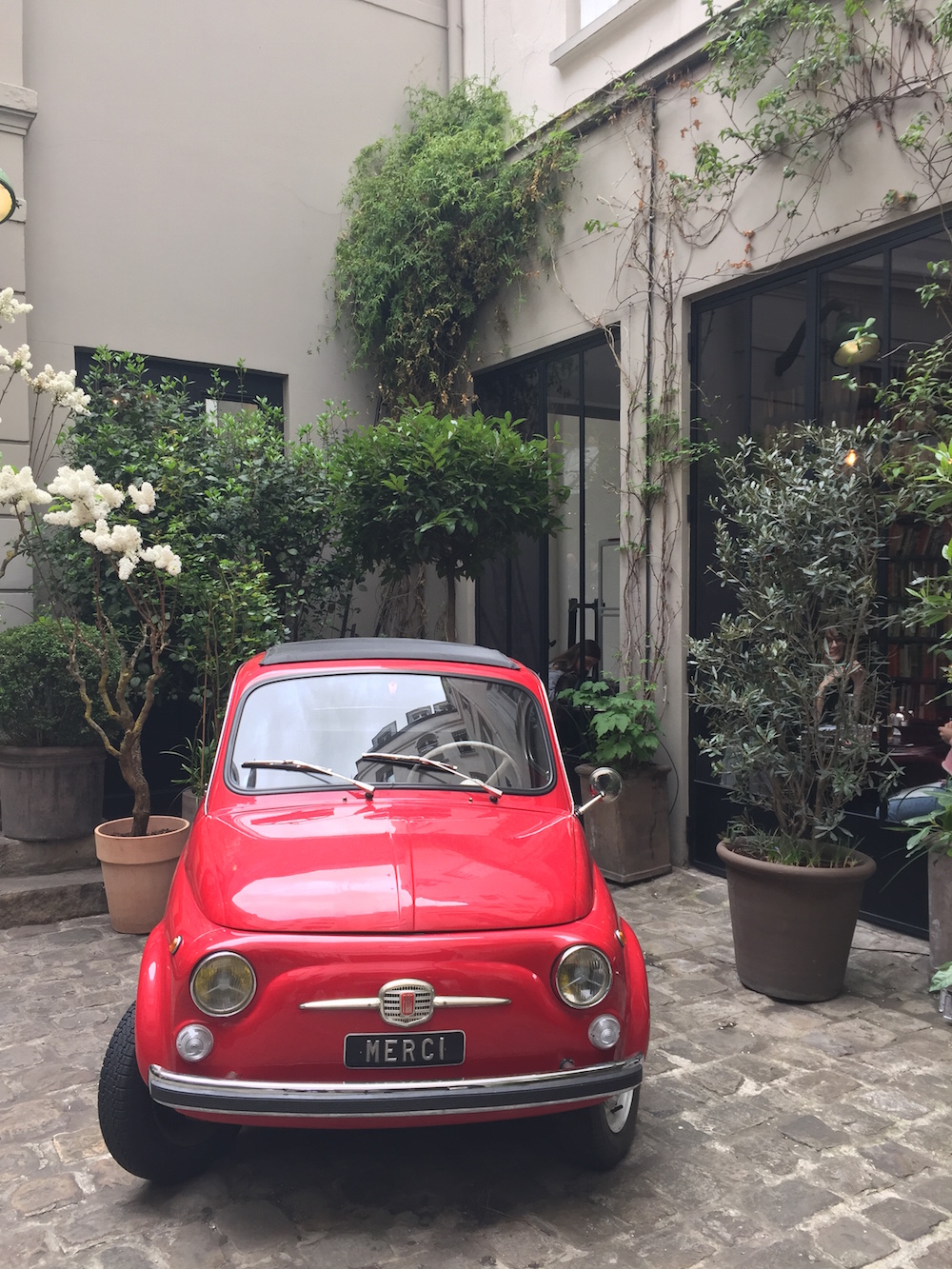 And a short visit at another must do when in Paris. Merci concept store. An awesome spot! // Et andet must do i Paris. Et besøg hos concept-butikken Merci. Alt derinde er så fint.