ENGLISH (DANISH VERSION BELOW) Although I am back in Copenhagen, I am still missing one day of my little Budapest photo diary. Here you go <3
SEE ALSO: BUDAPEST DAY 1 & BUDAPEST DAY 2 & BUDAPEST DAY 3
__________________________________
DANSK: Selvom jeg er hjemme igen, så mangler jeg stadig at skrive hjem om den sidste dag i Budapest, og det indlæg vil jeg da næppe snyde jer for. Her kommer således et par billeder og lidt skriv om fjerdedagen i dejlige Budapest. Min virkelighed er lidt anderledes nu, da jeg fortsætter eksamensræset med 72 timers skriftlig eksamen i erhvervsøkonomi, der starter i morgen. Om jeg glæder mig? NEJ! Jeg glæder mig derimod til, at erhvervsøkonomi er et overstået kapital om en måned præcis!
LÆS OGSÅ: BUDAPEST DAG 1 & BUDAPEST DAG 2 & BUDAPEST DAY 3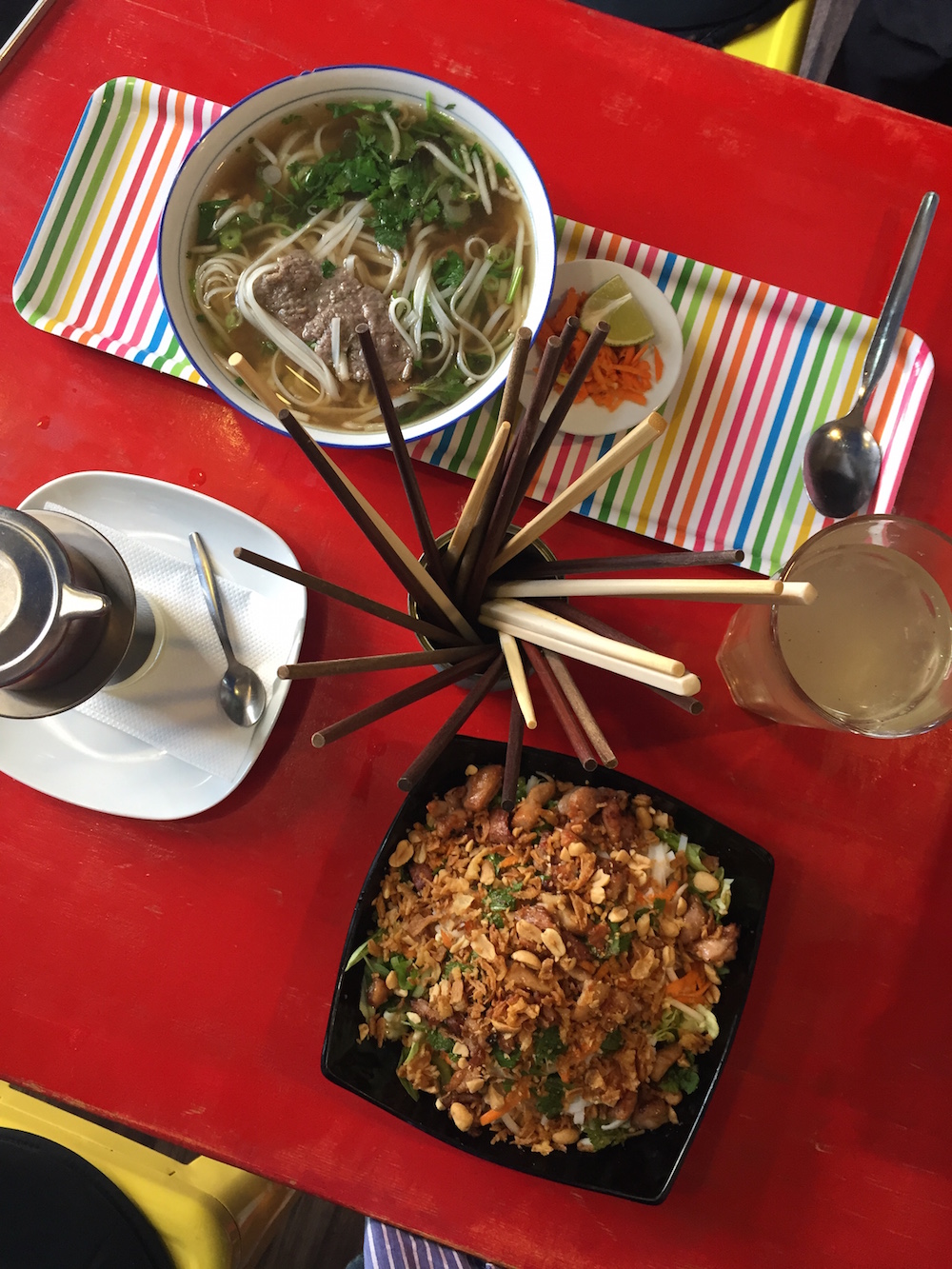 The day began a little late as we were chilling in the hotel room and packing our bags before checking out. We started the day with a visit to the House of Terror Museum, which was actually and sadly a really bad experience. Then, we had an awesome lunch at Funky Pho. / Vores dag startede lidt sent, da vi skulle tjekke ud af hotellet. Jeg gik ud og fik lavet negle, mens min kæreste chillede og pakkede. Da jeg kom tilbage, checkede vi ud, og tog hen på House of Terror Museet. Jeg er normalt meget nem at begejstre, men dette museum fik mig ikke. Det var faktisk (og desværre) utrolig dårligt. Efterfølgende spiste vi frokost på Funky Pho.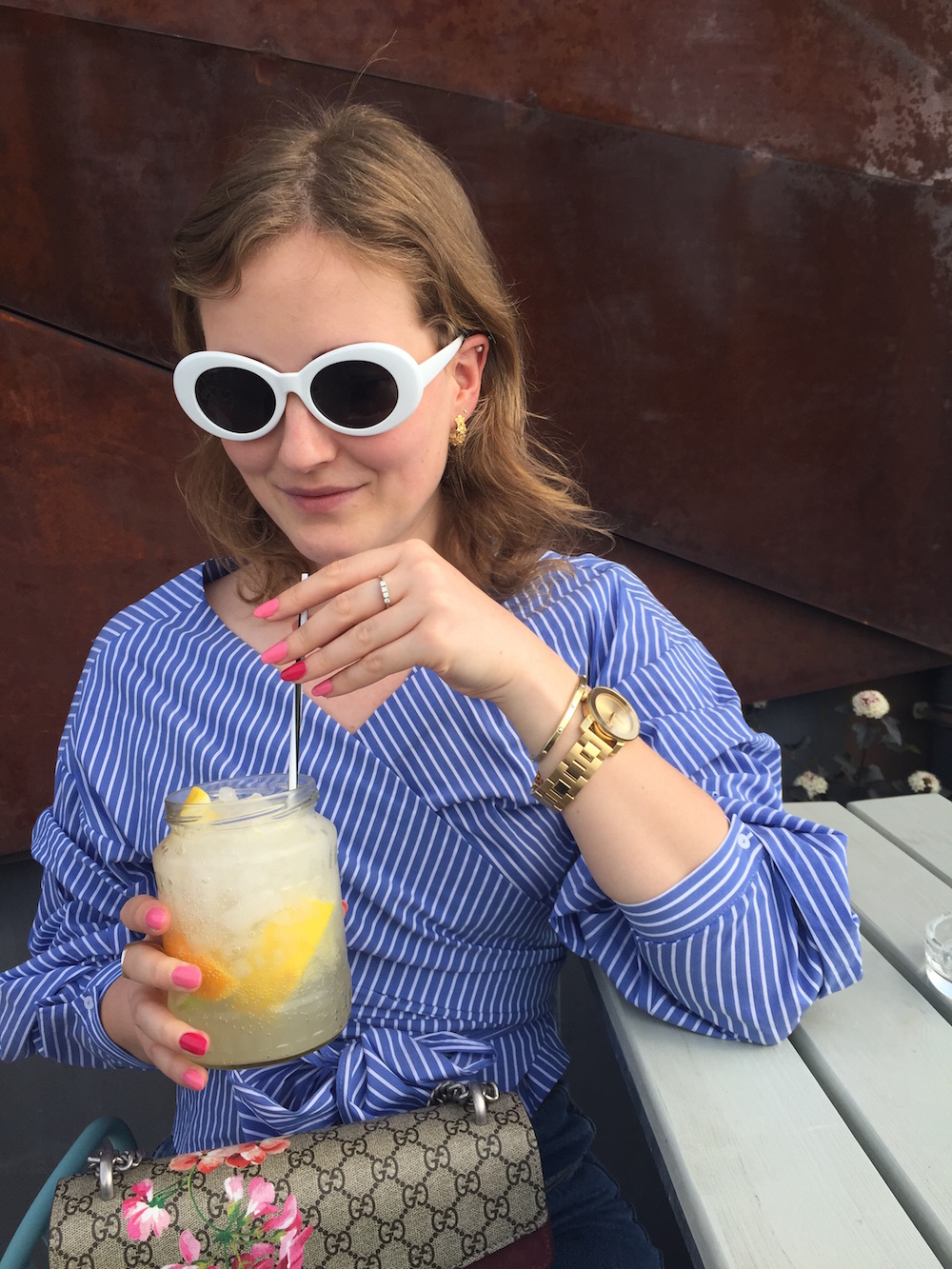 In order to get the last piece of sun, we went to another rooftop and had a huge limonade. / Efter frokost gik vi over på 360 Bar, en anden populær rooftop-bar i Budapest, som bestemt ikke skuffede. Her fik jeg desuden en KÆMPE limonade.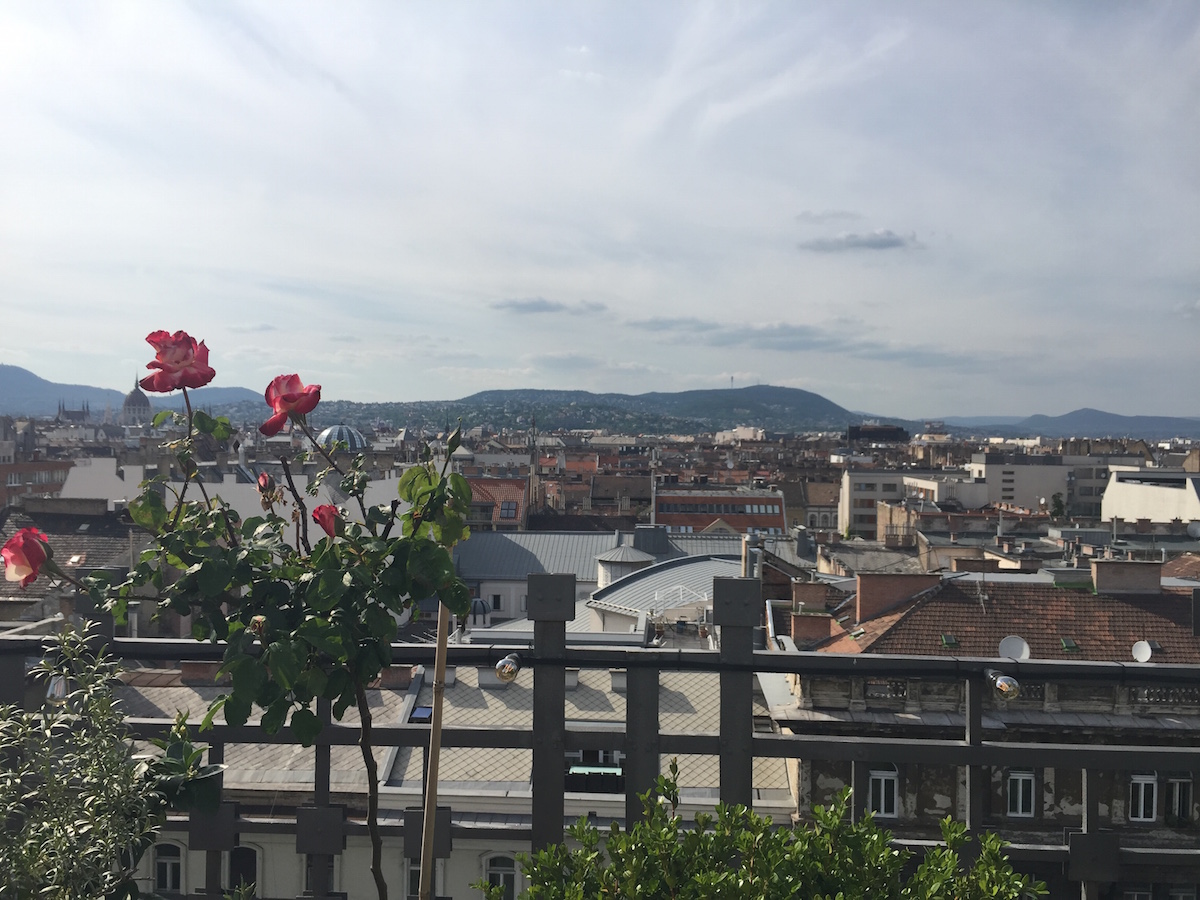 And this was the view. / Og her er udsigten fra 360 BAR. Rigtig pænt!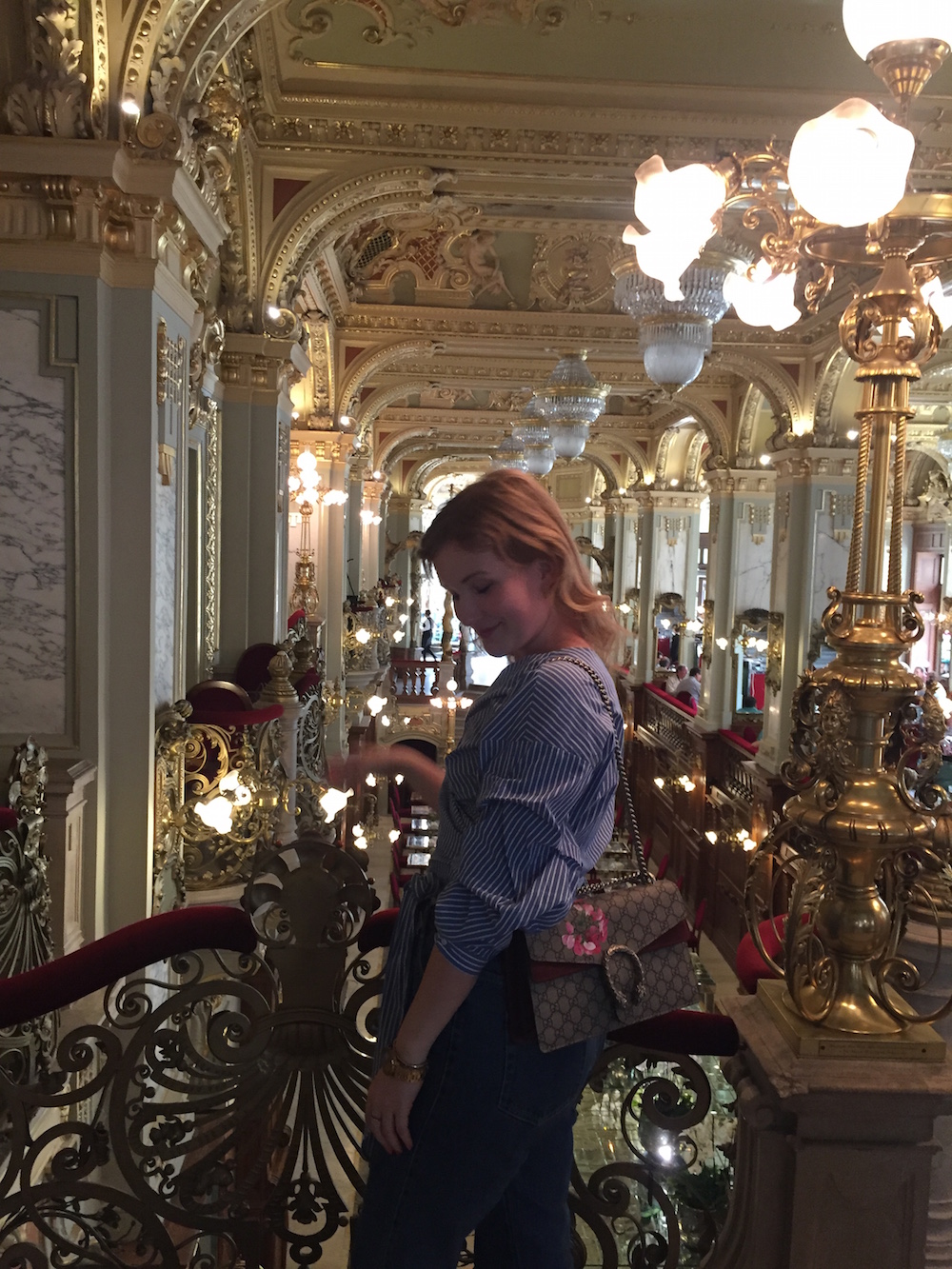 After that we went over to the iconic New York Cafe where we were going to have coffee and cake. Unfortunately, we were short of time and the line was lone. We managed to get pictures, though. 😉 / Vi smuttede så hen på New York Café, et must i Budapest. Her skulle vi have kaffe og kage. Der var desværre kø, og vi havde ikke super meget tid, så det blev kun til billeder. Men – så har jeg en god grund til at tage tilbage. Det skal man altid have 😉 Der var under alle omstændigheder rigtig flot!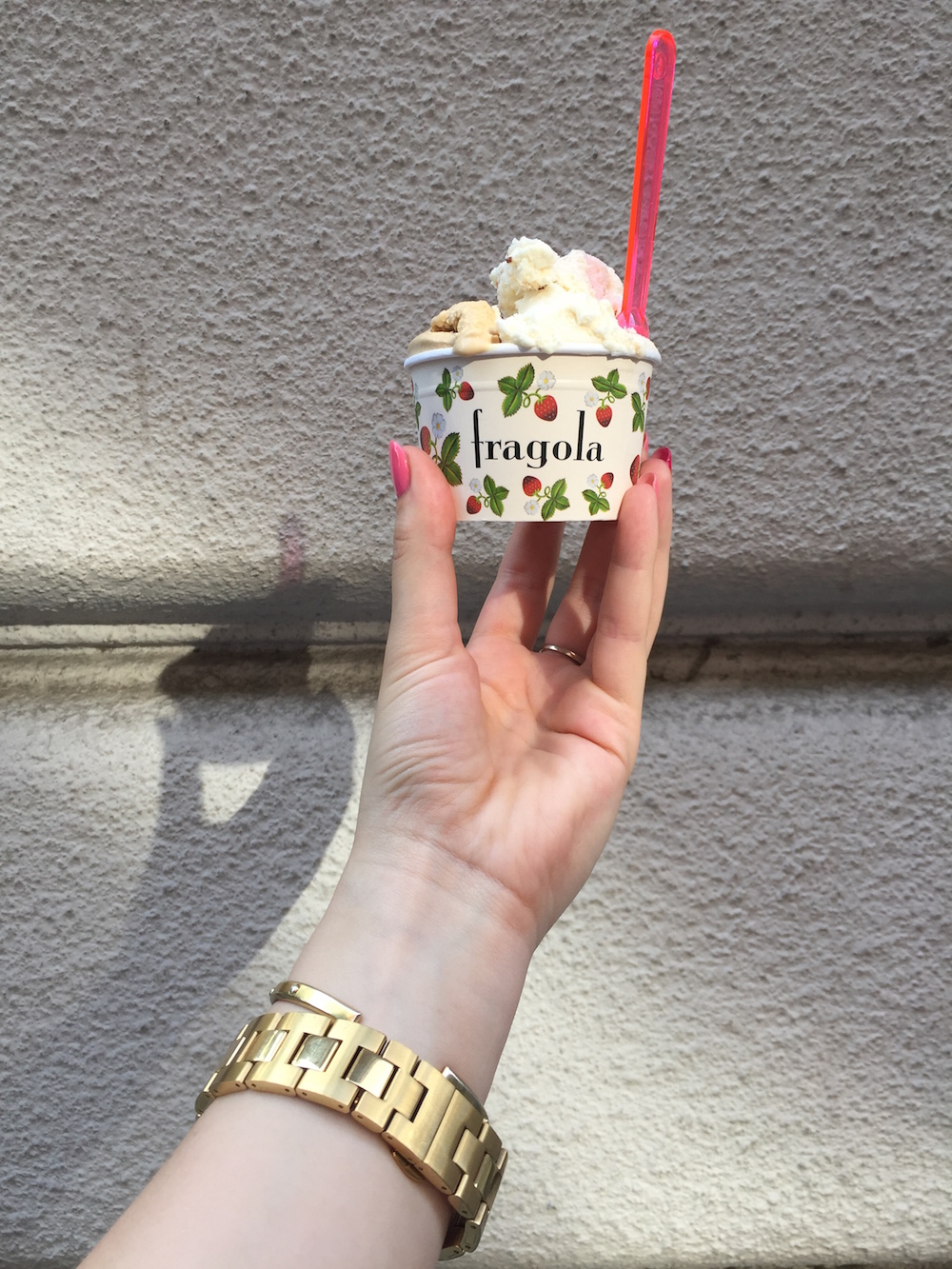 As I didn't get cake, I had to have ice cream. Is there anything better? After this, it was time to head to the airport and fly home. We had four amazing days in Budapest. You will hear more about our trip when I post a Budapest guide very soon! / Fordi jeg ikke fik kage hos New York Café, måtte jeg få is i stedet 😉 Efter dette hentede vi vores bagage og tog til lufthavnen for at flyve tilbage til København. Det var fire skønne dage i Budapest, og jeg kan virkelig anbefale en tur til byen. Jeg laver en hip guide til Budapest, som I vil kunne læse snarest!