ENGLISH (DANISH VERSION BELOW): June is here. For me, it, unfortunately, means that my calander is filled with finals at university. Hence, I am not busy enjoying the summer but instead, I am busy reading and studying. It sucks, to say the least. BUT at least, I will be done in two weeks and then it is time for vacation and summer. In the meantime, I am looking back at what happened a year ago. I can spill that it was quite exotic.
SEE ALSO: THIS IS WHAT HAPPENED A YEAR AGO #1 & THIS IS WHAT HAPPENED A YEAR AGO #2 & THIS HAPPENED A YEAR AGO #3
____________________________
DANSK: Kalenderen siger juni. Det betyder mange ting, for mit vedkommende (desværre!) eksamenslæsning og nej, denne gang passer det ikke at kalde det læseferie, for det er bestemte ikke ferie (desværre!). Jeg tæller ned til, at det er overstået om lidt under to uger. Så betyder juni nemlig sommerferie, lige som det skal være. Mens jeg venter, har jeg taget et tilbageblik på, hvad der skete for præcist et år siden. Jeg kan røbe, at det var meget eksotisk sammenlignet med min nuværende situation med eksamenslæsning.
LÆS OGSÅ: THIS IS WHAT HAPPENED A YEAR AGO #1 & THIS IS WHAT HAPPENED A YEAR AGO #2 & THIS HAPPENED A YEAR AGO #3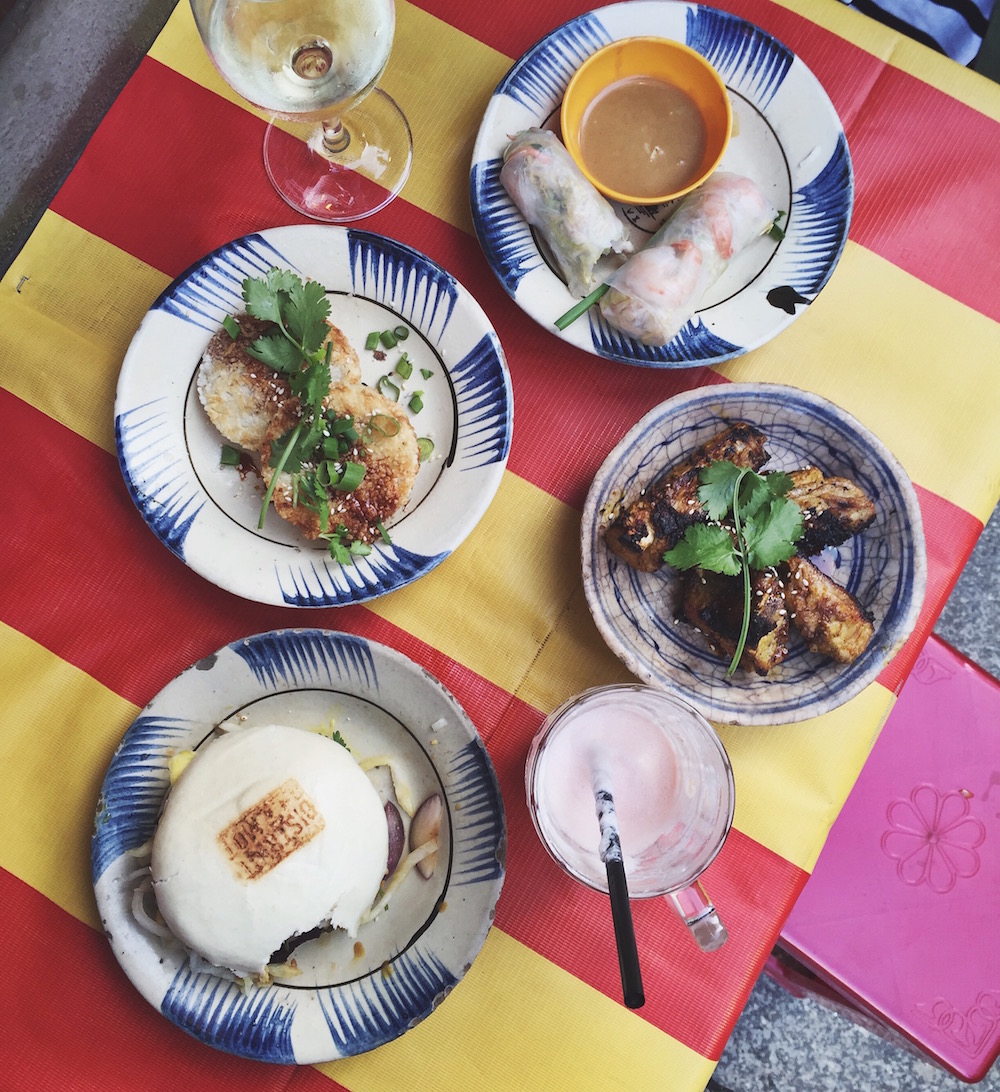 Summer came to Berlin and I loved every part of it. Warm summer nights with wine and dinner outside with friends. / Det var sommer i Berlin, og jeg nød det i fulde drag med vin og middage uden for med venner.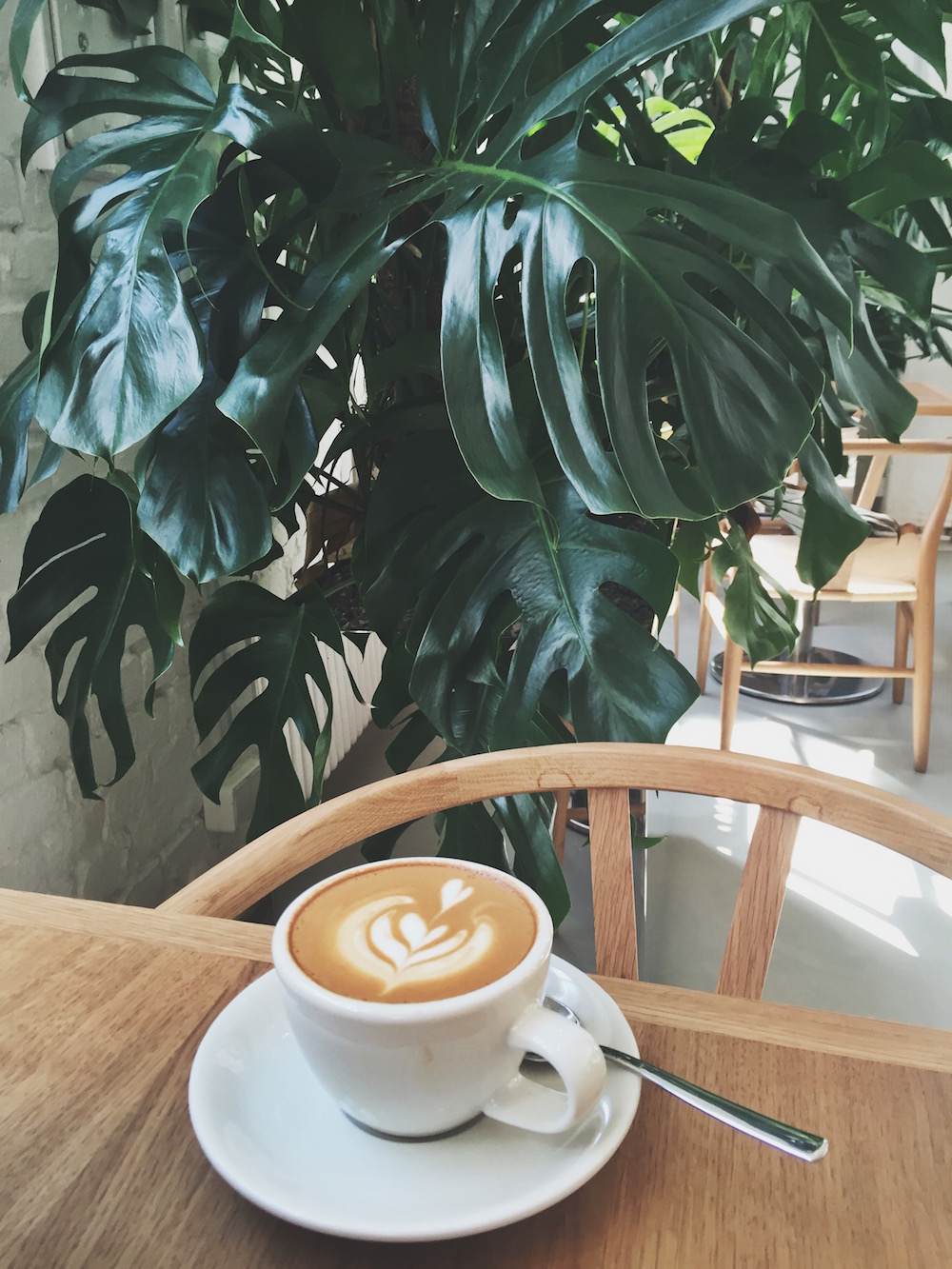 I spent a lot of time visiting cafes to do research for this Coffee in Berlin guide. / Jeg brugte meget tid på at udforske cafeer med god kaffe i Berlin. Det kom der denne guide ud af.
Then, my boyfriend and I were off to Tulum, Mexico. It was truly amazing and I would go back in a heartbeat! / Ferietid: min kæreste og jeg tog til Tulum i Mexico. Jeg har været i Mexico to gange og jeg ELSKER det. Bare at tænke på maden, får min mund til at løbe i vand. MÅ. TILBAGE. SNART! <3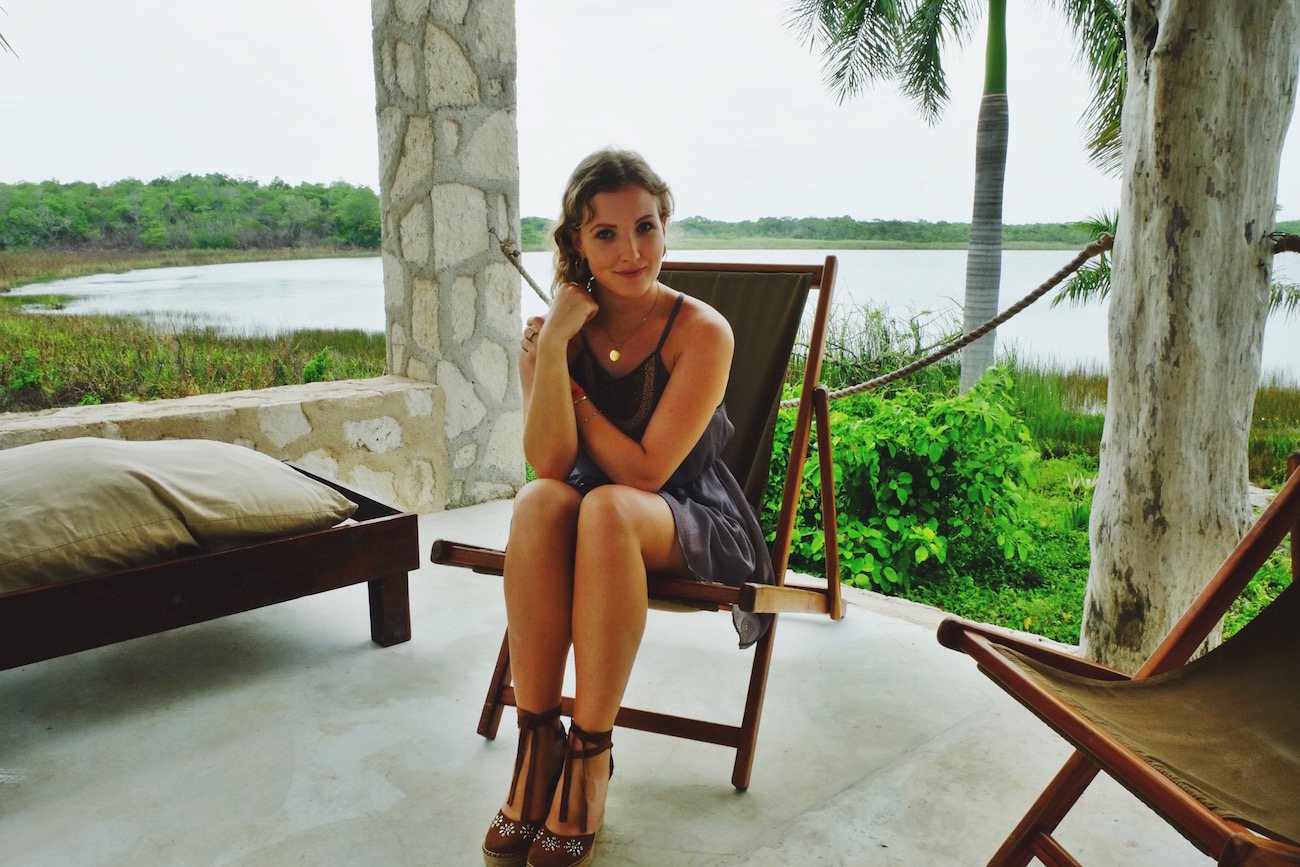 We stayed at Coqui Coqui and in the lake behind my, there were crocodiles…. / Vi boede på Coqui Coqui, og i søen bag mig, svømmede der krokodiller rundt.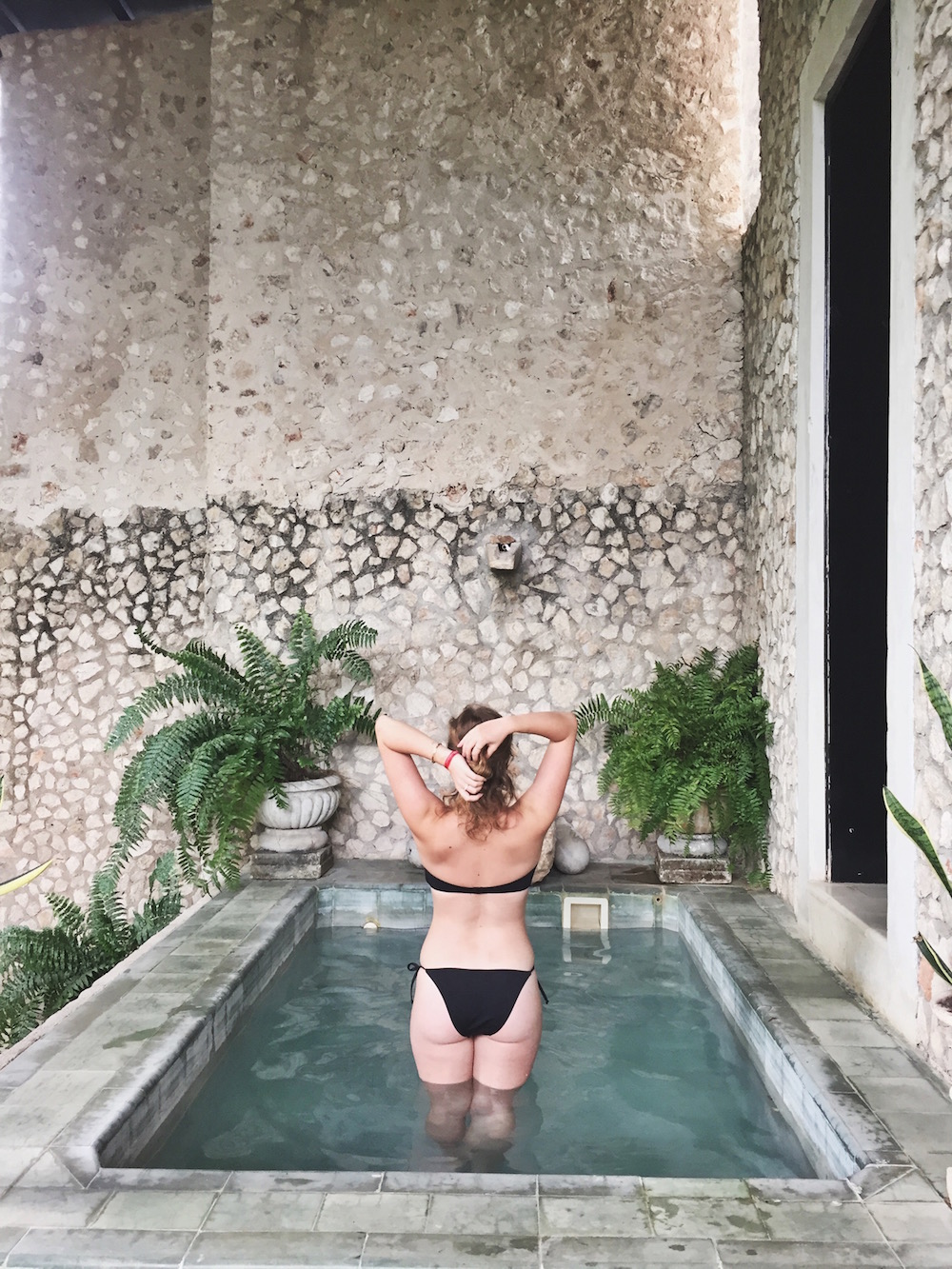 Everything was beautiful… I get jealous of myself looking back at these pictures, haha! / Alt var smukt, skønt og lækkert. Jeg bliver nærmest misundelig på mig selv, når jeg ser på disse billeder, haha!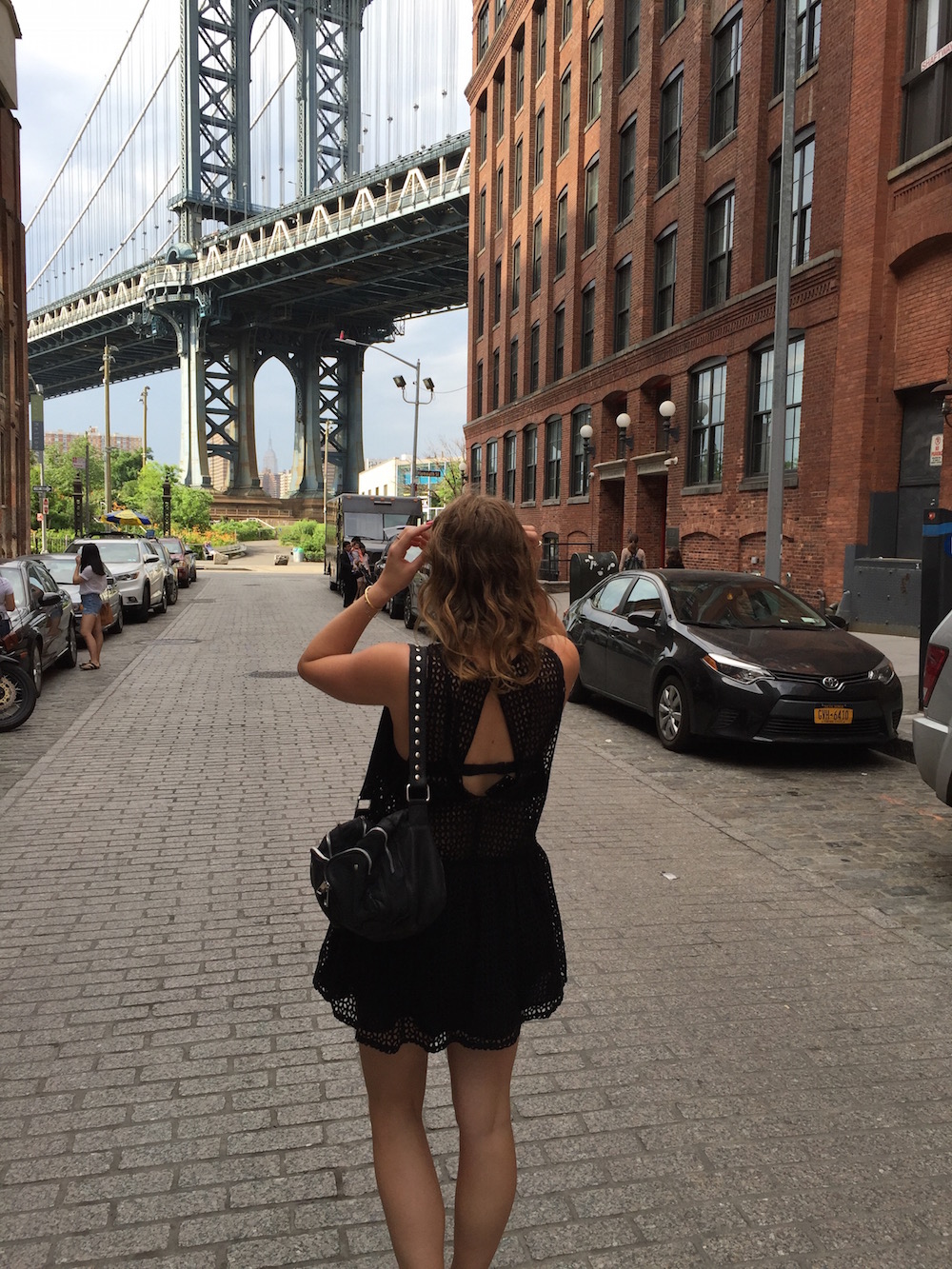 After 11 days in Mexico, we were supposed to go back to Berlin. That never happened, as our booking got cancelled. We ended up being stranded in Mexico for two days. Eventually, we ended up in New York, so it wasn't all too bad! / Efter 11 dage i Mexico, skulle vi faktisk flyve tilbage til Berlin. Det blev ikke til noget, for der gik ged i vores rejsebestilling, og vi strandede faktisk et døgn i Mexico. Dog endte vi i New York, så det var ikke så slemt… 😉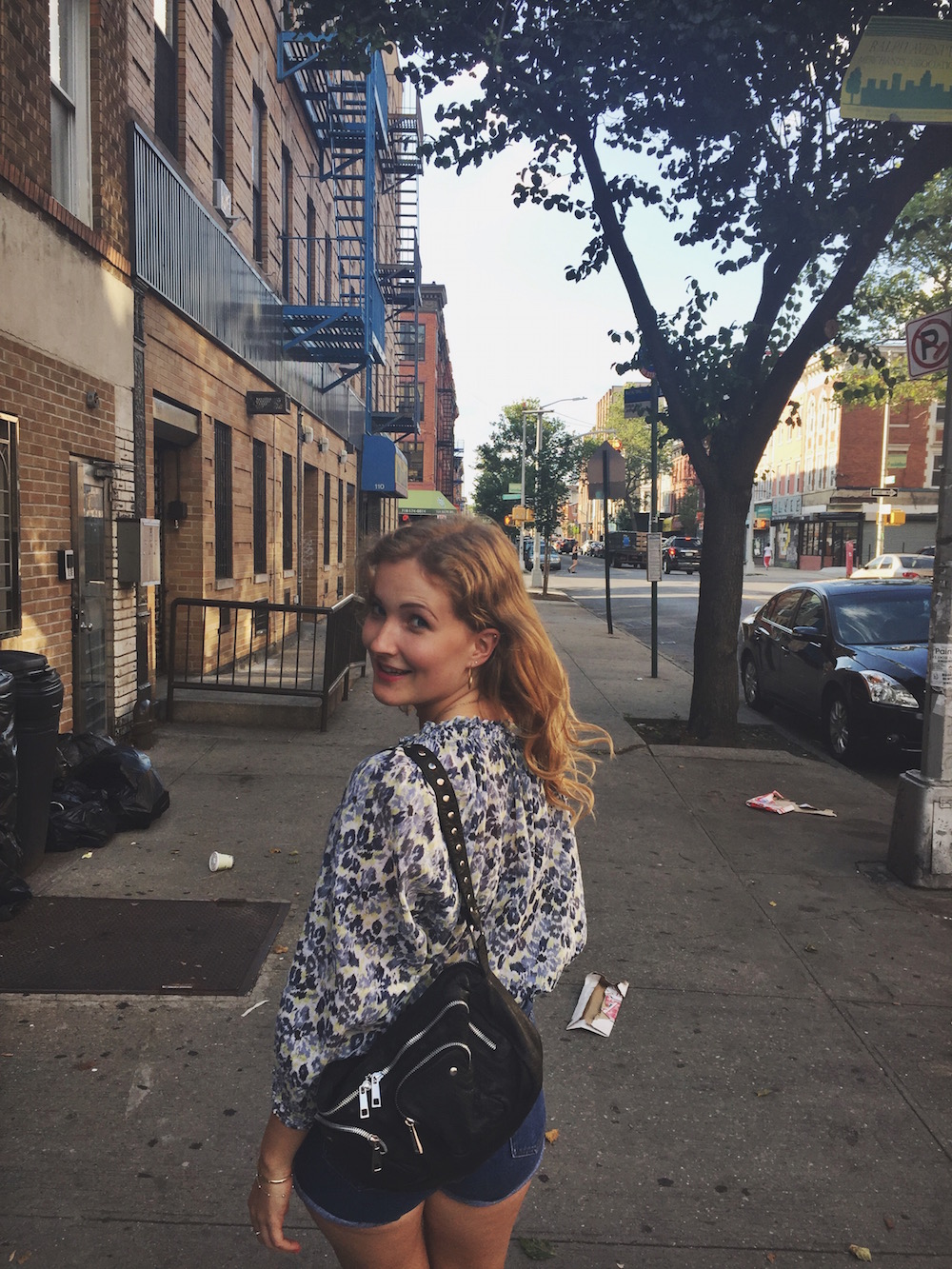 Bedstuy in Brooklyn, where my boyfriend is from, with trash in the streets. I guess that is part of the charm in NYC. Take it or leave it, haha! / Dejlige Bedstuy i Brooklyn, hvor min kæreste er fra, med skrald i gaderne. Det er vist en del af charmen i New York… Sådan lidt take-it-or-leave-it-stil.