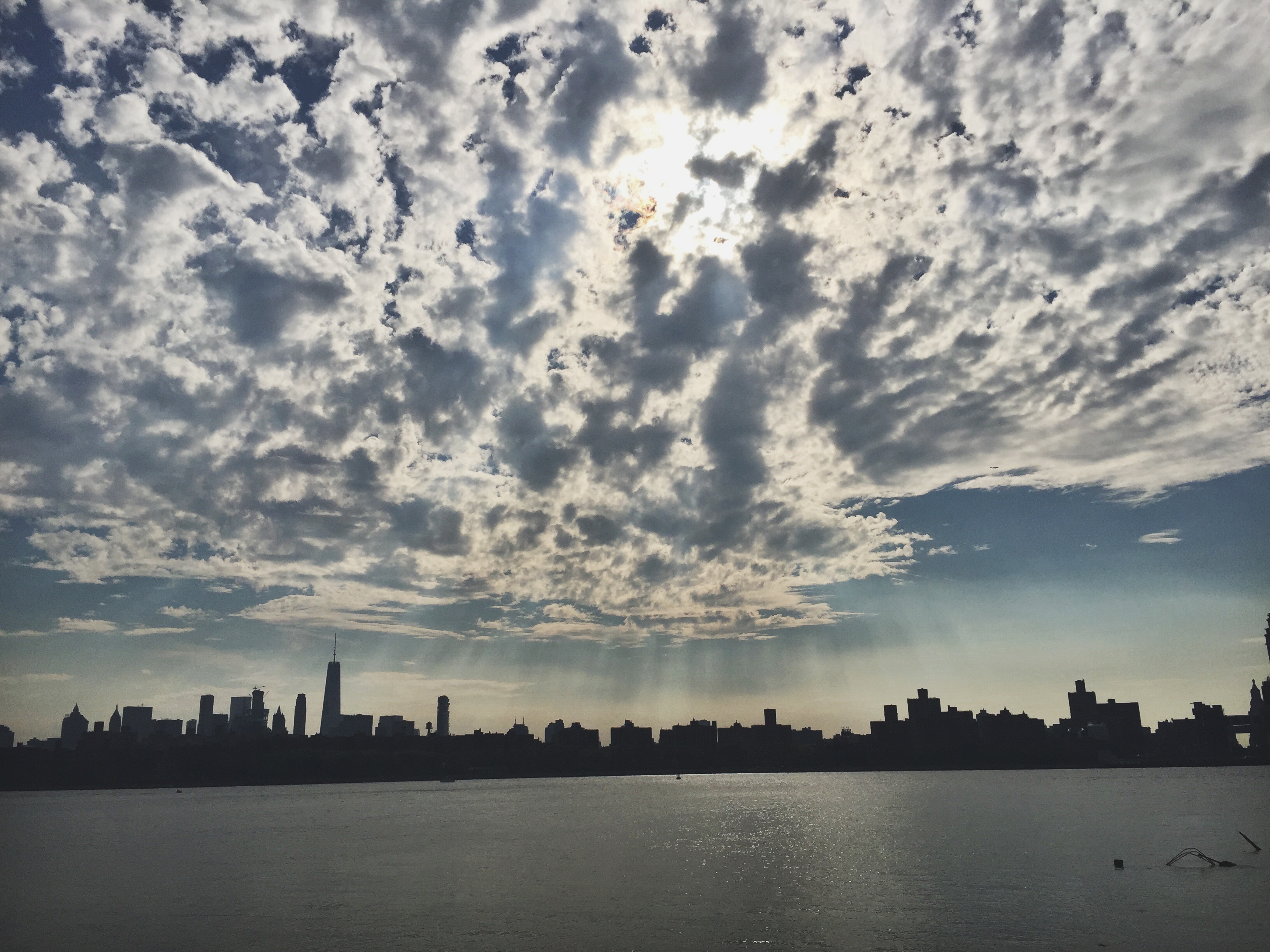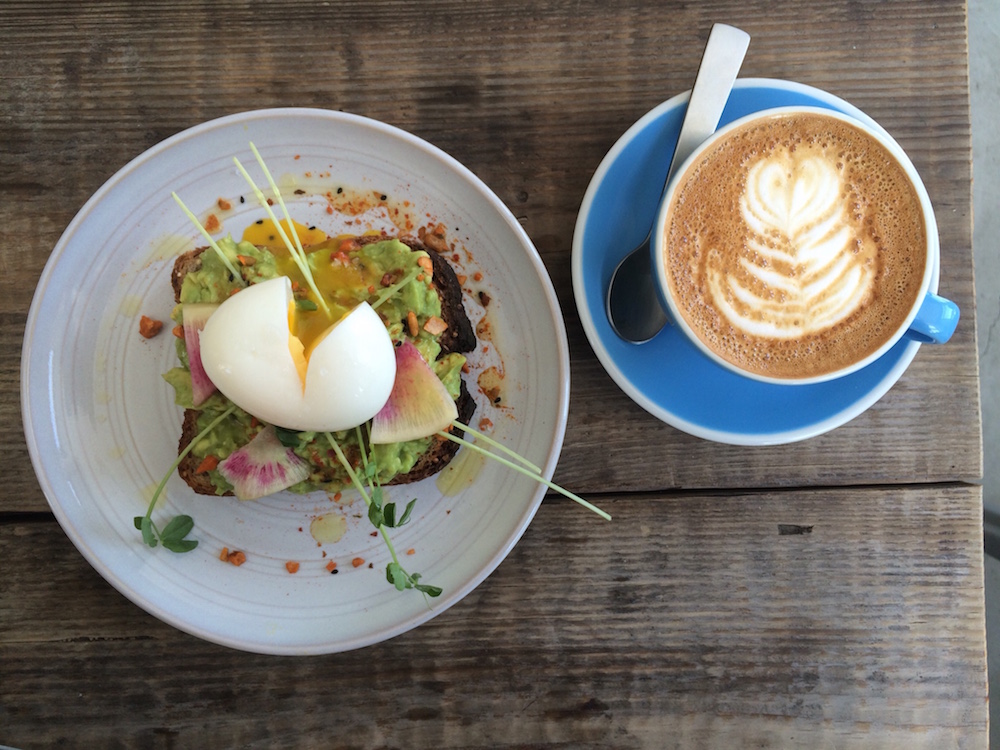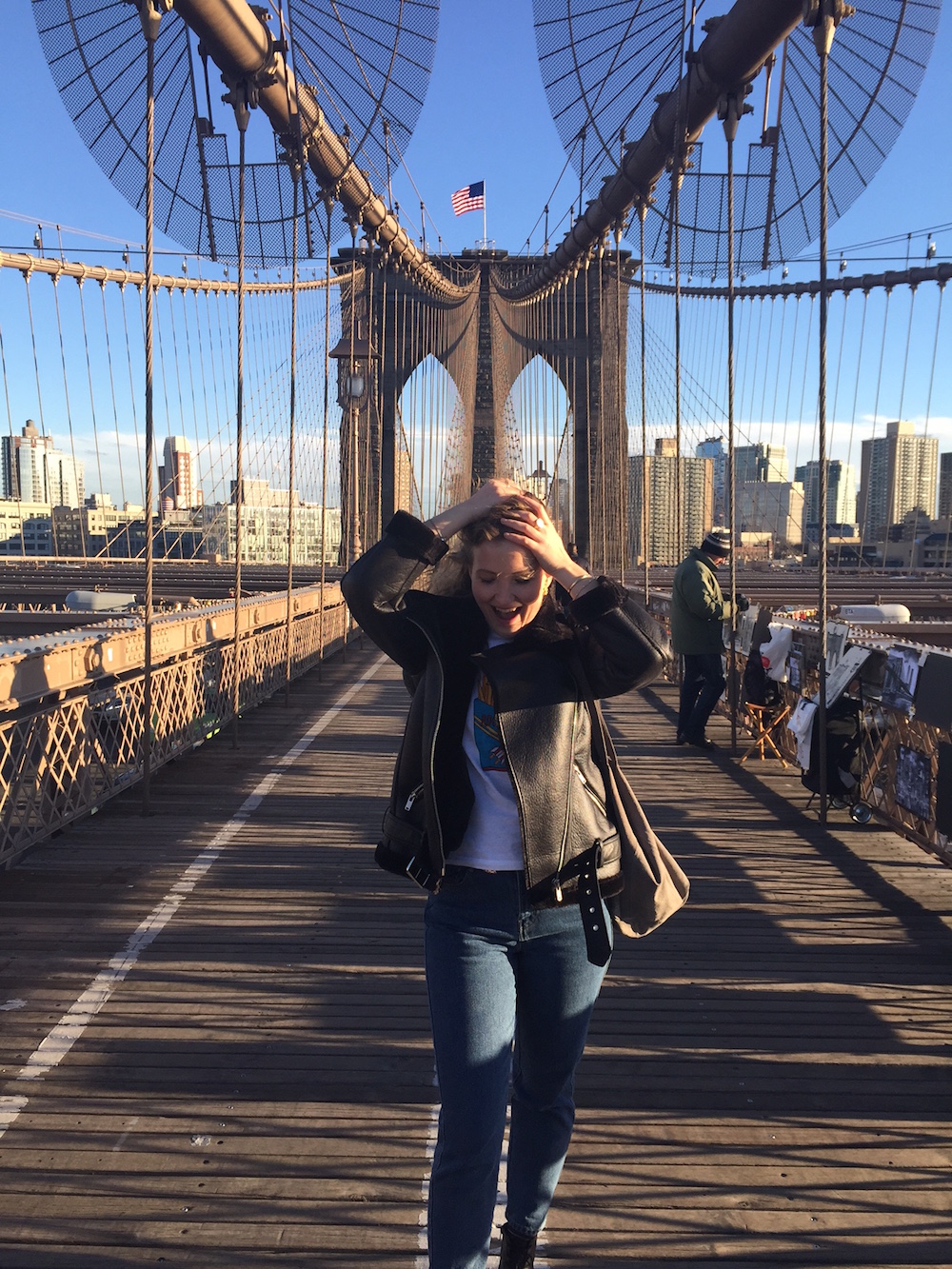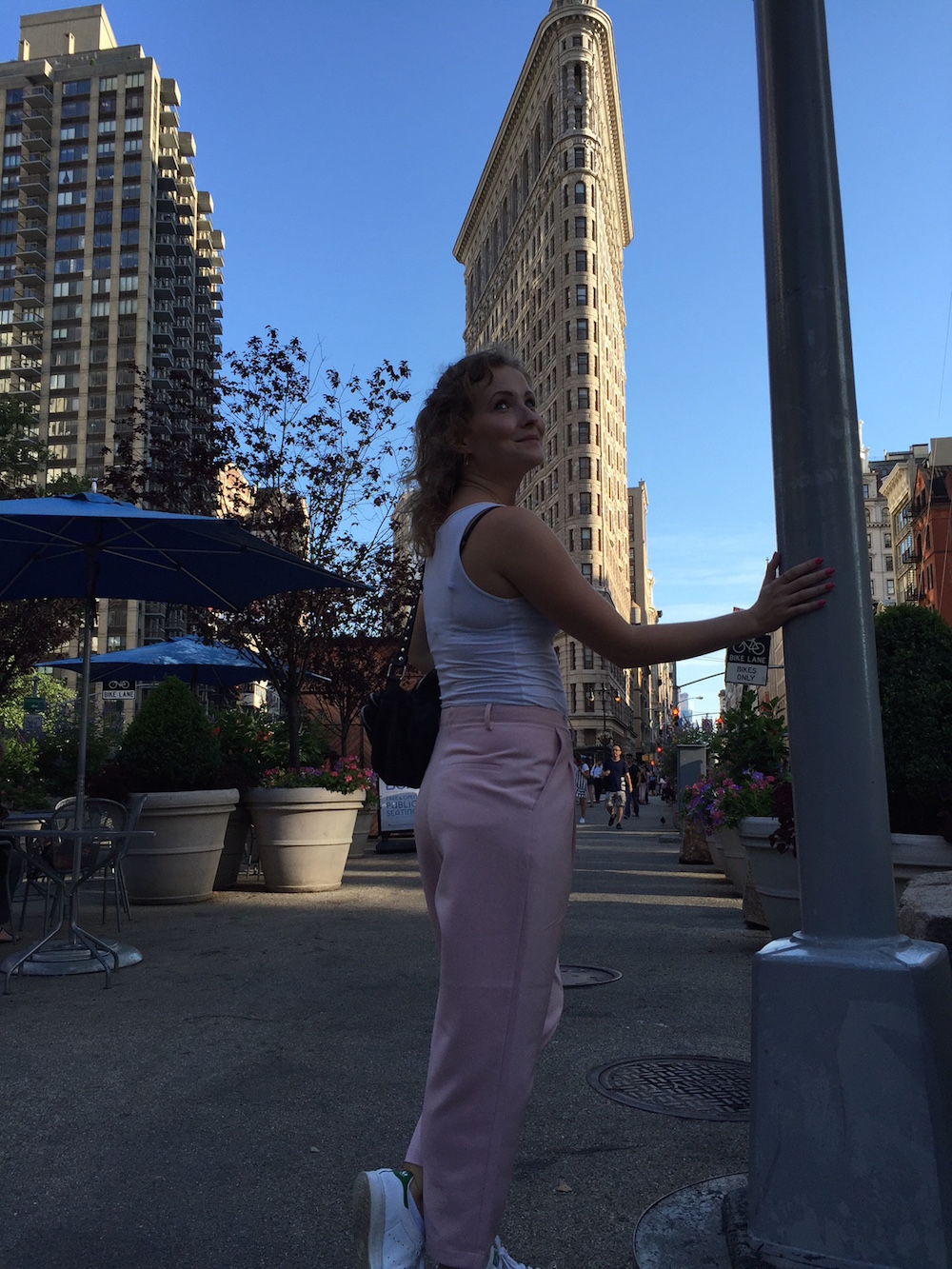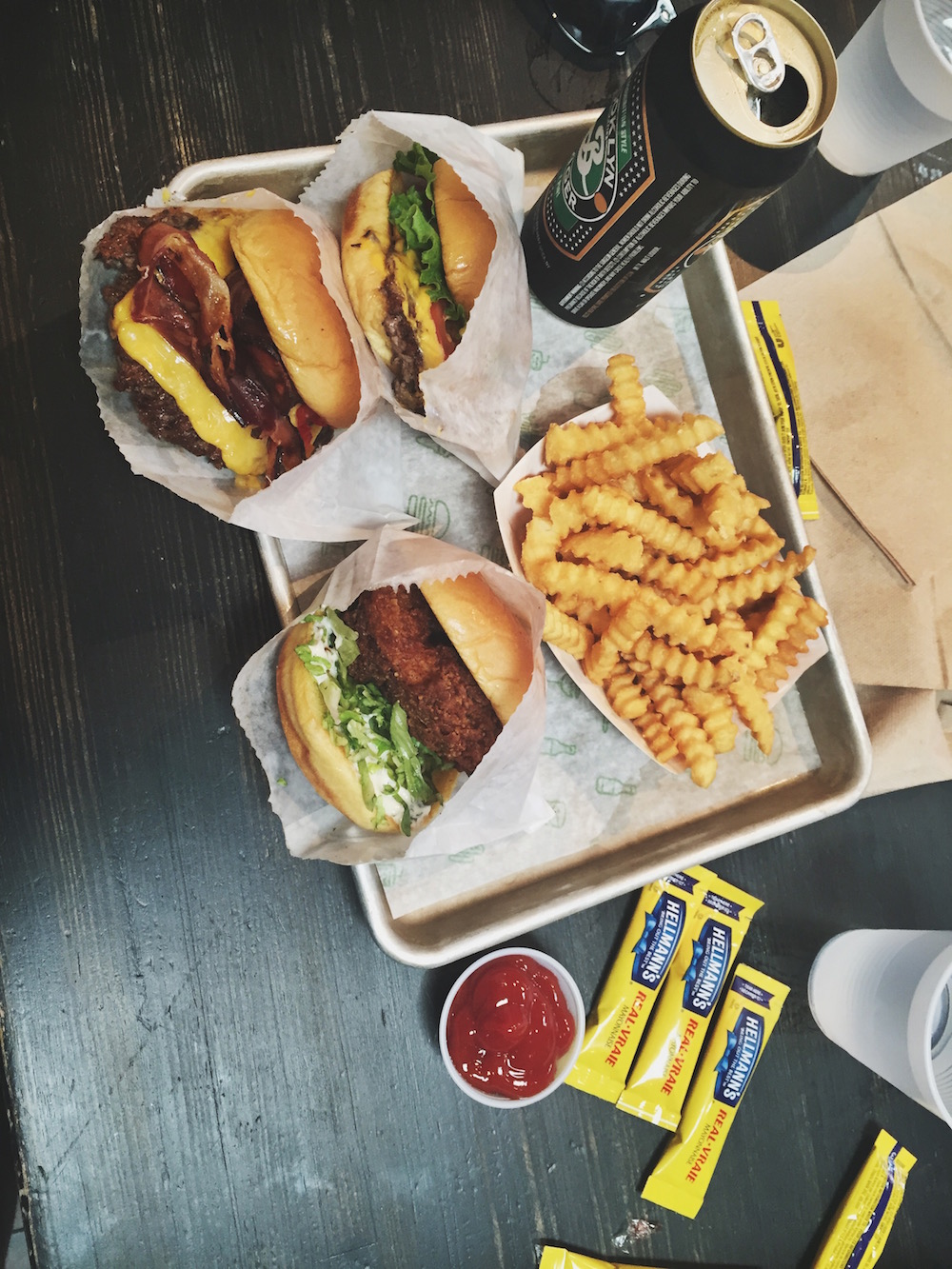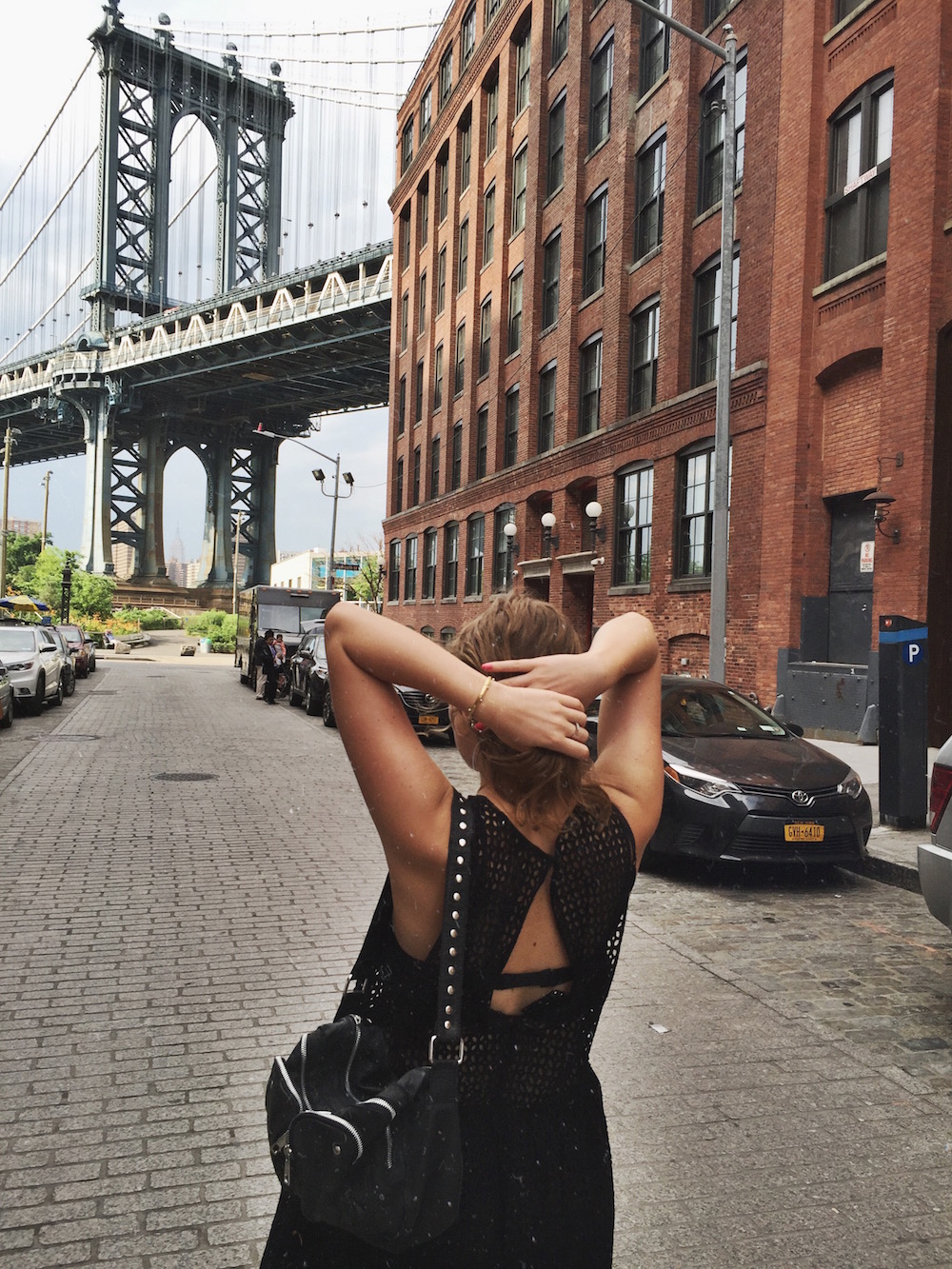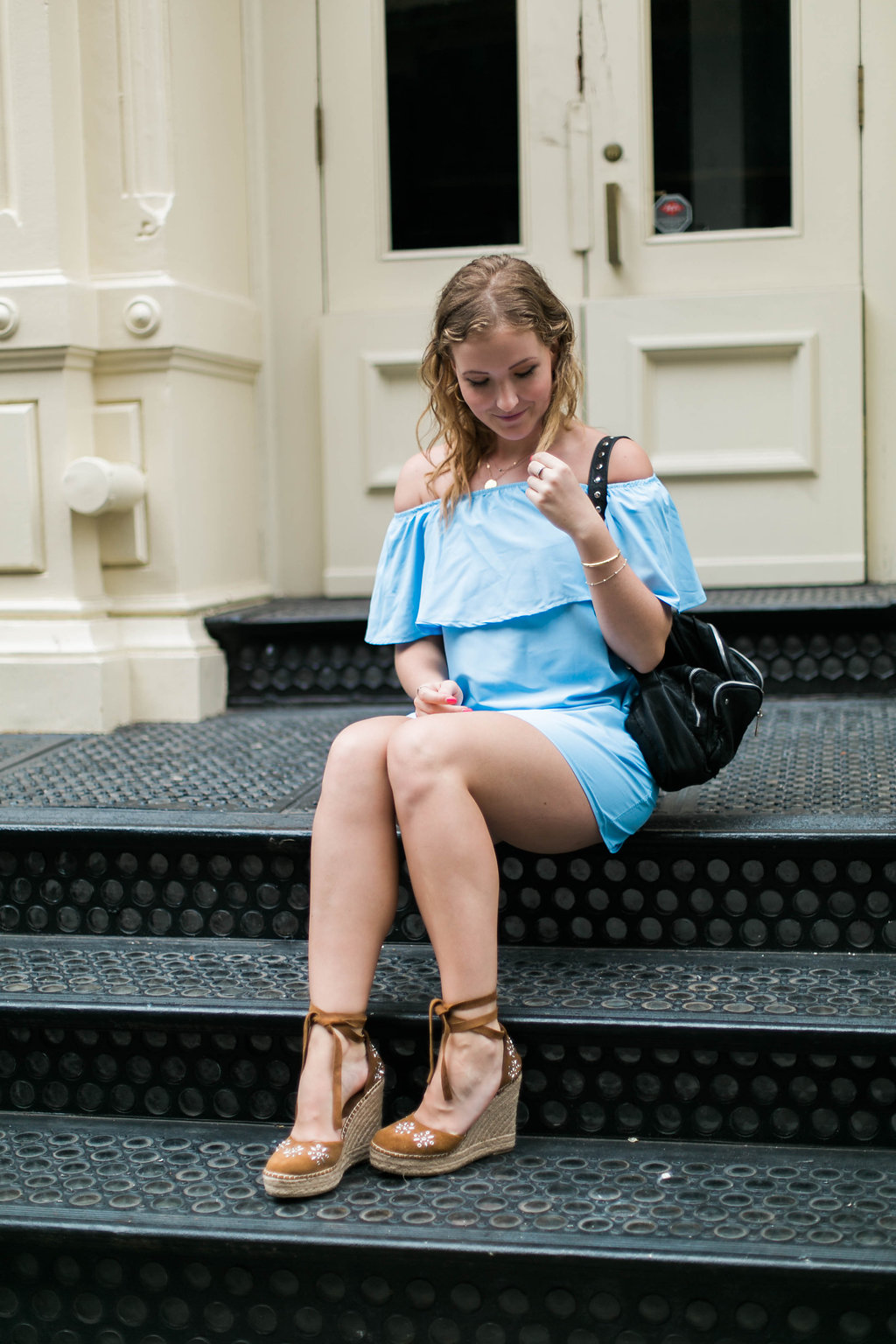 ENGLISH (DANISH VERSION BELOW) Today is the day! Tonight, I am jumping on a plane headed to New York City. I am so excited <3. I will be in New York until the 6th of August. That makes almost a month in the city. It will be hot, great, fun! Summer hasn't really arrived in Copenhagen, so I am looking forward to some warmer degrees and jetlag. I love the jetlag when flying west because it means waking up early in the morning. I am a night owl and I sleep 10-12 hours if I don't set my alarm, so waking up at 6-7 in the morning on my own is joyous. Unfortunately, the jetlag only lasts for a week or so, and then I am usually back to sleeping in. The jetlag when flying back to Copenhagen is horrible, though.
See you in New York! <3
___________________________________
DANSK: I dag er dagen hvor jeg endelig sætter kursen mod New York. Altså, jeg glæder mig som et lille barn. Jeg har haft en masse at se til de sidste par dage, fordi jeg har kørt mig selv op. Faktisk, skal jeg være af sted i knap en måned og har derfor haft nogle forskellige praktiske gerninger at tage hånd om inden afrejse. Jeg tror, at alt er klaret, så nu kan jeg slappe af, læne mig tilbage på flyveren, og engang i nat dansk tid, lander jeg i New York. Ih, jeg glæder mig! Jeg glæder mig til at bo i Soho, som jo er helt nyt for mig, da jeg ellers altid har boet i Brooklyn. Og, jeg glæder mig til jetlag (det hører man ikke tit!), men jetlag, når man rejser vestpå, betyder, at man er træt tidligt og vågner tidligt.
Jeg er det vildste b-menneske og sover 10-12 timer, hvis jeg ikke sætter en alarm eller skal noget. Og jeg hader det! Derfor er jeg vild med, i New York, når jeg er jetlagged og derfor helt af mig selv vågner kl. 5-6 om morgenen. Det varer dog kun et par dage, og så er jeg atter tilbage til min klassiske b-menneskesøvnrutine. Damn it 😉
Vi blogges fra New York! <3