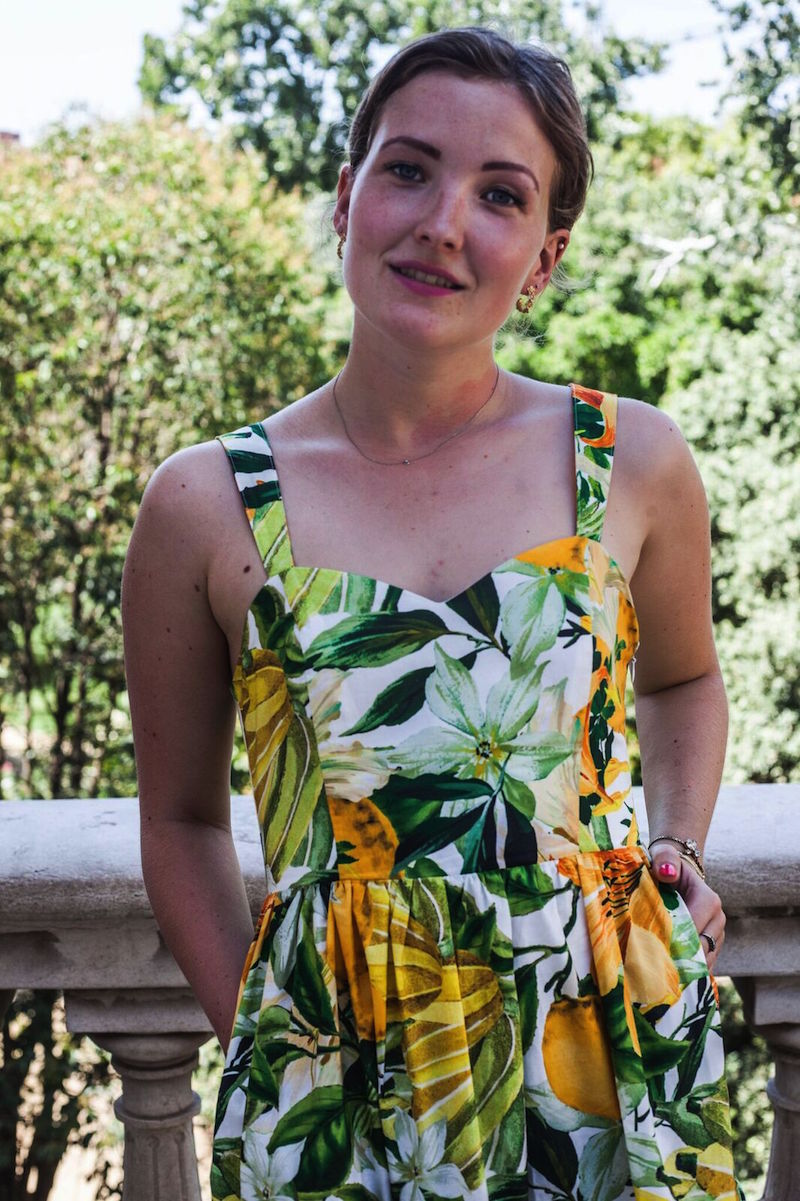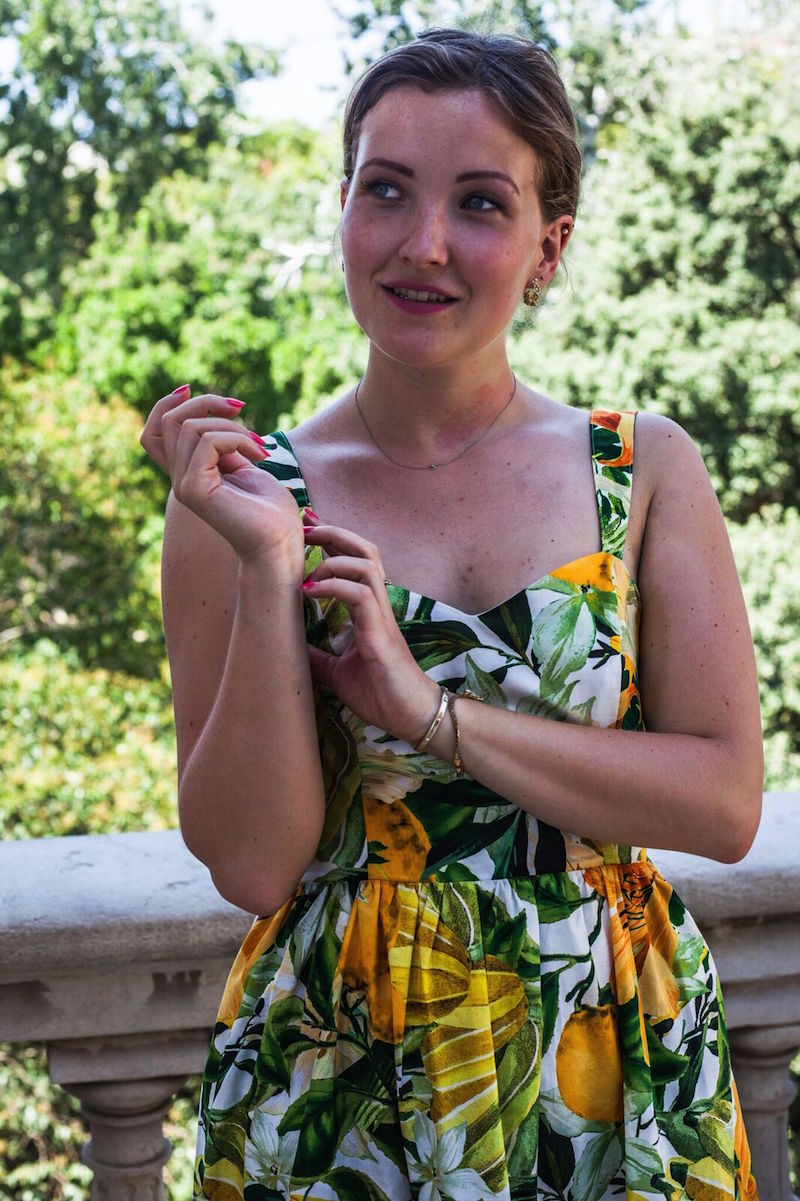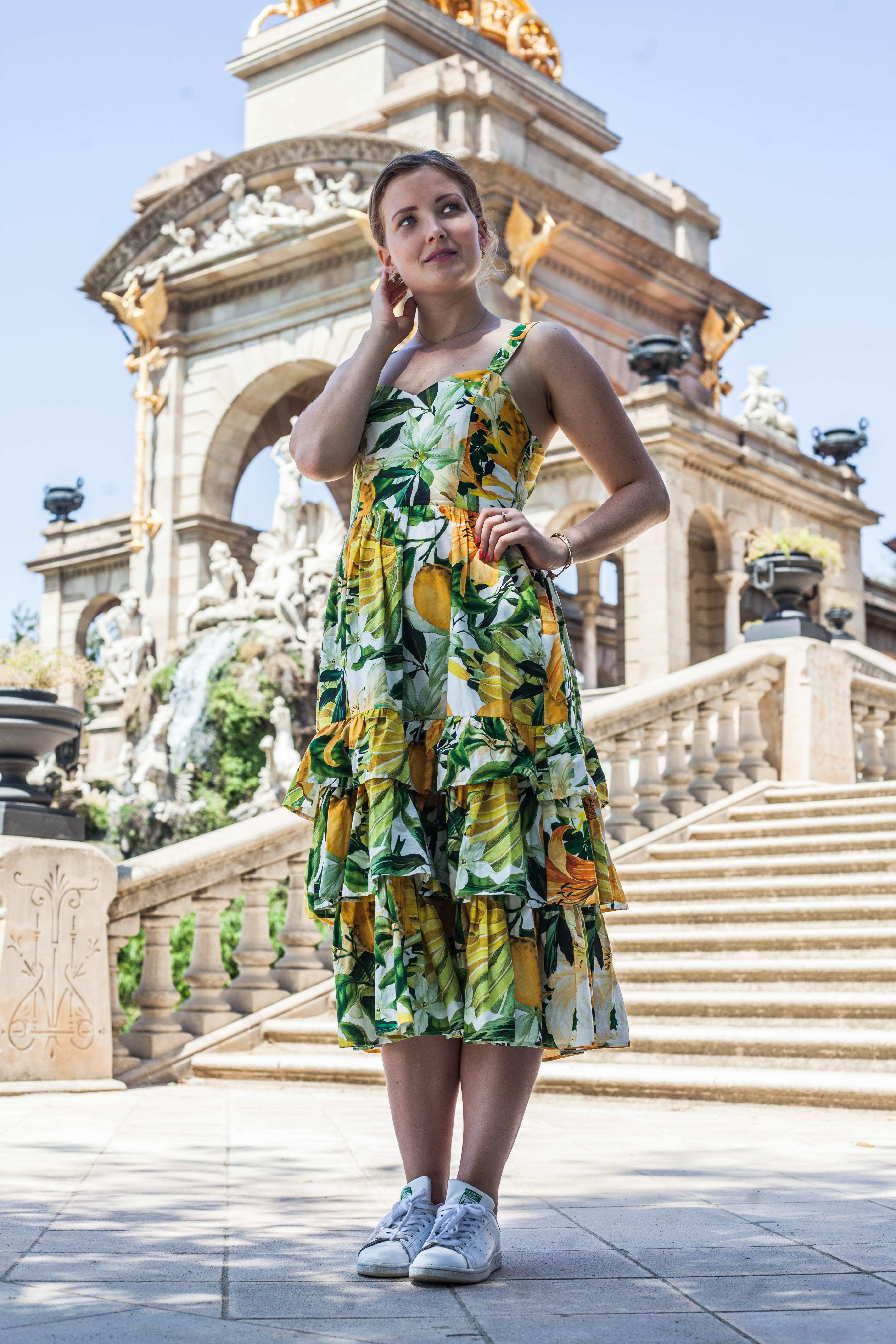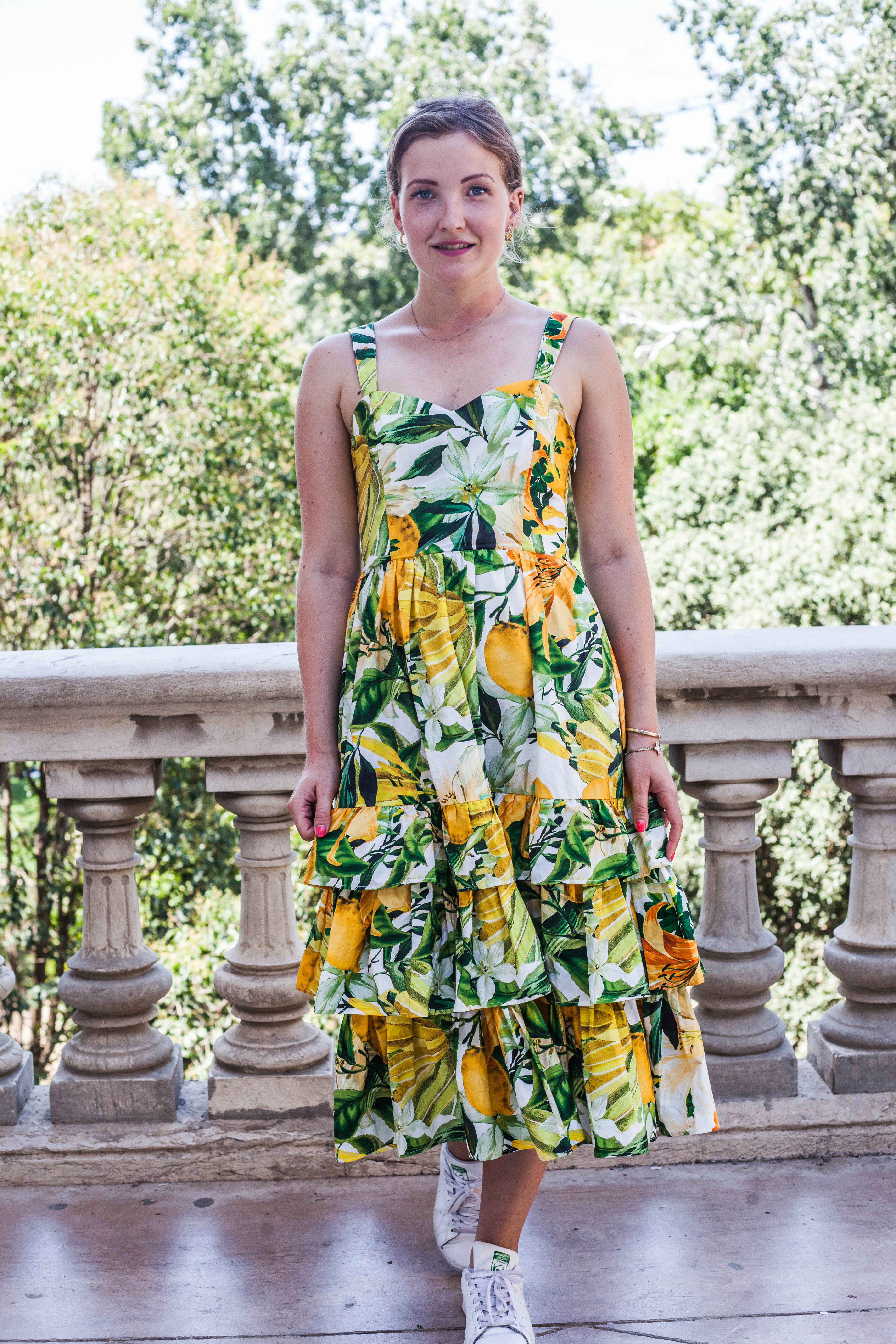 Photography by Daniel Caicedo – Dan Shot It
ENGLISH (DANISH VERSION BELOW): Summer is over. I, for one, can't complain because I ended up having almost two months of vacation, which is more than many working people get in a whole year. It has been amazing! I began my summer vacation by flying to New York City and spent almost four weeks there. I was great and once again, I fell in love with the city.
Then I flew to Copenhagen for two days to be in an exciting project that was actually released last week, so I will show you more in a separate post. From there, I went to Berlin where I had my first ever encounter with card fraud and it was pretty horrible. Besides from that, I enjoyed some days in amazing Berlin. From Berlin to Barcelona with my boyfriend and his brother and once again we ran into a horrible experience. Barcelona was hit by a terrible terror attack while we were there. I wrote a post about that right here.
As if it wasn't enough spending a week in sunny Barcelona, we went back to Berlin to spend another week. I love Berlin so much and it was so nice just being there with no set plans. That also means I didn't do much. However, I did manage to try out a handful of things I hadn't done before, such as going to the Botanical Garden and the Thai Park. Both are places you should definitely put on your 'Berlin to do list'!
Back in Copenhagen, I had two days getting ready for a new semester at the university. I was running around getting everything ready and doing tons of laundry in the apartment after two months of living in a suitcase. As a great ending to a great summer, my grandfather had invited the whole family to spend the weekend in a summer house in Sweden. It was a great and beautiful weekend and I spammed my Instagram with shots from Sweden.
And this Monday, I started my third semester at Copenhagen Business School. I can't fathom how fast time has gone by. I feel like it was just yesterday that I started studying. I did a few September resolutions (the new kind of new year's resolutions). One of them is that I have to learn how to get up early in the morning. The days into my experiment, I actually managed to get up between 7.10-8.30 am, which is definitely an improvement from waking up at 11.30 am! So far so good.
_________________________________________
DANSK: Sommeren er slut. Jeg kan ikke klage, for jeg har haft knap to måneders ferie, hvilket er mere end, hvad mange mennesker får på et helt år. Det er det gode ved at være studerende 😉 Jeg har haft en begivenhedsrig ferie, som jeg startede i New York, hvor jeg var i 3,5 uge. Det er tredje sommer i træk, at jeg er i New York i så lang tid. Jeg blev igen forelsket i byen, og denne gang på en ny måde, fordi jeg boede midt i Soho. Så bliver det altså ikke bedre. Dog fandt jeg ud af, at der er mange flere (synlige) rotter og skrald over alt i gaderne på Manhattan end i Brooklyn. Øv.
Efter nogle skønne uger i New York, fløj jeg til København i to dage for at være med i et spændende projekt. Det blev faktisk udgivet sidste uge, så det deler jeg lige i et andet indlæg. Meget jetlag-ramt, fløj jeg til Berlin og blev berøvet i lufthavnen og fik stjålet en masse penge. Meget besynderlig og yderst ubehagelig oplevelse. Udover den oplevelse som stjal en masse tid og energi, fordi jeg skulle til Politiet og i banken og melde det af flere omgange, havde jeg nogle dejlige dage i min yndlingsby Berlin.
Derfra tog jeg til Barcelona med min kæreste og hans bror. Jeg havde igen lavet en lejlighedsbytning med en fyr fra Barcelona, og det er altså en helt genial (og billig!) måde at rejse på! Her skete der det frygtelige. Barcelona blev ramt af terror. Det var så tragisk og frygteligt og også svært at holde ferie efter det. Det har jeg skrevet et indlæg om her.
Som om det ikke var nok ferie i solrige Barcelona, tog jeg tilbage til Berlin endnu en uge. Det var så dejligt bare at nyde Berlin uden de store planer. Dog fik jeg besøgt to nye steder fra min uendelige Berlin-liste, den Botaniske Have og Thai Park. Begge er steder, du bør skrive på din egen Berlin to do liste.
Tilbage i København havde jeg to dage til at gøre mig klar til tredje semester på mit studie. Jeg styrtede rundt, mødte nogle udvekslingsstuderende, jeg skal være venner for gennem skolen, købte nye og brugte bøger til mine timer og vaskede en helt masse tøj efter at have boet i en kuffert i to måneder. Jeg skulle nemlig af sted igen. Min søde farfar havde inviteret hele familien på weekend i sommerhus i Sverige. Det var den fineste weekend, og det gjorde, at jeg spammede min Instagram med billeder derfra.
Og i mandags, klokken 8 om morgenen, startede jeg tredje semester på Copenhagen Business School. Jeg forstår det ikke helt. Hvor er tiden blevet af? Jeg føler, at det var i går, at jeg boede i Berlin og modtog brevet, hvor der stod, jeg var kommet ind. Jeg har lavet et par september-fortsæt. Et af dem er, at jeg skal lære at stå op tidligt om morgenen. Tre dage inde i fortsættet er det gået overraskende godt. Jeg har stået op mellem klokken 7-8.30, hvilket er ekstremt tidligt for mig, der normalt vågner mellem klokken 11-12.30. Så langt, så godt!