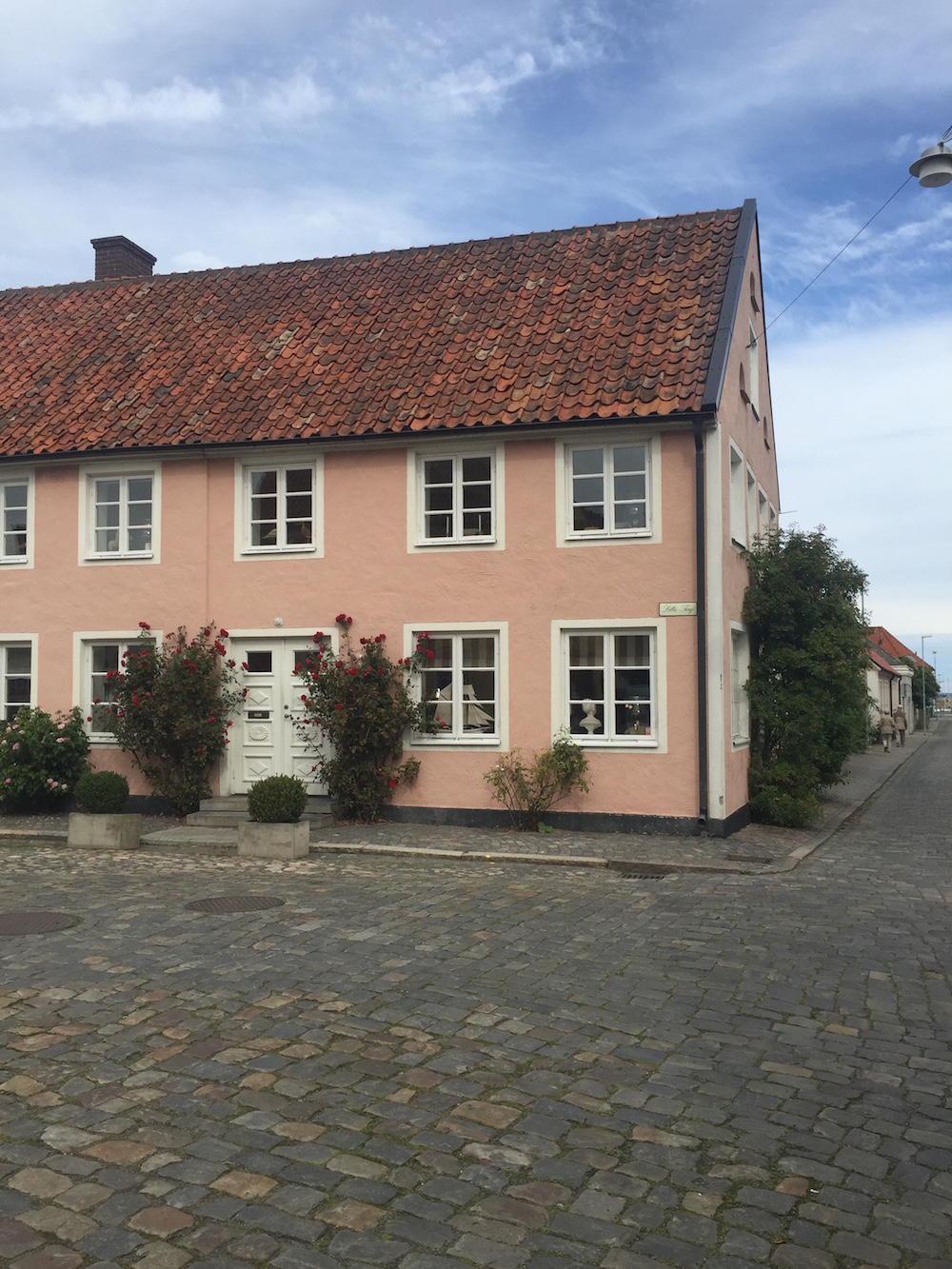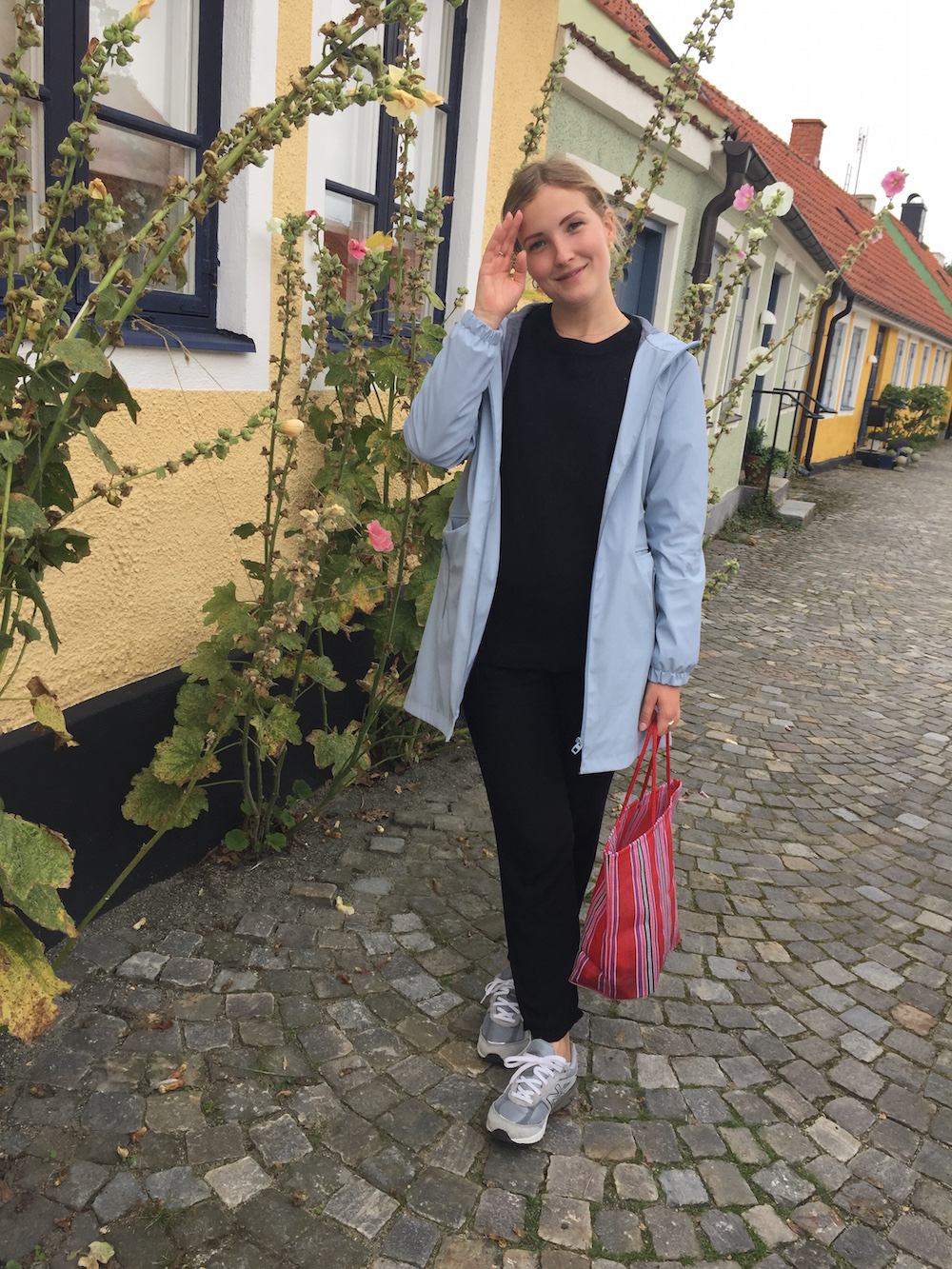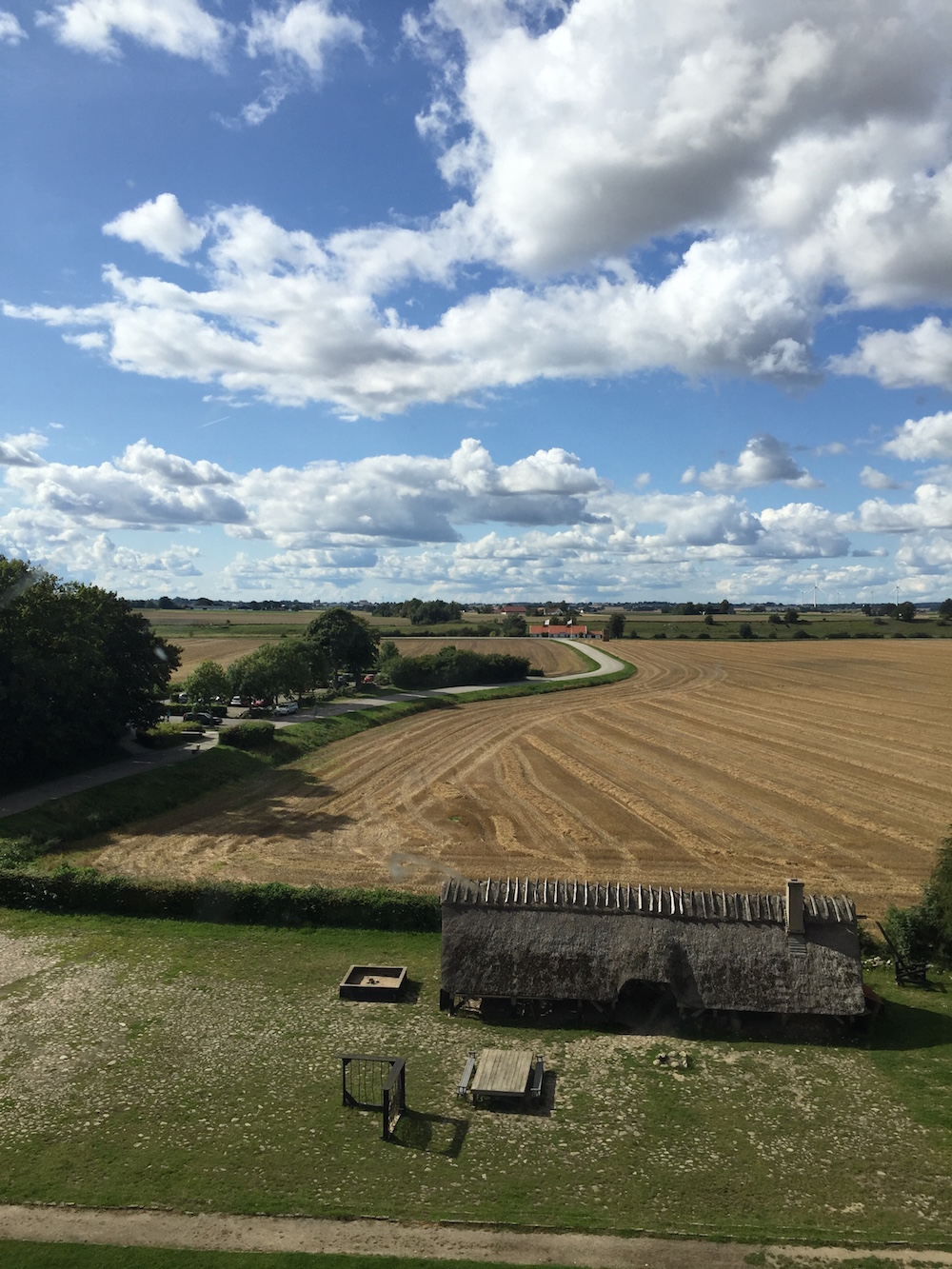 English (Danish version below): As I wrote in my latest update post, I spent last weekend in Sweden. My grandfather had invited the whole family (13 of us) to a beach house close to Simrishamn in southern Sweden. It was such a good weekend! Family time is great, and so is Sweden. When I was younger, I spent a lot of time in Sweden because three of my good friends had farm houses there. Swedish farm houses can be rather primitive with no toilets but a privy instead and no wifi-connection. That never bothered me! In a way, it forced you to spend time on what is important.
The house we rented last weekend was more civilized, but we still managed to spend time together as a family not just sitting with each our phone. We cooked, played games, watched movies and had a good time.
This weekend is going to be a rainy one. As we speak, it has been raining non-stop for three days. On a positive note, I have been forced to being indoors, getting a lot of work and reading for school done. Tomorrow I have a dinner with friends from primary school and I can't wait. Sunday, a yoga class and then brunch with my friend. So nice <3 I hope you will have a great weekend too!
____________________________________
Dansk: Som jeg skrev i mit update-indlæg, brugte jeg sidste weekend i Sverige. Min farfar havde inviteret hele familien + kærester til et sommerhus tæt på Simrishamn i Sydsverige, så vi endte med at være 13 i alt. Det var en skøn weekend. Familietid er dejligt, og det er Sverige også. Da jeg var yngre, var jeg ofte i Sverige. Tre af mine gode veninder havde ødehuse, og det udnyttede jeg ved at tage på weekend og ferie ofte. På trods af den rimelig primitive feriestil, som en ødegård jo er, elskede jeg det. Det sætter det hele lidt i perspektiv, og man indser, hvor lidt man egentlig behøver.
Det lejede sommerhus var dog langt fra primitivt, men vi fokuserede stadig på at være sammen, lave mad og hygge os uden at begrave os i hver vores telefon og computer. Jeg havde endda bevidst ladet min computer blive hjemme. Det havde jeg vist lidt brug for.
Denne weekend er lidt anderledes. Jeg er i København, og på nuværende tidspunkt har det stået ned i stænger tre dage i træk. Måske det bliver ved hele weekenden? Det har dog tvunget mig til at blive hjemme og få lavet en masse arbejde og læst en masse tiI skolen. I morgen aften skal jeg ses med en flok piger fra min folkeskole, og jeg glæder mig helt vildt. Søndag skal jeg til yoga efterfulgt at brunch med en anden veninde. Så hyggeligt og dejligt med en weekend med ro på. Jeg håber også, I får en dejlig weekend <3