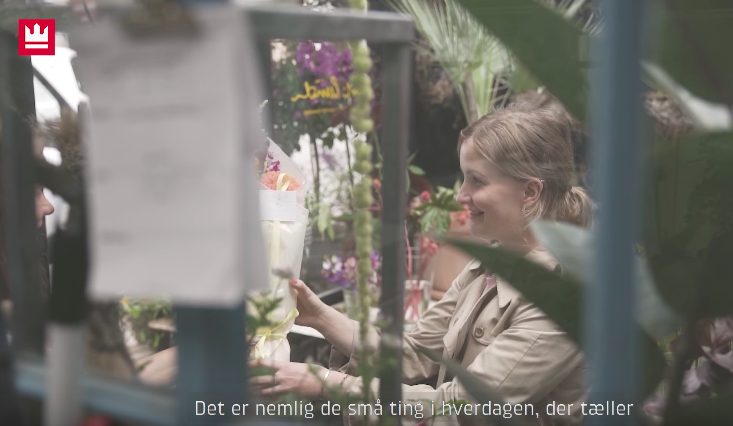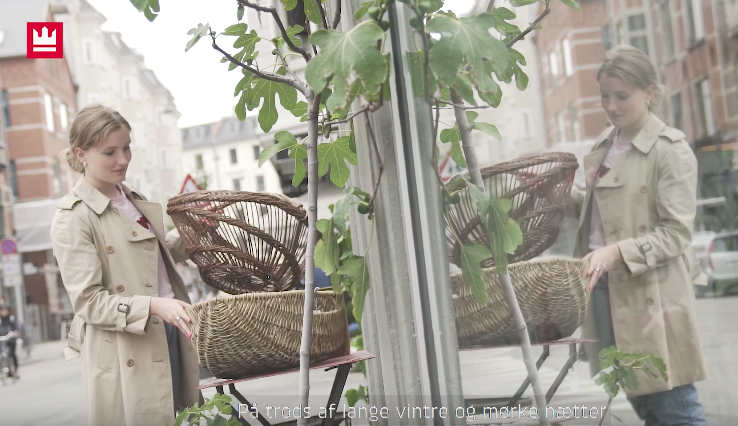 ENGLISH (DANISH VERSION BELOW) Remember that project I had to fly to Copenhagen for two days in the beginning of August to do? Ok, maybe not, but none the less, here it is! It is a commercial with me in the as the leading part taking you around my local area for exactly 30 seconds. It is shot for the blog I write for, Ny I Byen. It was sent out on social media which means I got lots of messages and tags from my friends that saw me in the video. I am really happy with the result, it turned out really well!
____________________________
DANSK: Kan I da jeg var i København i to dage i august under min ferie for at være med til et ret fedt projekt? Nu kan jeg endelig løfte sløret for det, og resultatet er denne lille video, hvor jeg på 30 sekunder viser jer rundt i mit lokalområde på Vesterbro/Frederiksberg, hvor jeg bor. Jeg kigger på bøger, cykler og shopper blomster på verdens hyggeligste Værnedamsvej. Videoen er lavet for Ny I Byen, som er en blog til unge om København, som jeg også skriver indlæg for. Videoen er blevet sendt på de sociale medier. Det betyder, at jeg har fået et hav af beskeder og tags i videoen fra mine venner, der tilfældigt har set den. Det er ret sjovt 😀 Har I set den?