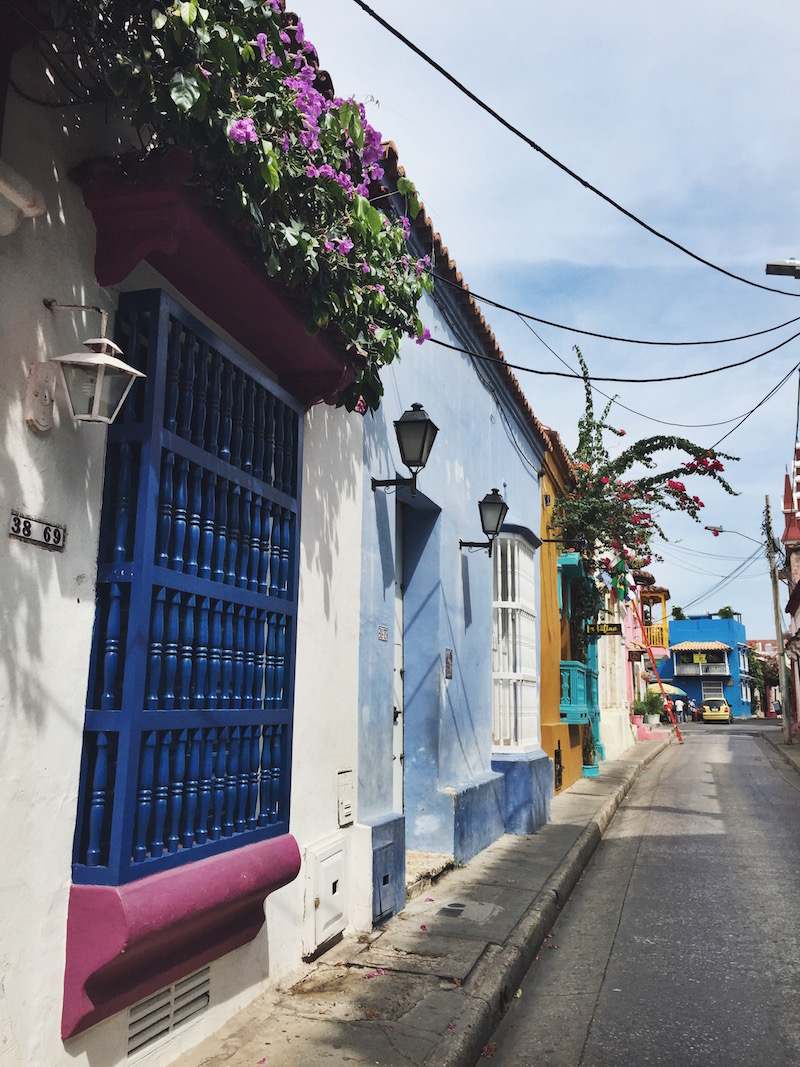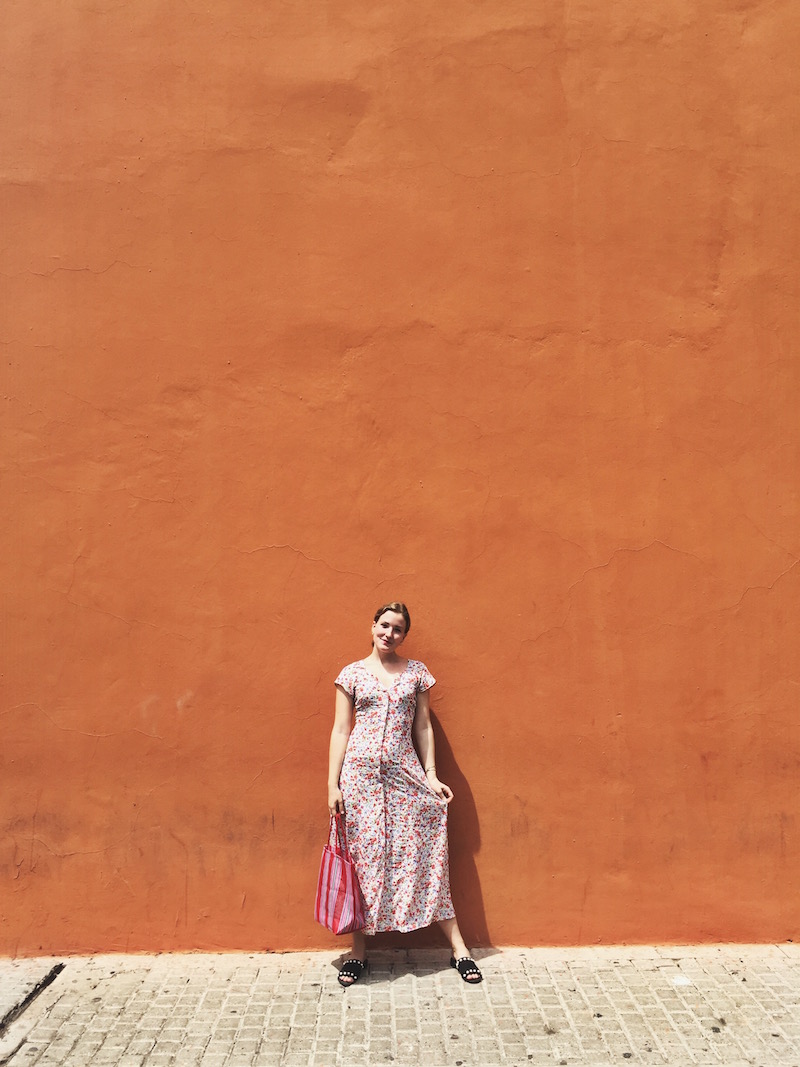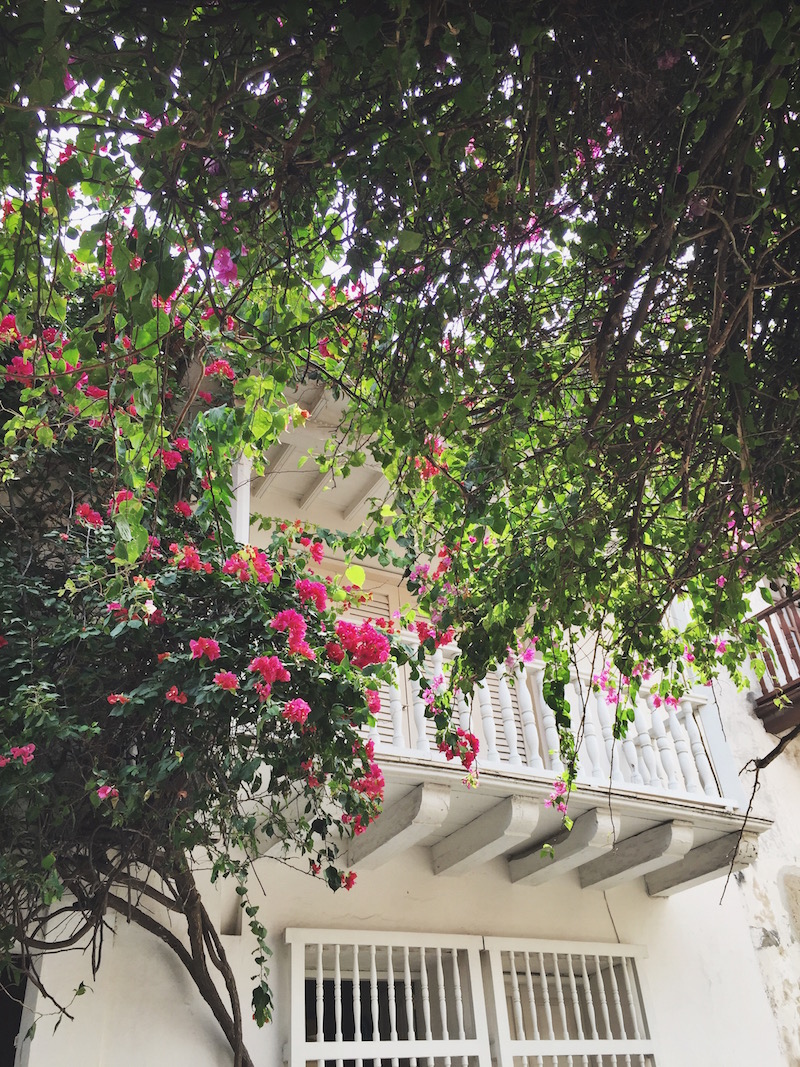 ENGLISH (DANISH VERSION BELOW) Also known as Copenhagen, Denmark. Fall has really hit my hometown, something I felt yesterday, when I landed in Copenhagen airport. My mom picked me up and I was so happy to see her and give her a big hug, given what happened in our family last week. We are still recovering and I know that it will take some time <3
Today I had my first day back in school since October 5th. It's been a long break, a long vacation with 11 flights, five countries as well as three locations in Colombia. Paris-NYC-Mexico City-Bogota-San-Andres-Cartagena-Bogota-Mexico-City-NYC-Oslo-Copenhagen. Phew!
Back to school and everyday life in Copenhagen which is cold, dark before 6 pm and rainy. But, my family and friends are here, so I don't complain <3 Stay tuned this Thursday when I will be publishing my fourth and last post from my October phone addiction theme.
__________________________________________
DANSK: Og det kolde nord er så bedre kendt som København i disse dage. I hvert fald sammenlignet med Colombia, hvor jeg har været på ferie de sidste to uger. Her var der så varmt, at man i dagens løb kun kunne holde ud at være i aircondition eller på stranden. Lidt en kontrast.
Jeg landede i København i går, og blev hentet af min mor. Jeg havde hungret efter et stort knus fra hende i mange dage. Vi er stadig meget kede af at have mistet Carla.
Det har været en lang ferie. 16 dage, 11 fly, fem lande og tre forskellige steder i Colombia. København-Paris-NYC-Mexico City-Bogota-San-Andres-Cartagena-Bogota-Mexico-City-NYC-Oslo-København. Det er dejligt at være på ferie, men det er også dejligt at være tilbage igen.
Selv i skole, hvor det var lige på og hårdt. To forelæsninger, metode og videnskabsteori samt gruppearbejde til klokken 18. Og så var det allerede mørkt, koldt og regnende. Jeg skyndte mig hjem til mine forældre, tog sutsko på, lavede en kop te. Efteråret kan altså noget!
Fra den ene yderlighed til den anden. Men jeg er glad, for mine venner og familie er her, og det betyder alt.
På torsdag udgiver jeg det sidste indlæg i serien omkring at være afhængig af sin telefon. Det skal handle om mine egne mobil-vaner, og hvad jeg selv gør for at være mindre "på".