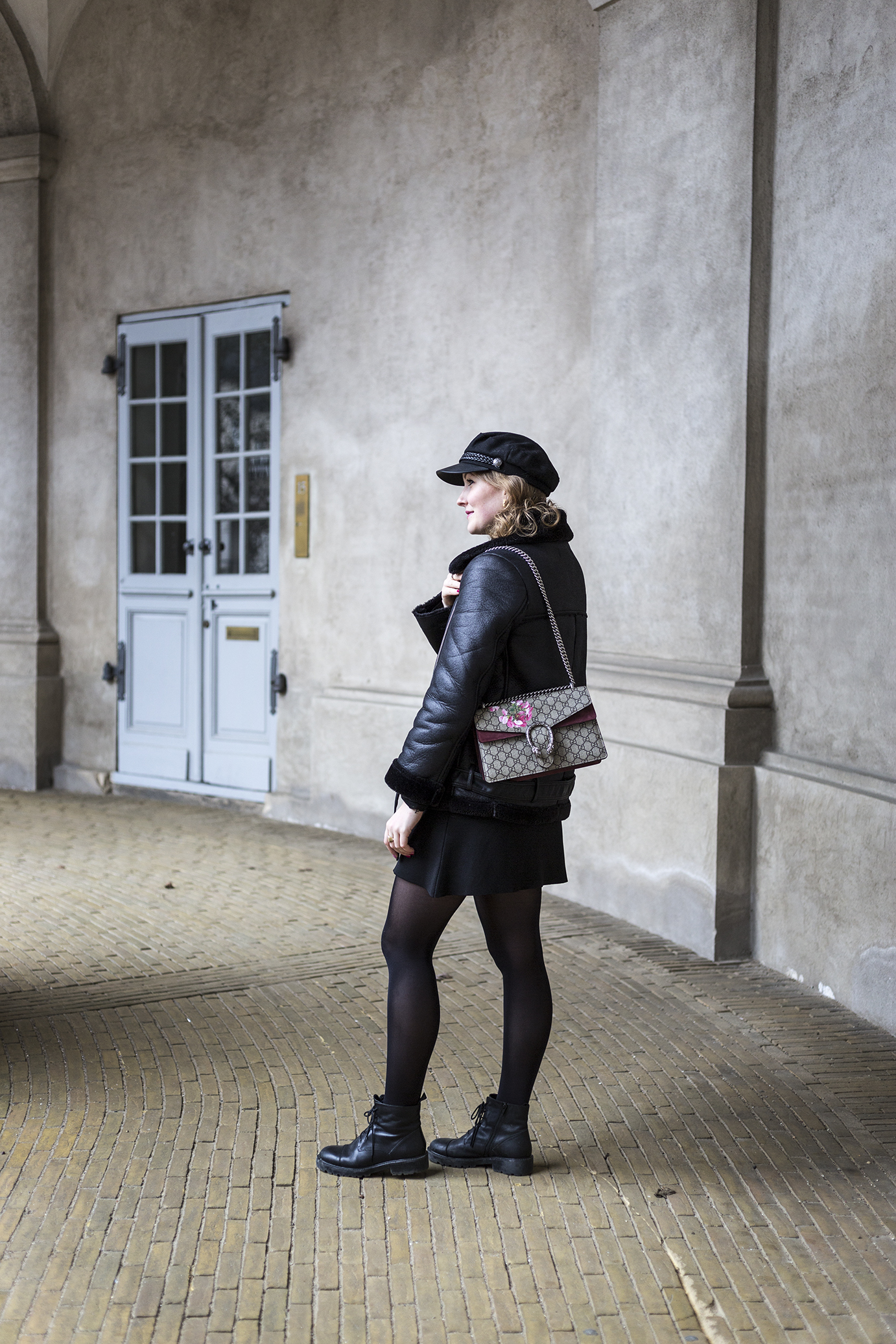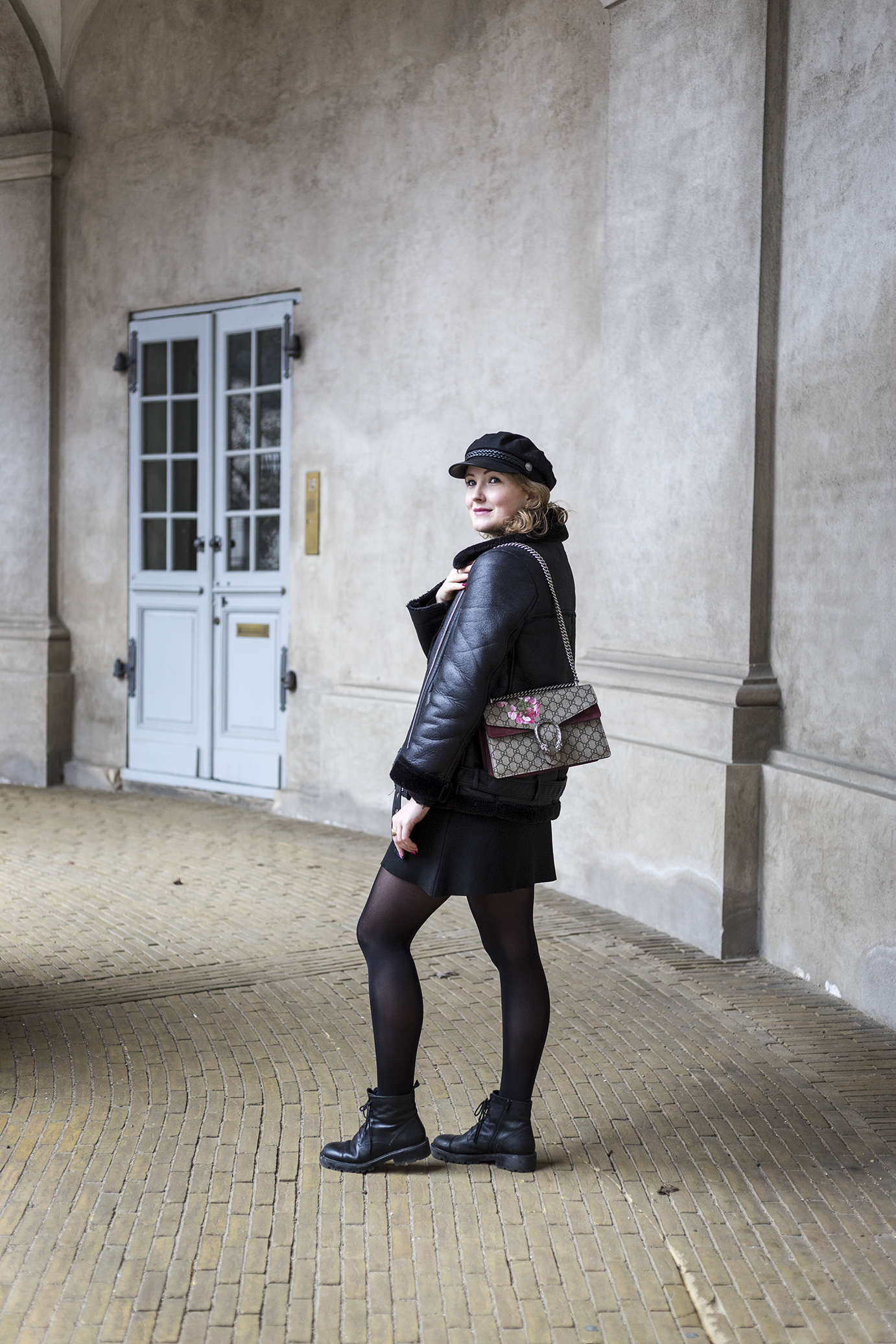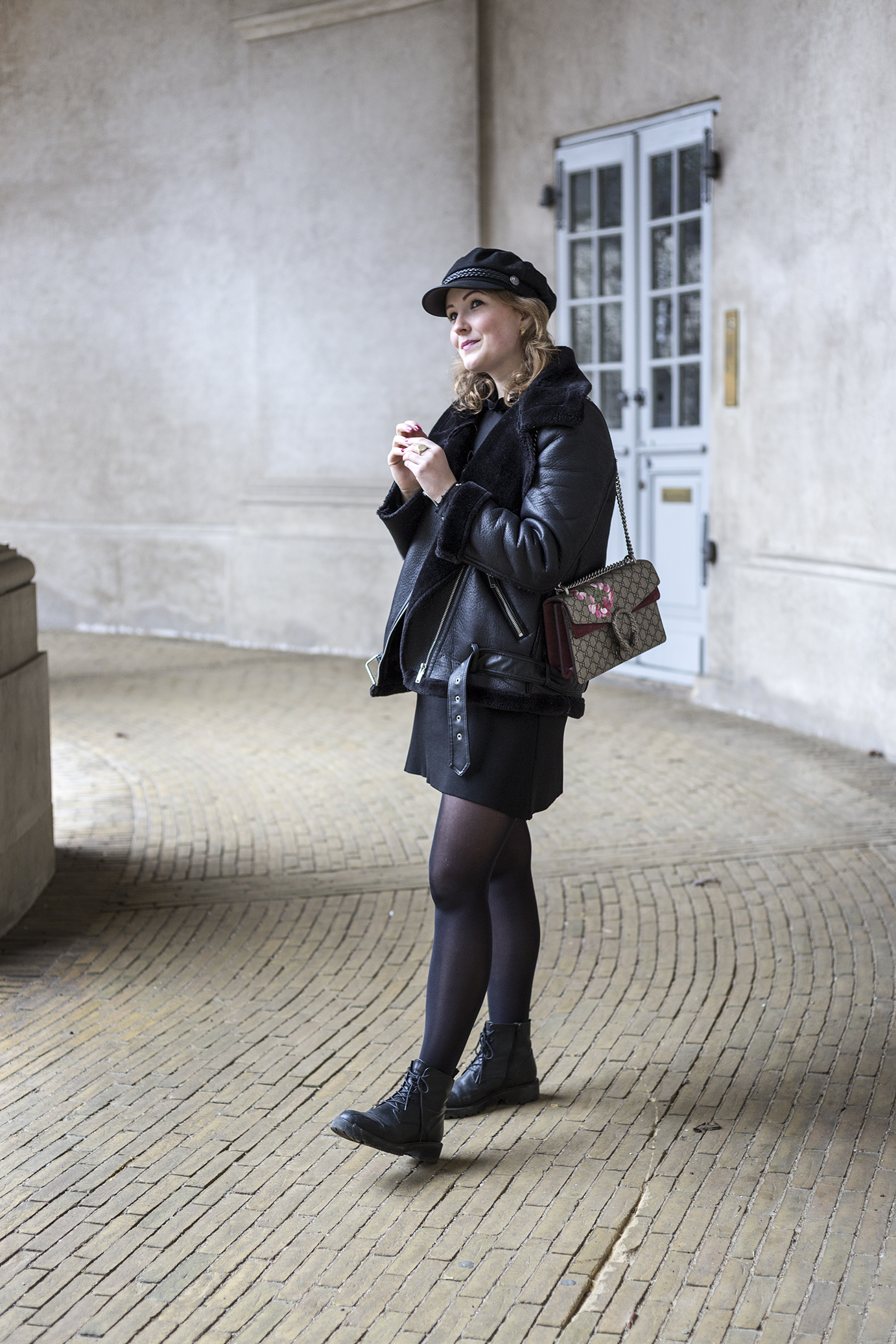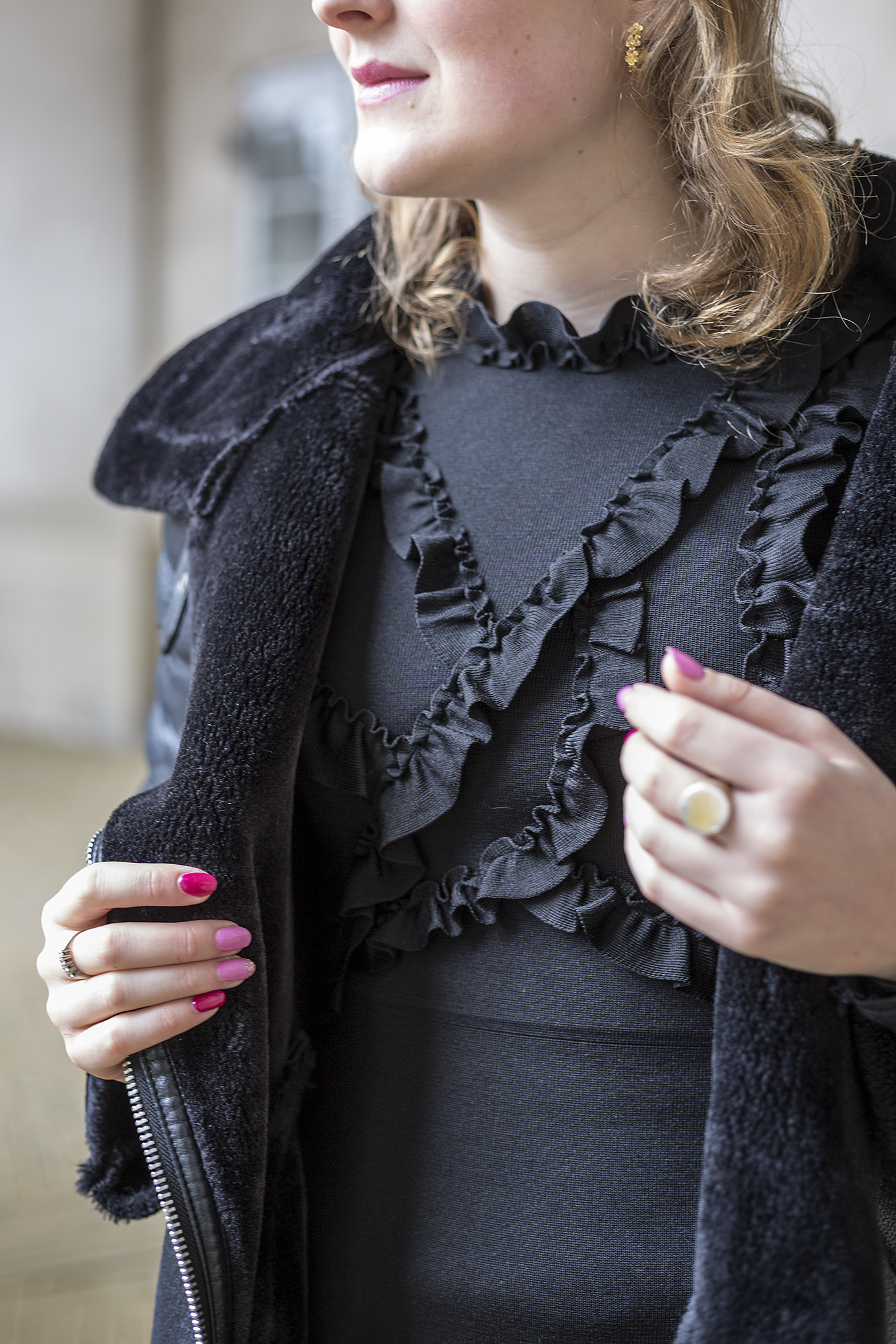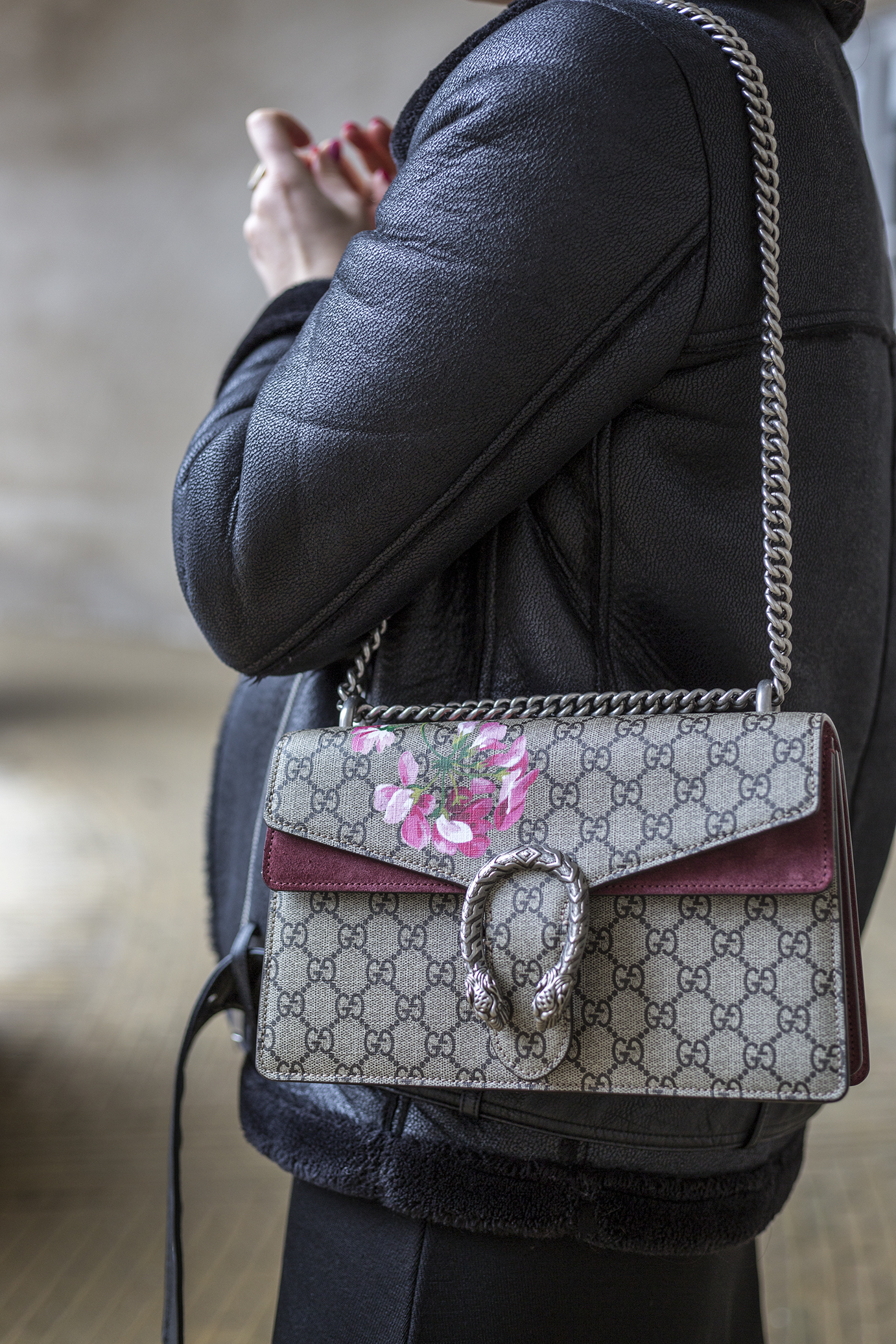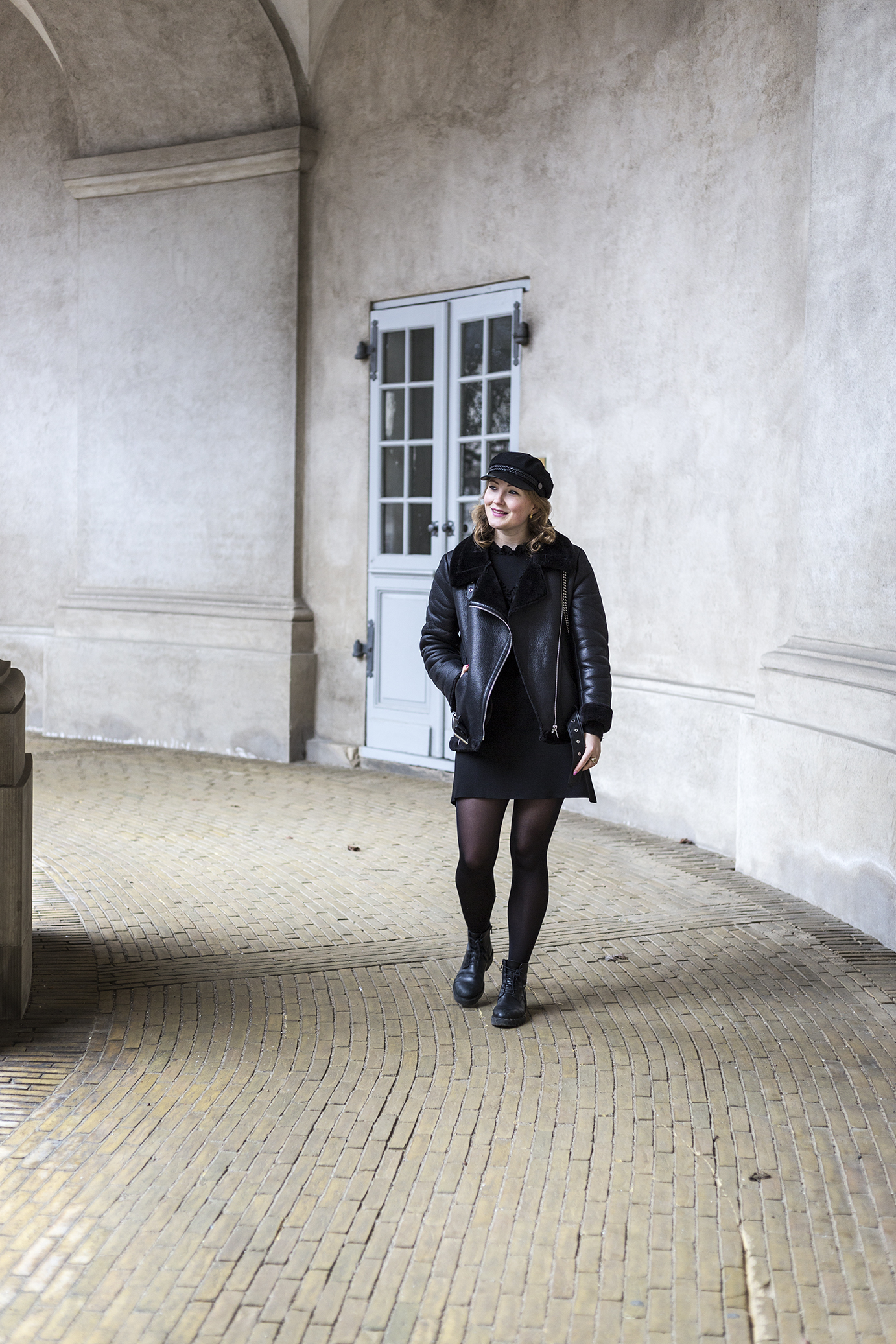 Photography by Martina Lanotte 
ENGLISH (DANISH VERSION BELOW) It is not like me, but my whole last week was nothing less than shitty. I think the main problem was…. or wait. There were many 'main problems'. I recently lost my 13 year old dog, who was like a legit family member. Devastating. When I flew back from NYC, my boyfriend stayed. Shitty. And coming back from a long vacation consisting of 11 flights in 16 days mixed with jetlag is not the best either. Especially when it is right back to school, papers, presentations. And lots of them. It's like they say, you need a vacation from your vacation.
That resulted in me 'running behind' for a week. Feeling out of breath, like I wasn't going to make the cut for anything. Usually, we all have a bad day, but not a bad week, right? Today is Monday and I made sure to consult my own tricks and stick to my to do list so I would not start the new week by constantly feeling behind. Because this week will be better than the last week. It has to be!
Luckily I didn't have any school today, so I had time to catch up on tons of homework, work, cleaning and all that boring stuff it sometimes feel like life is all about. Now I feel a little better, although I also have to get used to the feeling of being alone in my apartment. Not that I haven't tried it before, it is just different.
A little Monday check in from me! Now I will take a walk to the library, go to the grocery store (I have to cook for myself now!), study some more and then go to bed. Happy Monday and have a good week! Oh, and make sure to check back in on Wednesday where I have a new exciting theme ready for November.
______________________________________
DANSK: Det ligner ikke mig, men hele sidste uge var bare lort. Jeg kan normalt holde det til dårlige dage. Jeg tror grunden var… eller vent. Der var flere grunde. Jeg savner stadig min kære hund, der gik bort forrige uge efter at have været et ægte familiemedlem i 13 år. Det er hårdt. Og jeg er stadig ked af det og har svært ved at vænne mig til det. Så er jeg alene hjemme, for min kæreste er blevet i New York. Det er også svært.
Og så har jeg haft en følelse af konstant at være bag ud. Jeg var på noget af en ferie over 16 dage med i alt 11 flyveture. Jeg landede med mega jetlag efter en natteflyver og dagen efter var det durk tilbage i skole, hvor ugen selvfølgelig var ekstra proppet med afleveringer, gruppearbejder og hele tre fremlæggelser. Perfekt timing!
Det blev altså en uge, hvor jeg ikke kunne trække vejret ordentligt, fordi jeg var bagud med alt. Og det var blevet meget mørkt og koldt i Danmark. Nu er det en ny uge, mandag, og jeg har endelig trukket vejret dybt, set det hele lidt ovenfra og læst dette indlæg igennem for at suge tricks til mig. Det her SKAL være en god uge.
Jeg havde ingen undervisning i dag, så siden jeg var til lægen i morges klokken 9 for at få en tid til at få fjernet et modermærke (åh nej!), har den stået på eksekvering af ekstrem lang to-do-liste. Nu har jeg det bedre. Nu går jeg en tur for at få noget frisk luft, ned til biblioteket og aflevere nogle bøger. Så købe ind, for der er ikke nogen, der laver mad til mig (hulk), læse noget mere og så i seng om et par timer.
Hav en dejlig start på ugen og lad det blive en god en! Husk at tjek ind på onsdag, hvor jeg præsenterer min nye serie på bloggen for november! Det bliver så fedt, er jeg sikker på.