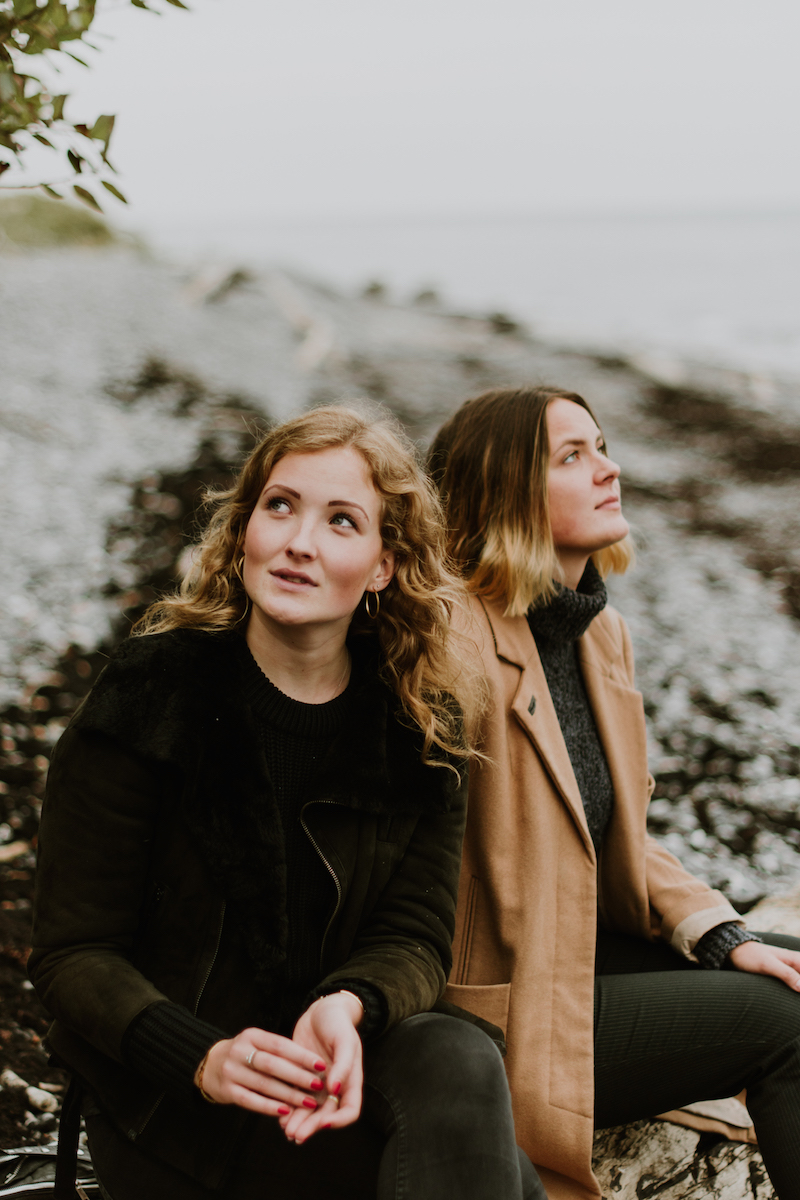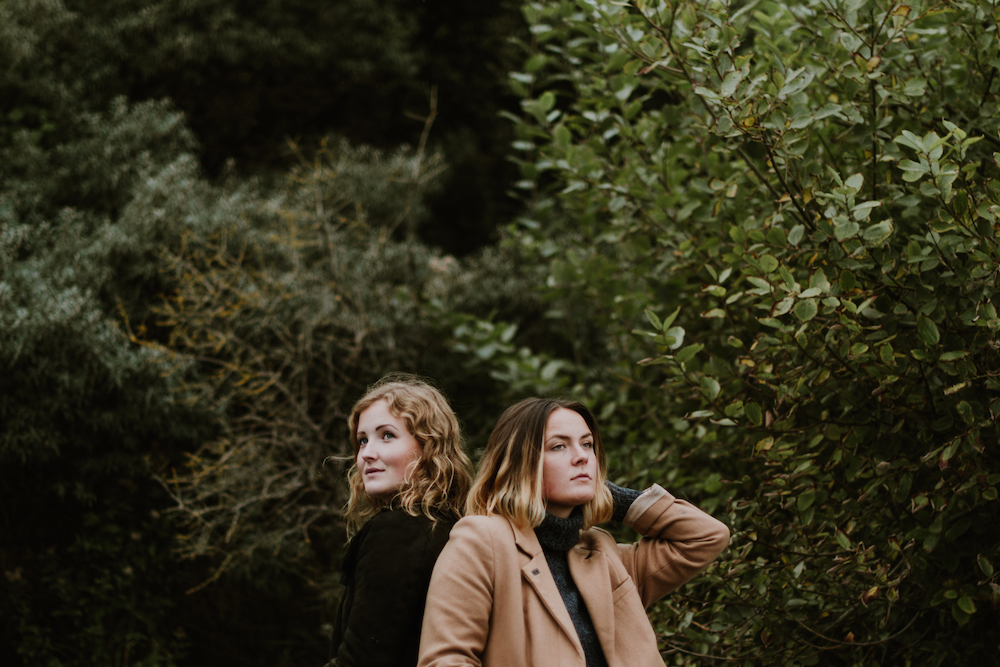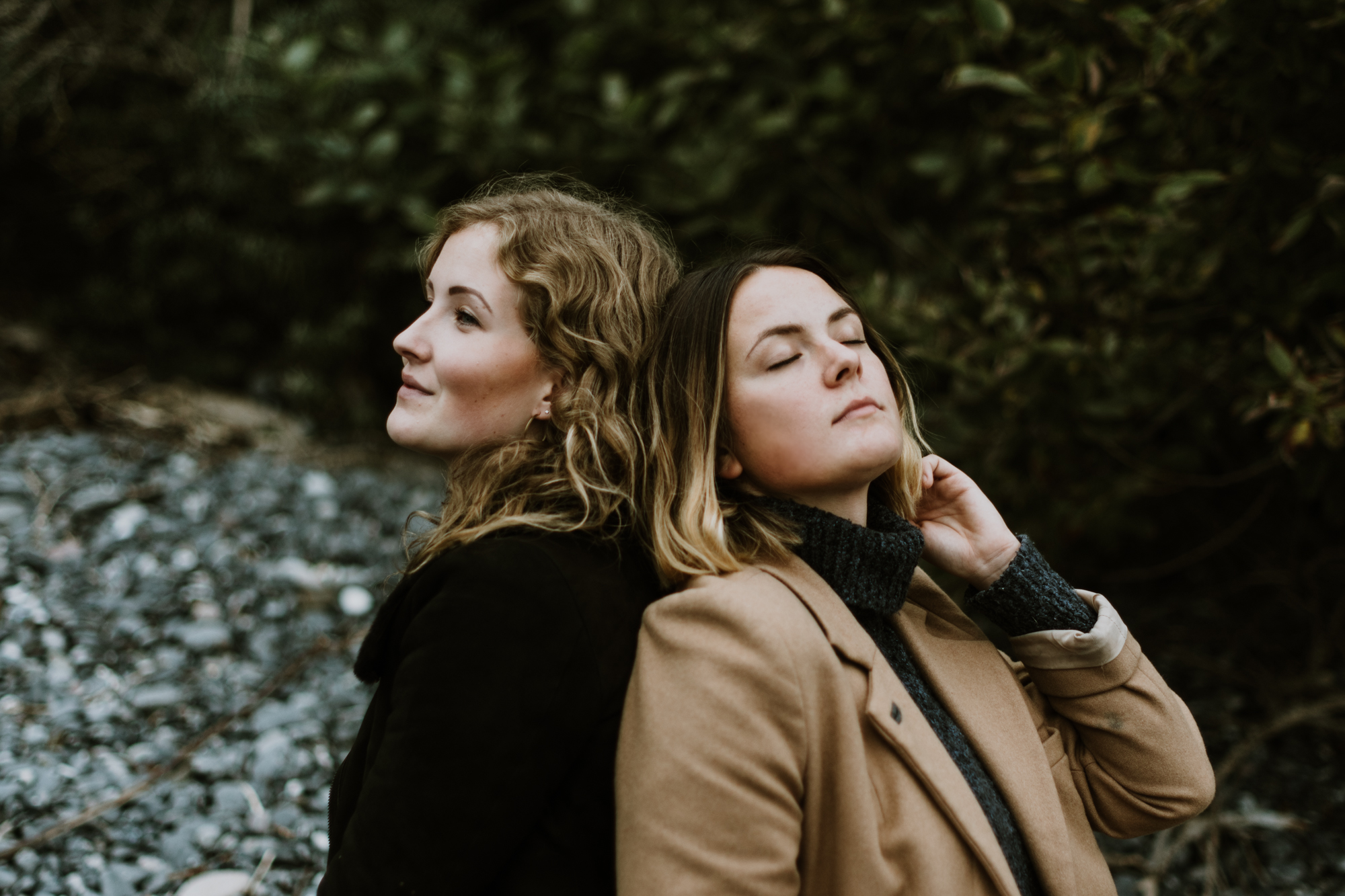 ENGLISH: Having good friends around you is invaluable. I am lucky enough to have a handful of very close friends, and this one is one of them. We've known each other for eight years and we've been through a lot.
It is no secret that I've had a tough past month. I never tried to keep it a secret, because I am a firm believer in trying to be honest in this world of perfect Instagram shots. Not saying that I am completely there, but I am trying. Two weeks ago, Waleria and I hung out. I explained to her how I was feeling, and that I felt something was wrong. She immediately said: "That's it. We are calling your doctor right now!", and so we did. And thank god for that. I found out that something was wrong, but I am not sure I would've known if Waleria hadn't pushed me.
Then, a week later, and I was already feeling better. I had spoken out loud about what was going on, and with a much needed push from my friend, I was solving the issue. We met up again, and we get to talk about how it is going with Waleria's driver's license. I learn that she fell off the track a few months ago before getting the license and doesn't really feel like taking it up again. She is afraid that it is too late to start again.
"Nope!" I tell her. "You're going to write your teacher right now and ask him if you can take a class with him this week". After 10 minutes with a little hesitancy and a few excuses, Waleria grabs her phone to text the teacher. The day after, we speak on the phone and Waleria thanks me for pushing her to write the teacher. She tells me that she has an appointment with him the week after, and she is really happy that she will go back to driving and hopefully get her license soon. I can't wait for her to take me on a ride!
We might think (or try to make it seem like) that we have everything going. We are strong, independent women. But no one can deal with everything on her own. Not me, not Waleria, not you, and nor should we have to. We can still be strong, fierce and independent while helping out each other, giving each other the pushes we might need from time to time. I sure needed that push, and I am grateful Waleria was there to sense that I needed it and dared to give it to me. <3
__________________________________________
DANSK: At have gode venner er uvurderligt. Jeg er heldig at have en hel håndful, eller en hær, af veninder. Waleria på billederne er en af dem, jeg ved altid vil hjælpe mig og omvendt. Men det er ikke altid lige let at bede om hjælp. Vi har kendt hinanden siden, vi gik i 1.g. på Christianshavns Gymnasium i 2010 og lavet en masse ulykker sammen.
Det er ikke nogen hemmelighed, at den sidste måned ikke har været lutter lagkage for mig. Det har jeg både skrevet om herinde og på min Instagram. Jeg har bevidst forsøgt at dele lidt på de sociale medier, der ellers hurtigt bliver til lutter lagkage: perfekte glimt fra en perfekt hverdag med filter på. Men det er ikke sandheden, i hvert fald ikke altid, og det vil jeg gerne prøve at vise. I hvert fald en lille smule. Jeg er ikke perfekt eller 100% ærlig altid, for det er sjovere at være hende med glasset halvt fuldt en halvt tomt, men en gang i mellem synes jeg, at jeg bør være ærlig og tage filteret af.
Jeg var sammen med Waleria hjemme hos mig. Jeg havde det ikke godt, og det fortalte jeg hende lidt om. Hun udbrød: "Du ringer til din læge lige nu!". Jeg kom af sted og fandt ud af, at der var noget om snakken. Men hvorfor skulle jeg dog stole på mine egne instinkter?! Hvis Waleria ikke havde skubbet mig, er jeg ikke sikker på, at jeg havde fundet en løsning.
En uge senere og jeg havde det allerede bedre. Der var lys for enden af tunnelen. Jeg havde sagt højt, hvad der var galt med hjælpen fra et lille skub. Waleria og jeg er sammen igen og snakken falder på det kørekort, Waleria er igang med at tage men har skulket i mange måneder. Da det går op for mig, tvinger jeg hende til at skrive til sin kørelærer for at få en tid. Hun prøver ihærdigt at komme uden om med undskyldninger som, at hun er nervøs for, at det er for sent, men med mit falkeblik skriver hun til ham.
Dagen efter taler vi i telefon sammen. Hun siger tak for at jeg skubbede hende og fik hende til at skrive til kørelæreren. Hun skal møde ham næste uge, og forhåbentlig går alt godt. Jeg siger tak igen-igen for hendes hjælp, for uden hende, who knows, hvordan jeg havde haft det.
Vi forsøger måske at få det til at se ud som om, at alt kører for os. Vi er stærke, 'independent' kvinder, der kan det hele selv. Men virkeligheden er lidt en anden. Selvom vi er seje, behøver vi altså ikke at kunne klare alt selv. Ikke mig, ikke Waleria, ikke dig. Vi kan stadig være seje, skarpe og independent og bede om hjælp til det, der er svært eller uoverkommeligt på samme tid. Og hvis vi ikke spørger om direkte hjælpen, er det godt med de veninder, der kan give et kærligt skub, når vi har allermest brug for det og dem. Jeg havde i hvert fald brug for det skub, og jeg er glad for, at Waleria var der til at mærke det og turde give mig det skub. <3