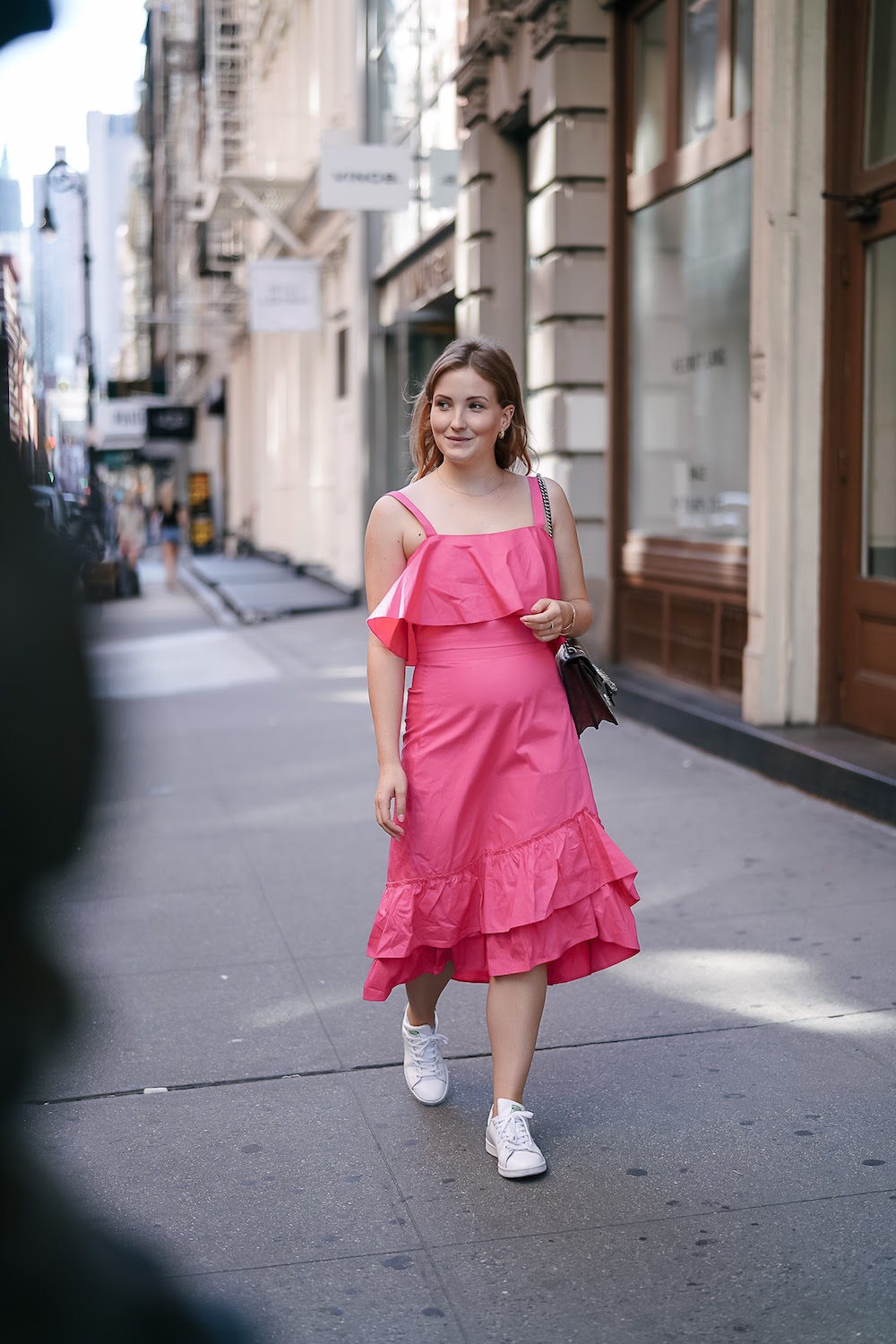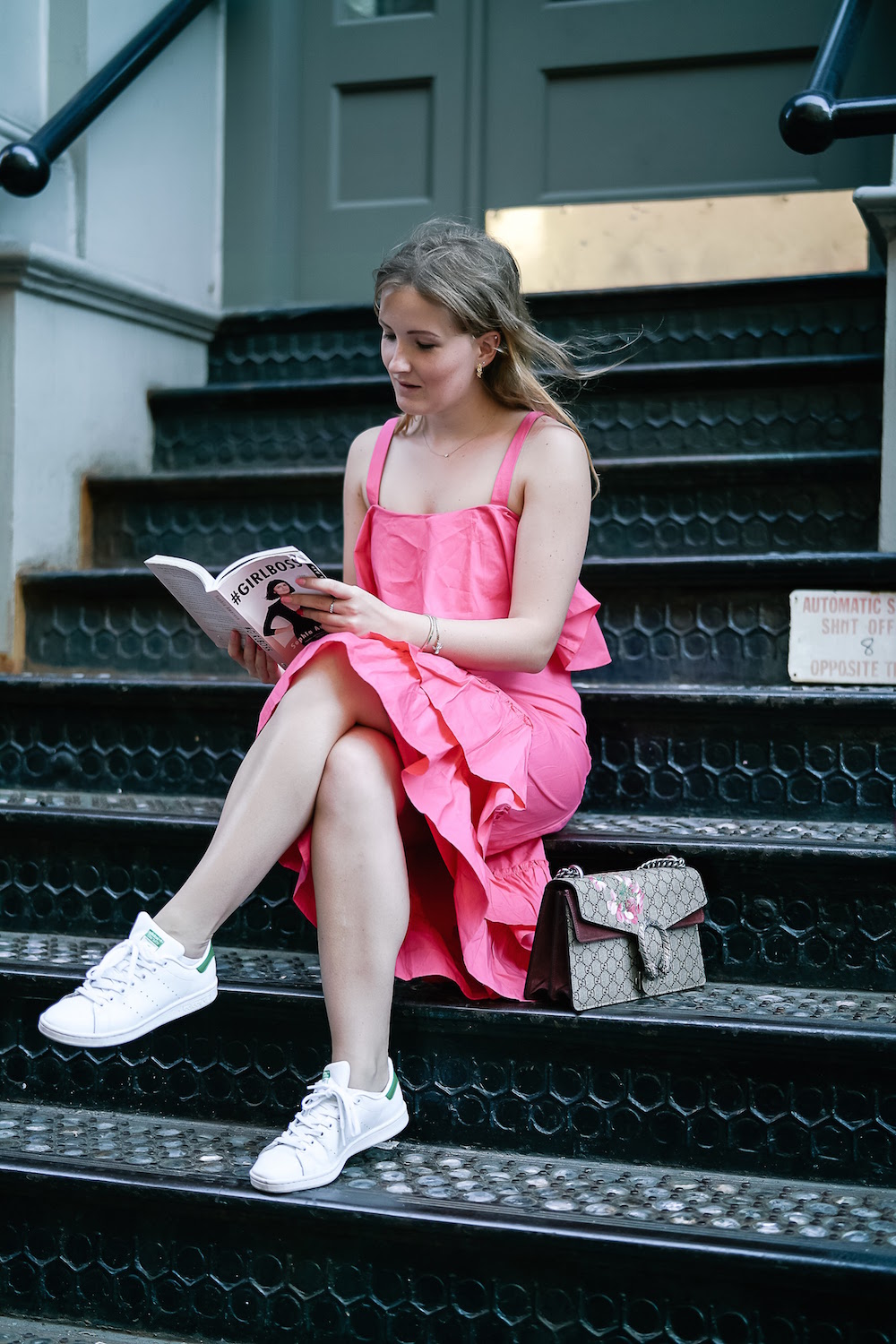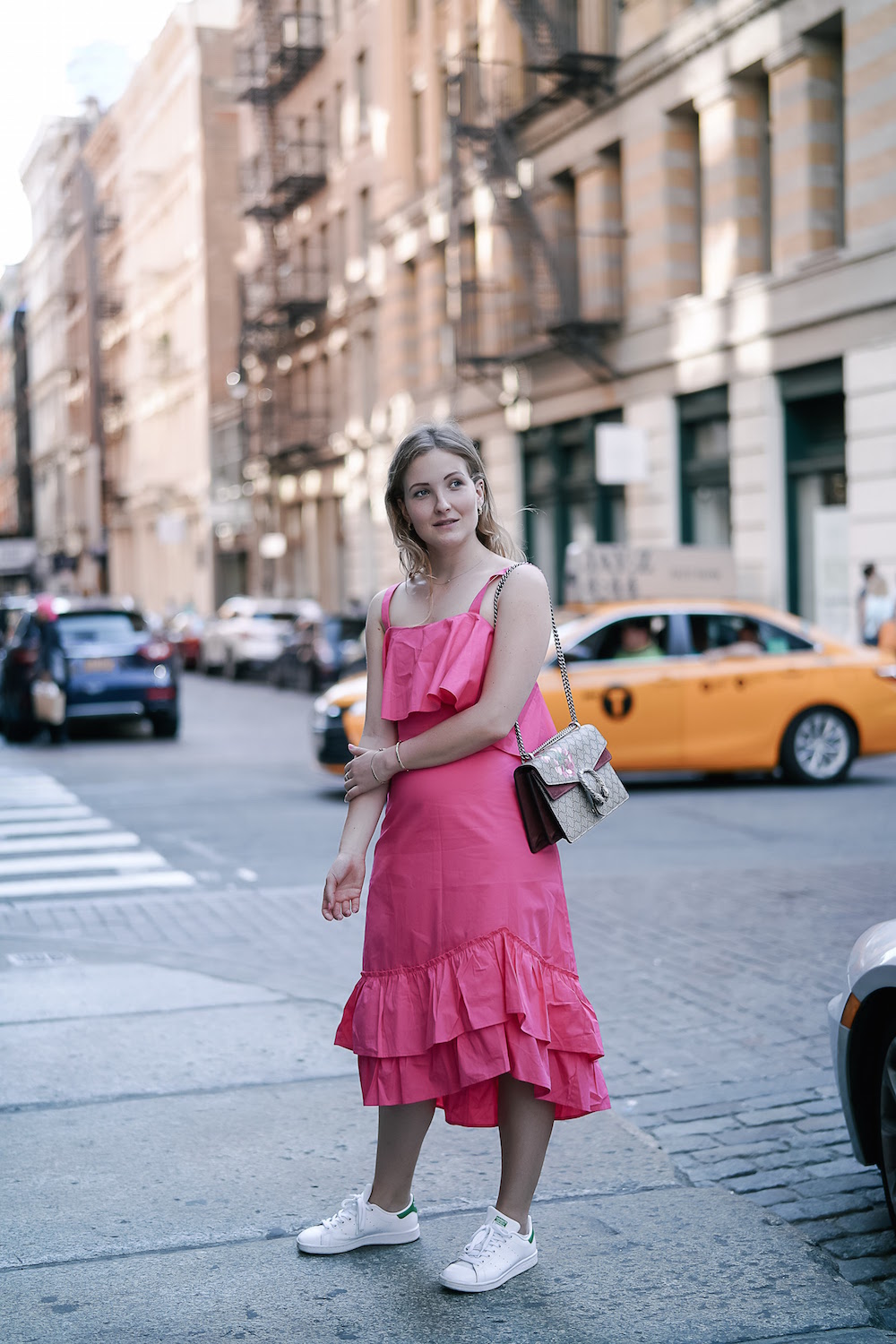 Photos by Amour and Lace Photography
ENGLISH: As if I haven't been to New York City enough in 2017. Two and a half weeks for December-January, a month in July, a week in October, and now, 11 days in November-December. I am one lucky girl. But this time is different! Because I will be traveling with two friends. We are going to stay in the same apartment in Soho as I did this Summer and I am beyond excited. My boyfriend is already there. Then, my friend Asta and I will fly out together on Thursday. A few days later, my friend from university, Caroline will join us.
It is going to be so much fun. I've been to NYC more times than I can count, but it has never been with friends before. It is their first time in NYC (or Caroline was there before more than a decade ago, but doesn't remember much.) We have a lot of fun stuff planned, from visiting Times Square (we have to!), doing other touristy stuff where I will play the tourist guide part, going to Glossier as well as eating a lot of good food, drinking good coffee and, of course, a few drinks.
___________________________________
DANSK: Og som om at jeg ikke har været nok i New York i 2017. To en halv uge i december-januar, en måned i juli, en uge i oktober, og nu 10 dage i december. Jeg er en heldig kartoffel. På torsdag tager jeg nemlig til New York. Men denne tur er lidt anderledes. Jeg skal nemlig have to veninder med under armen. Vi skal bo i lejligheden i Soho, hvor min kæreste allerede. Jeg flyver sammen med min barndomsveninde, Asta, og et par dage senere, støder min veninde Caroline til.
Asta har aldrig været i New York før, og Caroline har for knap 15 år siden. Jeg skal derfor være tourguide, når vi altså skal være turister frem for at hygge, shoppe, spise og drikke os gennem byen. Det bliver så fantastisk, og jeg glæder mig helt vildt til at opleve byen med mine veninder. Vi har alle tre arbejde og studie, vi også er nødt til at tage os af, men det er jo det fantastiske ved internettet. Vi tager bare vores bærbar under armen og laver nogle "work dates" i fællesskab på en hyggelig café, hvor vi så kan få lidt arbejde fra hånden, inden den står på mere udforskning. Jeg har planlagt lidt indlæg og vil tjekke ind, men husk ellers at følg med på Instagram. <3