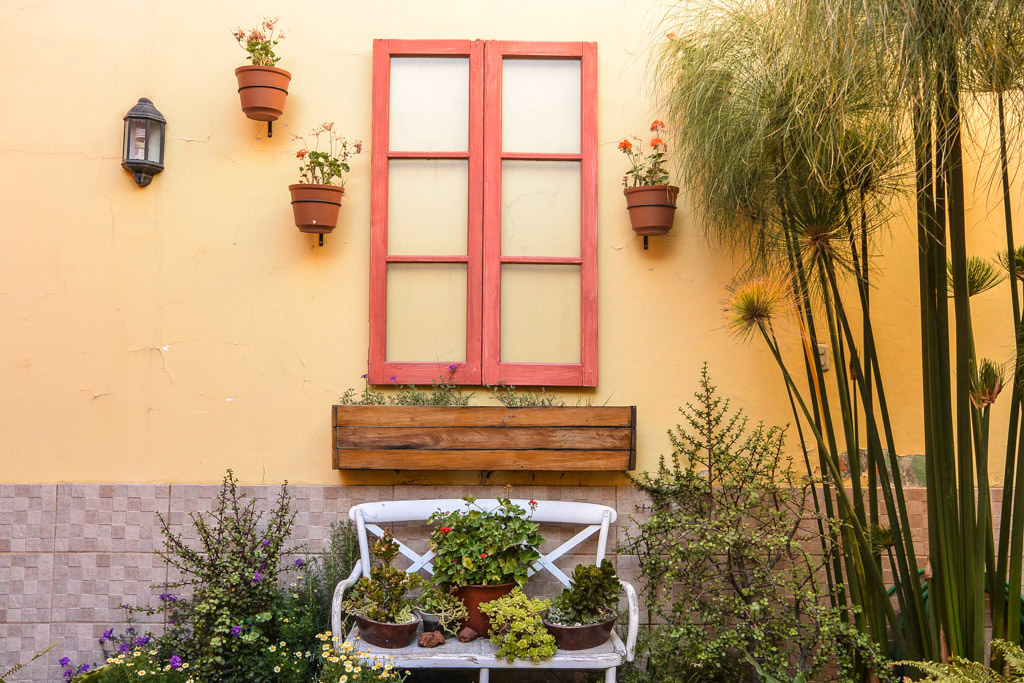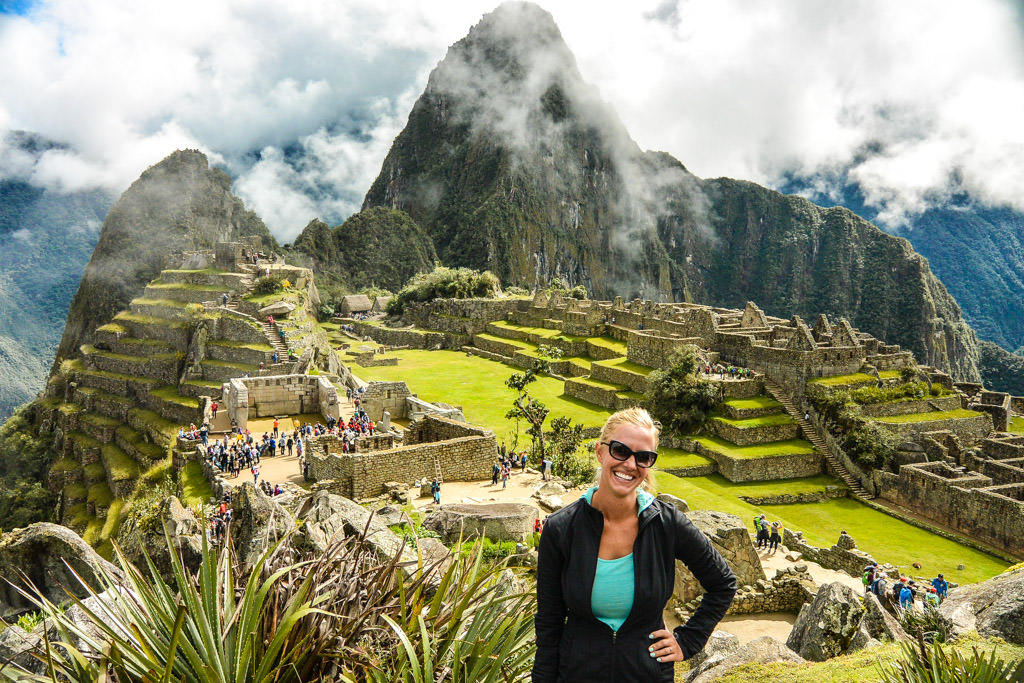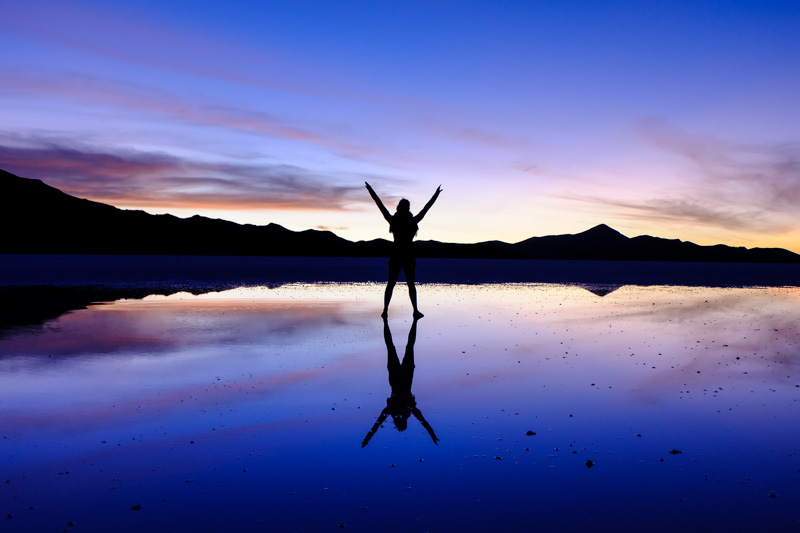 So far, I've featured Danish Christina who lives in New York City, Ukrainian Ira who lives in Berlin, American Meredith who lives in Berlin as well and Jenn who's all over the world. This week I've caught Stephanie and had her answer the questions about how it really is to be an expat and live far away from your own home.
Stephanie is a copy editor and travel writer on Joy & Journey, She grew up in Michigan, USA, but has since lived in Thailand, Brazil and Mexico, where she still lives now. What a dream! In the following, Stephanie answers what is the best and worst parts of living far away from home as well as why she moved in the first place.
____________________________________
What was the reason for moving, first of all?
I've lived in three different countries abroad, each for different reasons.
My first, Bangkok, Thailand, I took a one-week vacation and loved it so much. So I quit my job back in the US, canceled my plane ticket home, and stayed for almost 2 years.
Next, I moved to Rio de Janeiro, Brazil because the military coup in Thailand left things uncertain. My fiancé that I met in Thailand had a job opportunity to work for the Olympics in Brazil, while I would work remotely for the same company I worked for in Thailand)
Finally, we moved to Mexico because the sexual harassment in Rio de Janeiro was so bad I was having anxiety attacks and not wanting to leave my house, because every time I did, I would be followed, have lewd and sexually aggressive things shouted at me, grabbed, the list goes on. So my then-fiancé (now husband) had an opportunity to work in Central Mexico (Mexico City and Puebla), and I jumped on board.
What do you miss the most about home?
Friends and family, but luckily my family is incredible about coming to visit me! My sister has even come to each country I've lived in.
Sometimes I miss food (Panera Bread!) but I'm lucky that Mexico has incredible cuisine and also stocks international favorites (we even have Daiya cheese).
I really miss bloody mary bars, and good bloody marys in general!! Clamato (clam/tomato juice) isn't vegetarian and isn't the proper "American" way to make a bloody mary, but it seems like that's the way everyone abroad does it… I just miss a good bloody mary, especially on Sundays.
What do you not miss from home?
The materialism and mass consumerism, politics, ignorance.
What has been the most different and the most challenging in living in Thailand/Brazil/Mexico?
Definitely the language. I'm not great at languages, and learning is essential for participating in "real life" in any country you live in, but especially in Latin America as most people do not speak English. Whether you're having a problem with your internet or you're trying to get directions or even order food – you have got to speak Spanish (Portuguese for Brazil).
What is the best thing about Puebla, Mexico?
How far money goes! We get so much more for our money in terms of rent, going out to restaurants, grocery shopping, pretty much anything.
Second favorite – the weather. It's incredibly moderate year round.
How often do you go back home?
Once a year, for a week or two, unless a special event comes up.
What do you like the most about living abroad?
Experiencing a different culture from the inside, and challenging my misconceptions and status quo way of life.
Second most – meeting other people who live abroad as well and making friends who have similar passions.
Do you try to culturally adapt to your new home?
Yes. I try to learn about local traditions and customs (the proper greeting, proper gifts, etc), and love celebrating local holidays. The best (and most fun) way to do this is to have patient local friends who are willing to teach you and answer your questions.
Do you speak the language spoken in the country you live in?
Yes – but not fluently! I'm still studying.
Do you find it difficult to 'blend' in with the locals and the culture of the country, you live in? Do you feel like you live a 'parallel expat life'?
I look very obviously different, and have in every country abroad I've lived in. Here, in Mexico, I'm very obviously a "gringa", even aside from my strong American accent when speaking Spanish.
In Puebla (and Mexico City) I feel like expats tend to culturally blend a lot more, having local friends, sending kids to bilingual schools, etc. In Brazil, less so, and in Thailand, I felt like expats in general led quite "parallel" and separate lives, partly due to the language barrier, partly due to the intense wage differences, but also because the culture is quite exclusive and very different from American (or "Western" culture).
Will you ever move back home or are you looking to move to another country or city?
No, I'll never live in the US again except in the case of unfortunate, unforeseen circumstances. I have no desire to.
I would love to move back to Bangkok someday!
What is your best 'expat' advice?
Know that feeling lonely and alone sometimes when living abroad is normal and common, and doesn't mean you've failed. Use your loneliness as motivation to get up and meet new people, make new friends, try new activities, and gain new appreciation for where you're at; don't barricade yourself in your home and think about all the reasons you wish you were in your home country.
Make sure you check out Stephanie's blog for travel guides to special destinations all over the world!