ENGELSK: Happy New Year! How was your night? Did you celebrate and get a good start in the new year? I did! I celebrated with my boyfriend, wine, great food, and no crazy party. As a result, I woke up the 1st of January completely without being hungover. What a joy! Then, we took a bike ride to the beach and jumped in the ice cold water three times. What a way to start a new year!
I already wrote another new year's post with a recap of my 2017 with all its ups and downs. I felt like I was missing a bit more about where I traveled to in 2017, so here is a blog post with the places traveled to in 2017 in focus.
________________________________________________
DANSK: Godt nytår! Hvordan var jeres aften? Fik I fejret, fyret raketter af og hoppet ind i det nye ord? Jeg havde en dejlig aften med god mad, vin og min kæreste. Ingen vild fest, og det passede mig så godt, da jeg vågnede den 1. januar uden onde tømmermænd, som jeg ellers er vant til. Egentlig ikke en særlig fed eller symbolsk måde at starte et nyt år på, især ikke for mig, der får de værste tømmermænd! Som noget af en kontrast til tømmermænd i sengen, brugte jeg den 1. januar på at cykle til Svanemøllen og hoppe i det kold vand hele tre gange. Jeg var lidt stolt, for jeg har aldrig vinterbadet før og jeg regnede ikke med, at jeg ville kunne få mig selv til det.
Jeg har allerede skrevet et indlæg med en opsummering over 2017 og årets op- og nedture, men jeg synes lidt, jeg manglede lidt om årets rejser. Især fordi det er så sjovt at kigge tilbage på bagefter. Her er alle de steder, jeg rejste til i 2017. Lidt vildt!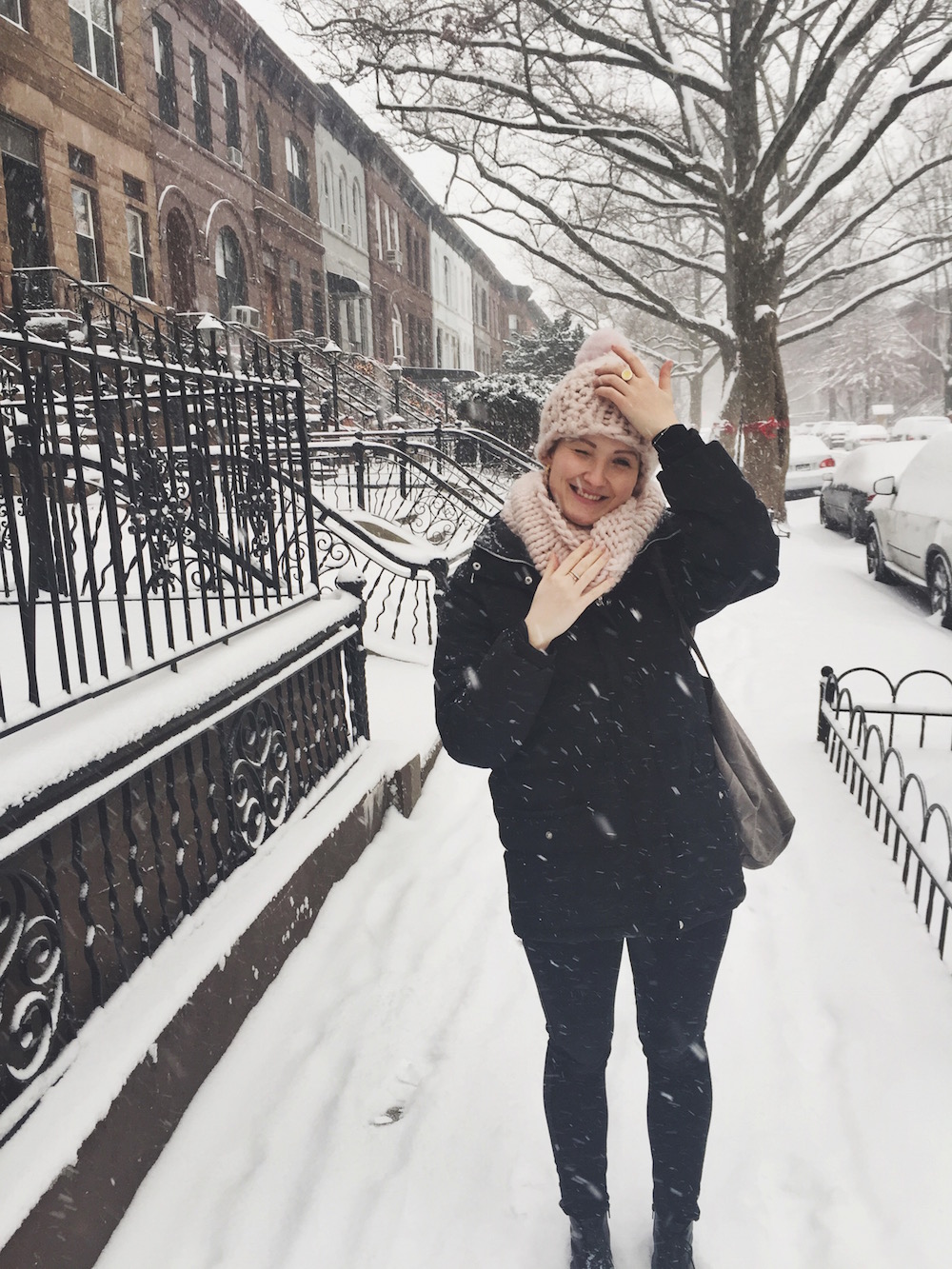 I started 2017 with jumping into the new year in New York City with a snow storm. It was cold but pretty magical!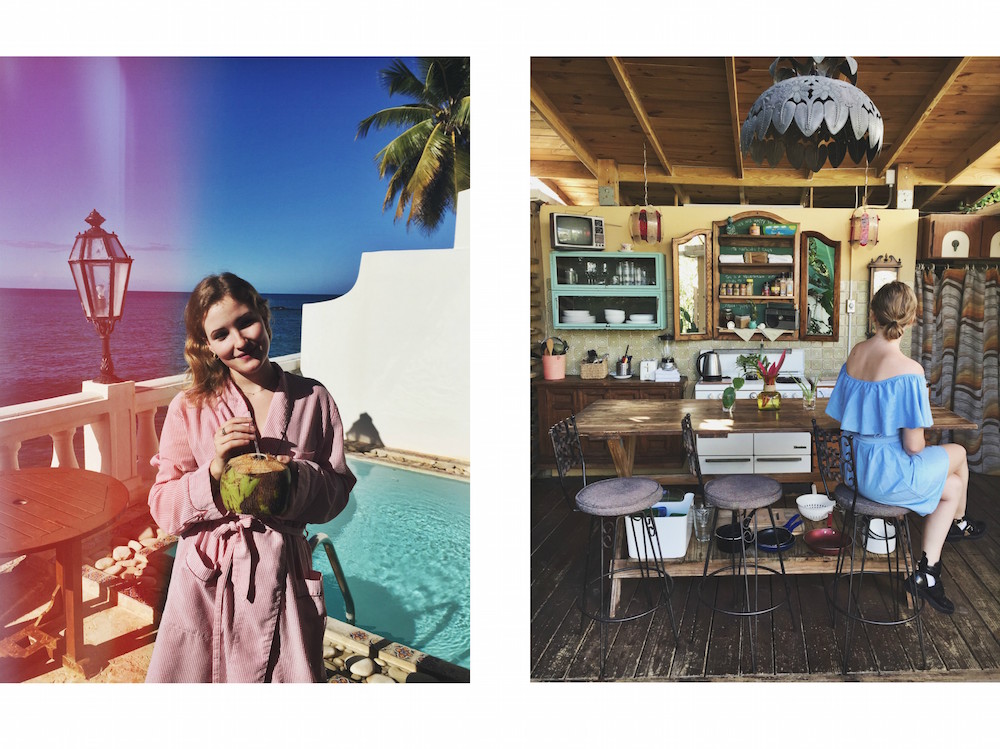 In the end of January, I went to Puerto Rico. It was one of my favorite vacations ever, and I stayed at the most beautiful hotel I've ever seen.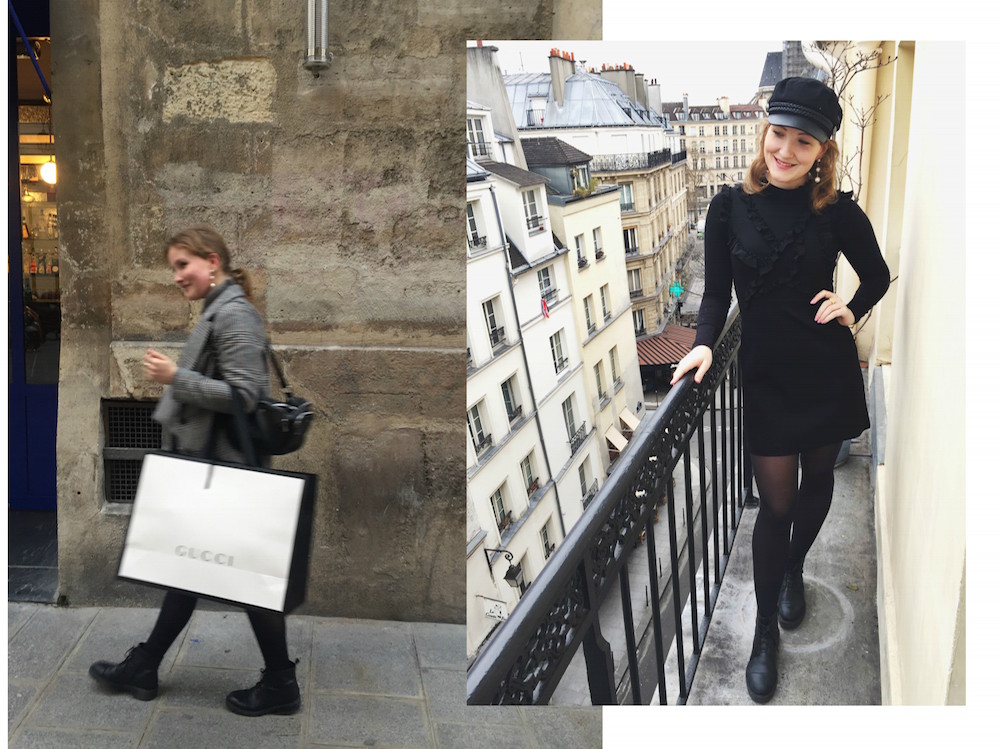 In March I went to Paris and did some damage in the Gucci store.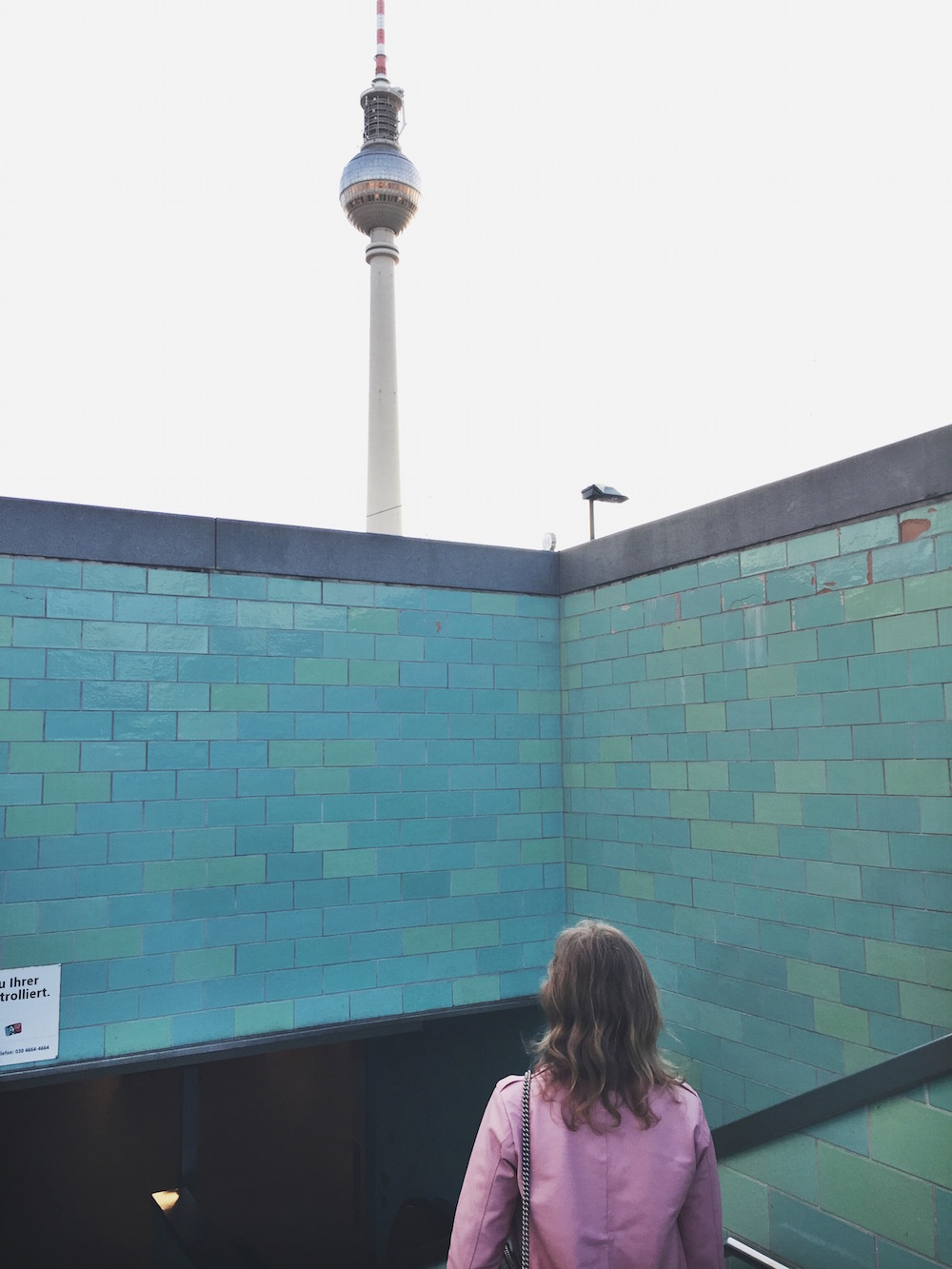 To celebrate Easter, my family and I went to Berlin for a few days.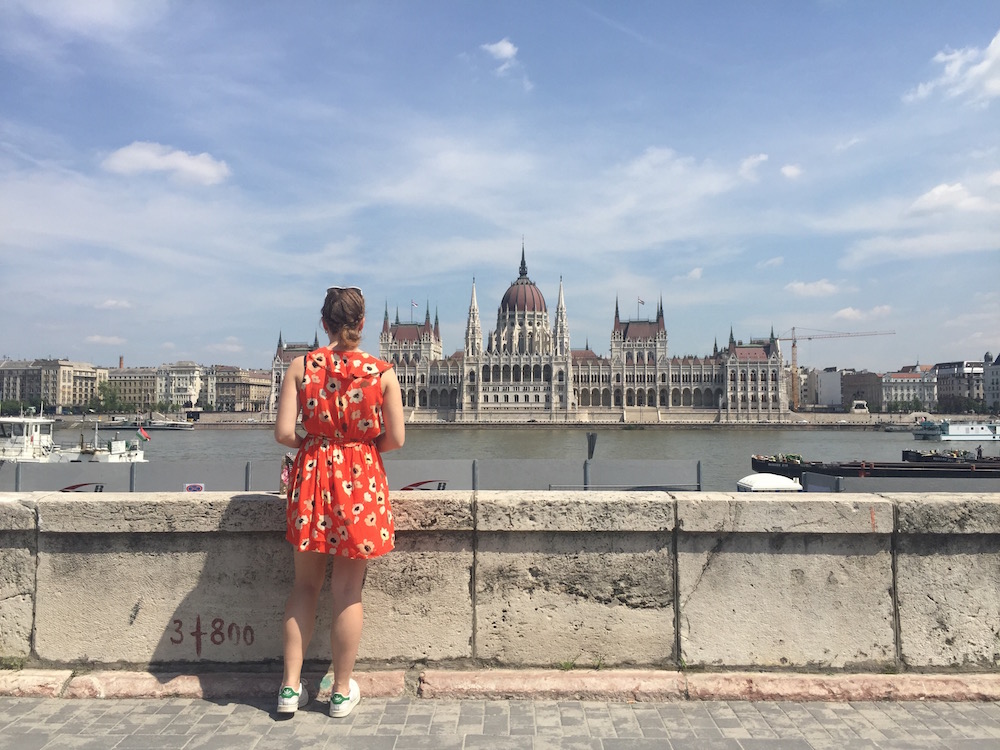 And Summer came early when I was in Budapest in early May. Such an underestimated city!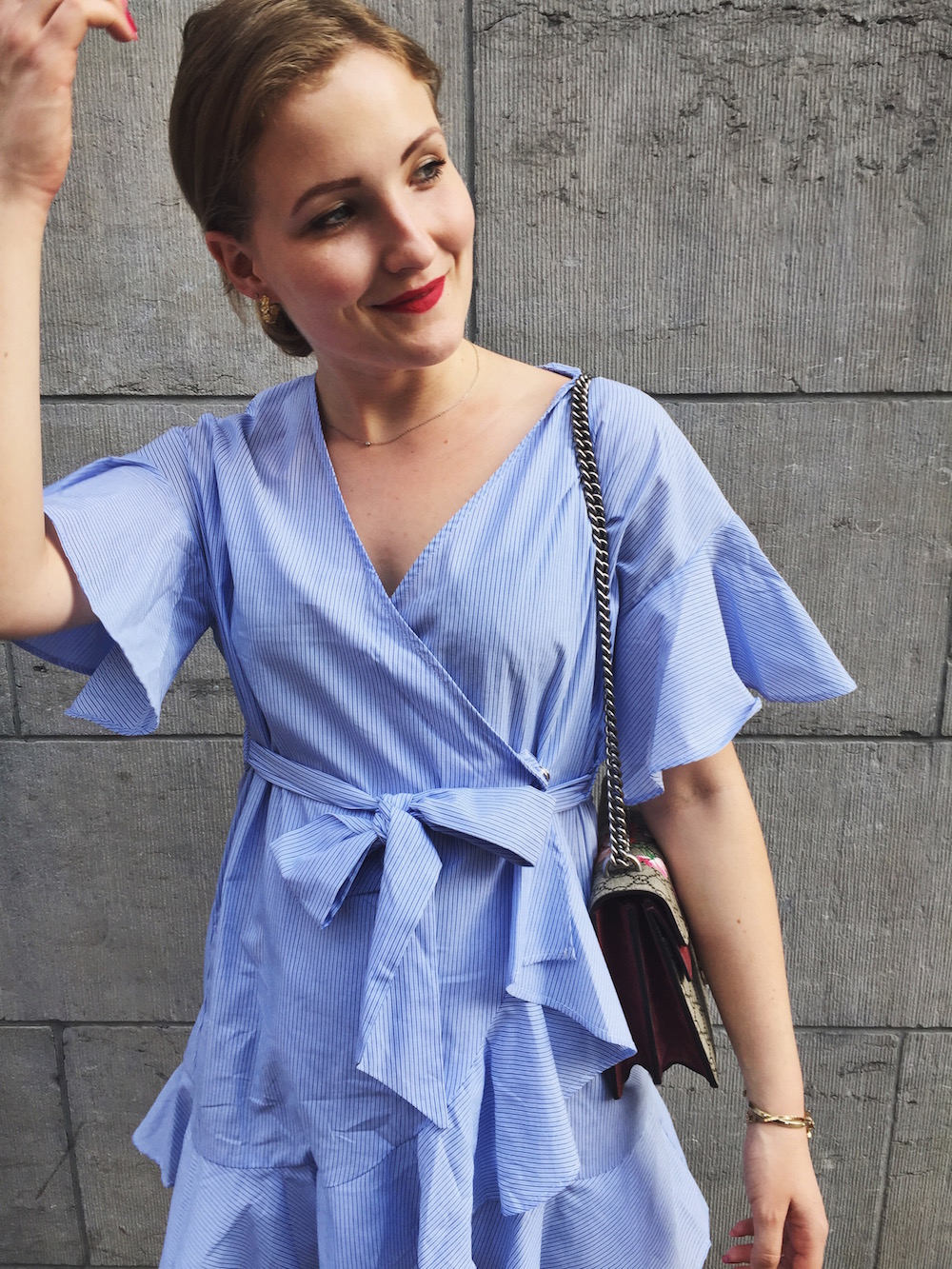 In May, I also went to Antwerp and Brussels in Belgium. I fell in love with Antwerp, such a cool city!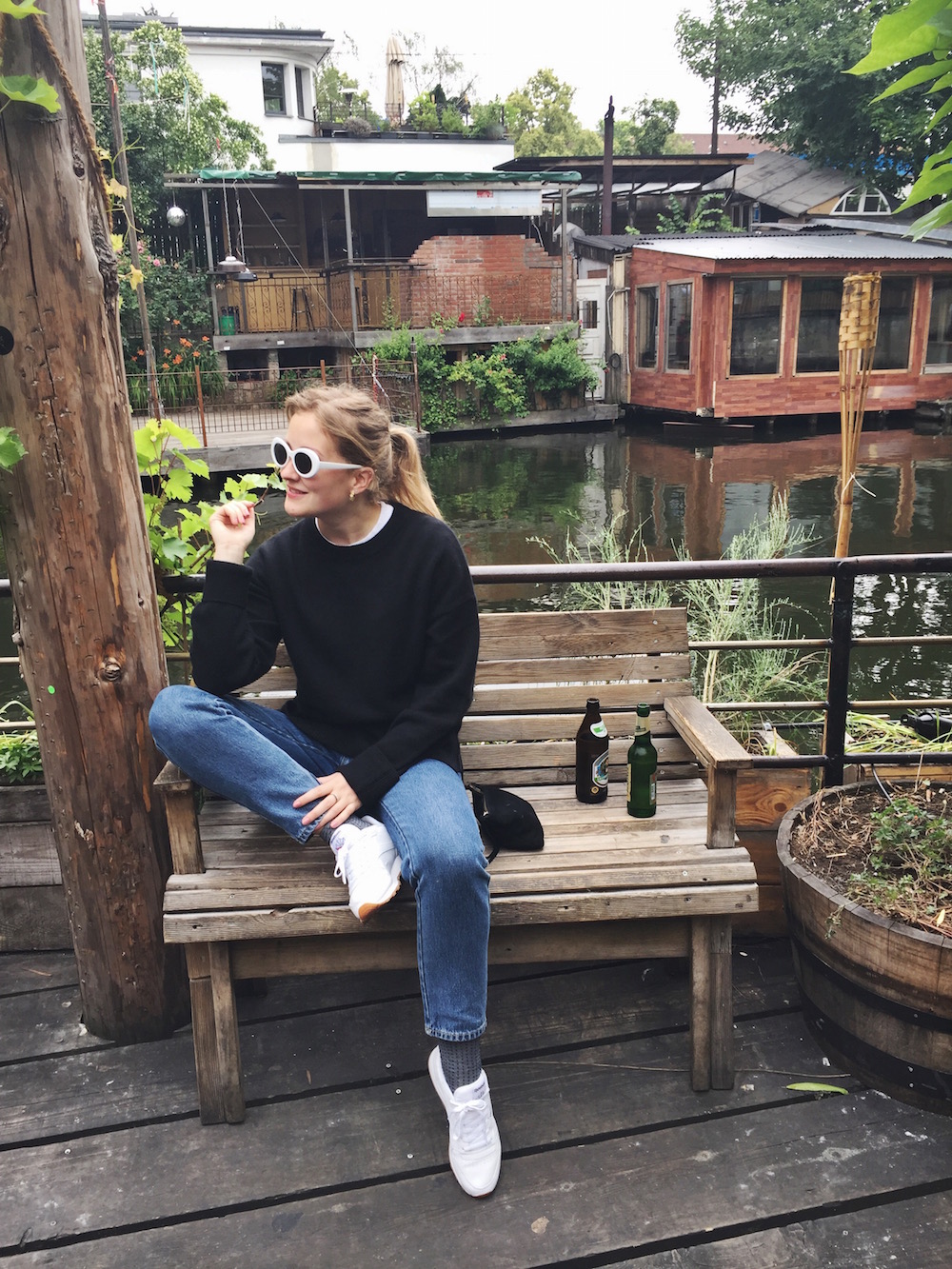 After finishing my first year at the university, I went to Berlin. Despite it being July, it was cold and rained the whole time, but it was still great as always in Berlin <3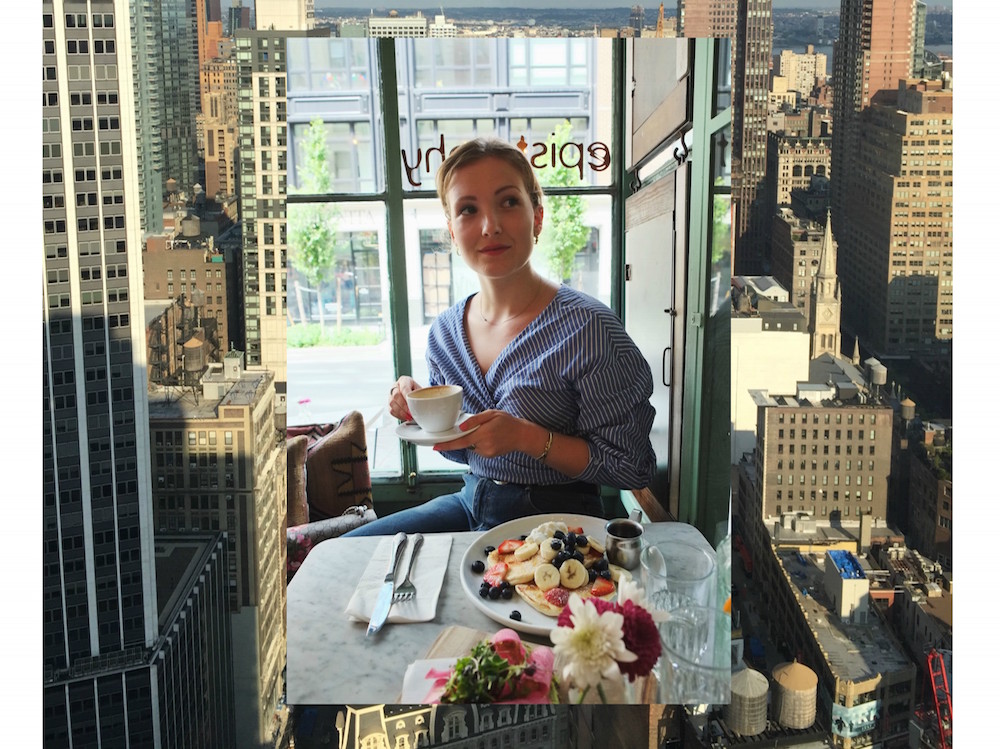 For the whole month of July, I went to New York.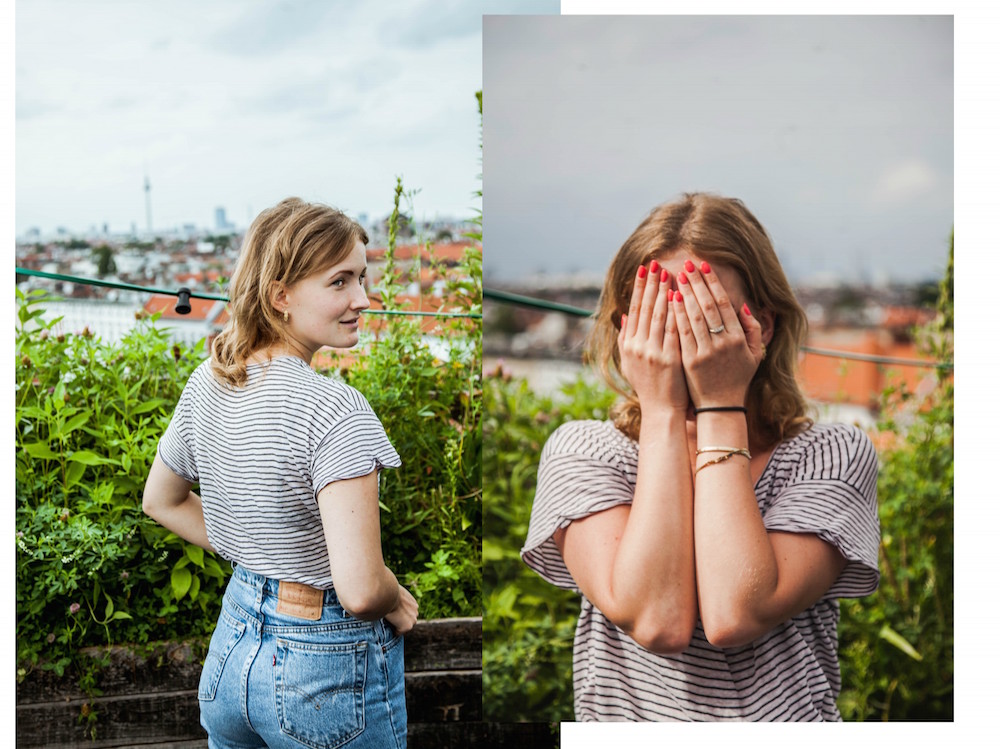 And back to Berlin to enjoy some more of the Summer.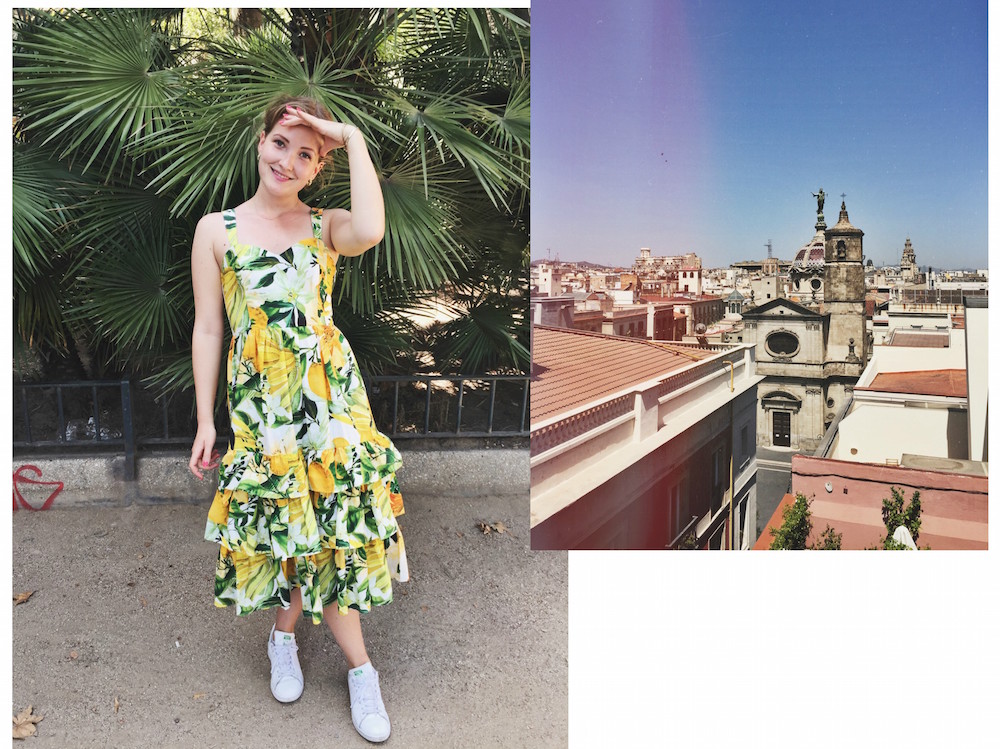 From Berlin, I flew to Barcelona, which was great as always. Sadly, a terror attack hit the city while I was there which was awful!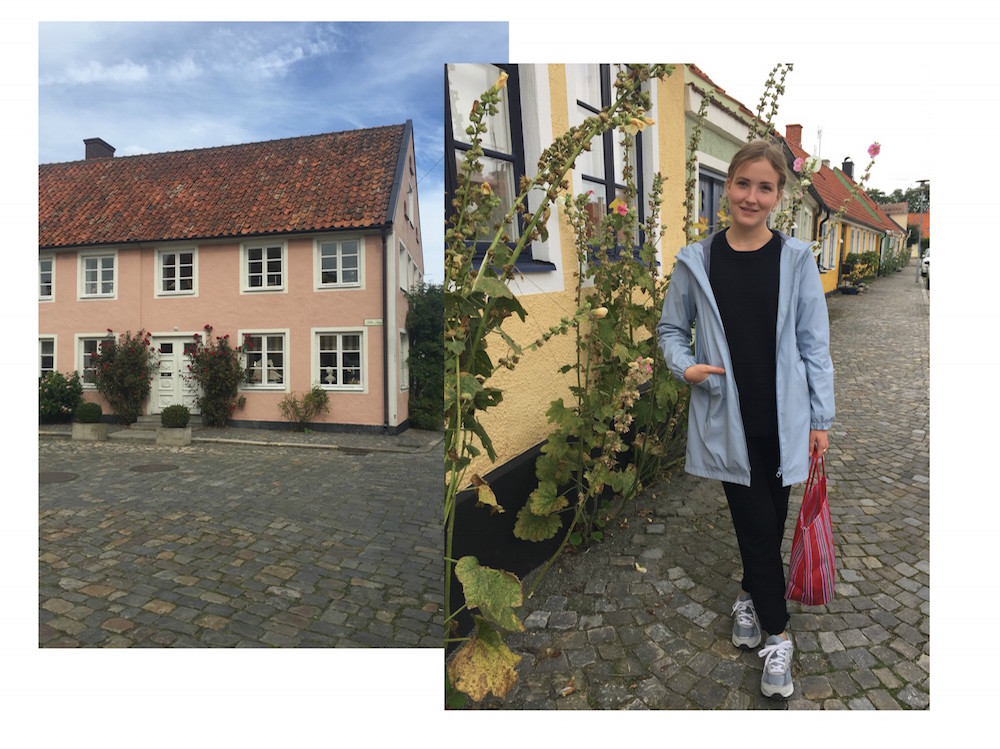 In September, a family trip to Sweden.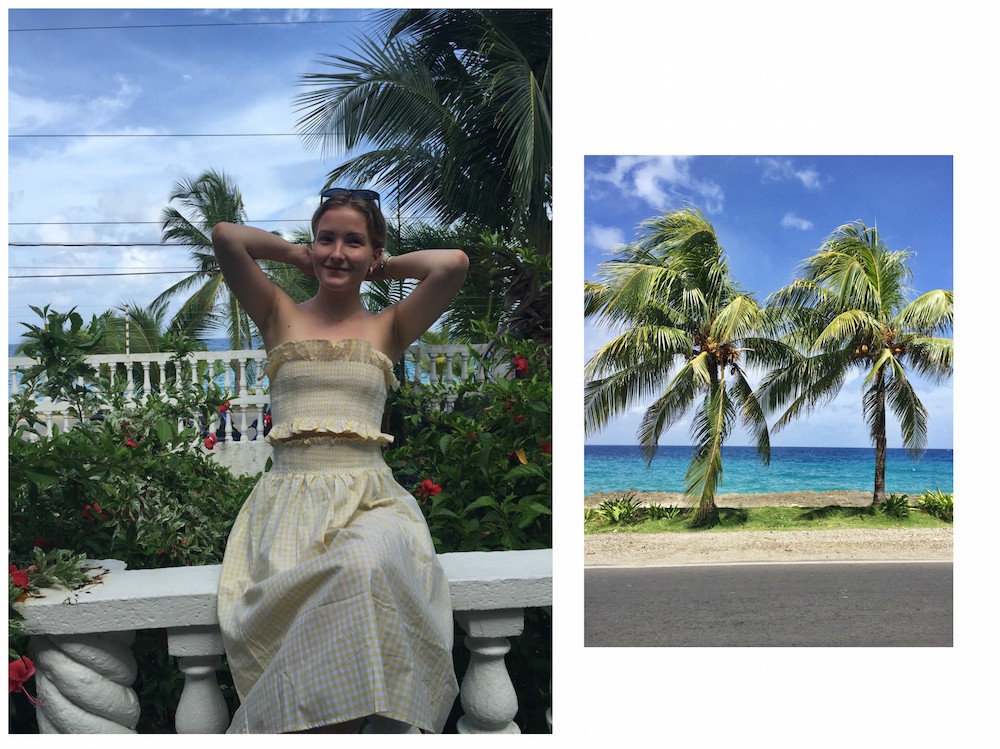 And then for the craziest trip of the year! My first time in South America. During 17 days, I went to NYC, Bogota, San Andres, and Cartagena in Colombia. It was so cool and I would love to go back to Colombia and explore more.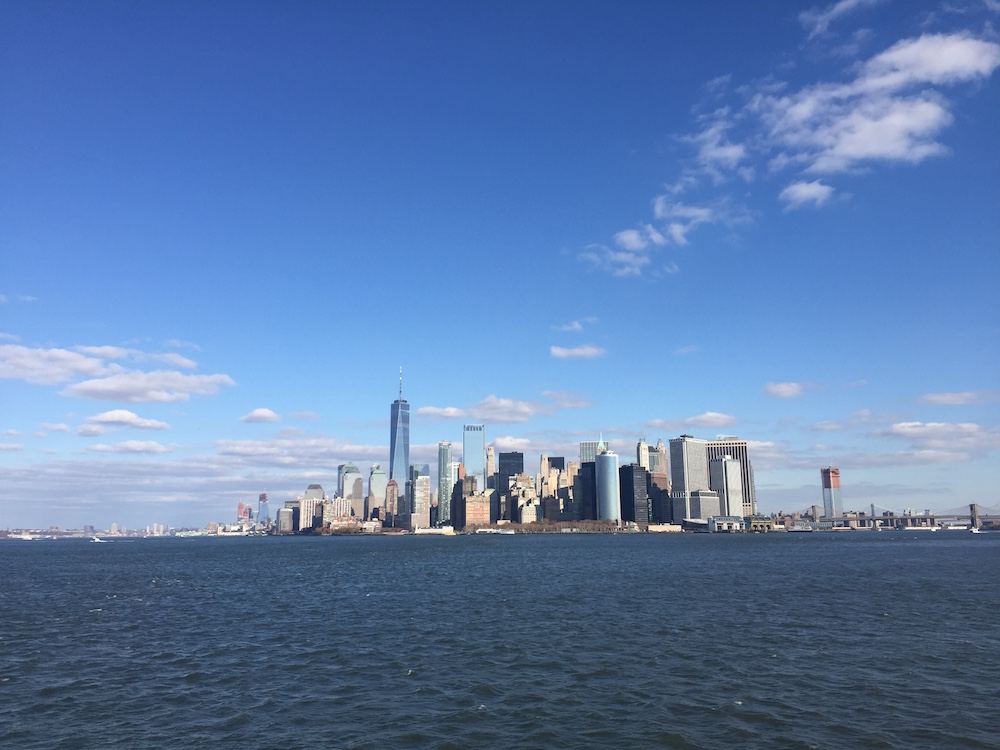 In December, I went back to NYC for the fourth time this year. Lucky to have a New Yorker as my boyfriend <3 This time I went with two of my friends from Copenhagen and it was so much fun to show them around what has quickly become my third home.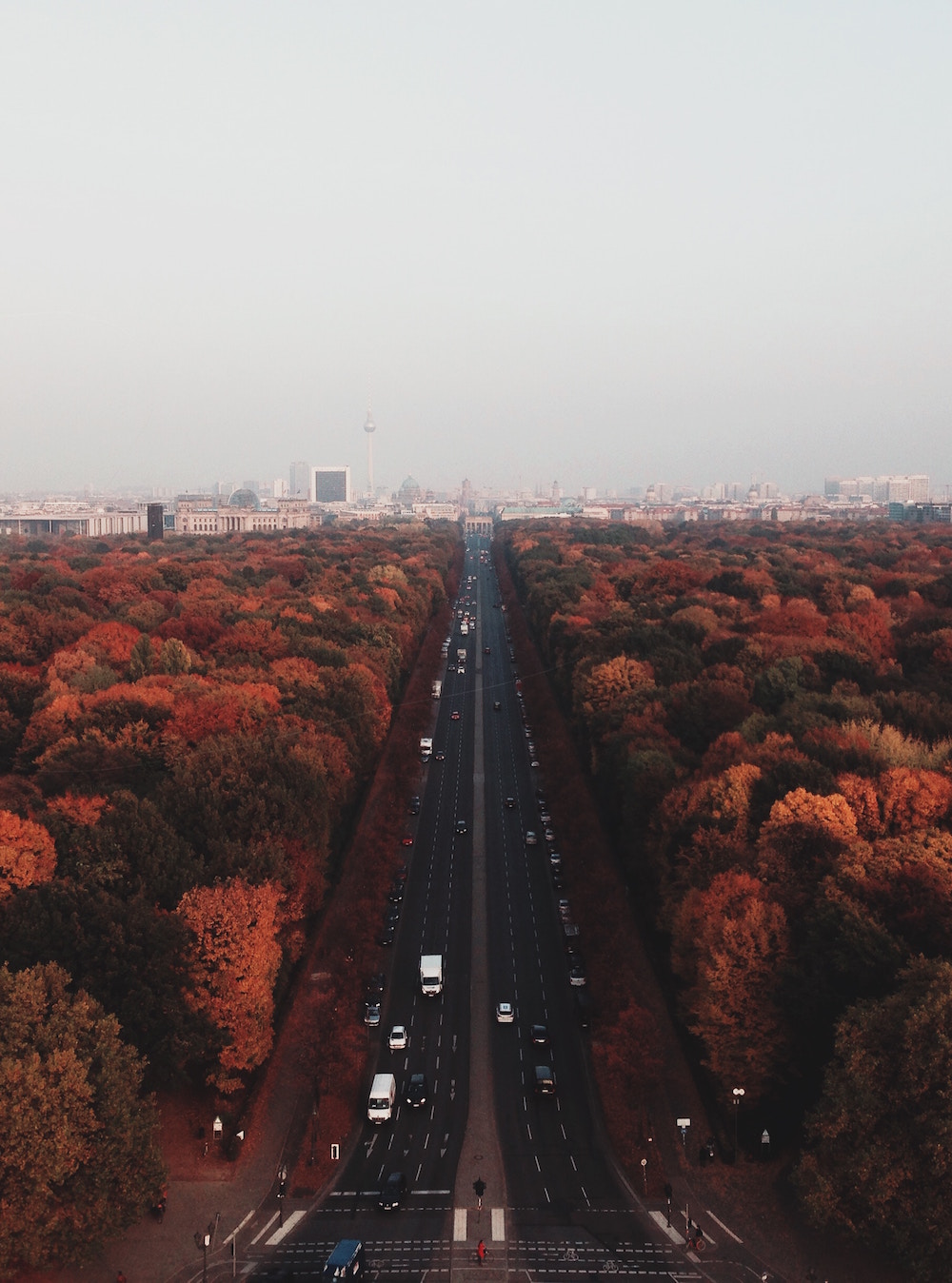 And the last trip of the year was a long weekend in Berlin with my family.
Thank you 2017! Over and out. Can't wait to see what travels 2018 will bring me.