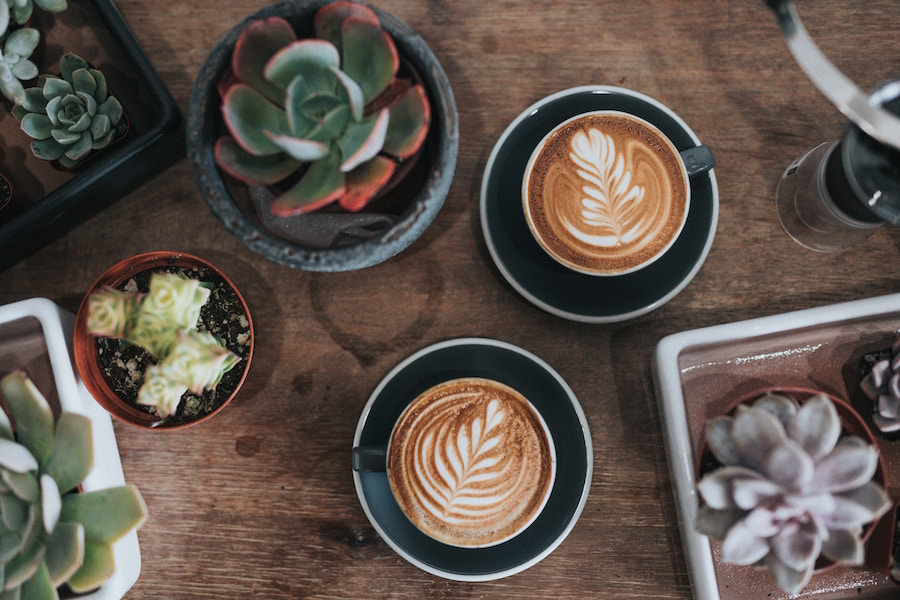 ENGLISH: Admitted, I am feeling quite down at the moment. I haven't seen my boyfriend for almost a month and I don't know when I will be with him again. I am having a hard time sleeping, and therefore a hard time getting up in the morning. Then, I get mad at myself for not getting up, and I end up giving myself a headache. A vicious circle. However, I am used to bad days. Life is a rollercoaster and especially mine. I will have one amazing day feeling like I'm the king of the world who is on top of everything. The next day, you will find me rolled up in bed, tired, unmotivated and sad.
Because of life's ups and downs, in particular, I've kinda learned how to deal with feeling down and the bad days. Of course, some days are just so bad, all you can do is just stay in bed. But for the most part, these seven steps and things help me immensely when feeling down, sad, and unmotivated.
Seven things to do when you are feeling down
♡ Get out of bed. Step number one! And make sure to compliment yourself for getting up and out of bed. Even that can be too much to ask of yourself on bad days.
♡ Shower! Remove your make up, brush your teeth, comb your hair. Use the nice soap. You will feel like a new person.
♡ Do a light stretch. If I've been laying in my bed for too long, my body and neck, in particular, will ache. Standing up, I will lean forward and touch the floor with my hands. It gets the blood pumping to my head and feels good for my body. I will also stretch my neck and do shoulder rolls.
♡ Put on fresh clothes. You're probably about to grab whatever clothes that you put on the floor last night. But nope! Open your closet and pull out the most comfortable, but clean, clothes, you have. Wearing clean clothes after a nice shower will make you feel much better.
♡ Fresh air. Another tip that probably sounds very little appealing when you're feeling down. But it helps so much! Put on your favorite music or podcast and go for a walk all by yourself. It doesn't have to be a long walk, but the changes are, that once you are outside, it feels so good that you will probably go for a long walk anyway.
♡ Treat yourself to a coffee at your favorite cafe. Like going for a walk, just getting out of your house will help, so you don't have to stay in a bad mood all alone inside.
♡ Meet up with a friend. This way you'll be forced to get up, dress up and in the same sentence, forget that you are feeling down.
Bad days are usually all in your head. That means that with the right tips, you can change your mood by controlling it. What are your tips on what to do when feeling down? 
_______________________________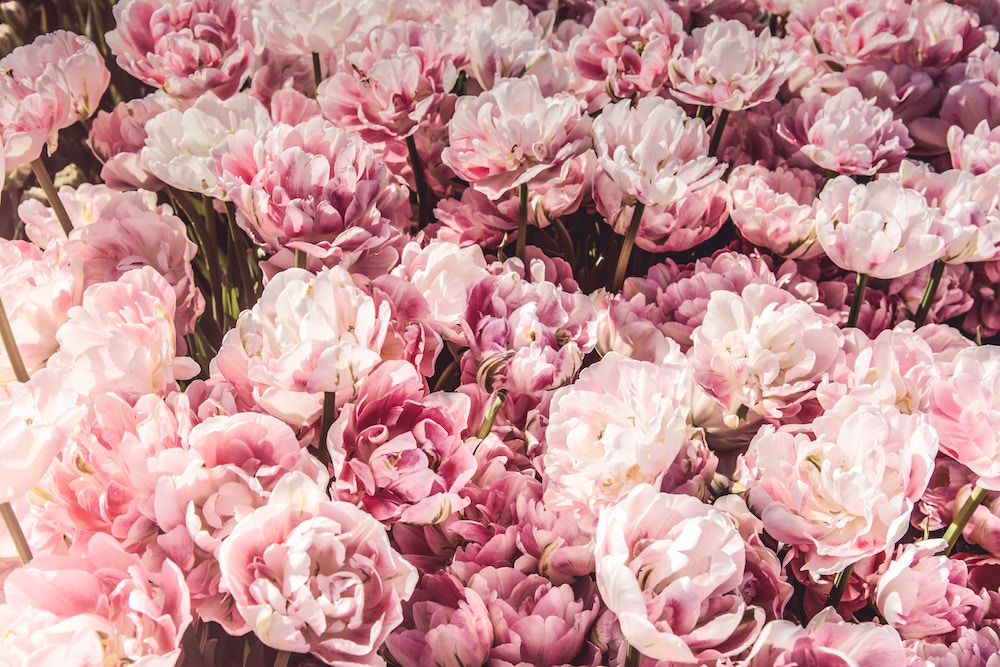 DANSK: Jeg kan godt indrømme, at jeg har ret mange dårlige dage for tiden. Jeg har ikke set min kæreste i en måned, og jeg ved ikke, hvornår vi ses igen. Jeg har svært ved at sove, og det gør også, at jeg sover alt for længe. Så bliver jeg sur på mig selv, når jeg vågner. Det giver mig hovedpine og gør mig tvær, og så har vi balladen. Det er en ond ring.
Jeg tror også, at jeg føler meget. På tværs af hele føle-skalaen. Den ene dag er jeg flyvende, synes at alt er for fedt, og at mit liv kører rimelig godt. Den anden dag kan du finde mig, rullet sammen i fosterstilling, trist og tvær i sengen. Umotiveret, ked af det og rigtig ond mod mig selv.
På grund af de her op- og især nedture, har jeg dog også lært nogle tricks, der kan vende min dag til det bedre. Eller i hvert fald hjælpe med.
Her er syv ting der kan gøre en dårlig dag bedre
♡ Stå ud af sengen. Selvom det er med det forkerte ben, så klap dig selv på skulderen for, at du rent faktisk kom ud af sengen. Det er skridt nummer et!
♡ Badetid! Selvom du måske virkelig ikke orker, er der intet som et brusebad med tilhørende hår- og tandbøstning, der kan få lidt liv i dig. Et bad kan næsten få dig til at føle dig som et nyt, bedre menneske.
♡ Lav en light stræk-ud-session. Hvis du ligesom mig, har ligget rullet sammen i fosterstilling i sengen i alt for mange timer, gør din krop, og i særdeleshed, din nakke sikkert ondt. Lidt udstræk skal der til. Jeg står op og kører min overkrop forover, så mine hænder kan nå gulvet. Det giver blod til hovedet og strækker hele kroppen. Jeg ruller også mine skuldre og arme frem og tilbage og strækker nakken til hver side med en hånd på hovedet. Så føler jeg mig lidt mere levende.
♡ Rent tøj på. Selvom du måske er ved at tage det tøj på, som du smed på gulvet i går aftes, så don't. Åben dit skab og find noget rart, men rent, tøj frem og tag det på. Efter et dejligt bad og med rent, blødt tøj på, vil du helt sikkert allerede have det meget bedre.
♡ Frisk luft. Selvom det at gå uden for sikkert er noget af det, du har mindst lyst til lige nu, så prøv alligevel. Sæt din yndlingsmusik eller podcast i ørene og gå. Det behøver ikke at være en lang tur, men bare det, at du kommer uden for, vil hjælpe.
♡ Forkæl dig selv med en kop kaffe på din yndlingscafé. I stil med ovenstående tip kan bare det at komme væk hjemmefra hjælpe.
♡ Lav en aftale om at være sammen med nogen. På den måde vil du være tvunget til at komme ud, tage tøj på og samtidigt glemme, at du har en dårlig dag.
Dårlige dage er for det meste konstrueret i dit hoved. Det betyder, at du på samme måde kan konstruere og kontrollere, at de dårlige dage ikke skal vinde.
Hvad er dine bedste tips til, hvordan man kan vende en dårlig dag til en lidt bedre dag?