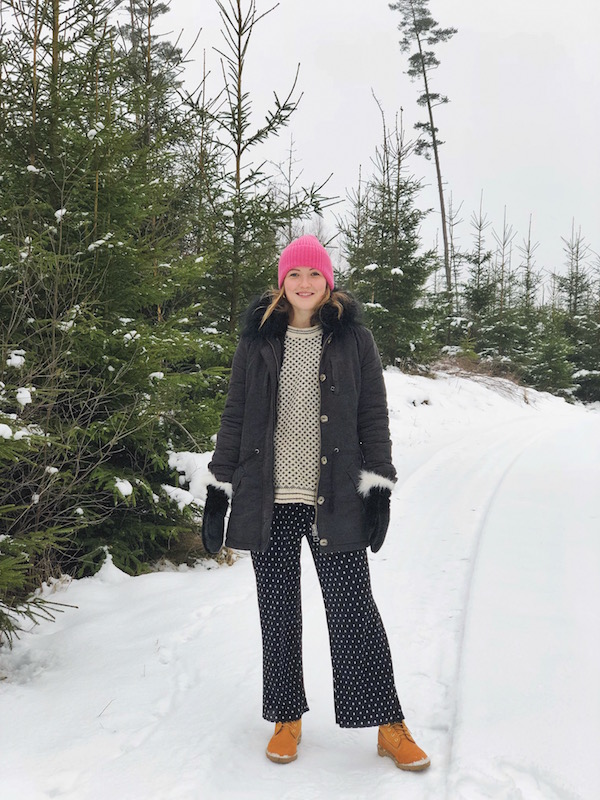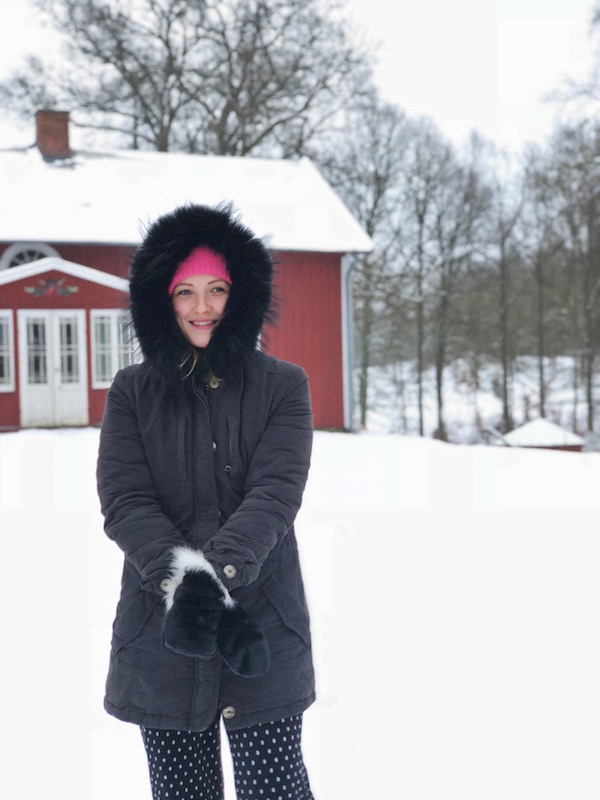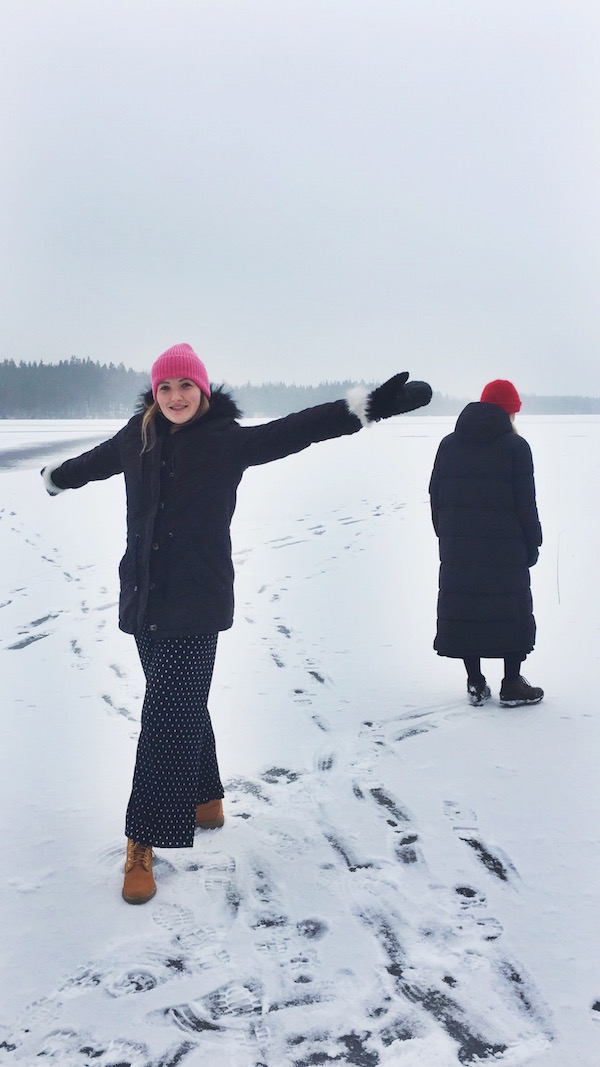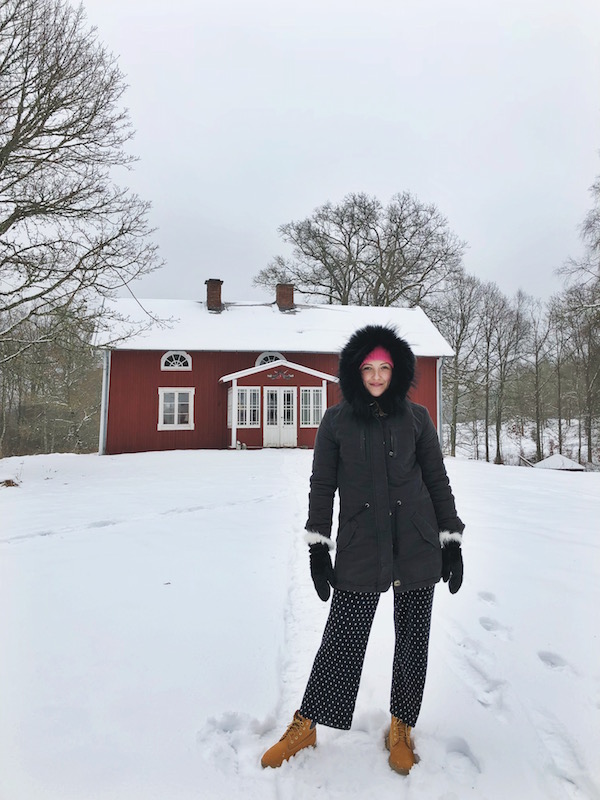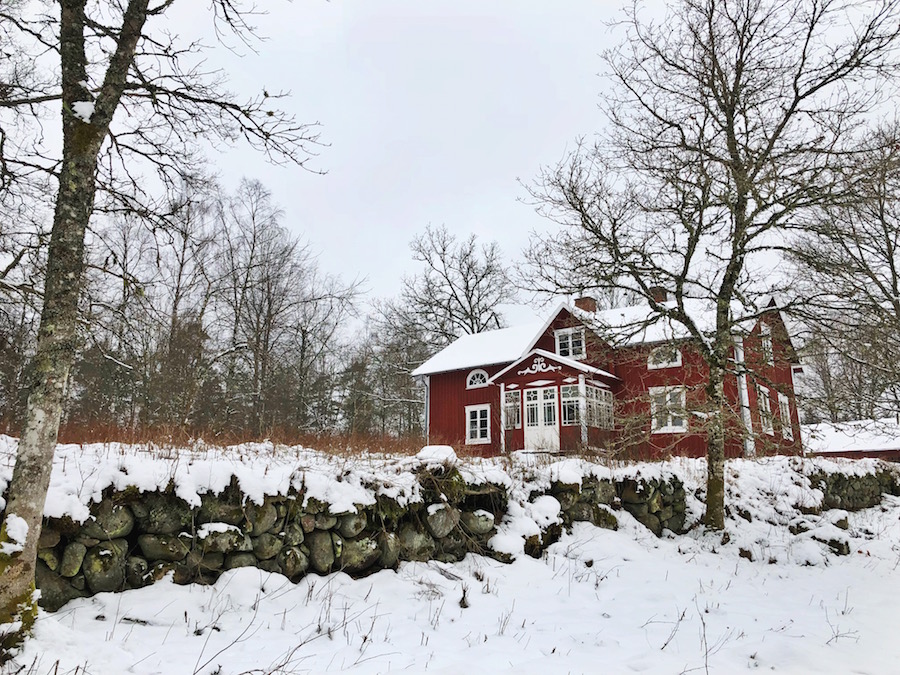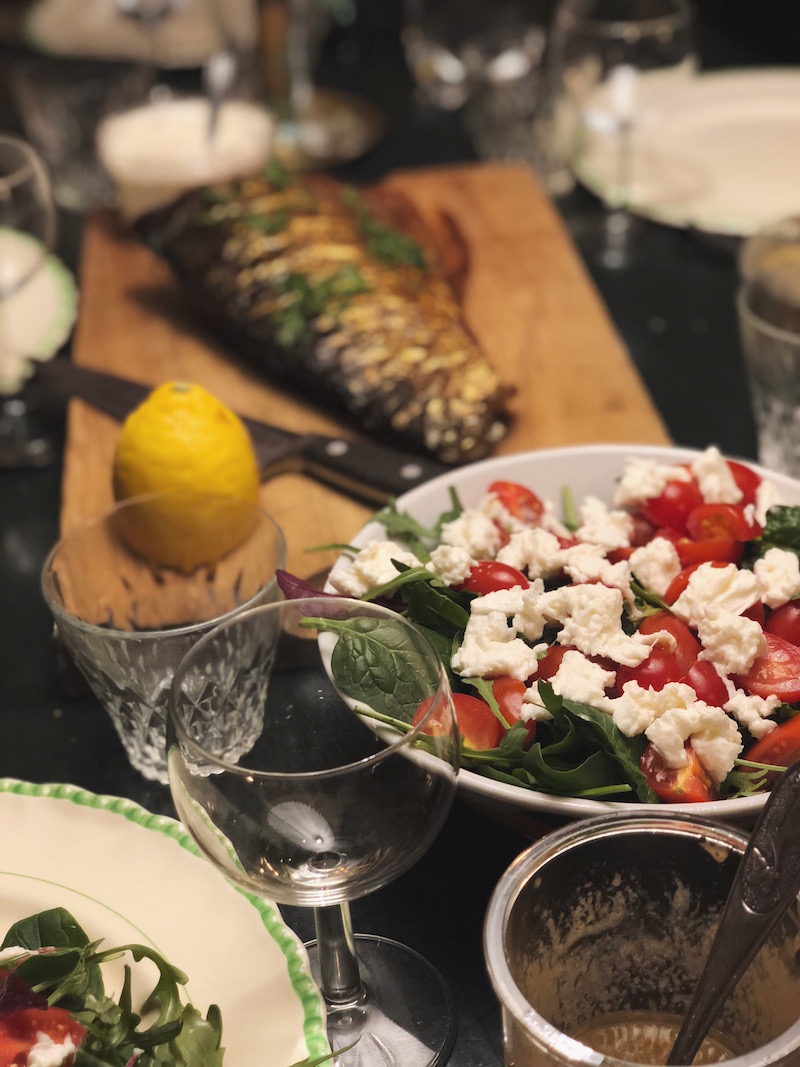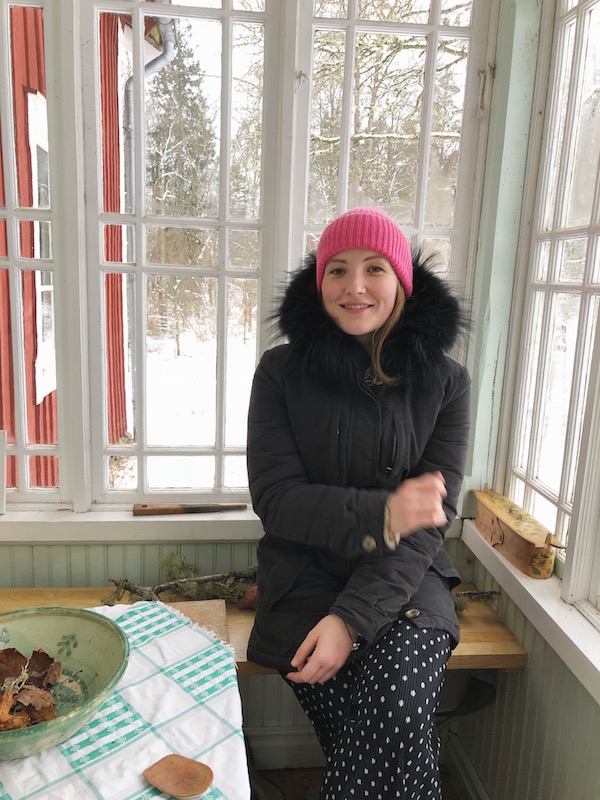 ENGLISH: Just got back after an amazing 24 hours in Sweden. It is incredible that it took me and my two friends a two-hour drive to go from Copenhagen to the countryside in Sweden with tons of snow, negative degrees, and frozen lakes. It was so beautiful, so relaxing and just what I needed!
Now back in Copenhagen, back in school with the inevitable eternal to-do list and I already wish that I could go back to Sweden. It was truly 24 hours of no worries.
_______________________________
DANSK: Velankommet tilbage i København efter 24 timer i Sverige. De skønneste 24 timer, jeg længe har haft! Det er utroligt, at vi på en to en halv times køretur kunne komme fra grå København til det smukkeste winter wonderland, og så endda i et andet land, hvor de taler et andet sprog.
Vi brugte tiden i klassisk sommerhus-forstand. En lang gåtur i sneen, ud på den frosne sø og kigge, hjem og spille kortspil, sove middagslur, drikke kaffe og spise kanelbullar, hygge lidt mere. Så aftensmad med frisk, svensk lax, hygge, stearinlys og lange, gode snakke. Film vist på filmlærred og så i seng, godt trætte og mætte, både af mad, godt selskab og natur. En lille indsprøjtning, jeg havde godt af.
Durk hjem til virkeligheden i København med den uendelige to-do-liste og den dårlige samvittighed, og jeg har allerede lyst til at køre tilbage til huset i Sverige, en form for helle, fri for bekymringer. Så skønt et sted! Jeg håber også, at du havde en dejlig weekend <3