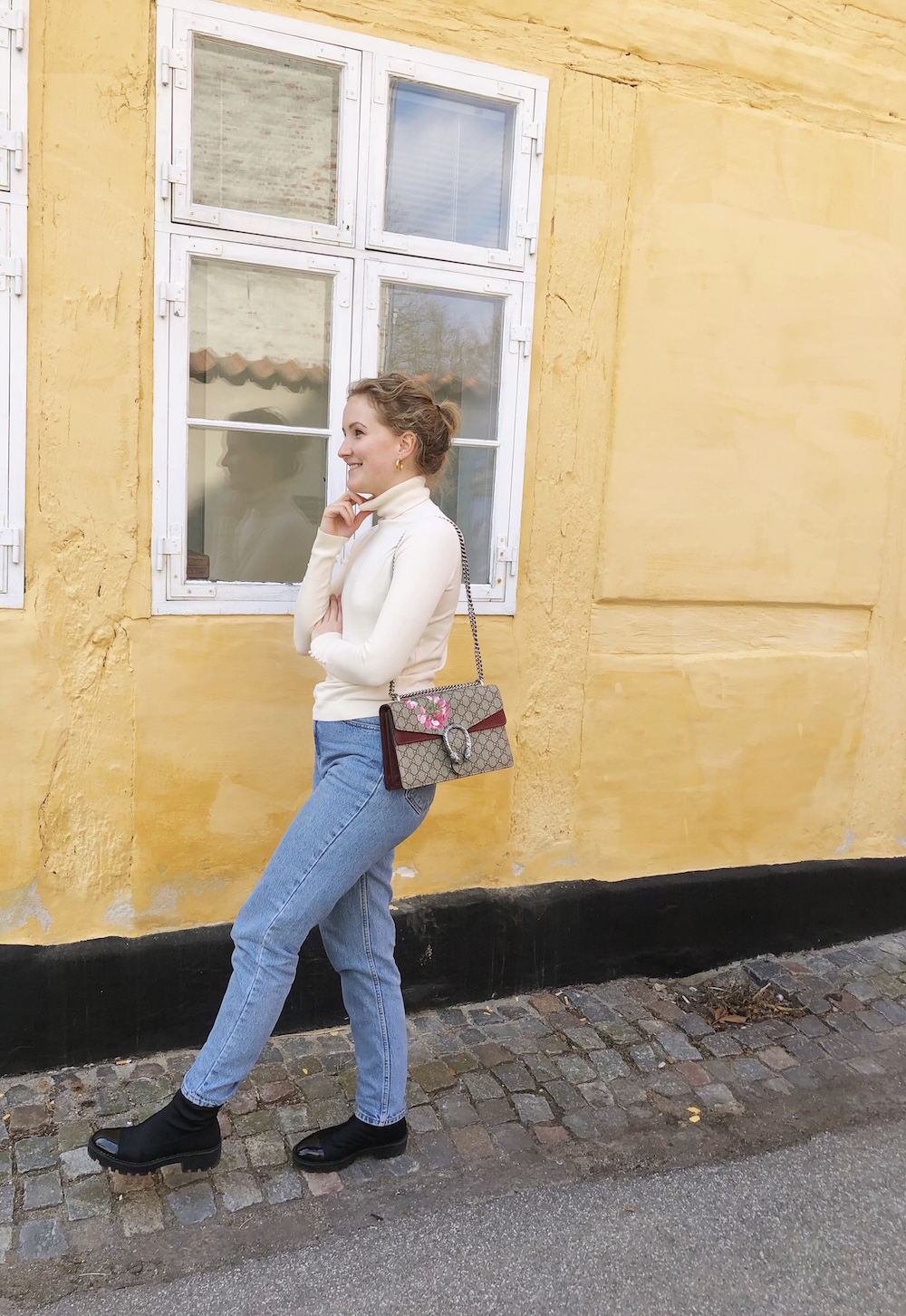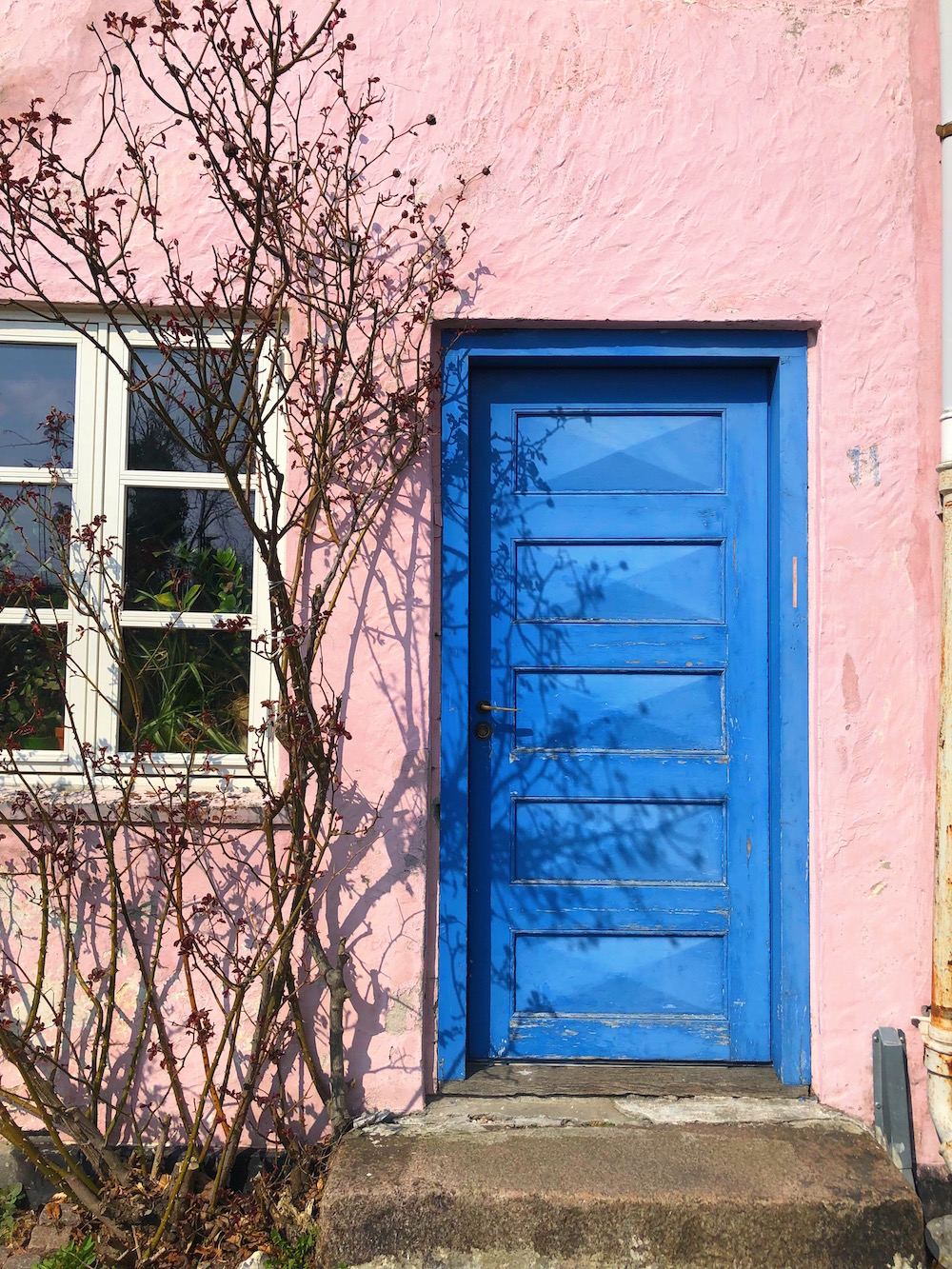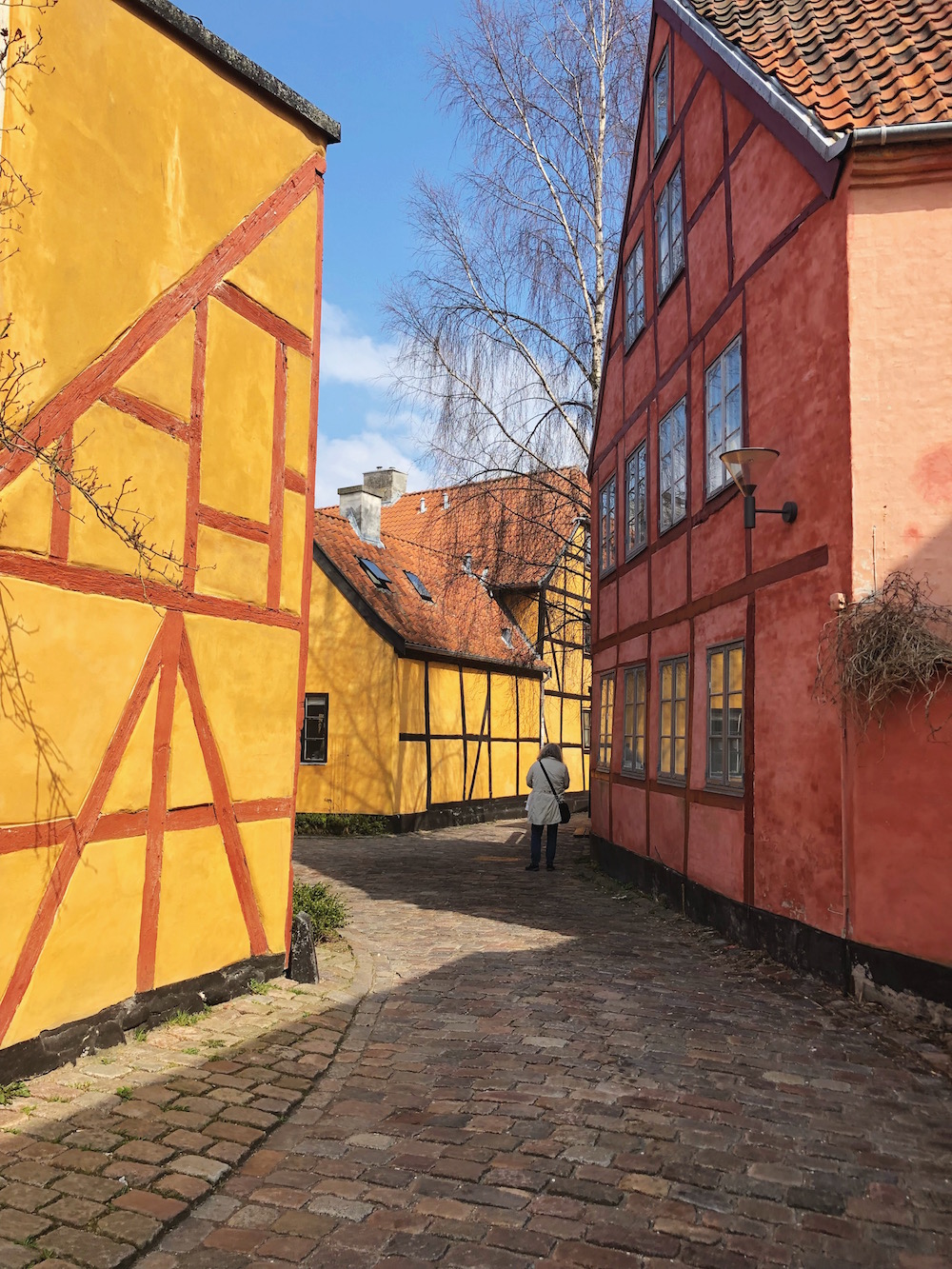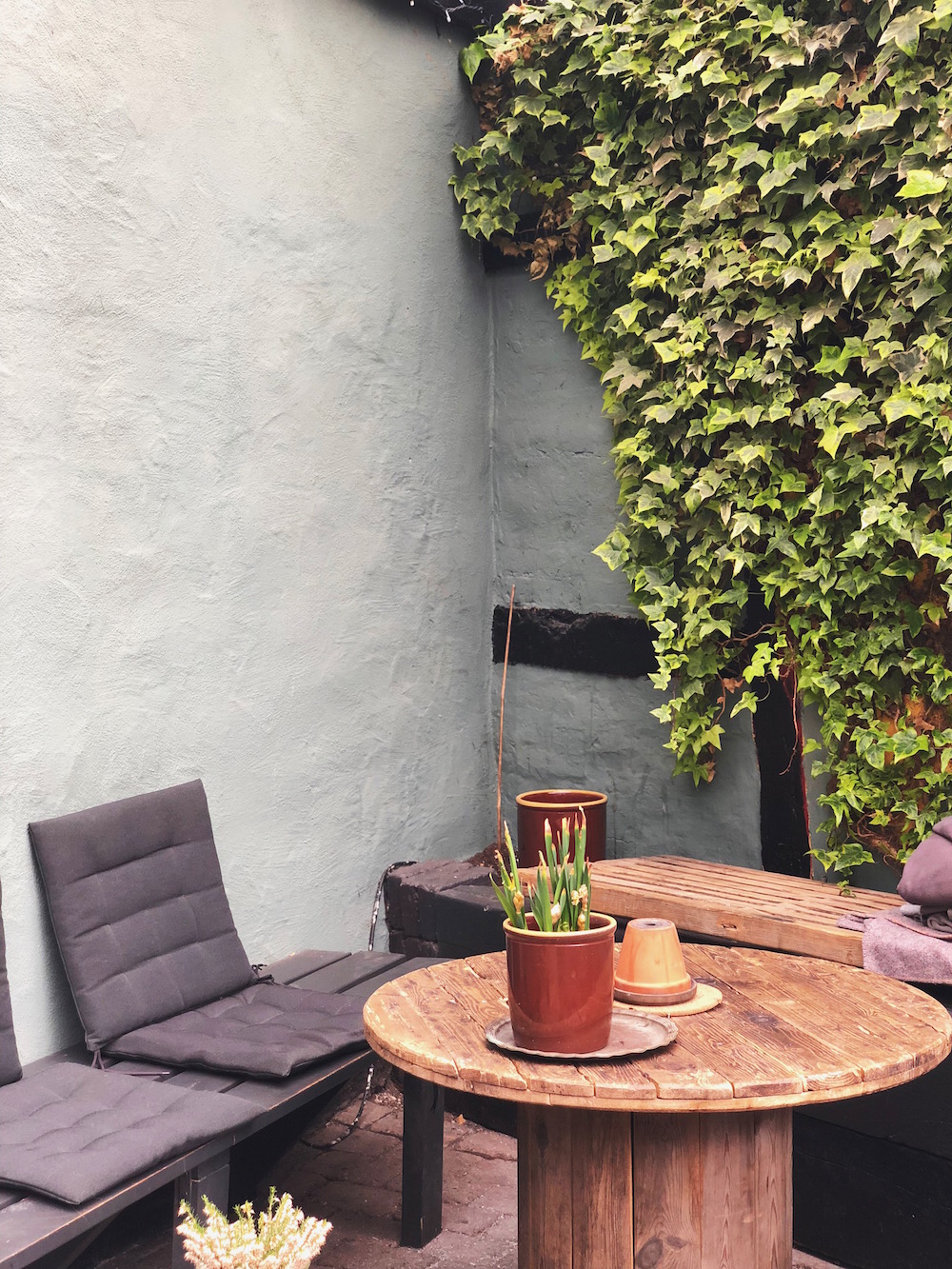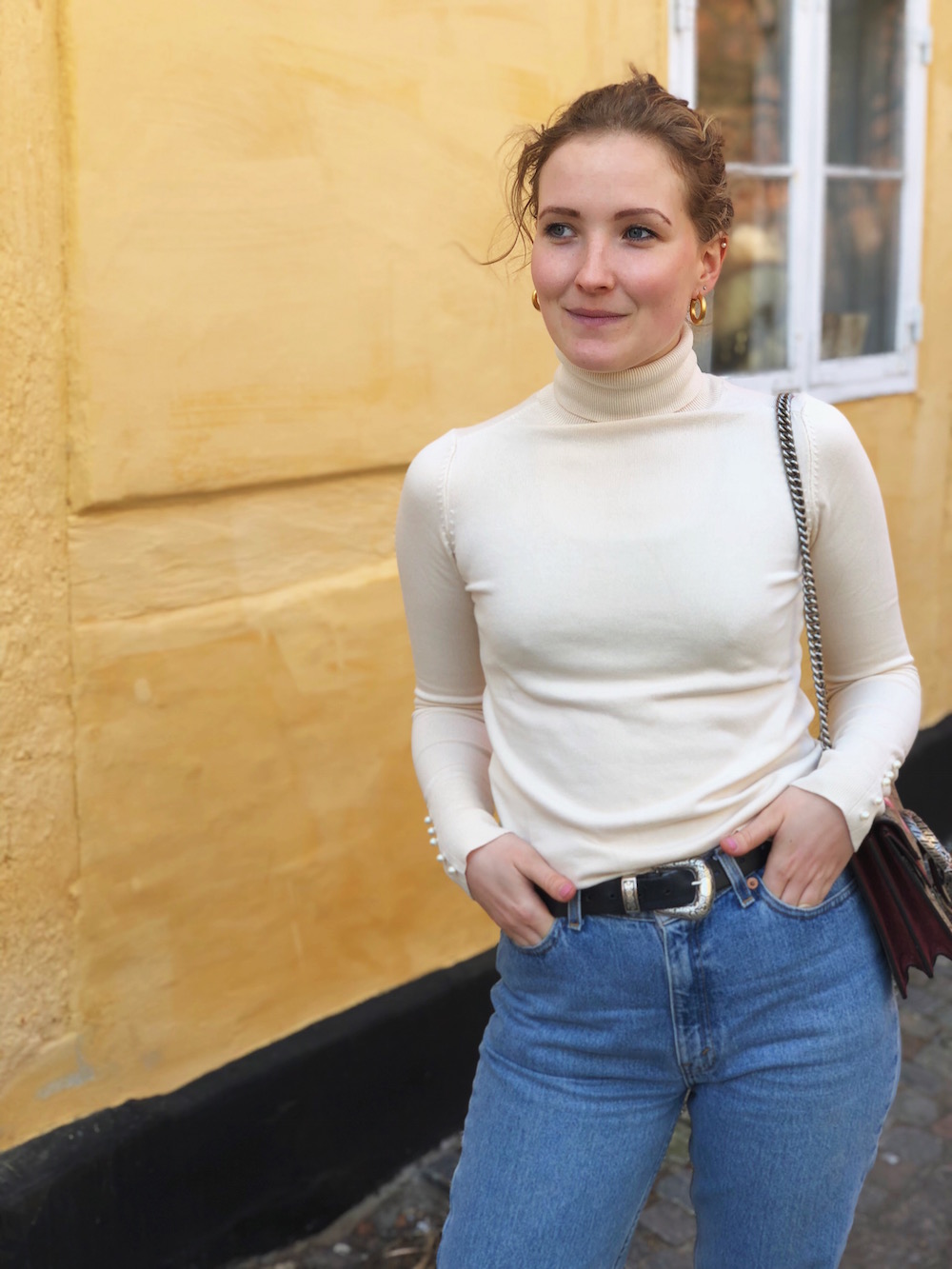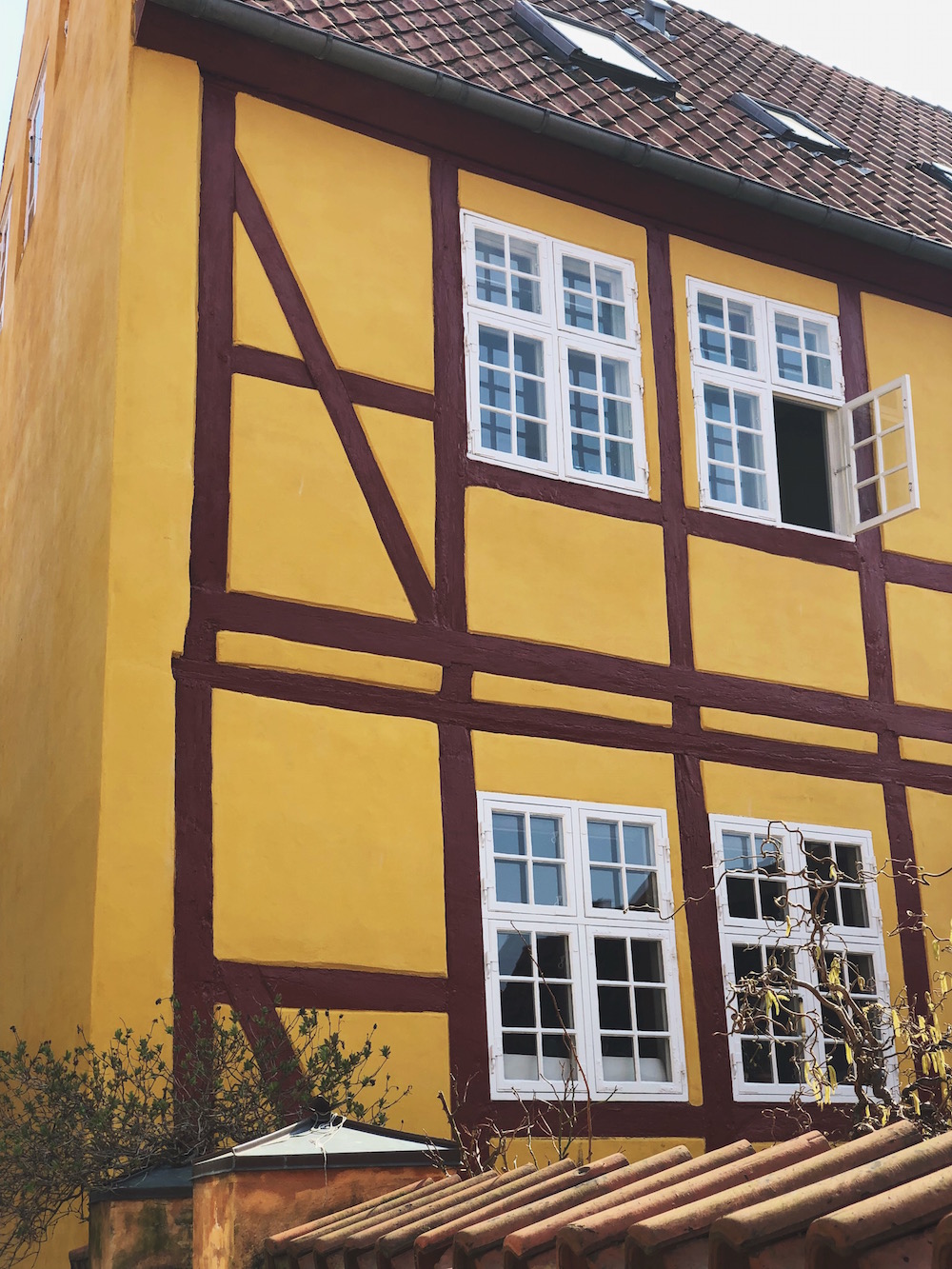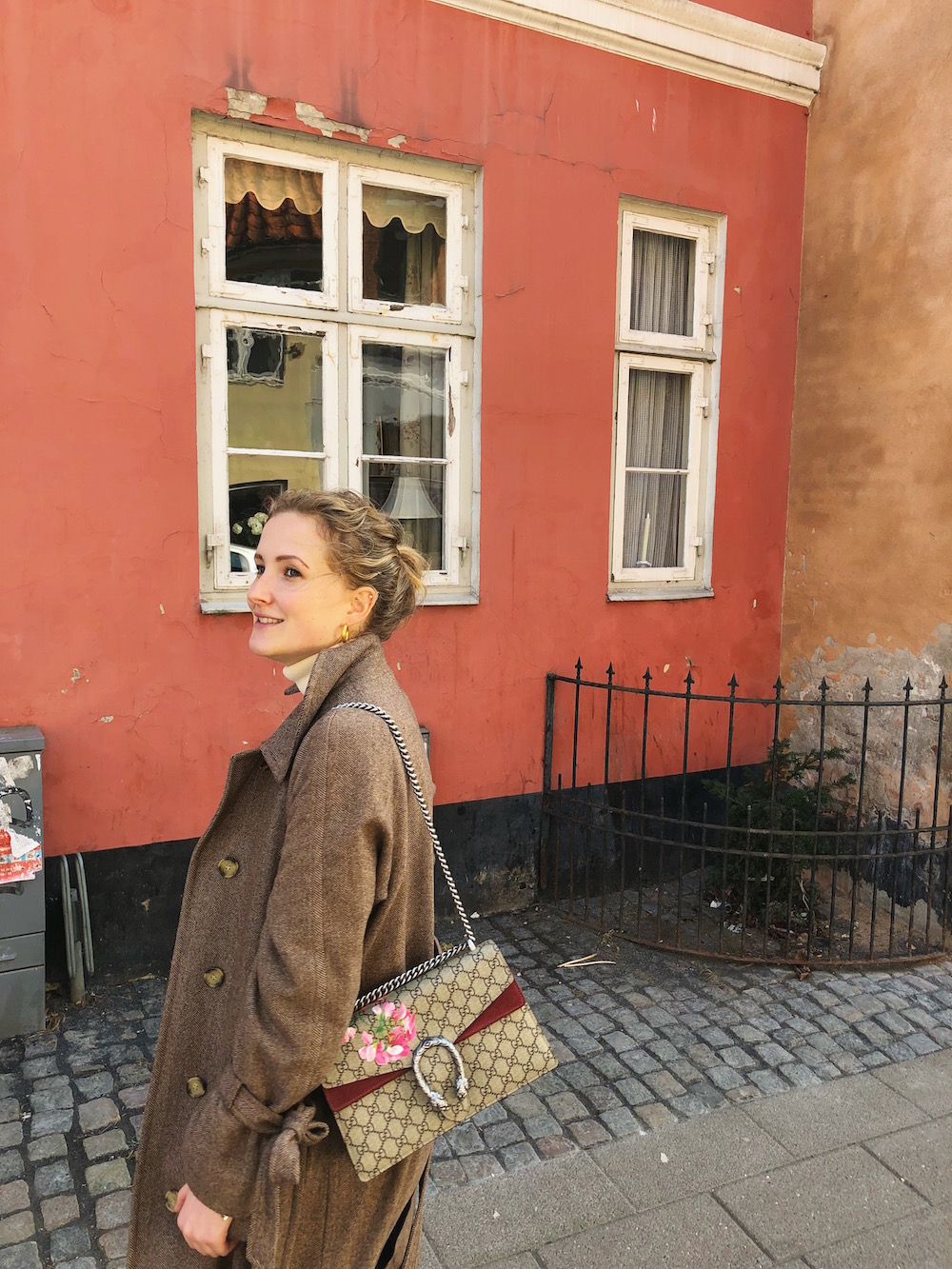 Another great weekend with sunshine and good times! On Saturday, I slept in (like always as the terrible night owl I am). When I finally got up, I picked up my friend and we drove north to the beautiful town of Elsinore where the Hamlet castle Kronborg is located. The drive from Copenhagen takes around 40 minutes.
We got there, enjoyed the sun, had coffee and a sandwich at a cute cafe. Then, we went vintage and second-hand shopping. We realized that most of the stores were closing early which means we didn't make it to most of the second-hand stores we had planned to visit. Too bad, but we agreed on going back sooner than later. Possible arriving a bit earlier next time, so we actually manage to visit the stores before they close 😉
We did make it to one store that was open late. A consignment stores and I got lucky and found a few great things! 11 plates with little flowers on for 8 dollars in total…. And a beautiful painting that fits perfectly to the colors I have in my apartment.
Visiting Elsinore made me think of doing a little guide for the beautiful town which is also popular for tourists. I will get back to that asap!

Weekend bød igen på lidt sol og hygge (dog ikke lige så meget som i sidste weekend). Efter en god nats søvn som det store b-menneske jeg er, lånte jeg mine forældres bil, hentede min veninde og så gik turen til Helsingør. Den dejlige, smukke, skønne by, som jeg slet ikke kommer nok i.
Vi fandt en hyggelig café, slog os ned i baghaven til caféen, fik en lækker cappuccino og en sandwich med ost og chorizo og vendte verdenssituationen. Derefter stod den på genbrugsshopping, eller det troede vi. Det blev der ikke meget af, for butikkerne lukkede klokken 13.
Selvom hele planen med en tur til Helsingør var at gå på rov i diverse genbrugsbutikker, besluttede vi, at det bare betød, at vi måtte gentage turen meget snart. Dog med en lidt tidligere afgang fra Østerbro end klokken 12.
På vejen hjem fandt vi dog en kæmpe genner, hvor jeg fandt en masse gode sager. Et skønt maleri malet i lyseblå og lyserøde farver, der perfekt nok passer perfekt til indretningen i mit hjem, og 11 smukke dybe tallerkener til 49 kroner og et fad i samme stil. Lidt genbrugssucces fik jeg da i det mindste ud af turen. Ikke desto mindre havde vi en dejlig dag. Jeg elsker, når jeg bruger min weekend på at opleve noget med dem, jeg holder mest af <3 Jeg har tænkt mig at skrive en lille guide til Helsingør med tips til den fine café, nogle genbrugsforretninger og lidt andet godt. Stay tuned!