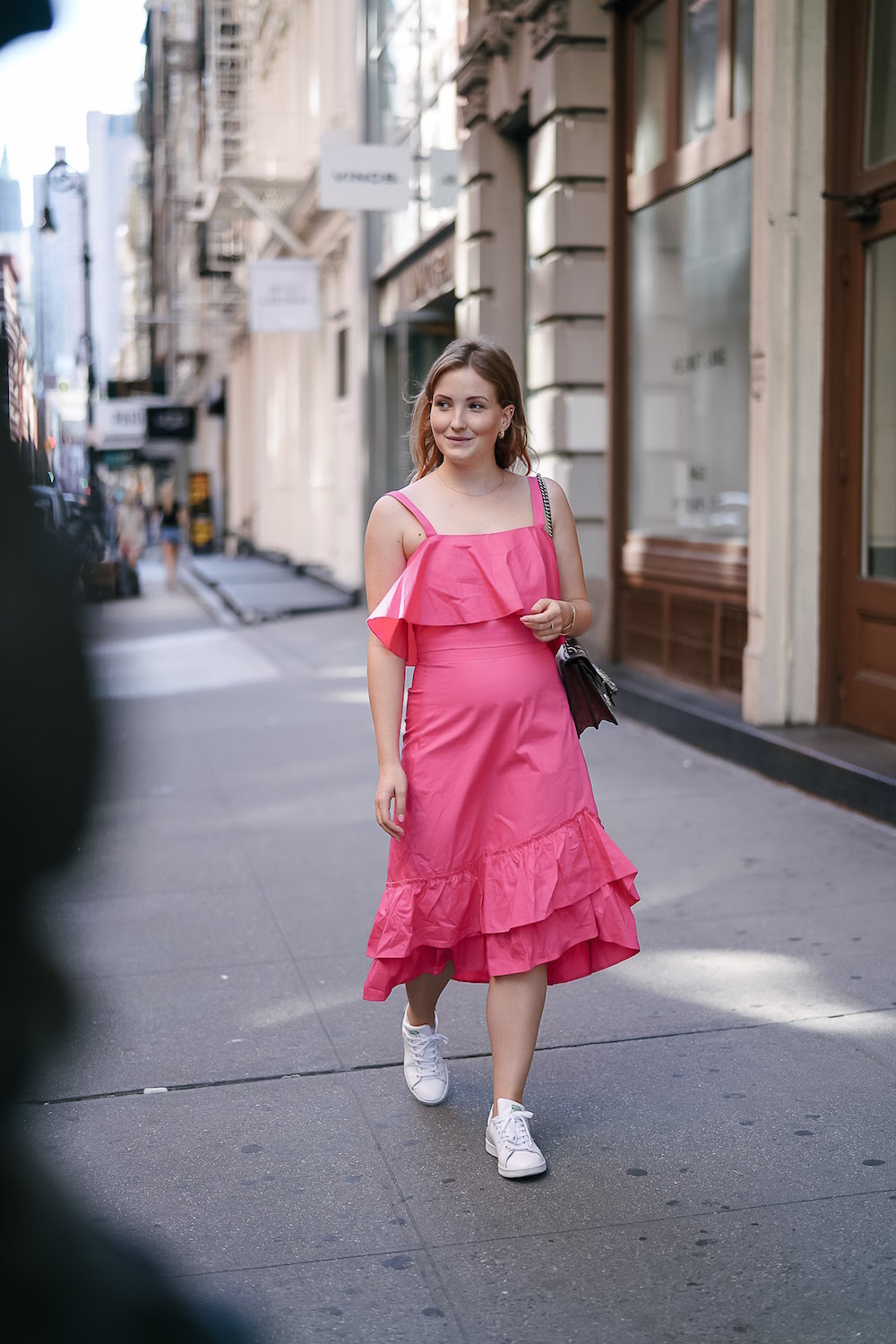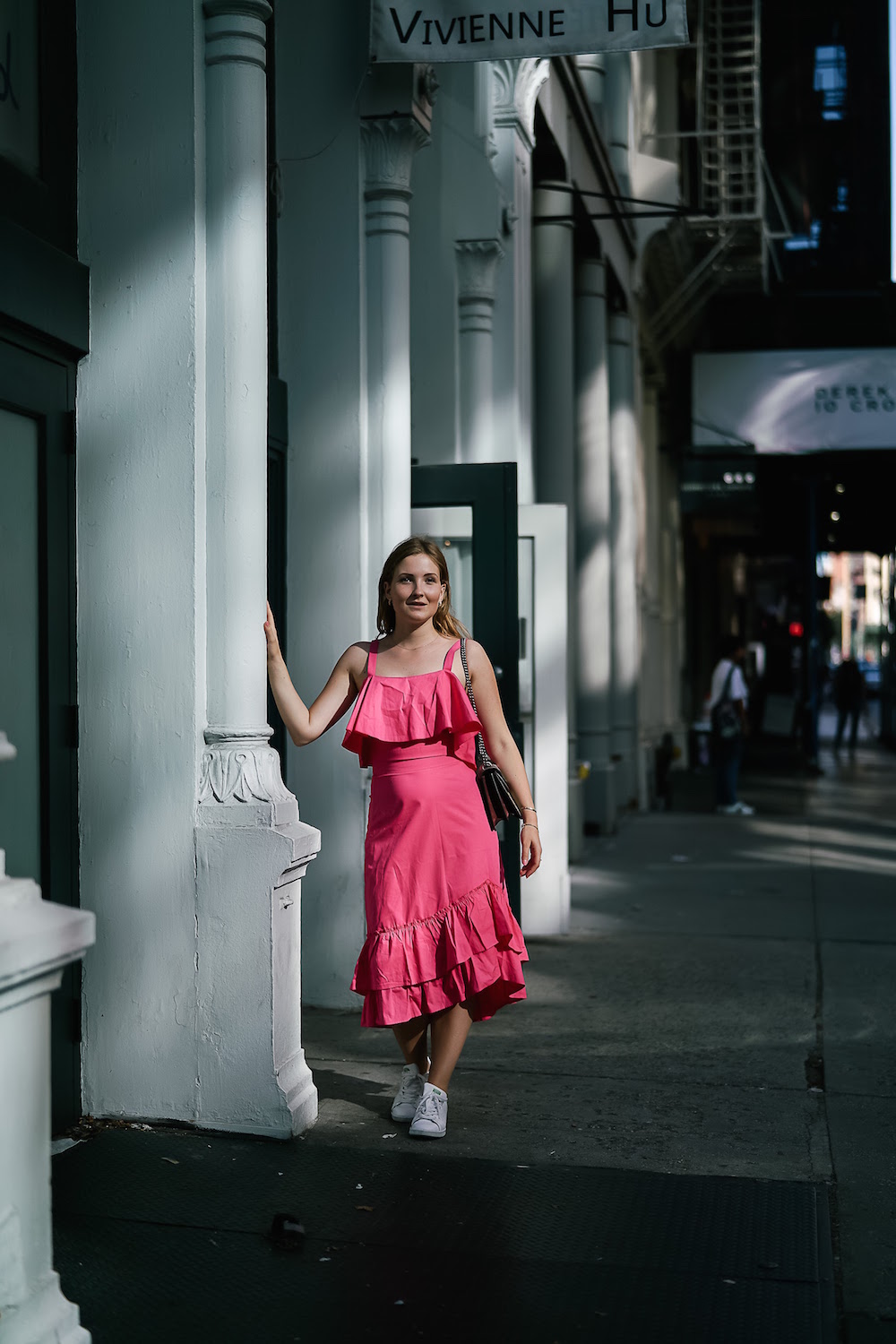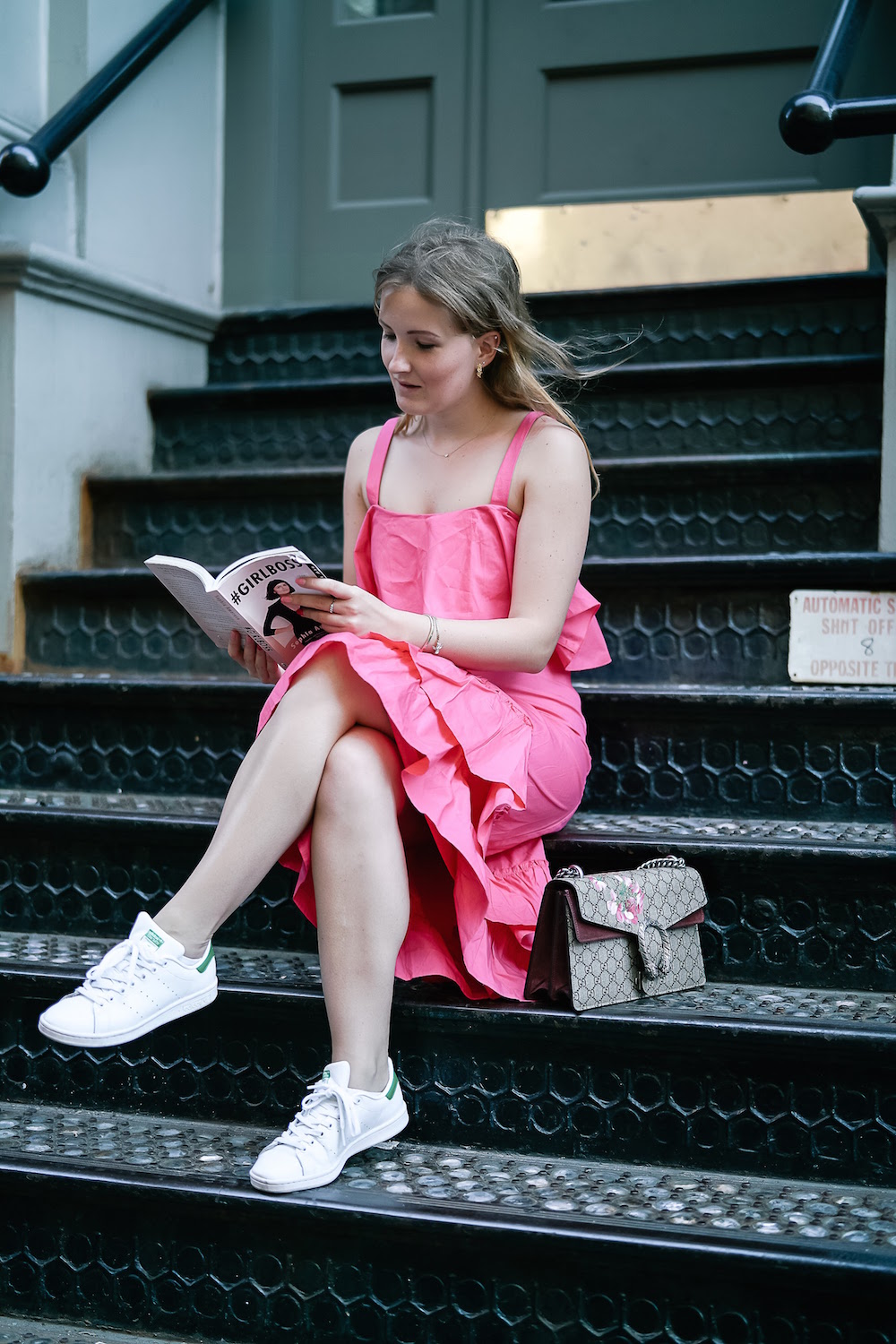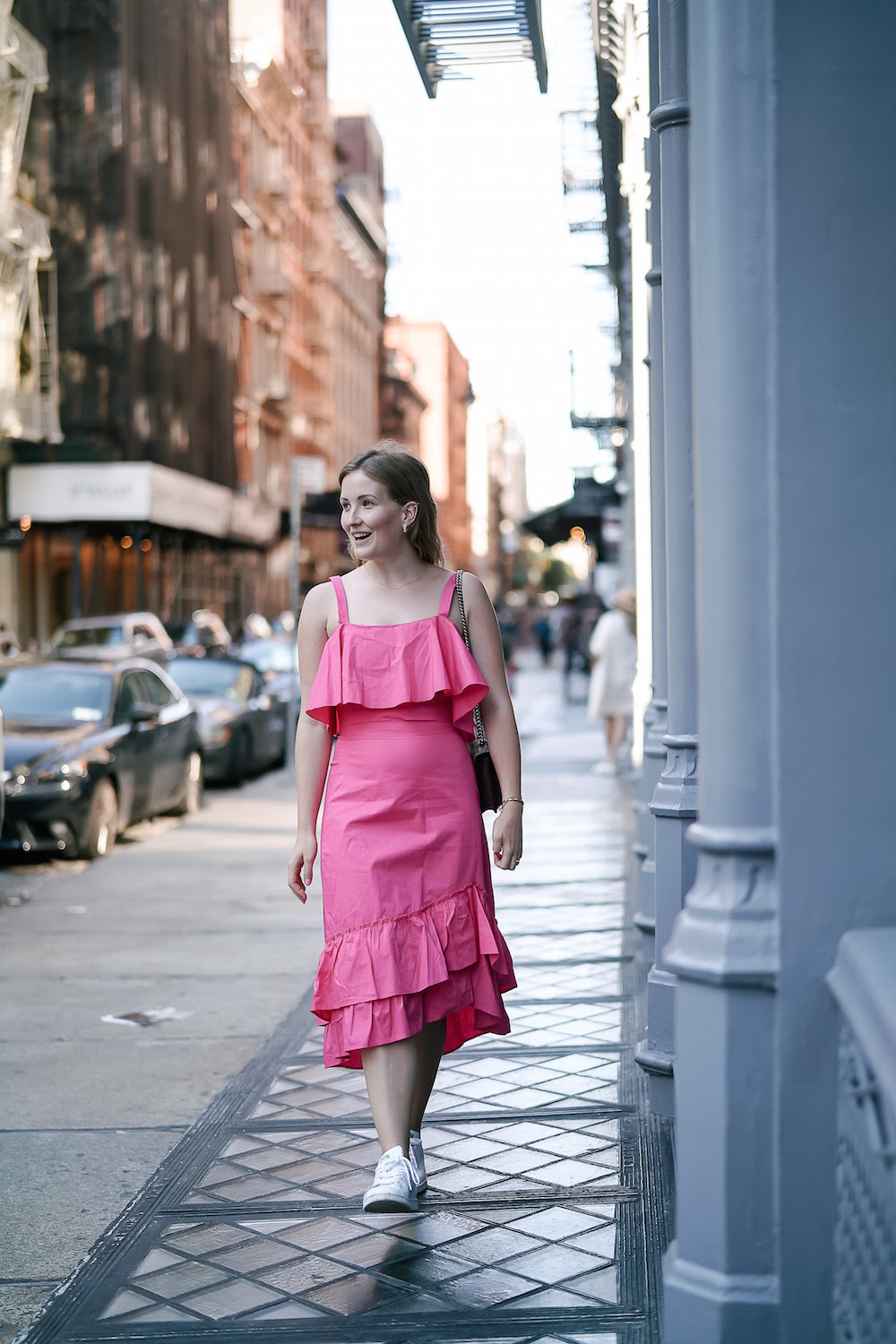 Photos by Amour and Lace Photography


Finally! After three months of the longest visa-application process I finally got my official 'yes, you can move to the US' approval from the American embassy in Copenhagen yesterday. Check! Because I am moving to New York City. A lot of you guessed it, as I shared that my boyfriend (and I) were opening a cafe in Brooklyn, it might make sense that I move over there. Sidenote; the cafe, SKÅL, is now officially open! But more about that in another blog post.
But, I am not only moving to be with my boyfriend and to help out at the cafe. I am also moving, as the Globetrotter I am, because I have now been back in Copenhagen for almost two years, and I thought it was about time that I moved away again. Joke aside! No, in NYC I will join the team at Tipster, a Danish company that recently launched in NYC. Tipster is like a high-end, hip version of Groupon that offers discounted experiences at the hippest restaurants and cafes in NYC. The office is in Williamsburg, one of my favorite neighborhoods in the city, and I am so excited.
Due to visa restrictions and the fact that I have a bachelor thesis to write in a couple months, I will be staying in New York City for seven months. My boyfriend and I are moving into a new apartment right next to the cafe. Can you imagine that I am very excited?!
As of right now, I have some health things to take care of (currently in the process of having tons of birthmarks removed) and I have to wait for my passport to arrive which will then include a brand new visa for the United States inside of it, and then I am free as a bird to book a plane ticket and bid my (temporary) farewells to Denmark, friends, and family. I am hoping this will all happen sooner than later.

I går var en dag, der fortjente en sejrsdans. Og det fik den også! Jeg startede nemlig dagen med at møde op på den Amerikanske Ambassade i København. Jeg gennemgik et security-tjek, der gav lufthavnen tørt på, slukkede min telefon og efterlod den med vagterne, og sad derefter og stirrede tomt ud i luften. Halvanden time efter, blev jeg genforenet med min telefon og var desuden et visum til USA rigere. That's right!
Jeg har de sidste tre måneder brugt en masse kræfter på at søge et visum til USA, for der flytter jeg over nu. Der var ret mange af jer, der har skrevet og hintet, om jeg mon ikke skulle derover, nu når jeg var ved at åbne en café med min kæreste, og han var flyttet tilbage. Og I havde skam ret! Sidenote; caféen, SKÅL, er nu officielt åbnet, og det er gået over alt forventning. Mere om det i et seperat indlæg.
Men jeg flytter ikke kun til New York for at være sammen med min kæreste og for at være café-mutter. Også fordi, at jeg, globetrotteren, nu har boet i København i næsten to år, og jeg tænkte, at det var tid til at trække teltpløkkerne op igen 😉 Og derudover skal der ske noget andet spændende. Fra 1. august joiner jeg team Tipster på deres kontor i Williamsburg, som er et af mine yndlingsområder i New York.
Tipster er faktisk en dansk virksomhed. En hip og eksklusiv tilbudsside med fede kampagner til de bedste restauranter og caféer i København – og nu også i New York. Jeg skal assistere med marketing- og kommunikationstiltag for at øge kendskabsgraden til Tipster på det amerikanske marked, og jeg glæder mig helt vildt.
Mit visum varer dog ikke for evigt, og så har jeg også en bachelor, jeg skal skrive, så for nu er planen, at jeg skal være i New York i syv måneder. Vi flytter ind i en ny lejlighed med overtagelse den 9. juni. Den ligger lige ved siden af caféen og er en hel etage i en klassisk Brooklyn brownstone.
Jeg havde egentlig drømt om (og planlagt!) at skulle af sted den 1. juli, men visum-ansøgningen trak ud, og så er jeg i gang med at få fjernet et utal af modermærker på min krop, så jeg er nødt til at udskyde min afrejse lidt. Jeg venter på et lægetjek og på at jeg får mit pas tilbage fra ambassaden, nu indeholdende et smukt og shiny new visum til USA, og så er jeg ellers fri som en fugl til at sige ciao til dejlige venner, familie og København for så at sætte mig på en flyve med The Big Apple som 'final destination'. Jeg håber, at det sker meget snart, for jeg savner min kæreste, som jeg ikke har set i to måneder, og jeg glæder mig til at se caféen. Derudover har jeg tre veninder, der skal være i byen hele sommeren, så det hele spiller bare! Jeg håber også, at jeg overlever de 33 grader, som vejrudsigten pt. viser, at NYC disker op med. Jeg håber, I vil følge med i mit new yorker-eventyr <3