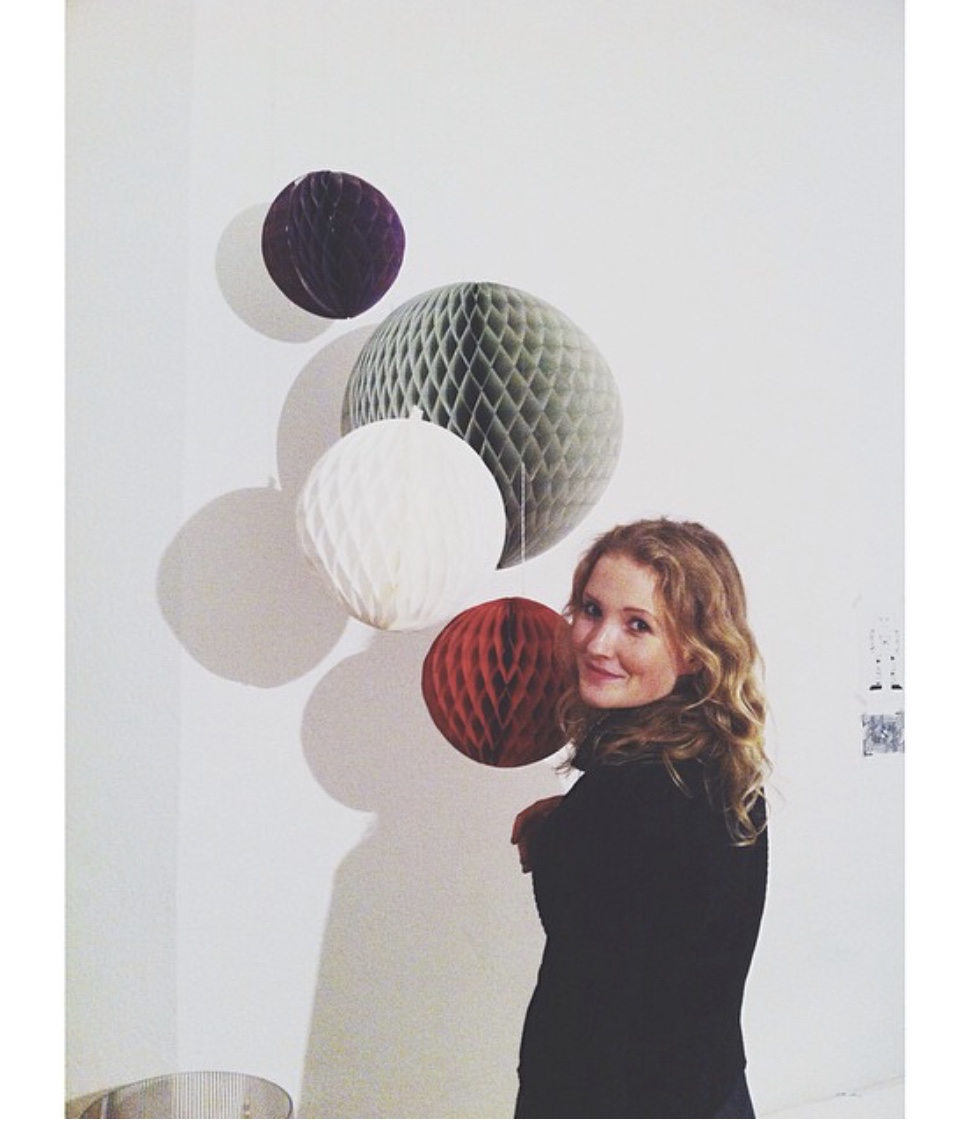 My 20th birthday in 2014. I was living in Berlin and had been so for almost 1,5 years. A week later, I met Jesus for the first time.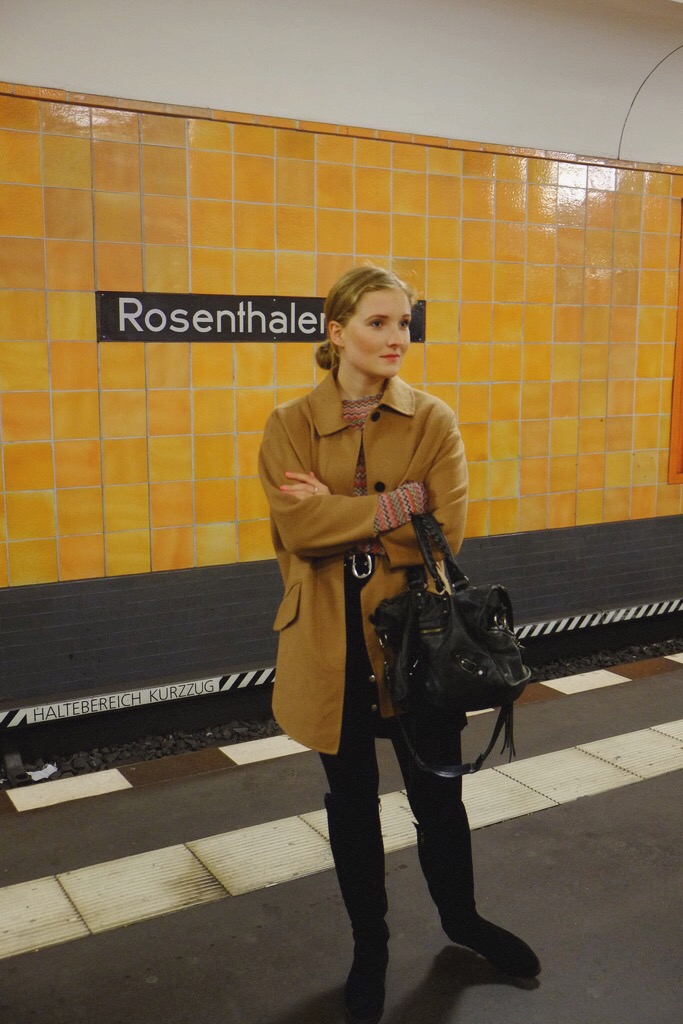 My 21st birthday in 215. I was still living in Berlin, but now with Jesus there too.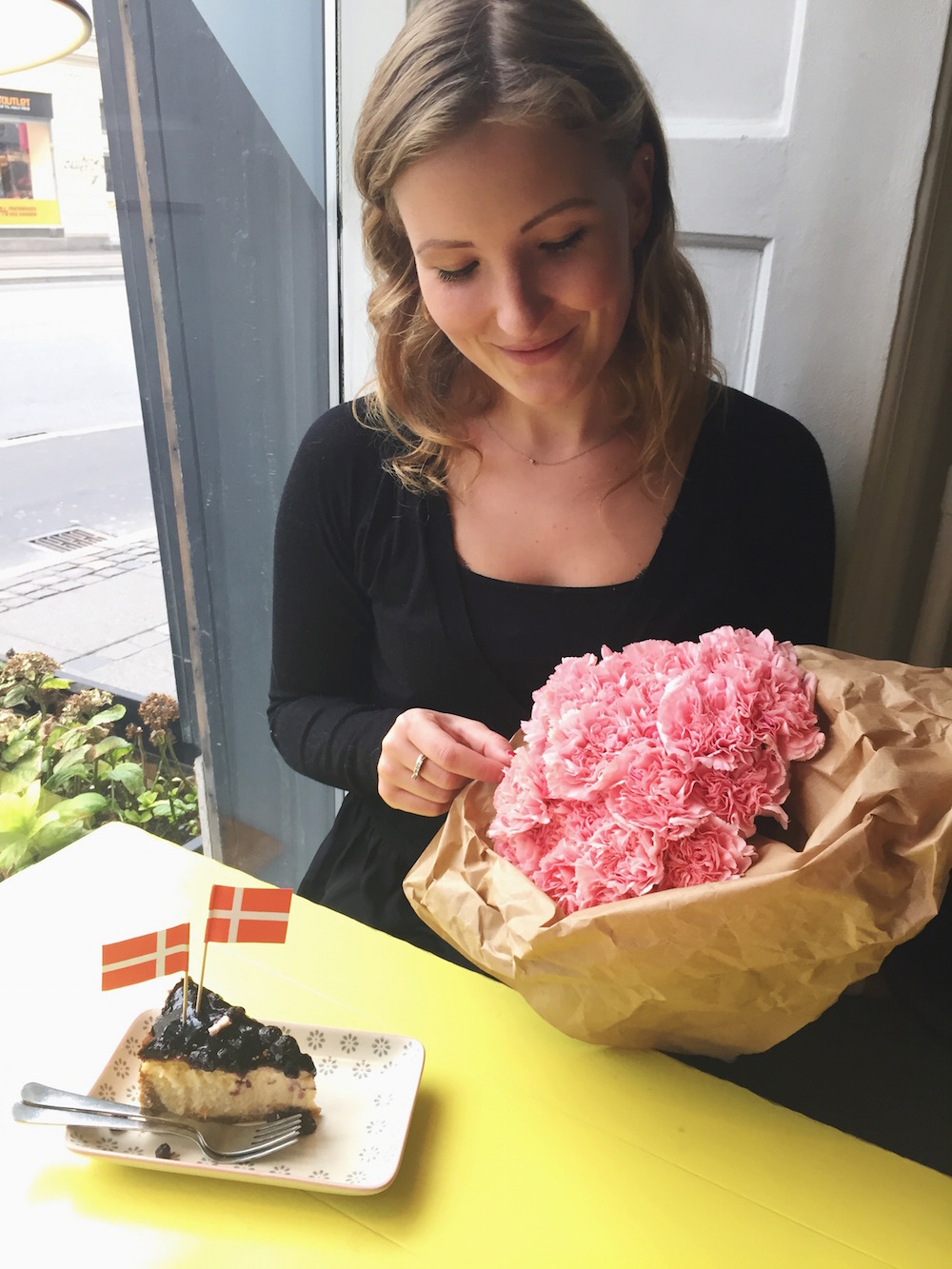 My 22nd birthday in 2016. I had just moved back to Copenhagen from Berlin with Jesus to begin my bachelor studies at Copenhagen Business School.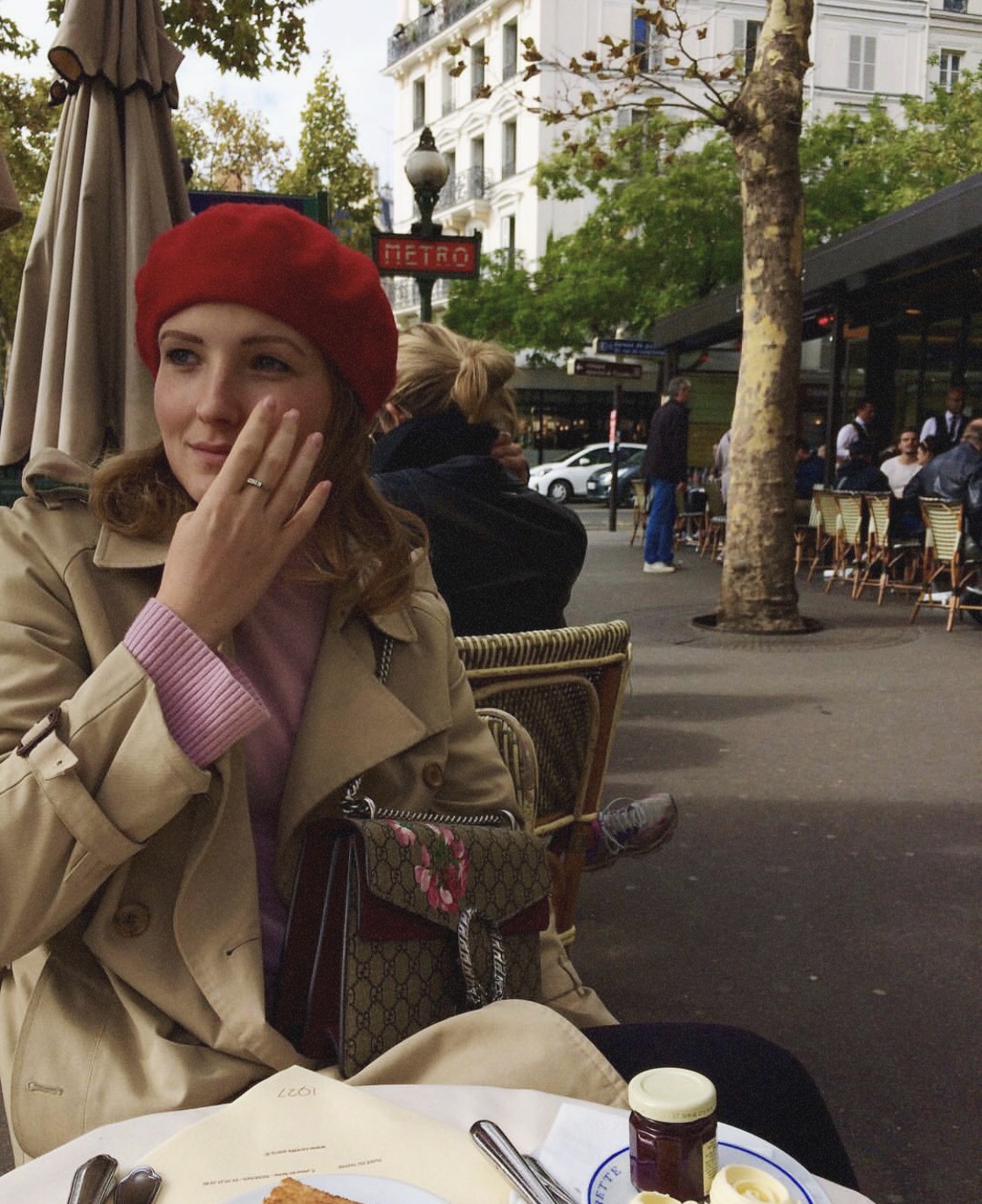 My 23rd birthday in 2017 in Paris with Jesus. We were spending two weeks in his birth country, Colombia, and on the way flying there, we had a day of layover in Paris. Great birthday! Also tough looking back at, because on the trip to Colombia, my dog, Carla, died. Something, I am still sad about to this day, almost a year later. </3


October! Libra season! My birthday month! My birthday week! Yes, tomorrow, Saturday is my birthday, and I'm turning 24 years. I can't quite believe it. 24 years is sooooo oooooooold. At least that what I thought just a few years ago. Now I feel different. Time goes by so fast. Thinking back on my birthday last year, I don't quite feel a year has already passed. That's how getting older feels. Time goes by faster and faster because we do fewer things for the first time. It's science but sad to think about. Nonetheless, this is my birthday weekend and I'm excited.
I will spend all weekend as usual at Skål. Besides from that, no plans. I was hoping that we could take a day trip and a night Upstate, as I've been dreaming to go to the Catskills for ages, but it doesn't look too bright. Owning a cafe does not leave you with any days off, at least not in the beginning. Maybe in a few weeks, we'll be able to do a day trip and a night in the Catskills.
Next weekend, I'm celebrating! My parents are flying to NYC, and I am beyond excited. They've been to NYC plenty of times, but this is the first time they are here to see the cafe, and I can't wait. They will be spending five days here and I took the days off so I am able to spend as much time as them as possible while they are here. Being close to your family and friends is definitely the number one worst part about living abroad.

Oktober! Vægt-sæson (det lyder lidt federe på engelsk – libra season)! Min fødselsdagsmåned! Min fødselsdagsuge! Ja, i morgen har jeg fødselsdag, og jeg fylder 24 år. Shit! Det forstår jeg seriøst ikke. Havde man spurgt mig for bare et par år siden, ville jeg mene, at 24 år virkelig er gammelt. Og hvis man er 24, er man i hvert fald voksen. Men sådan ville mit svar ikke lyde, hvis man spurgte mig lige nu.
Jeg føler mig ikke voksen. Ikke at jeg ikke har nået en masse ting i livet, og ikke føler, at jeg er på rette vej. For det har jeg, og det gør jeg. Men jeg er 'ikke-voksen' på den måde, at jeg stadig ringer til min mor, når jeg er ked af det. Beder mine forældre om råd. At jeg stadig ikke kan sige 'rigtigt' fra i professionelle sammenhænge. Ikke har svaret på alt. For det har mine forældre jo, og de er voksne. Mon jeg nogensinde bliver 'rigtigt' voksen? Hvornår? Jeg må snakke med mine forældre om det emne.
Jeg har ikke de store planer for min weekend og fødselsdagsfejring. Caféen kører, og det er fantastisk, men det betyder også, at weekenden er afsat til café. Jeg drømte egentlig om, at vi kunne tage en tur til et sted 2,5 timers køretur fra NYC, til et naturskønt område, der hedder Catskills, men det bliver det nok ikke til i denne omgang. Vi kan ikke være væk fra cafeen så længe ad gangen lige nu. Jeg væbner mig med tålmodighed, og drømmer om at vi hurtigst muligt kommer til Catskills 😉
Derfor er min fødselsdag lidt rykket til næste weekend. Om en uge lander mine forældre i New York, og de skal være her i fem dage. De har været i New York masser gange, begge mine forældre boede faktisk i USA et års tid, da de var unge. Men det er første gang de skal se caféen. Jeg glæder mig så meget! Til at se dem. Til at vise dem caféen. Min lejlighed. Mit Brooklyn <3 At være tæt på sin familie og venner er klart det allerværste ved at bo i udlandet. Savnet. Især på min føldselsdag, for jeg kan ikke fejre med en af de allervigtigste personer, nemlig min tvillingebror. I morgen bliver en anderledes fødselsdag med mindre fejring, end jeg plejer. Måske er det et step mod 'voksen'. Hav en dejlig weekend!