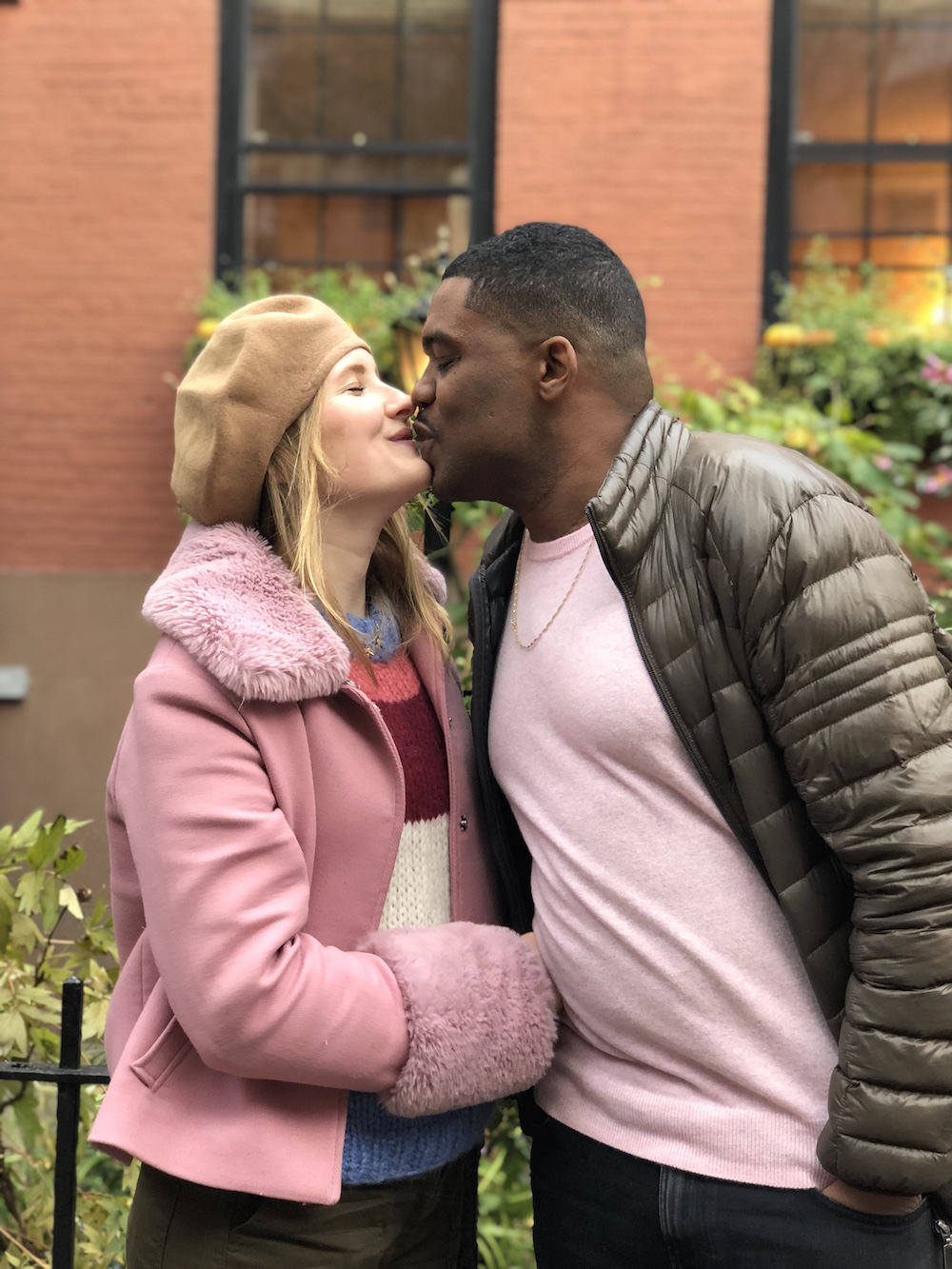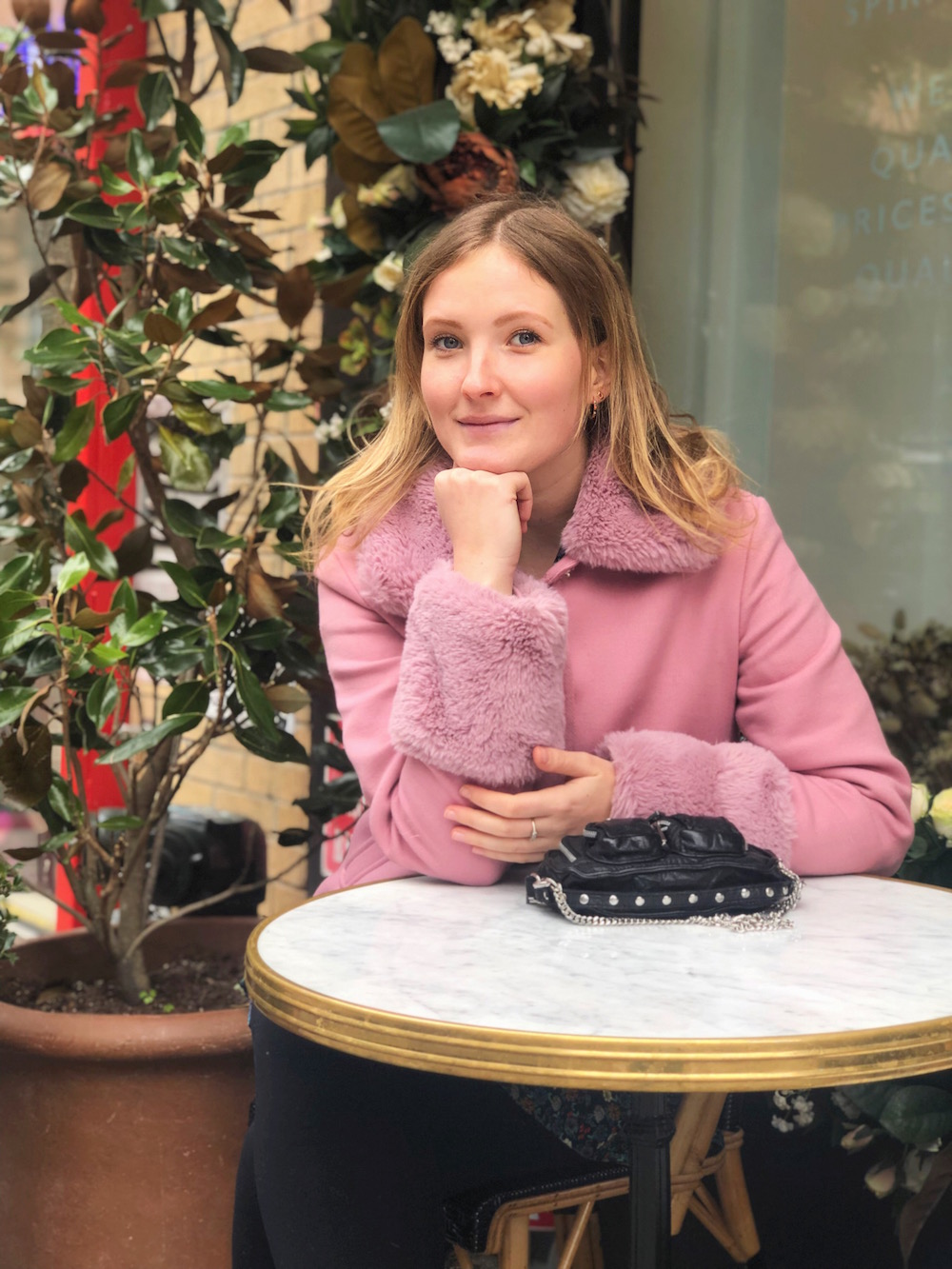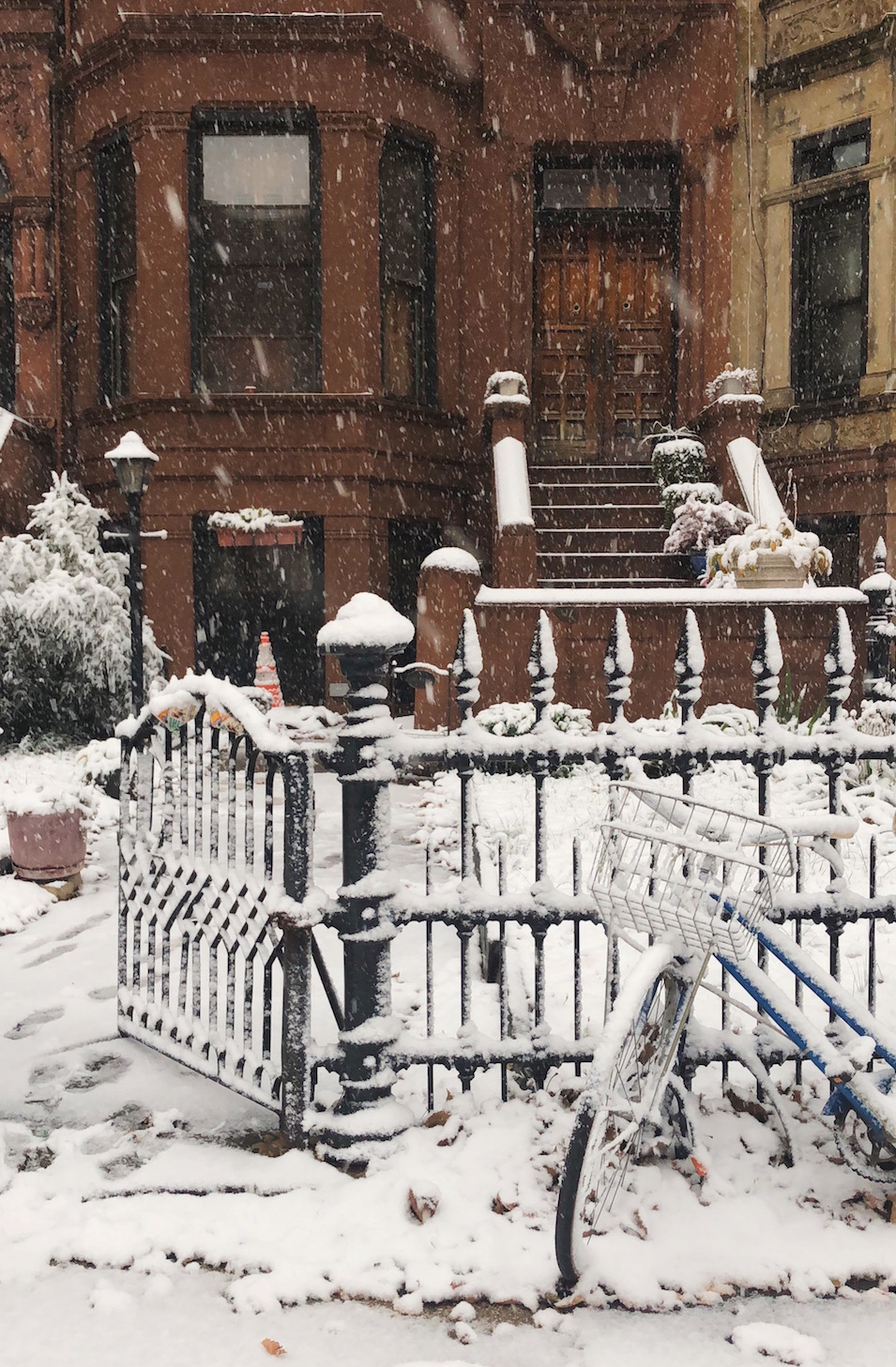 Do you know how something out of the ordinary planned, like a vacation, can throw you completely off your schedule and routines? That's how I've been feeling before, while and after I went back home to Copenhagen for five days. It was short, it was great, and best of it all; good news from the hospital after my three-month checkup, which was actually the main reason I went to Denmark.
Slightly getting back into my routine and schedule – here with this eight things I did this week post.
♥ Spent five great days in Copenhagen. My days were planned with back-to-back dates with friends and family, and it was lovely seeing everyone again.
♥ Was badly hit by jetlag. Although I got up at 8 in the morning and felt beat all day, when nighttime arrived I would lie restless in bed till 4-5 am.
♥ Came back to NYC and was met by the first snow storm of the season. The snow came, and three hours later, everything was covered in a magical layer of white snow. It looked beautiful and put me in such a Christmas mood!
♥ Went to the annual Christmas Market in Brooklyn at the Danish Seamen's Church. In the beginning, I was in shock seeing so many blondes (Danes) in one place in NYC, but after having both smørrebrød, hotdogs, glögg, æbleskiver AND risalamande – all Danish Christmas specialties, I was so happy and in even more of a Christmas mood than prior.
♥ Celebrated four years with my boyfriend. Four years ago, on a trip to Marrakech, we decided it was him and I, and we haven't looked back <3
♥ Planned a trip to Washington D.C. and Maryland to celebrate Thanksgiving. Needless to say, I am soooo excited!
♥ Backed up my computer. It's been acting up lately, and my boyfriend spilling a whole bottle of oil on it certainly didn't help its condition. I've been putting off backing it up for almost a year. I finally did it – it took approximately 15 minutes and I felt so accomplished afterward!
♥ Bought a dining table! Another accomplishment – or even a milestone. I mean, it's only been +three months of living in this apartment 😉 Now we just gotta assemble it….

Kender du det, når der sker et eller andet anderledes i din hverdag, som totalt får dine vaner og rutiner til at falde overbord? Sådan var min tur til København – og det har taget mig nogle dage at komme tilbage til min hverdag. Nu er jeg så småt igang igen, og derfor tænkte jeg, det var på tide med en lille update.
♥ Var i København – det var en kort, omend skøn tur på fem dage. Mine dage var over-pakkede med aftaler. Det er langt fra ferie at være hjemme på besøg, men det var så rart at se alle mine venner og familie <3
♥ Jeg var hårdt ramt af jetlag i København. På trods af, at jeg stod op klokken 8 om morgenen (kl. 2 om natten amerikansk tid), og var ret mast hele dagen, så blev jeg rastløs og lå og rullede rundt i sengen til kl. 4 om morgen. Ikke optimalt på en så kort tur!
♥ Tilbage i New York blev jeg budt velkommen af en snestorm – dog en smuk en af slagsen. Sneen kom og tre timer efter, var alt dækket, og Brooklyn lignede noget fra et eventyr. Sneen forsvandt hurtigt igen, for det var ikke minusgrader til at beholde den.
♥ For at blive i sne-jule-stemningen, tog jeg til det årlige julemarked i den danske kirke, der ligger i det skønneste hus i Brooklyn. Her var flere hundrede danskere samlet, og det var næsten overvældende at se så mange landsmænd i New York. Jeg fik spist både smørrebrød, æbleskiver, hotdog og risalamande og drukket en fair share glögg. Helt perfekt!
♥ Fejrede 4-årsdag med min kæreste. Eller fejrede, og fejrede. Vi huskede dagen 😉 For fire år siden på en tur til Marrakech, blev vi enige om, at det skulle være os to, og sådan har det været siden. På den ene side kan jeg ikke forestille mig, at det skulle være anderledes, og på den anden side, synes jeg tiden er fløjet af sted.
♥ Planlagde jeg en tur til Washington DC og Maryland for at fejre Thanksgiving med familievenner gennem tre generationer. Jeg har ikke besøgt dem i 9 år, men har set dem hver anden sommer, når de kommer til København, og så har de også besøgt os i NYC. Jeg glæder mig helt vildt!
♥ Været voksen – min computer har opført sig besynderligt på det seneste. Og at min kæreste smed en flaske olie over den i søvne og først opdagede det morgenen efter, har ikke hjulpet på dens helbred. Derfor fik jeg backet den op – en opgave der har stået på min mentale to-do-liste i knap et år, men også en af de slags opgaver, som man trækker på skuldrene af. Nu fik jeg det langt om længe gjort, og jeg følte mig så god bagefter! Tænk at der ikke skal mere til.
♥ Og apropos voksen-livet; har vi langt om længe fået anskaffet os et spisebord. Vi har jo også kun boet i denne lejlighed i +3 måneder… Nu mangler vi bare at samle det 😉